There are some staycations that remain in your memories for long. It could be for a lot of reason, may be the hospitality was extraordinary or the food touched your soul or it was a sheer luxury ! But what if you come across a property which has the right mix of all three!
This is exactly what happened with me as I travelled to Hyderabad during my last business meeting. It was my first ever visit to Hyderabad and I had some great plans to really take the feel of the city in this short trip. And therefore I made a clear decision of staying at the most centrally located hotel in Hyderabad. And I am so glad I did this because, never did I thought that the city of nizams, Hyderabad is actually going to treat me like a princess of the castle. Well yes, you guessed it right, I stayed at Amrutha Castle !
The moment I laid my eyes on the Amrutha castle, I was mesmerized by the architecture. If you happen to cross the central Hyderabad, Your eyes can't miss Amrutha castle. Its architecture is iconic in its own right. It is said that Mr Rajeev Reddy, the founder of The Amrutha castle travelled across the globe to find the right people who could actually help him in building this . The inspiration of the property actually comes across from Bavarian Castle-Schloss Neushwanstien and therefore each and every nook and corner of Amrutha Castle will have Medieval European architectural touch to it.
Located right in front of State Secretariat, Hyderabad, with the magnificent Birla Mandir in the background, this castle is actually the only real life castle built in 21st century.  The grandeur of the Amrutha castle is fuelled with perfect interiors, skylights in the centre, the décor which speaks for itself.
The staircases which leads you to the rooms have been dimly lit thereby giving you feels of the old school castles. There are 90 rooms in the Amrutha castle, each having its own unique name with its own unique décor. If this wasn't enough, I was left speechless with the huge rooftop pool overlooking the entire city.
As somebody rightly said, A picture speaks a thousand word, I thereby leave it to the beautiful captures to describe the beauty of Amrutha castle.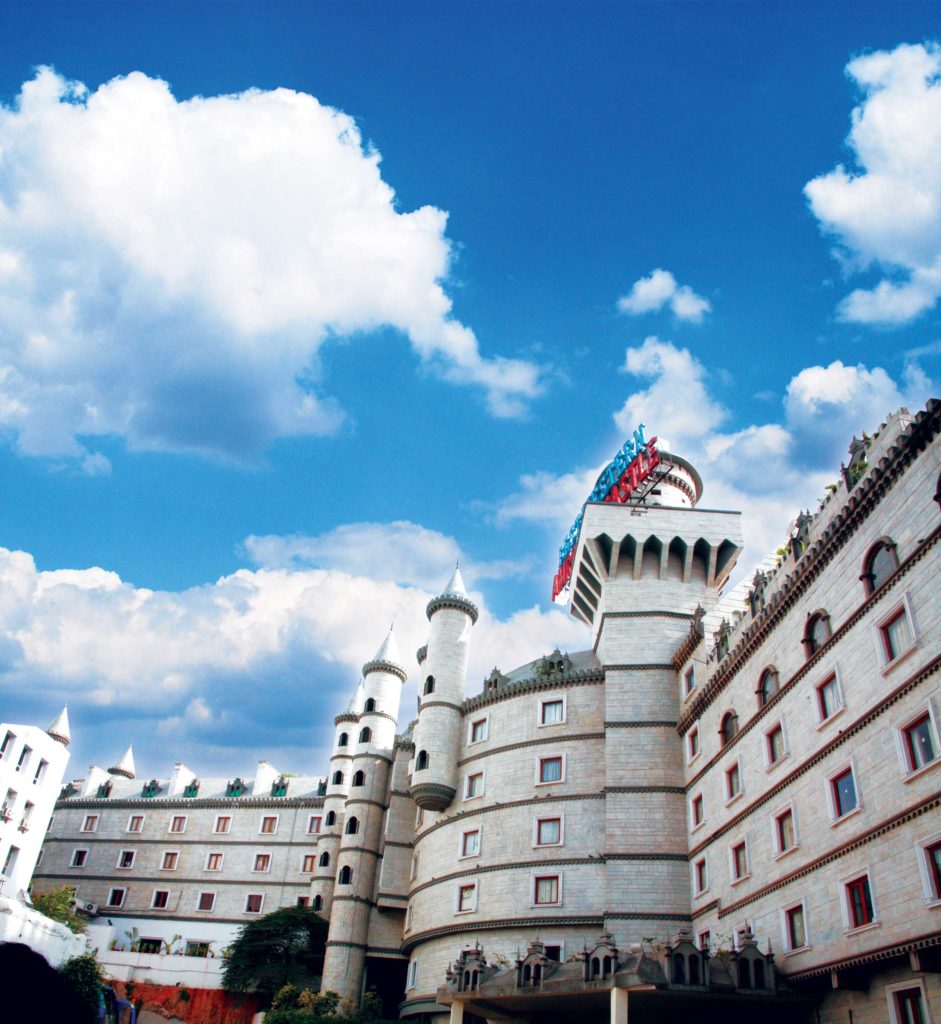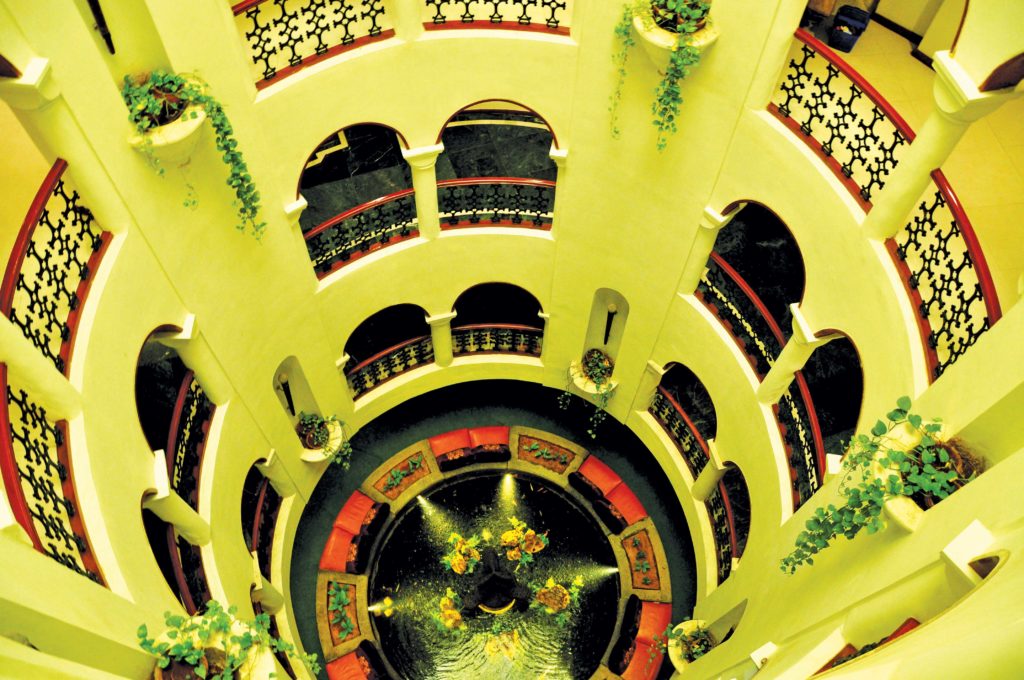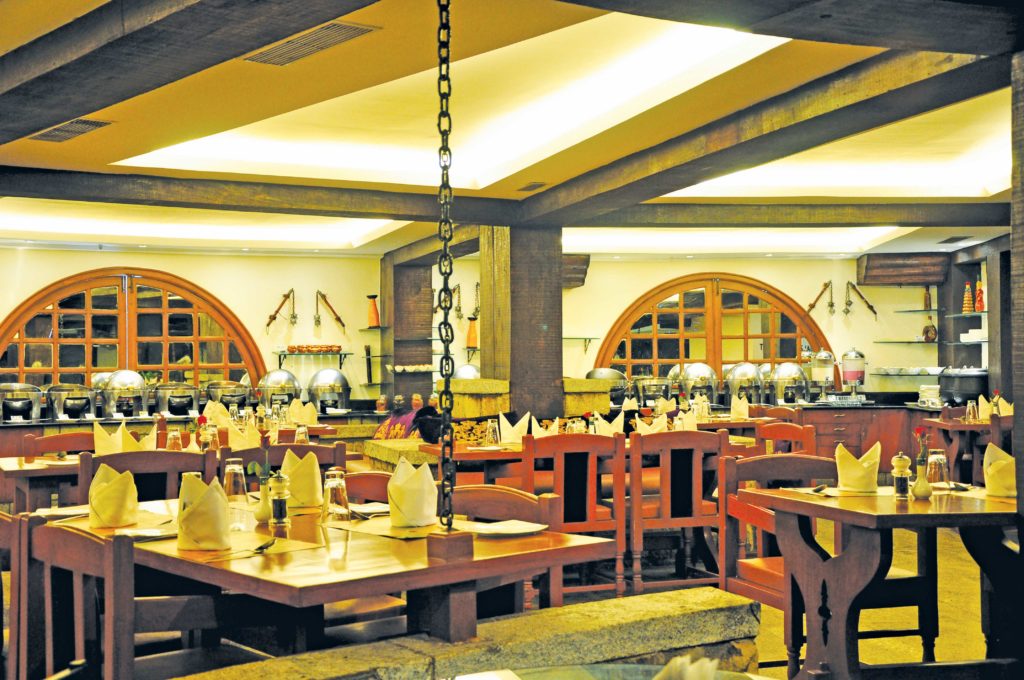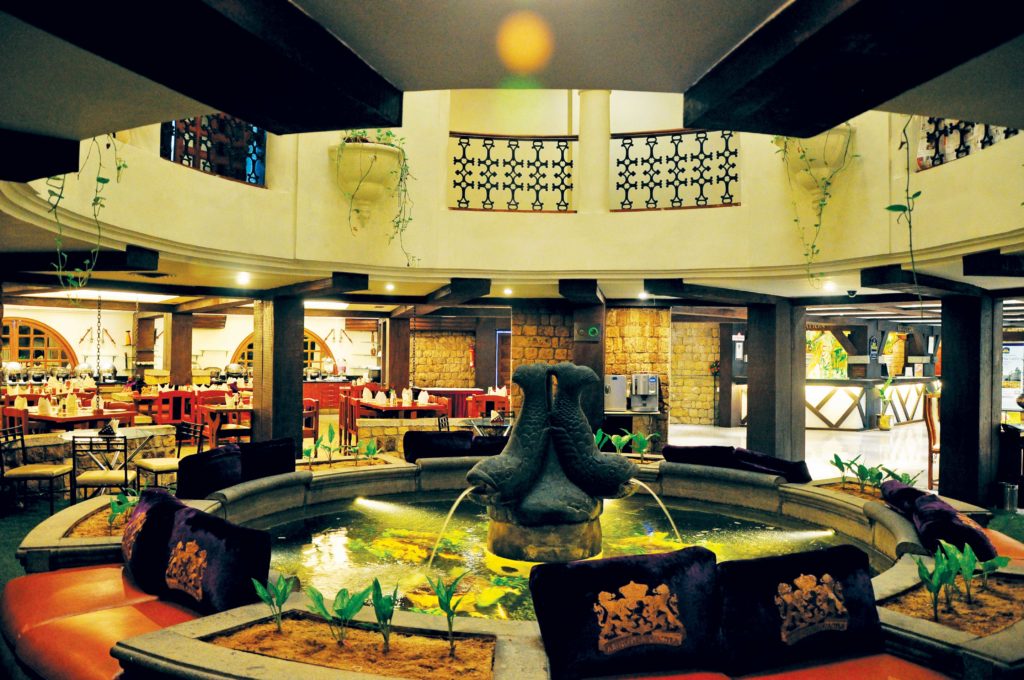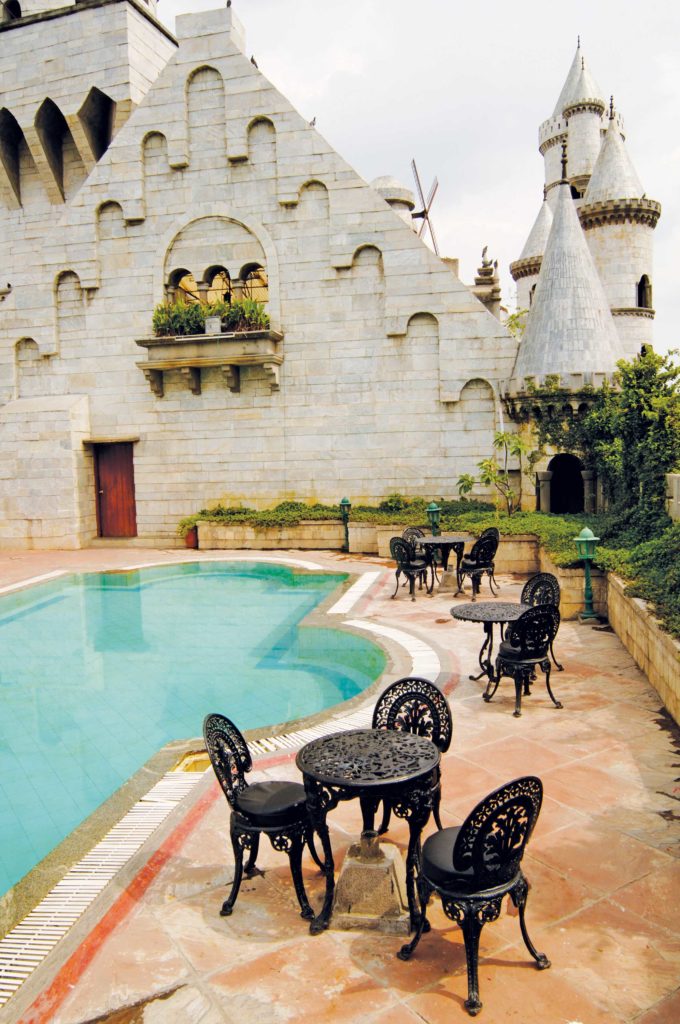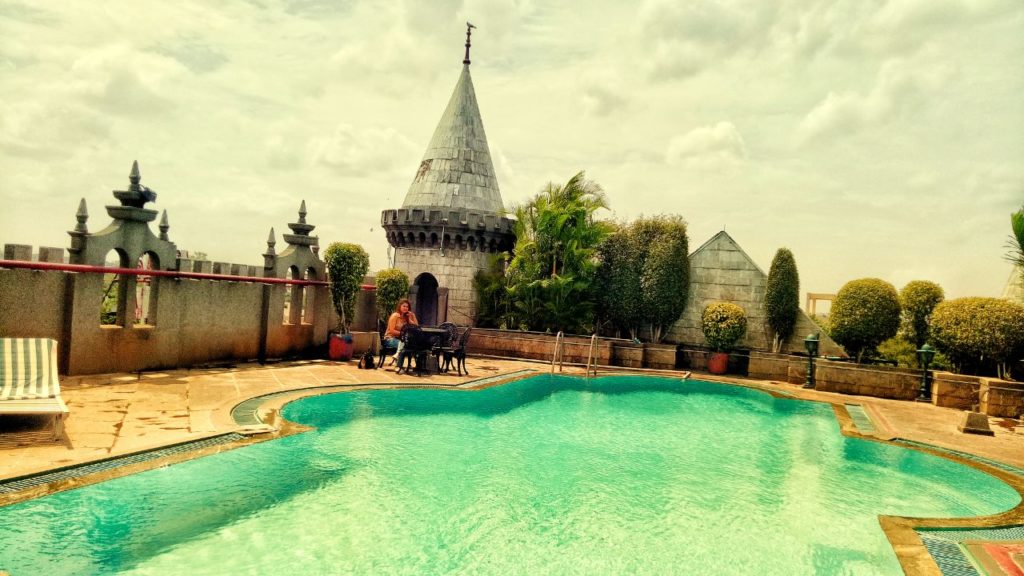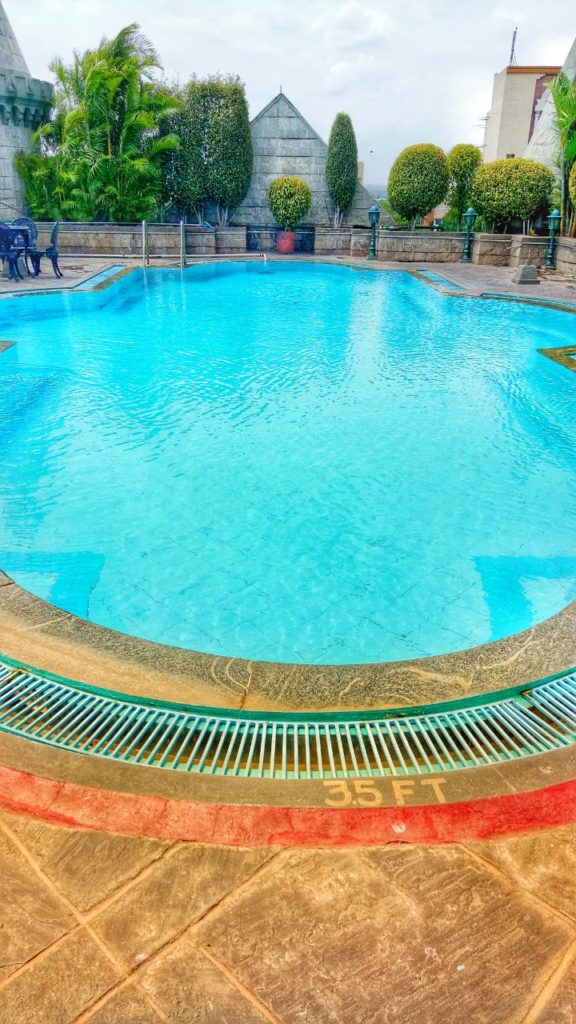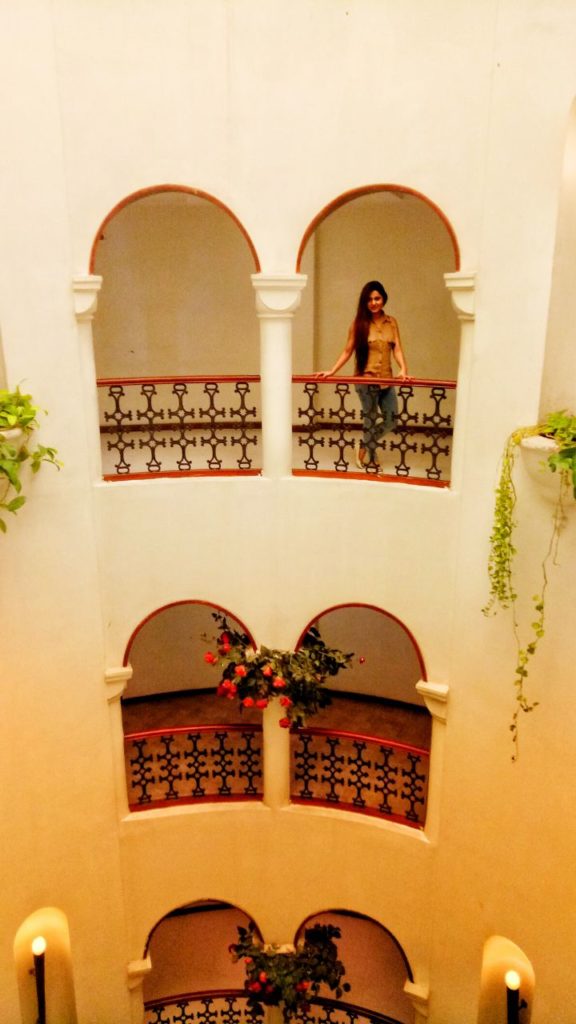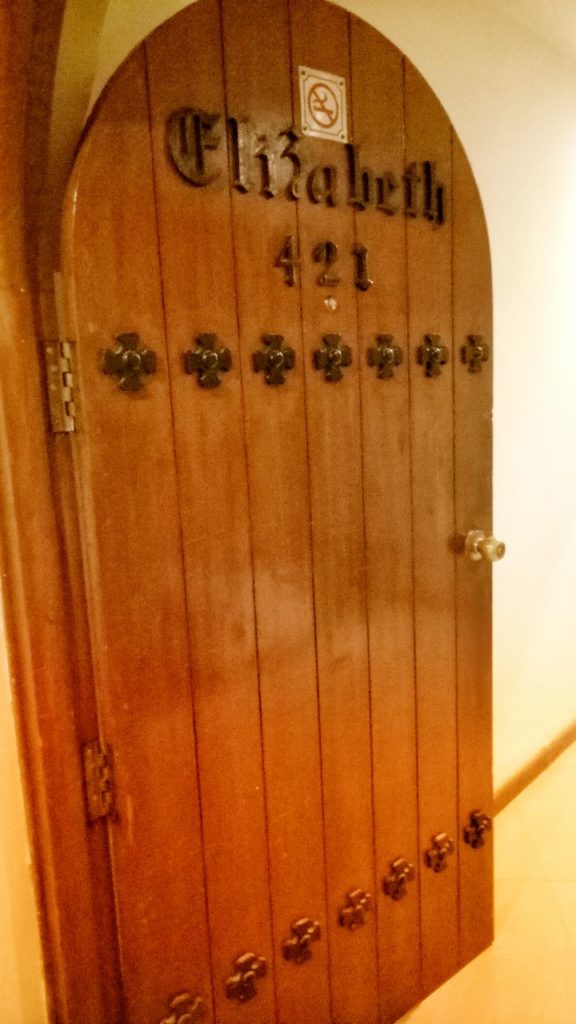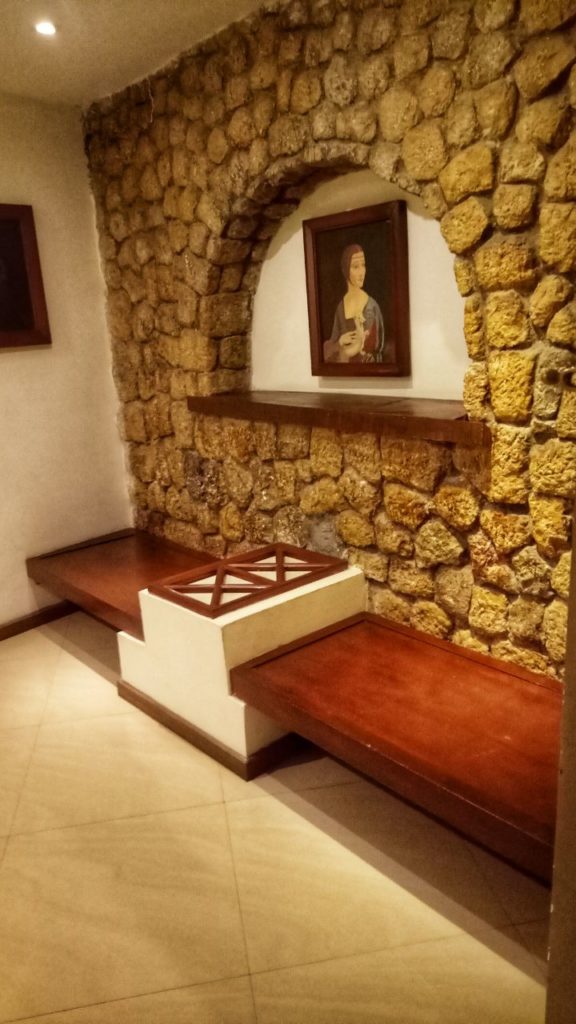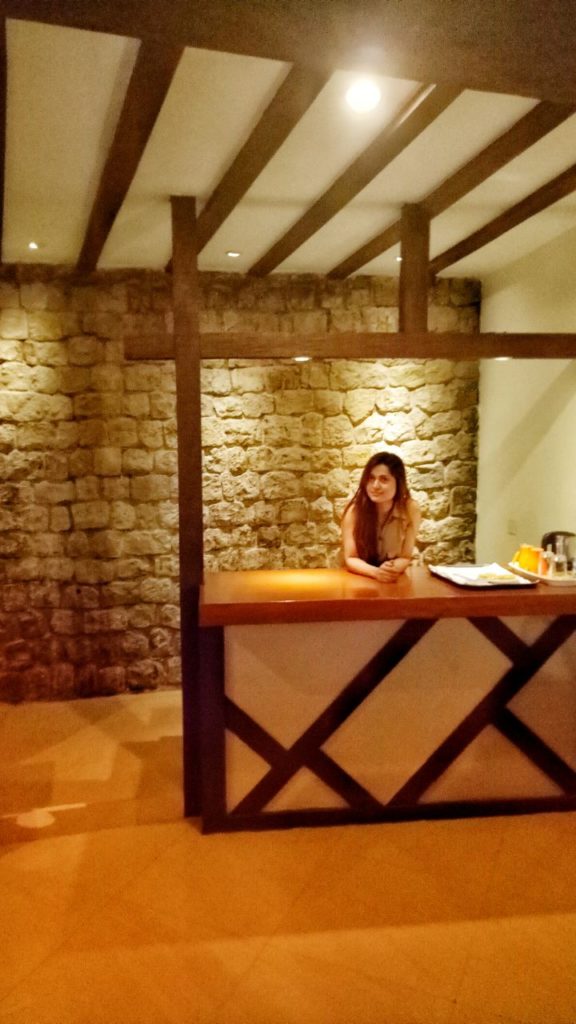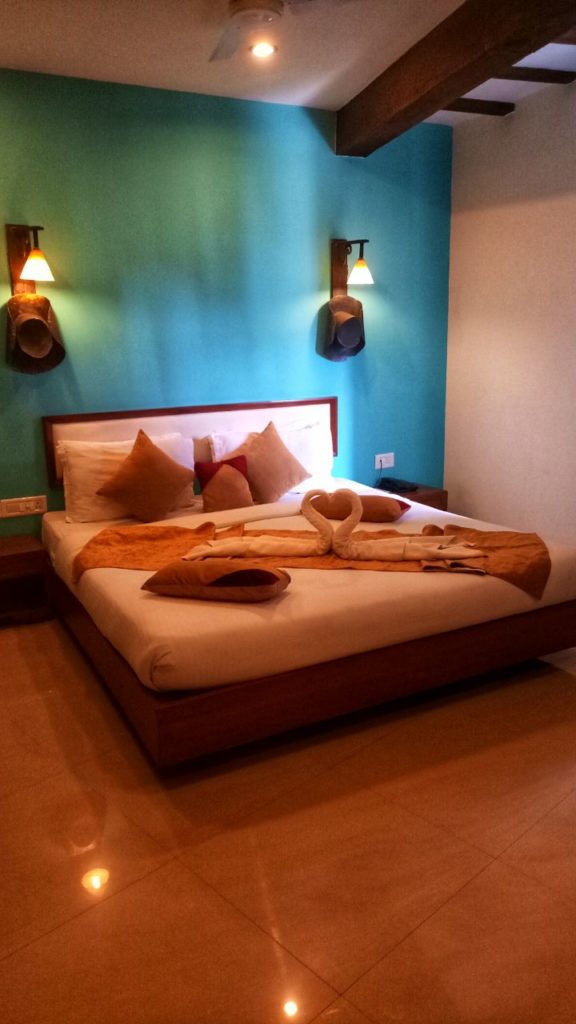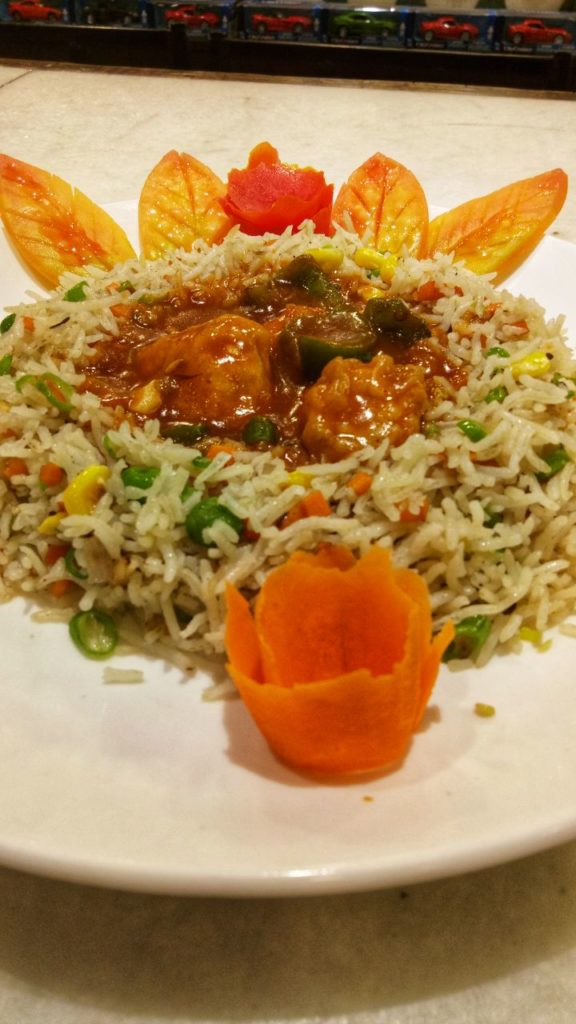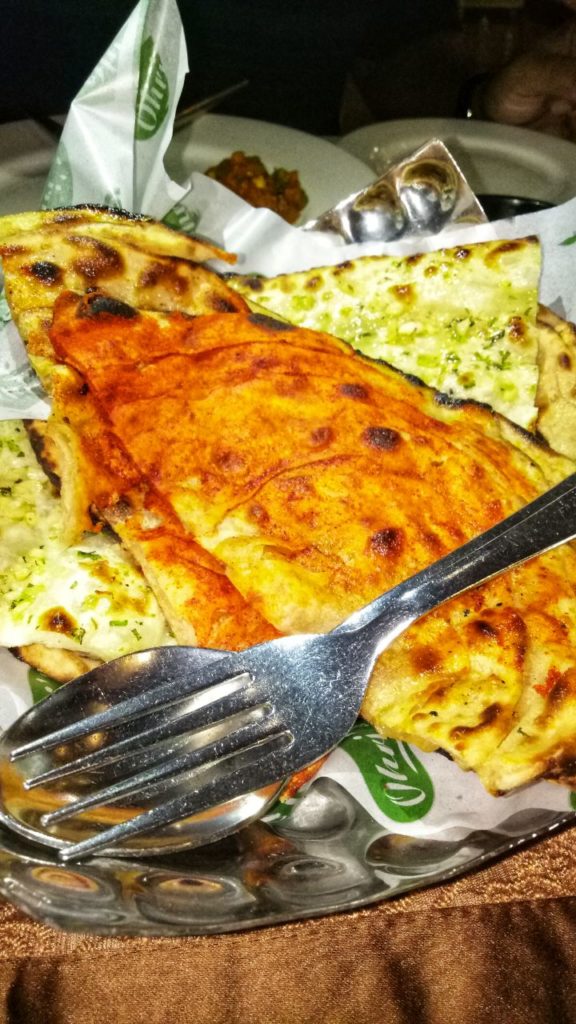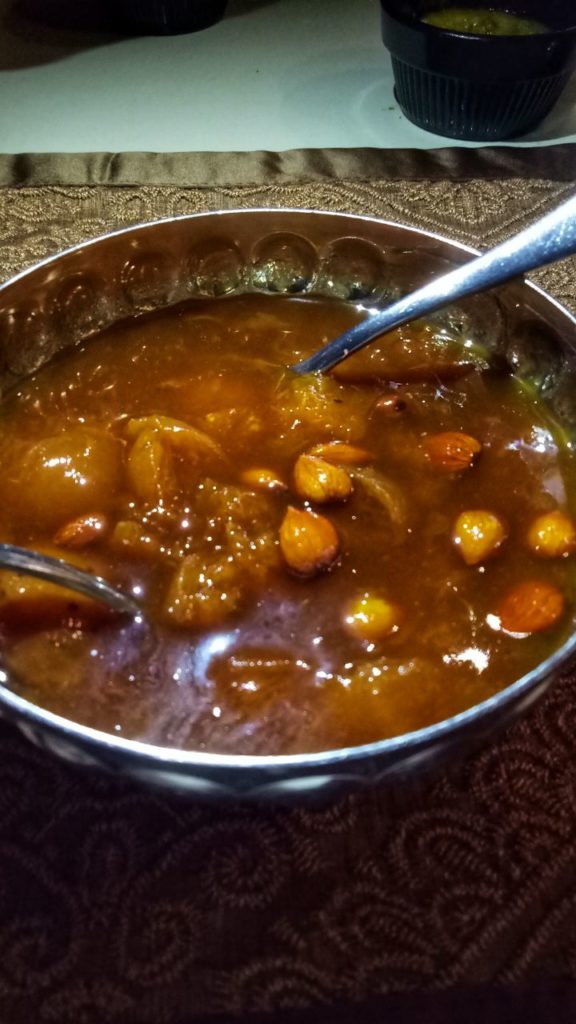 Hope you loved watching my picture series Just as I loved clicking them at my first castle stay at, Amrutha Castle.
Bye for now
XOXO