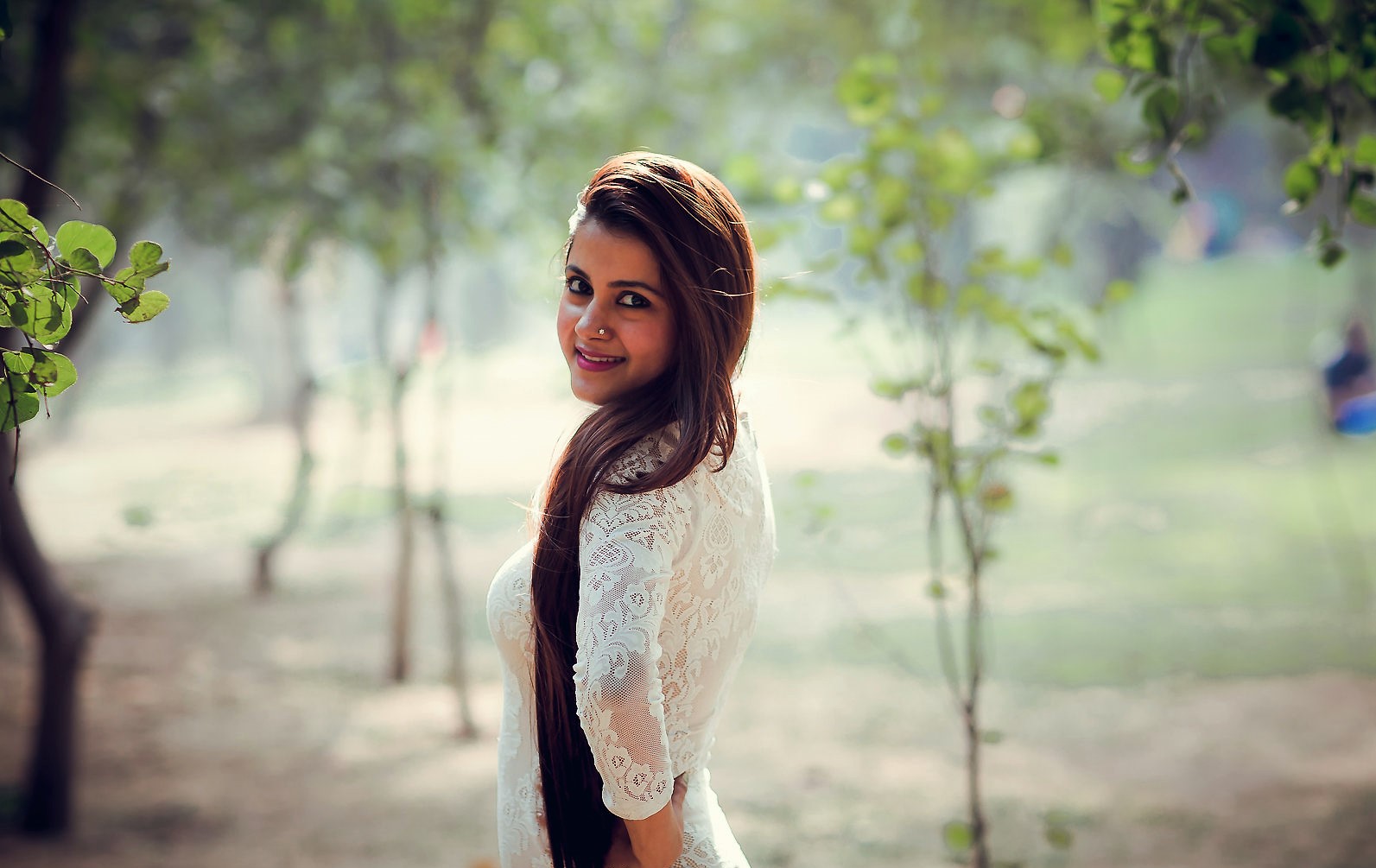 Hey, I am Shambhavi. With all my love and curiosity, I started this blog in 2016 as way of expressing my fancies from the world of fashion and lifestyle and much more. It is such an evolving process that my excitement and addiction for fashion, lifestyle and life has been growing ever since.
Who am I and why am I doing this???
Well, I am just a lover of good things of life who has chosen to follow her heart and hence TalkSassy comes into existence. My journey in the world of fashion and lifestyle is nothing short of a fairytale. After completing my post graduation in Journalism in 2008, I moved from Delhi to the city of Dreams, MUMBAI!!! and since then I have been closely associated with this thrilling world of fashion, lifestyle and Bollywood (Yup…I have interviewed the khan's, the roshan's, the kapoor's and the Bacchhan's too) but yes, heart is where the home is and so I decided to move back to my city "DELHI" (I AM A PROUD DILLIWALI ). After having worked with Aaj Tak and India Tv for a longest period, Finally I bring TalkSassy in this world to mark the beginning of my 10th year in the industry  .
From a Journalist to a Jlogger(Journalist+Blogger), I plan to touch upon the finer nuisances of anything that catches my fancy. However, to be little more content specific I have 5 different sections on my blog:
Fashion and Lifestyle: Fashion that I follow or I would love to follow. Anything and everything which inspires me, impresses me and makes our life more beautiful.
Beauty: All that we need to look our best. Products or services that make us beautifull, not just from outside but from inside too.
Eat and Sleep: Good food and a good sleep, That is what makes up for a Good Day! Well, in this section I will be elaborating upon where to eat, where to drink, and where to stay.
Events: The idea is to keep you posted about the hot and happening events in the Capital.
Shop: Hey, take a glimpse into my world of desires! I wish I could have all those fancy things in the world. At least, I can share with you guys.
I am very grateful to everyone who has showered their love on TalkSassy. It is only because of my readers that I get the zeal and enthusiasm to do better blogging every single day.
Thank you for being part of my journey .
Write to me at: shambhavi@talksassy.com/ shambhavi.mishra1987@gmail.com
Alternatively you can reach me on these Social Media Networks:
Facebook | Instagram |Snapchat |Twitter |Linkedin
Love and hugs
XOXO