Hey ya,
Another day has come by and I am all set to introduce you guys to a all new Red.  I know we can never have enough of Reds or pinks. The one I have picked up for day 48 of 50shades of lips is RED RUSH from MAYBELLINE COLORSHOW Range. Here you go with the quick selfie of mine in all new red !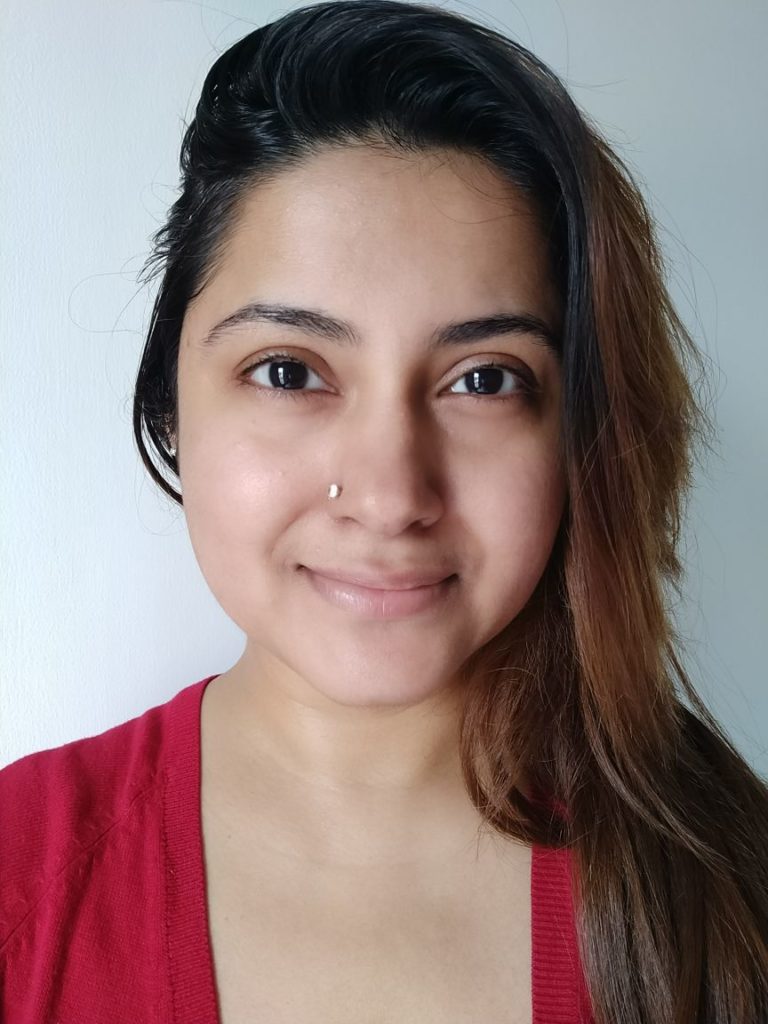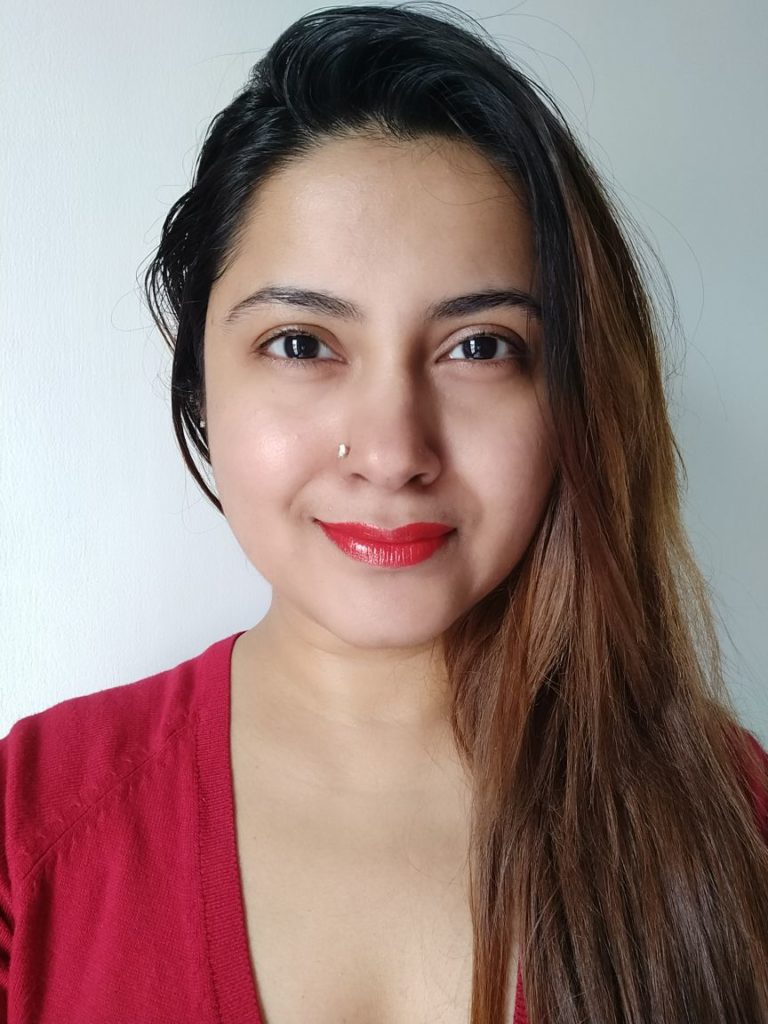 Are you planning to get married? I wish I could re do my marriage ( ofcourse with the same person). This is that perfect bridal Red which we all dream about. A red which is red. Enough to lift up any face just with one swipe of it. You must have got that this lippy has got me impressed. You can see how My face is shining bright after I applied it. There are slight undertones of Orange too.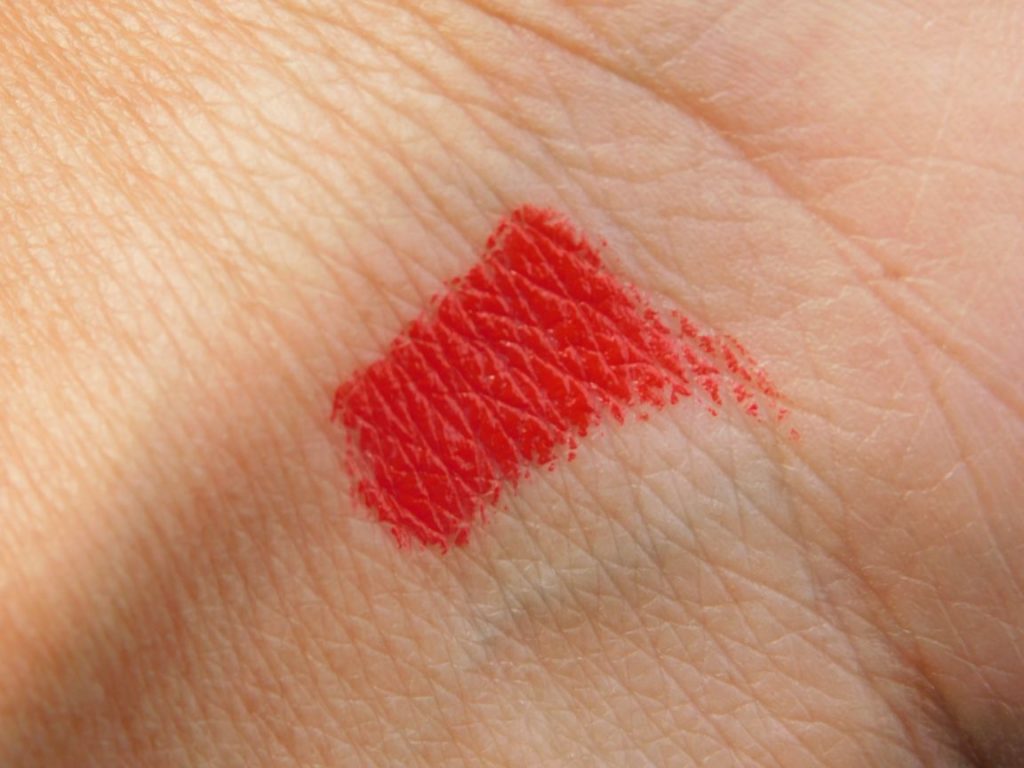 RED RUSH by MAYBELLINE COLORSHOW is pigmented and like how ! The color pay off is amazing  , the application is super smooth, The formula isn't greasy at all. DO I need to say more ? It is moisturizing and  doesn't make my lips look dry  , It doesn't settle in the fine line of lips and is Not heavy to wear. Well , These are just the plus points and Thankfully, I was able to gauge  couple of negatives too.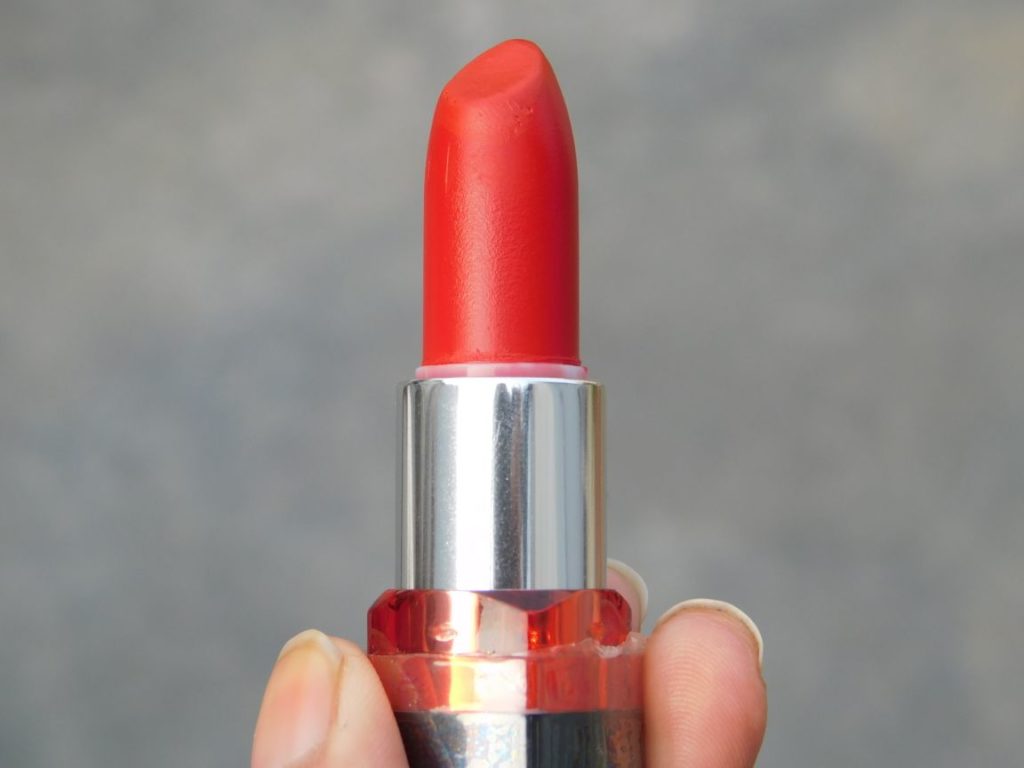 RED RUSH by MAYBELLINE COLORSHOW has a staying capacity of 3-4 hours. You will definitely be needing a touch up after a meal or couple of drinks.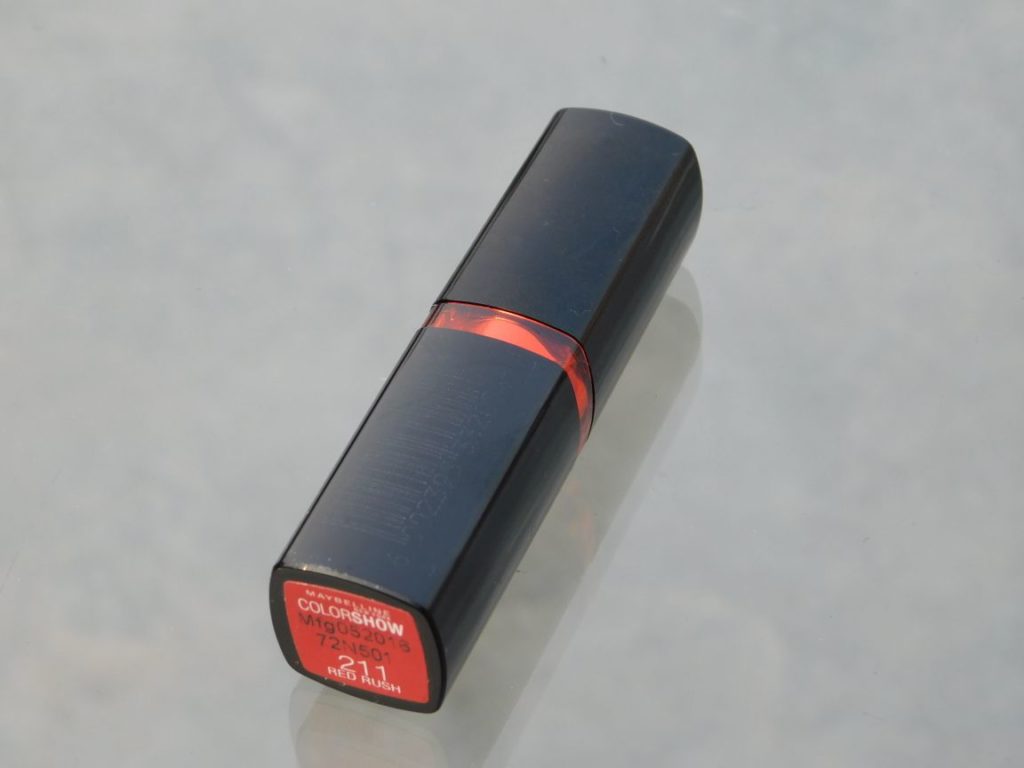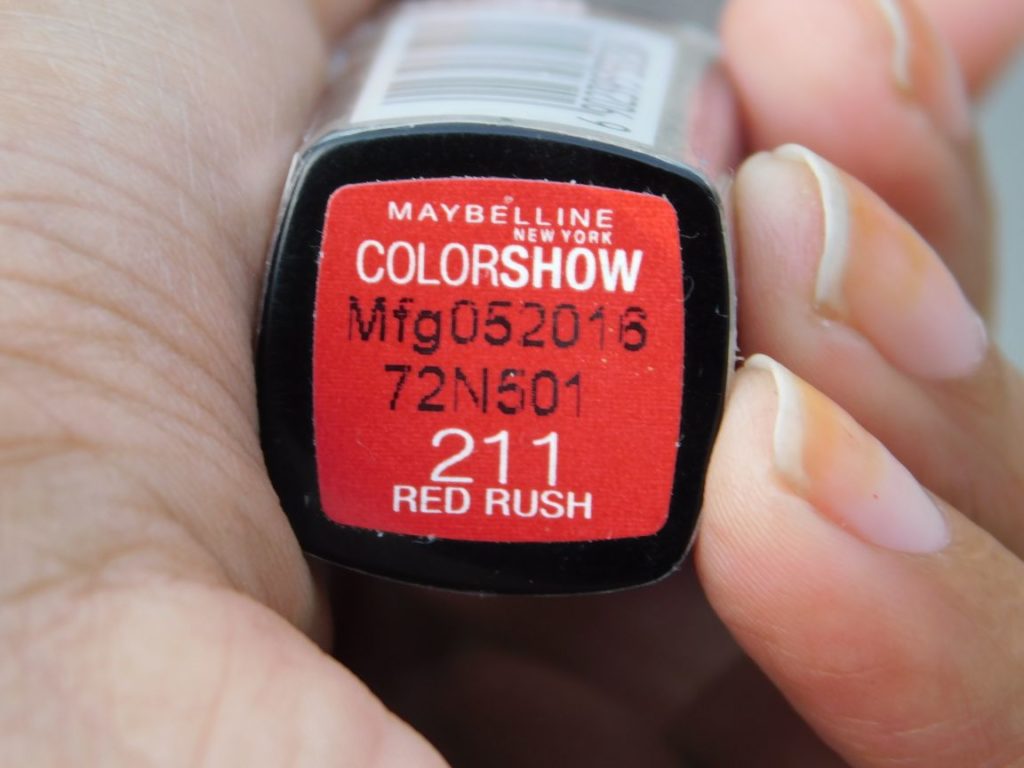 RED RUSH by MAYBELLINE COLORSHOW is priced at 299 INR FOR 3.9 gm. You read it right! For the color and other qualities that it has, it is a steal for this price. The packaging is nothing extraordinary but a black body which has a color coding at the bottom . The body also has a rim as per the color of the lipstick. RED RUSH by MAYBELLINE COLORSHOW has a red rim since it is from the red family.
RED RUSH by MAYBELLINE COLORSHOW is a shade for all those who love Red lipsticks. A great color for the evenings and yes a must have for the brides.
What are your thoughts on RED RUSH by MAYBELLINE COLORSHOW? I honestly found it too good to be true for the price of it.
Bye for now. See you on day 49 !