Hey Loves,
Weekend is approaching and I am prepping myself with the hottest of shades to wear on weekend and yes what is better than a hawtttt RED ! For the day 47 of 50 shades Of lips, I am going to wear SECRET AFFAIR by FACES ULTIME PRO. FACES Cosmetics have never seem to disappoint me and this time around too I have high hopes. Lets see how this one fares on sassymeter !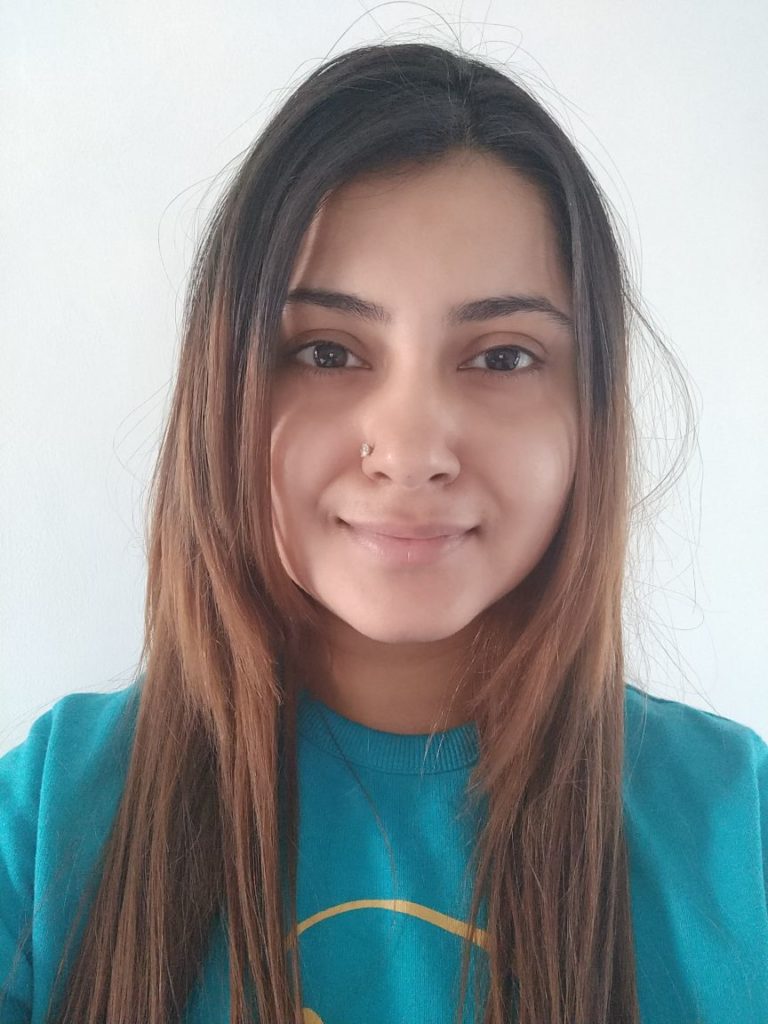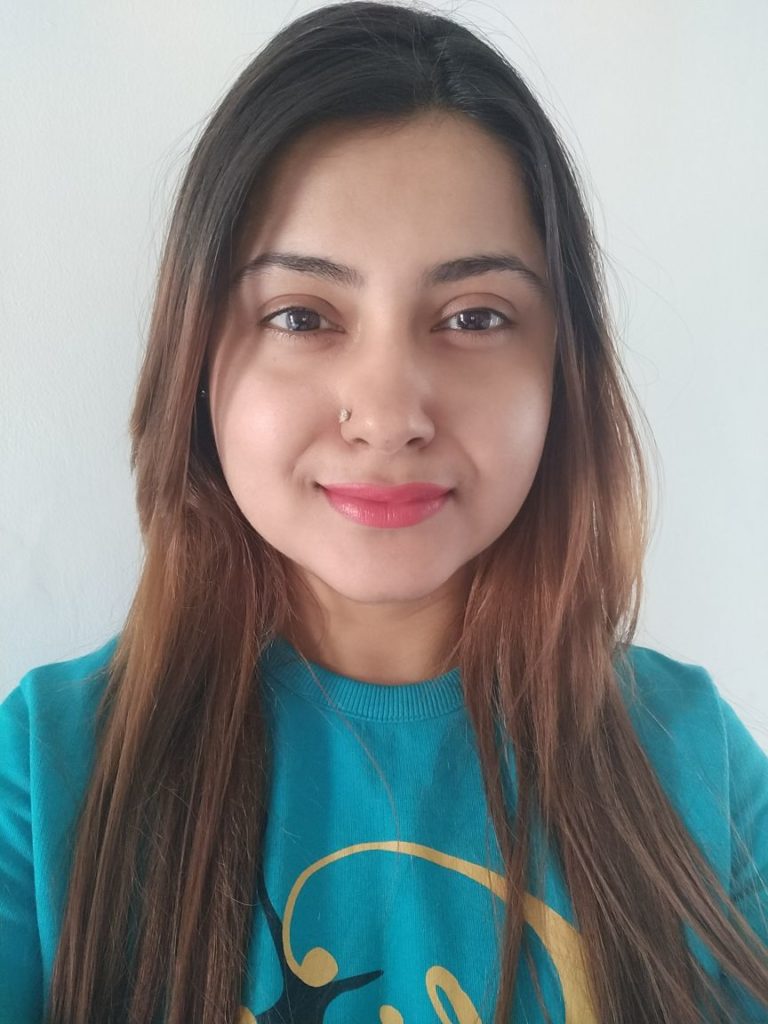 SECRET AFFAIR is from the ULTIME PRO long wear matte lipstick range of FACES. It is one of those reds that can totally make or break your look and yes there is more possibility of slaying, if  you own this one. I am more of a pink person than a red but reds like these are welcome anyday. This one is A red with orange undertones and yes I have no qualms in admitting that SECRET AFFAIR by FACES ULTIME PRO has definitely glamorized my no makeup faces.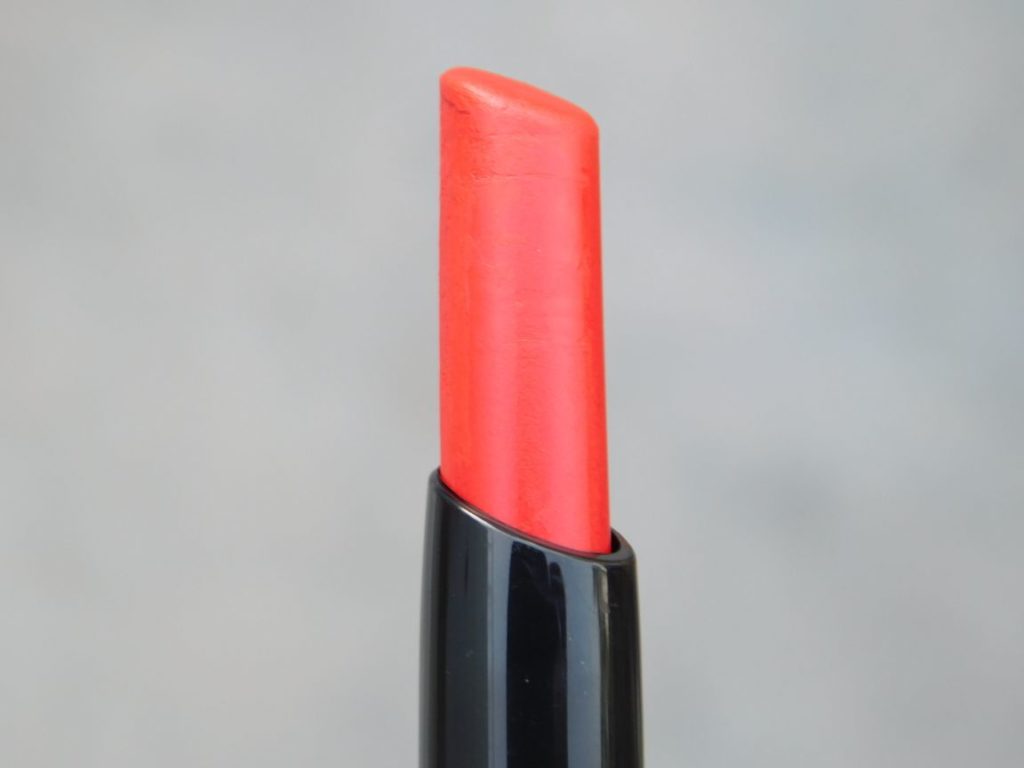 SECRET AFFAIR by FACES ULTIME PRO glides like a dream on your lips. The pigmentation is 10 on 10.  It will coverup even the most pigmented lips. The formula is creamy at first appearance but Turned totally matte within 5 minutes. The application is smooth and so is the texture on the lips.  In fact SECRET AFFAIR by FACES ULTIME PRO is moisturising and doesn't make my lips look chapped. It is also not too heavy on lips and doesn't settle in the fine lines.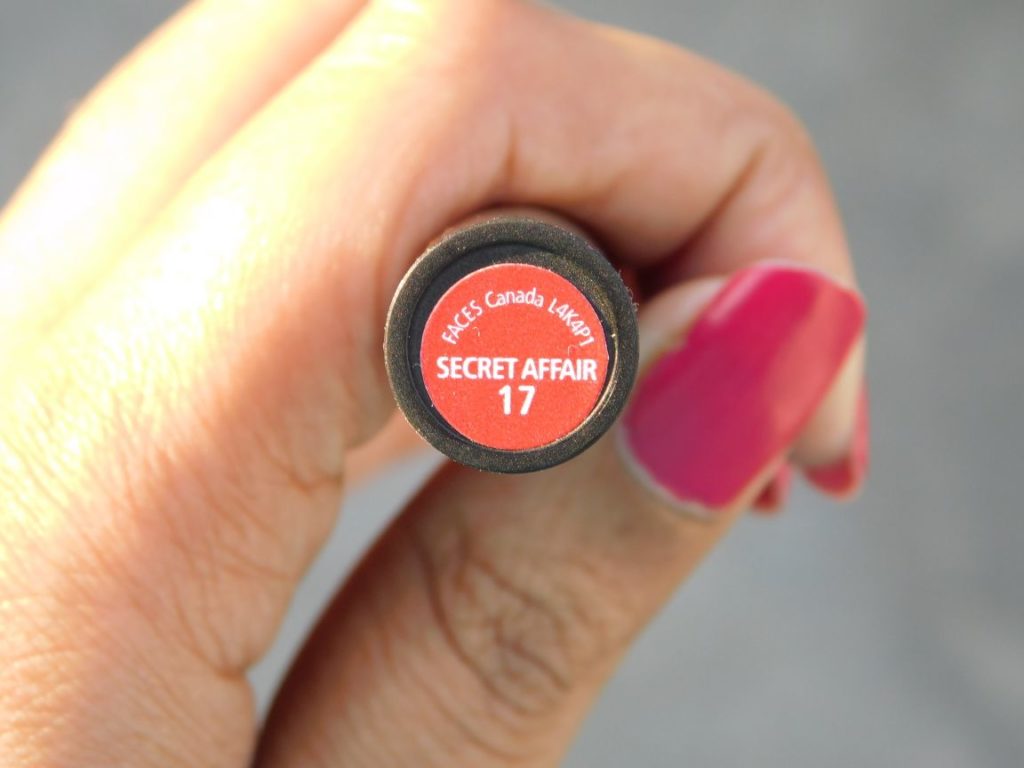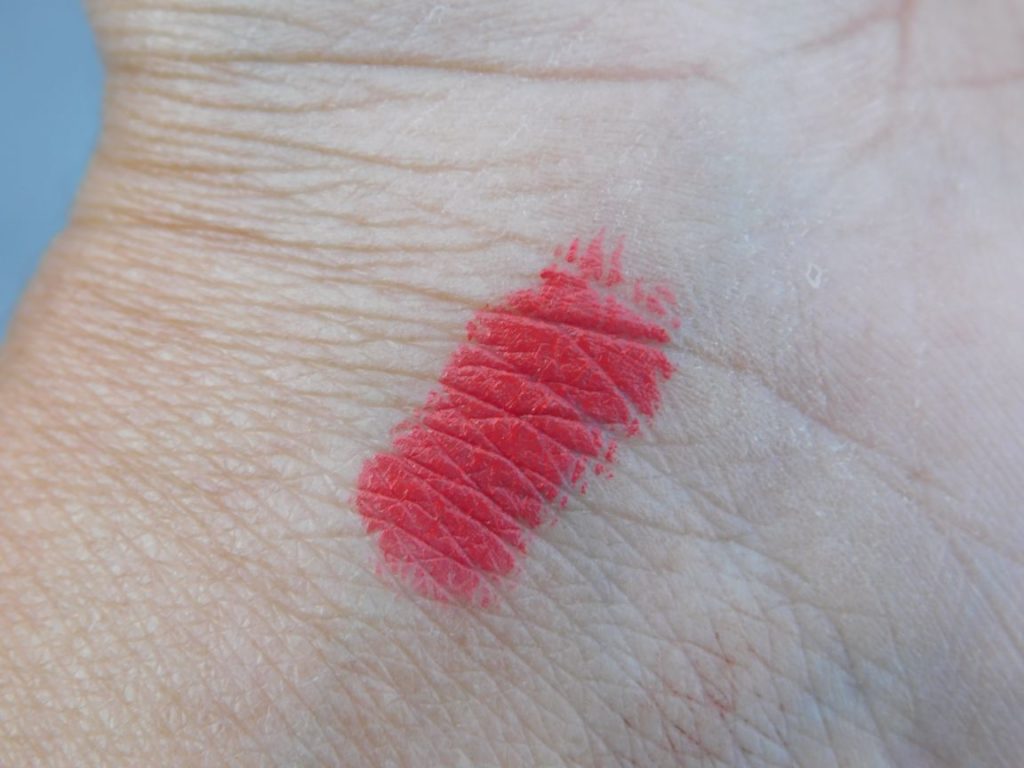 SECRET AFFAIR by FACES ULTIME PRO also has decent staying capacity. It can survive several cups or tea/ coffee but might need slight touch up after a meal.
The brand claims it to be lasting more than 8 hours and yes, it enriched with Vitamin e and anti aging oxidants and will provide water proof coverage.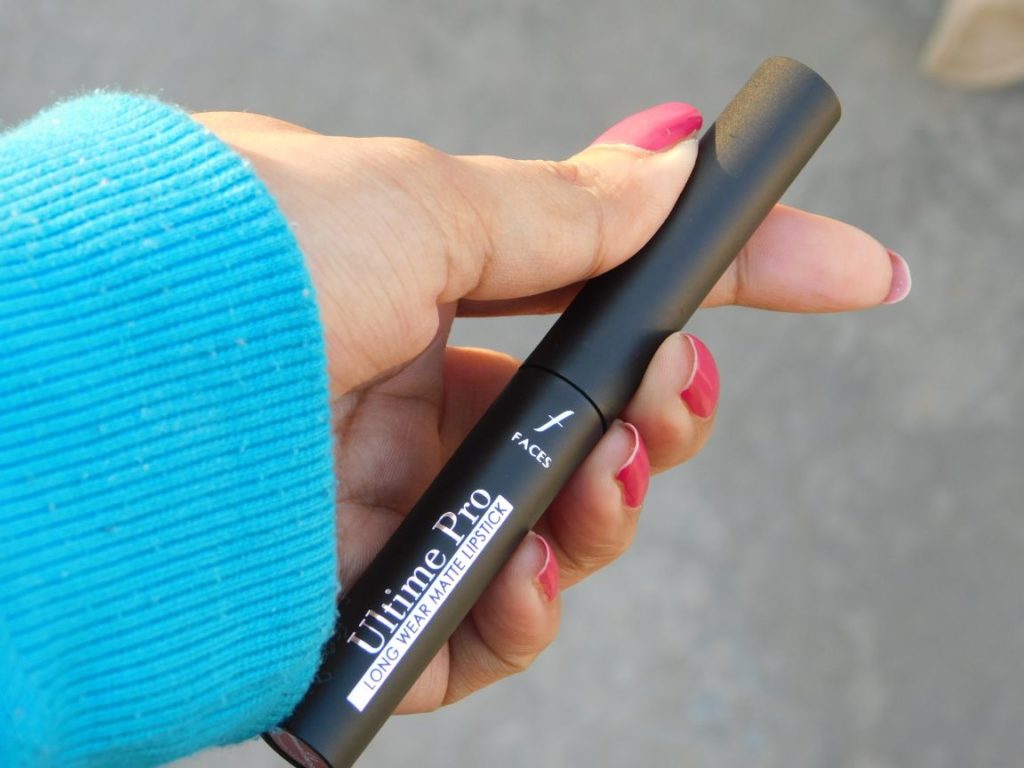 SECRET AFFAIR by FACES ULTIME PRO is priced at 699 INR FOR 2.9 gm. The packaging of the lipstick is matte black sleek body with color coding at the bottom. I really found the packaging very classy, light weight and travel friendly.
SECRET AFFAIR by FACES ULTIME PRO is a shade for all those with wheatish ,fairer complexion and it might not suit those with slightly darker skin tone. Though it's a Red but a subtle one and therefore it can also be worn during day!
I am such a fan of the Faces lippys…what about you ?
What is your favourite color from FACES Cosmetics and what are your thoughts on SECRET AFFAIR by FACES ULTIME PRO ?
I ll be waiting for your response.
Bye for now !