Hello to all my beautiful girls! This is a special day because I ll be reviewing my first and the only Nykaa lipstick for 50 shades of Lips challenge. Being slightly old school when it comes to buying my lip shade, Getting  a Nykaa was a tough decision. So yes, for day 20 I have picked up CRANBERRY SANGRIA from NYKAA. The name sounds tempting enough so lets give it a try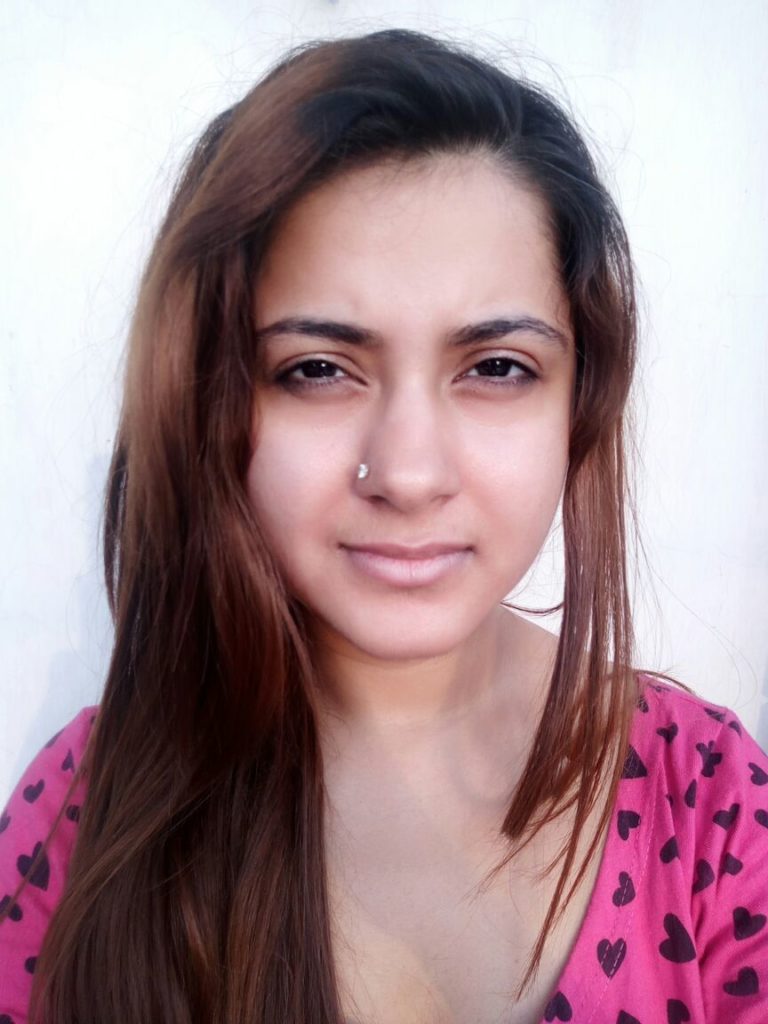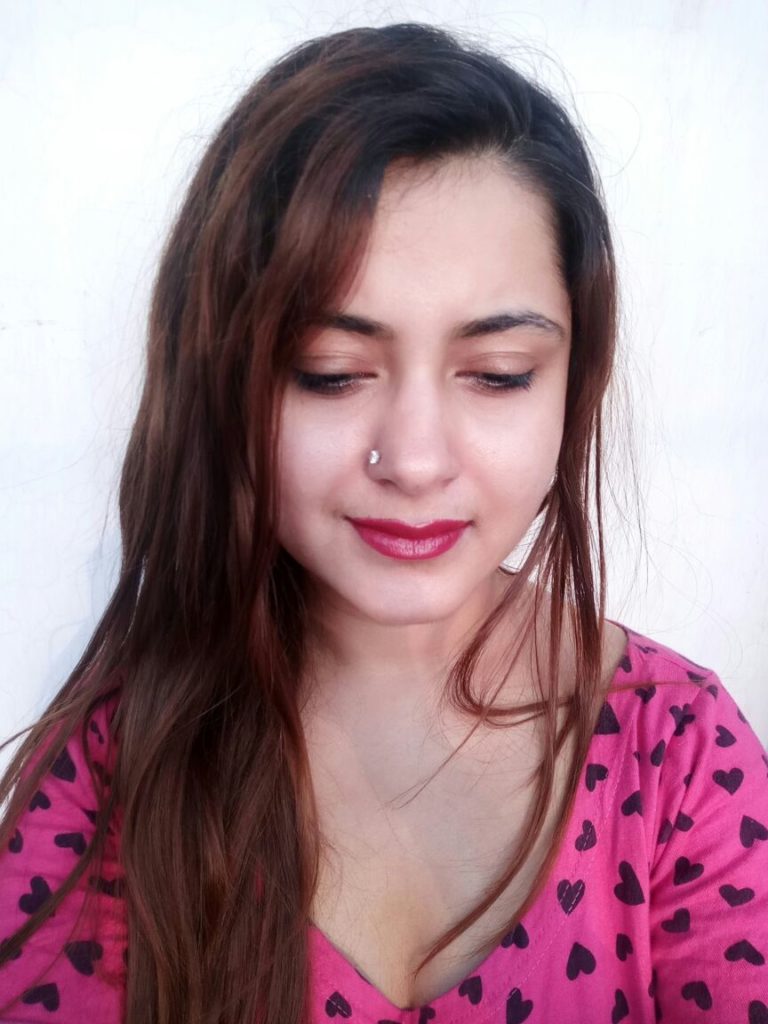 CRANBERRY SANGRIA from NYKAA justifies the name as it is a vibrant red with pink undertones, exactly what sangria looks like.This lipstick has soft matte finish with a creamy texture with a lasting capacity of 4-5 hours which is pretty good enough. The good thing about CRANBERRY SANGRIA from NYKAA is that in just one stroke of application, it gives a full color pay off. It is highly pigmented so there is no need for a lip primer before it and yes it doesn't settle in the fine lines of the lips.
The consistency is good enough to keep your lips moisturized enough for the day. CRANBERRY SANGRIA from NYKAA is the color for all the skin tones and for all the seasons.
It is Priced at 299 INR, The packaging of this beauty is pretty impressive. It looks sturdy, black in color, comes with a magnetic clasp.The shape of the lipstick is classic. It has pointed tip which allows easy filling on the outline of the lips and even at the corners of the lips. CRANBERRY SANGRIA from NYKAA has a sweet vanilla fragrance which is enough to make you feel good about it.
So yes, CRANBERRY SANGRIA from NYKAA can definitely be in your vanity. It is a great pocket friendly shade with some really cool properties.
Do Comment below to let me know your thoughts on CRANBERRY SANGRIA from NYKAA. Which one is your favorite lipshade by Nykaa.
Happy lipstick to you!