Welcome to the day 19 of The 50 shades of lips challenge. I ll be sharing my experience with the latest lip crayon range by Lakme. I did try one of the shade on Day 11. Today, I ll be reviewing CINNAMON BROWN 09 BY LAKME ENRICH LIP CRAYON. It's been some time since I wore a brownish tone lippy so yes , I am looking forward to a good change.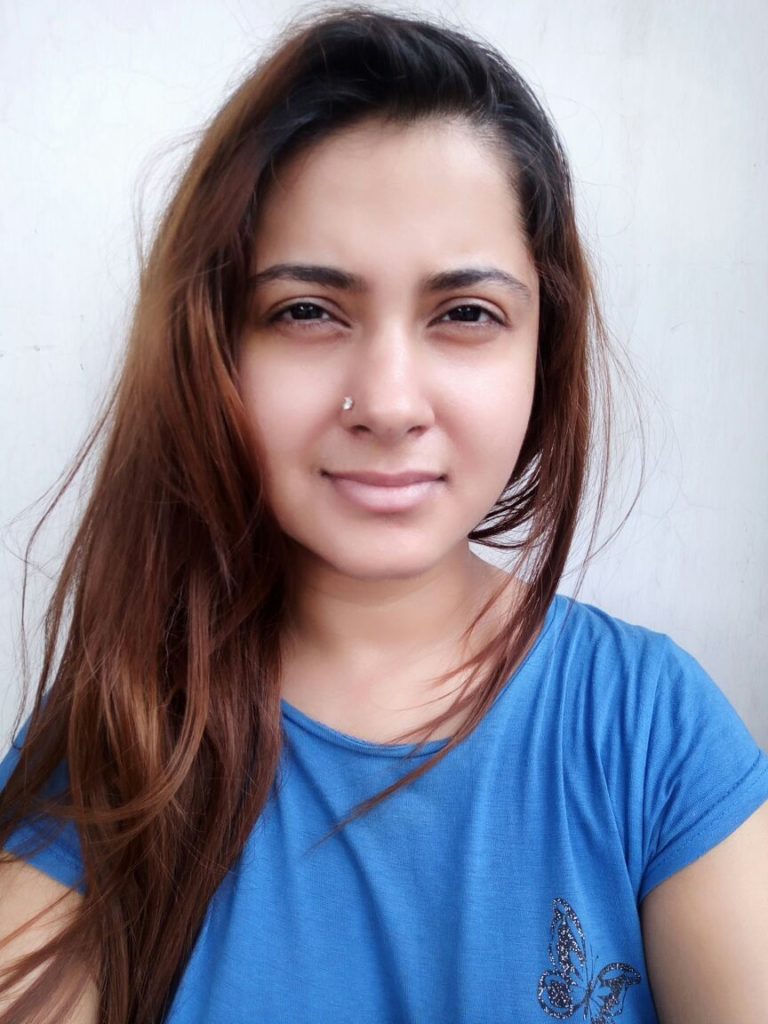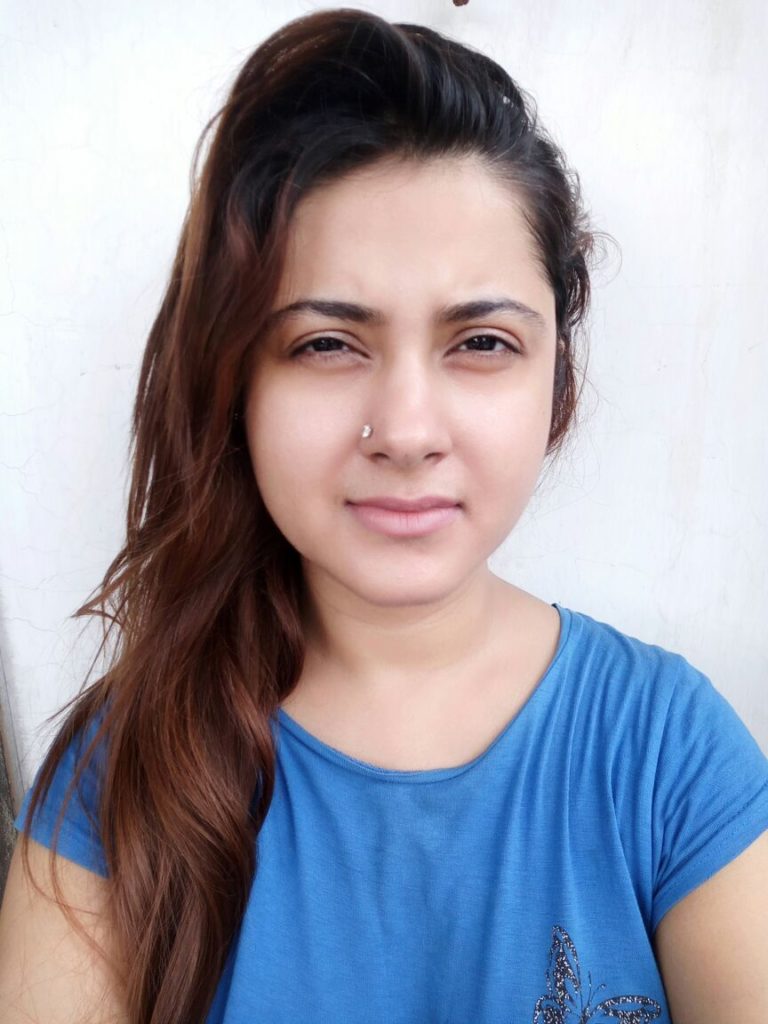 CINNAMON BROWN 09 BY LAKME ENRICH LIP CRAYON is definitely not what I expected. Its is one of the nudes that have soft hues of brown. For my skin tone, this color did nothing. It has no sheen so yes these are perfectly matte finish. The application is really smooth but I actually applied it quiet a number of time to make sure I get some color on my lips. CINNAMON BROWN 09 doesn't have any fragrance so you will definitely not eat it up.
LAKME ENRICH LIP CRAYON are decently pigmented but I guess this is the exception here. CINNAMON BROWN 09 wasn't heavy on my lips even after the several application.This shade will last you 3 to 4 hours and might need touch up. It is matte but not a dry matte, so do not worry about the health of your lips. It will keep your lips moisturized. .
For the skin tone like mine which is wheatish, CINNAMON BROWN 09 by LAKME ENRICH LIP CRAYON can definitely be skipped. But it can b a good shade for those on fairer side. It's a good day color. For nights or evening, this may not be best suited.
LAKME ENRICH LIP CRAYON is Priced at 185 INR which is dirt cheap for the entire range. CINNAMON BROWN 09 is one of the cheapest nude shade available in market. The body of the lip crayons are thin so you can carry these in the smallest of your clutch. Also the lip crayon has color coded according to the shade of the lipcolor so it will be easily identifiable.
What do you think of CINNAMON BROWN 09 by LAKME ENRICH LIP CRAYON. Comment below to let me know your views on Day 19 Lipstick Review.