One of the most luxurious and high-end event took place in Delhi which marked  the Launch of INDIA'S FIRST WEDDING HOTEL – UDMAN. For your surprise this property comes under the umbrella of Ferns N Petals (FNP), the brand that pioneered the premium flower business in India. With the unveiling of this Deluxe Property, Ferns and Petals has set a new benchmark for The Indian Weddings. So what sets UDMAN apart from the rest is the fact that this place will make sure that one gets all the facilities under a single roof. Venue, decoration, flowers, catering; You name it and UDMAN has it. Not only this, UDMAN offers multiple options to celebrate various functions such as Mehendi, Bachelorette, Sangeet and guess what you can stay in this luxurious property too. Needless to say , The launch event of UDMAN was an equally glossy affair. The place mesmerised me with it grandeur. Not only did it look Royal but the detailing of the each and ever nook and corner , the quality of food and aroma of fresh flowers Did the magic . I guess the pictures will give you a better idea of  what royality is witness as visited the launch of FERNS AND PETALS HOTEL UDMAN. It was magnificent and regal in true sense.
By the way  you can reach them at Udman Hotels And Resorts By Ferns N Petals, National Highway 8, Adjacent Shivmurthi Mahipalpur Near International, Airport, New Delhi, Delhi 110038. You can also call them for more information at 097113 04197
Hope you enjoy the pictures as much as I did in posting them for you !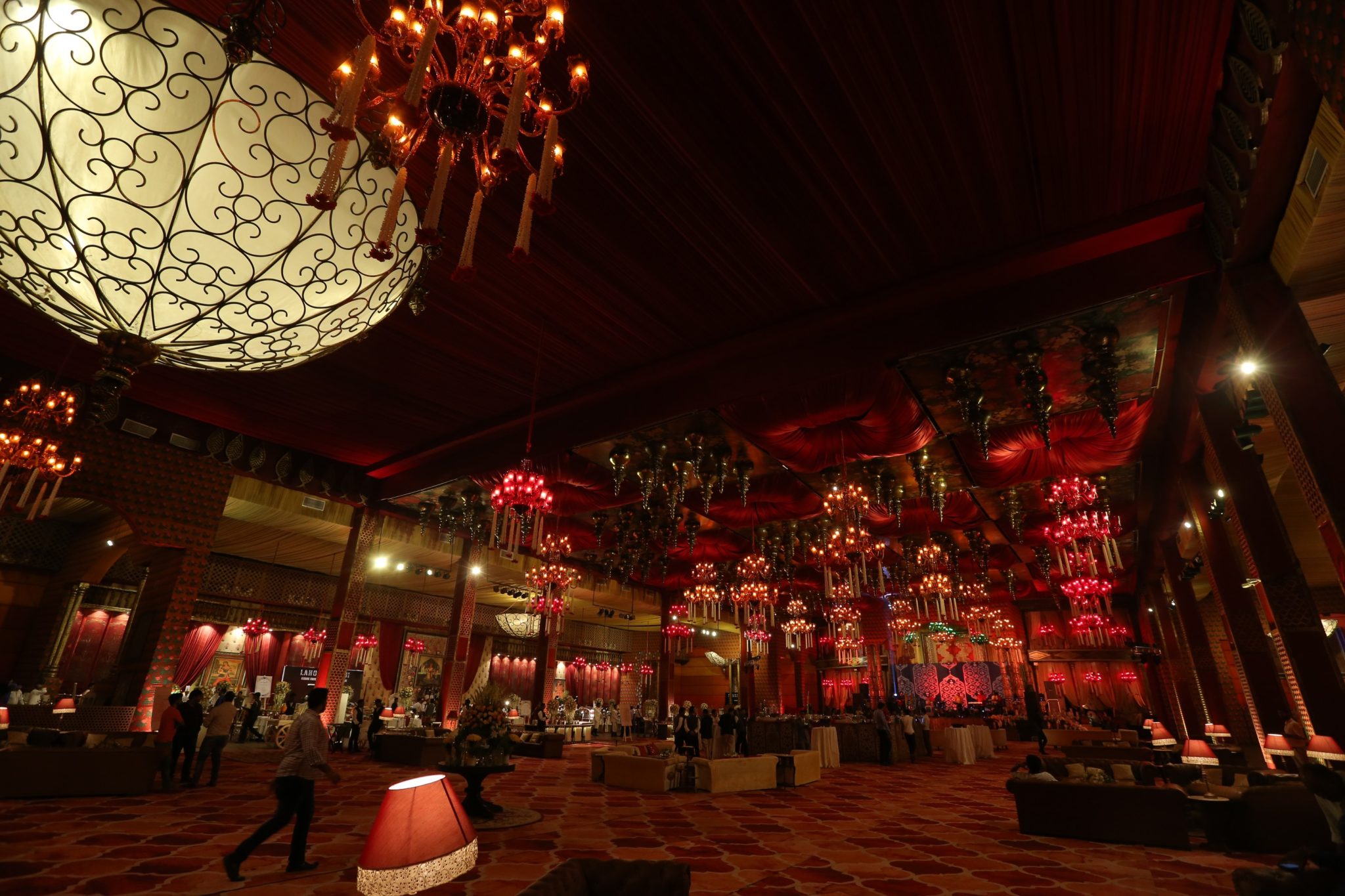 INDIA'S FIRST WEDDING HOTEL - UDMAN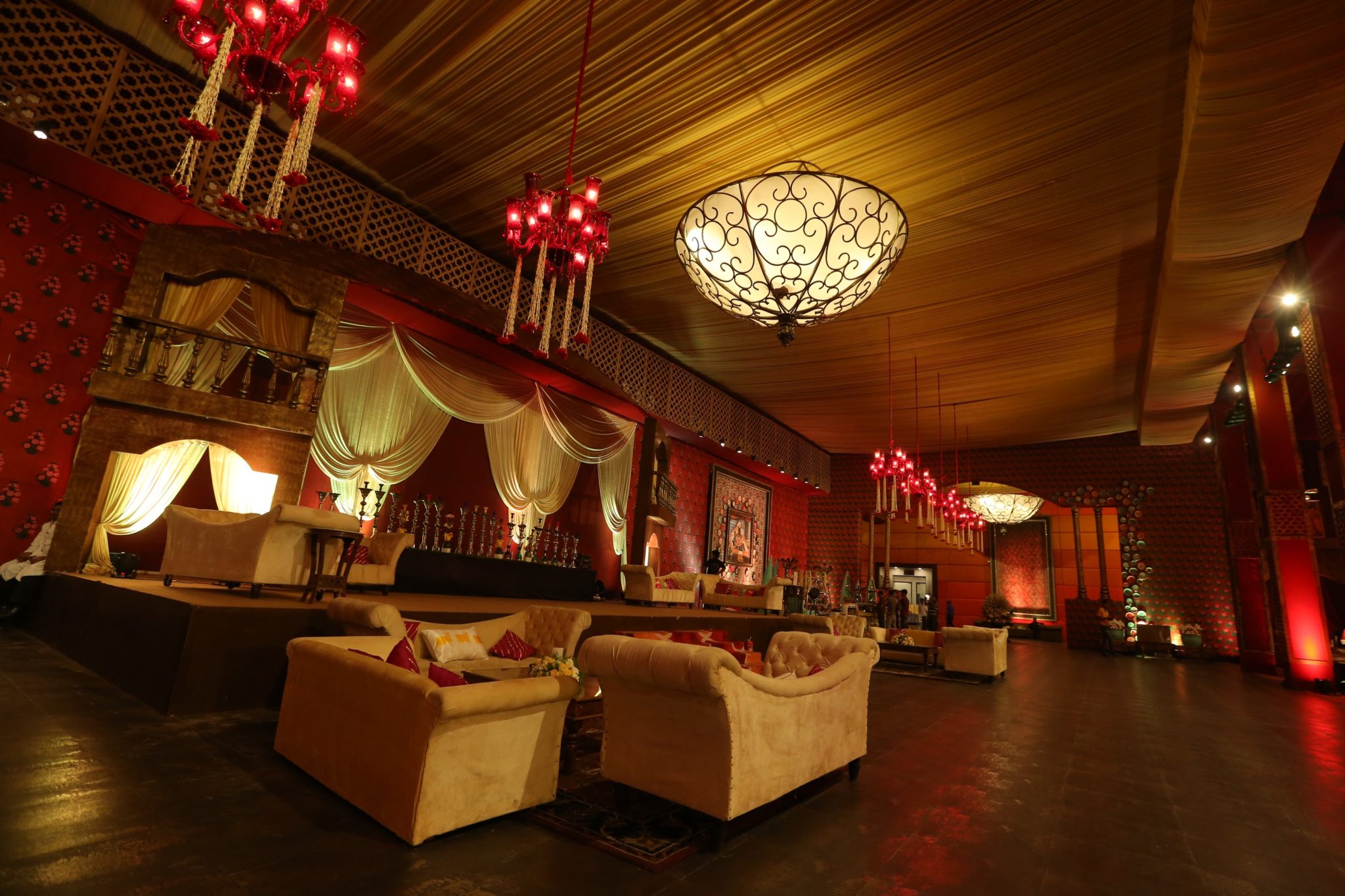 INDIA'S FIRST WEDDING HOTEL - UDMAN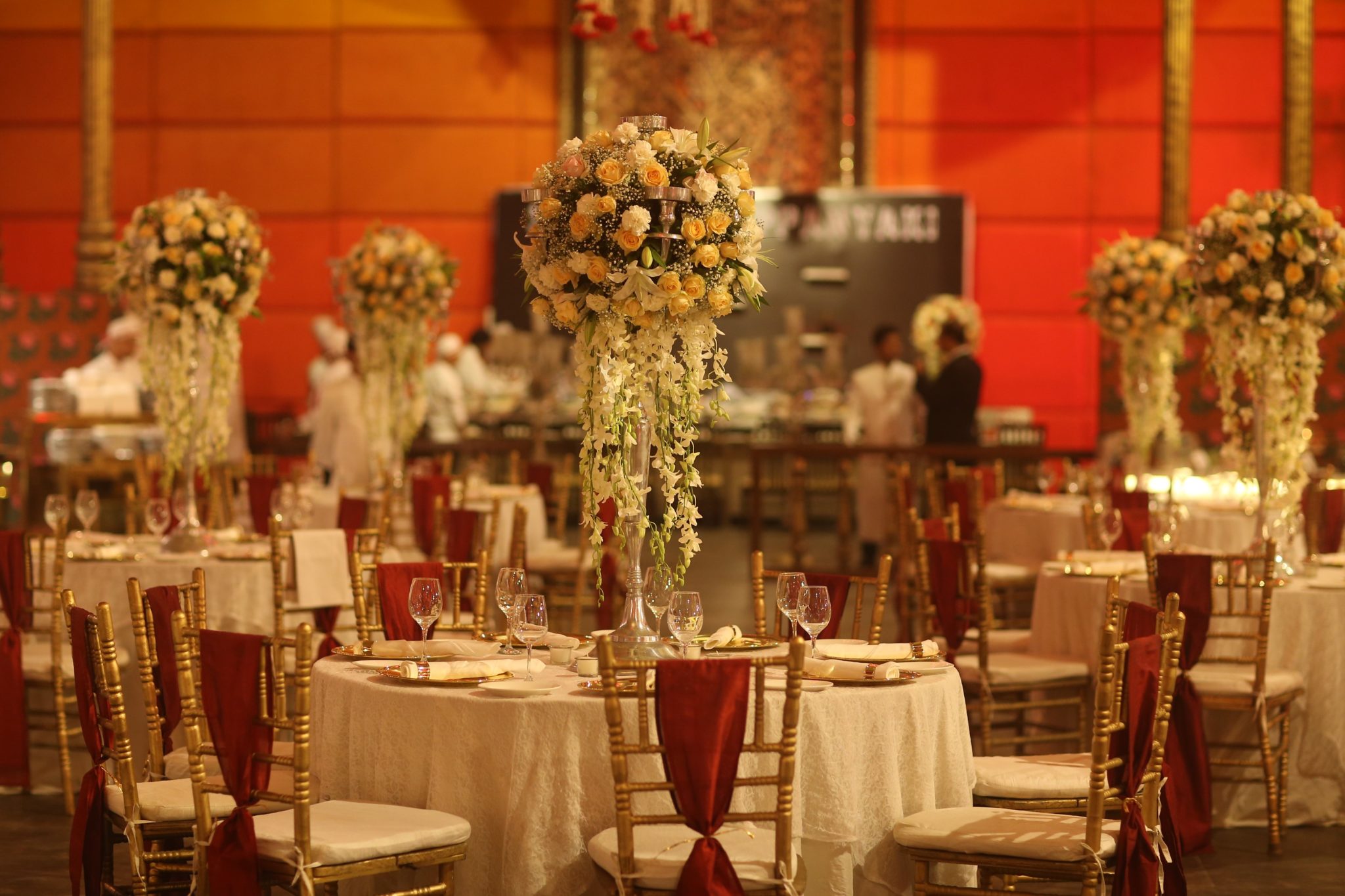 INDIA'S FIRST WEDDING HOTEL - UDMAN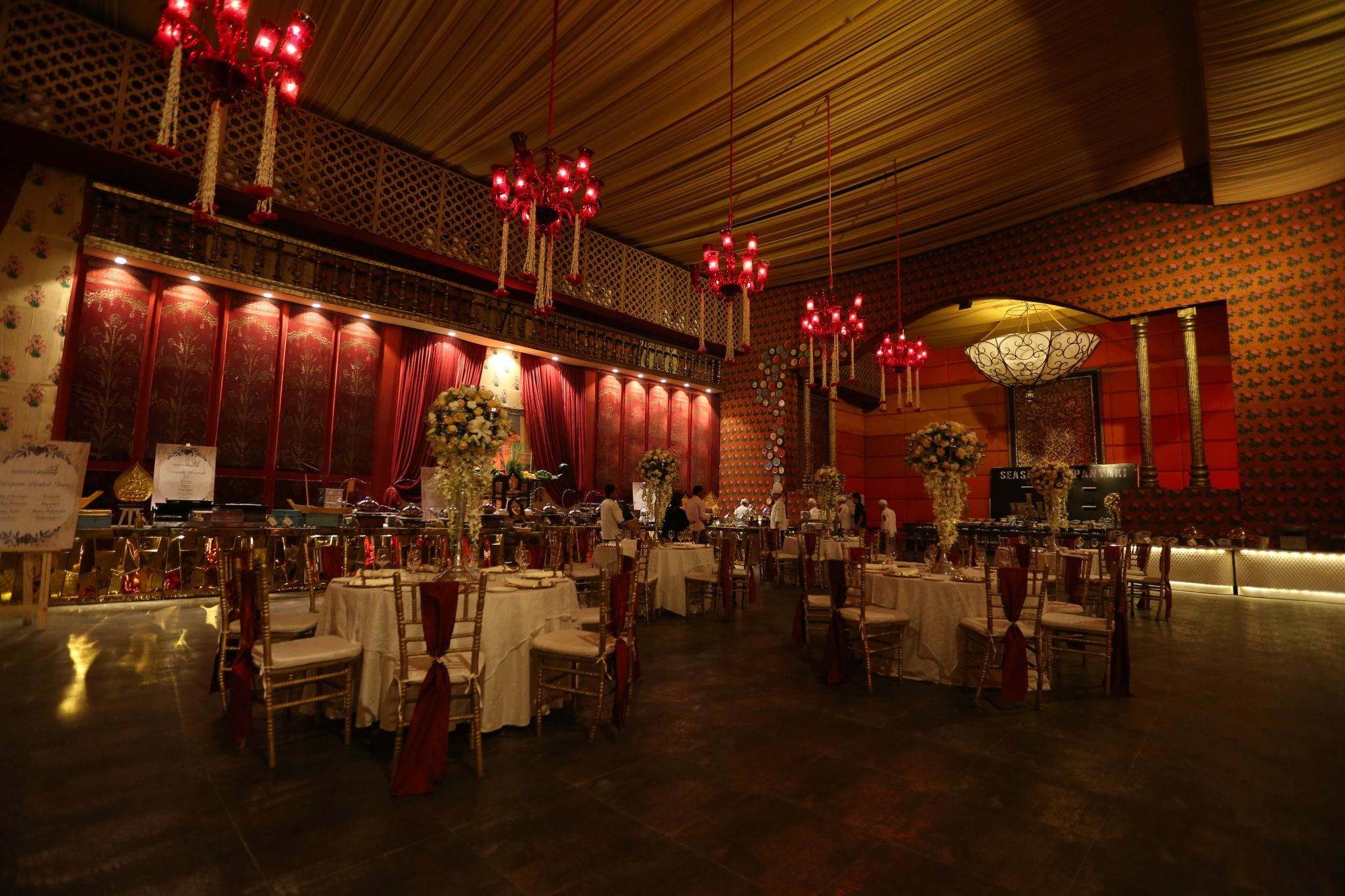 INDIA'S FIRST WEDDING HOTEL - UDMAN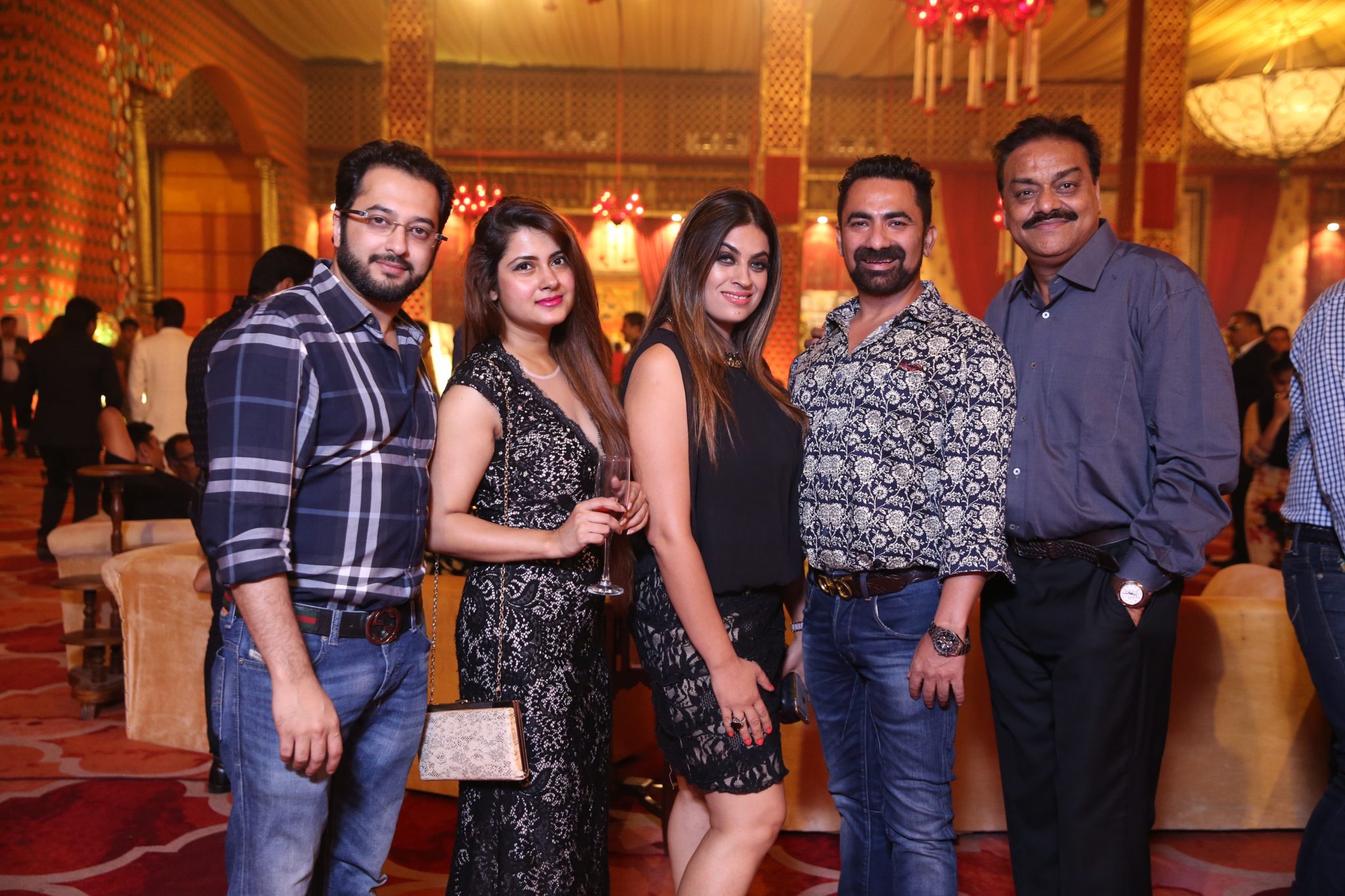 INDIA'S FIRST WEDDING HOTEL - UDMAN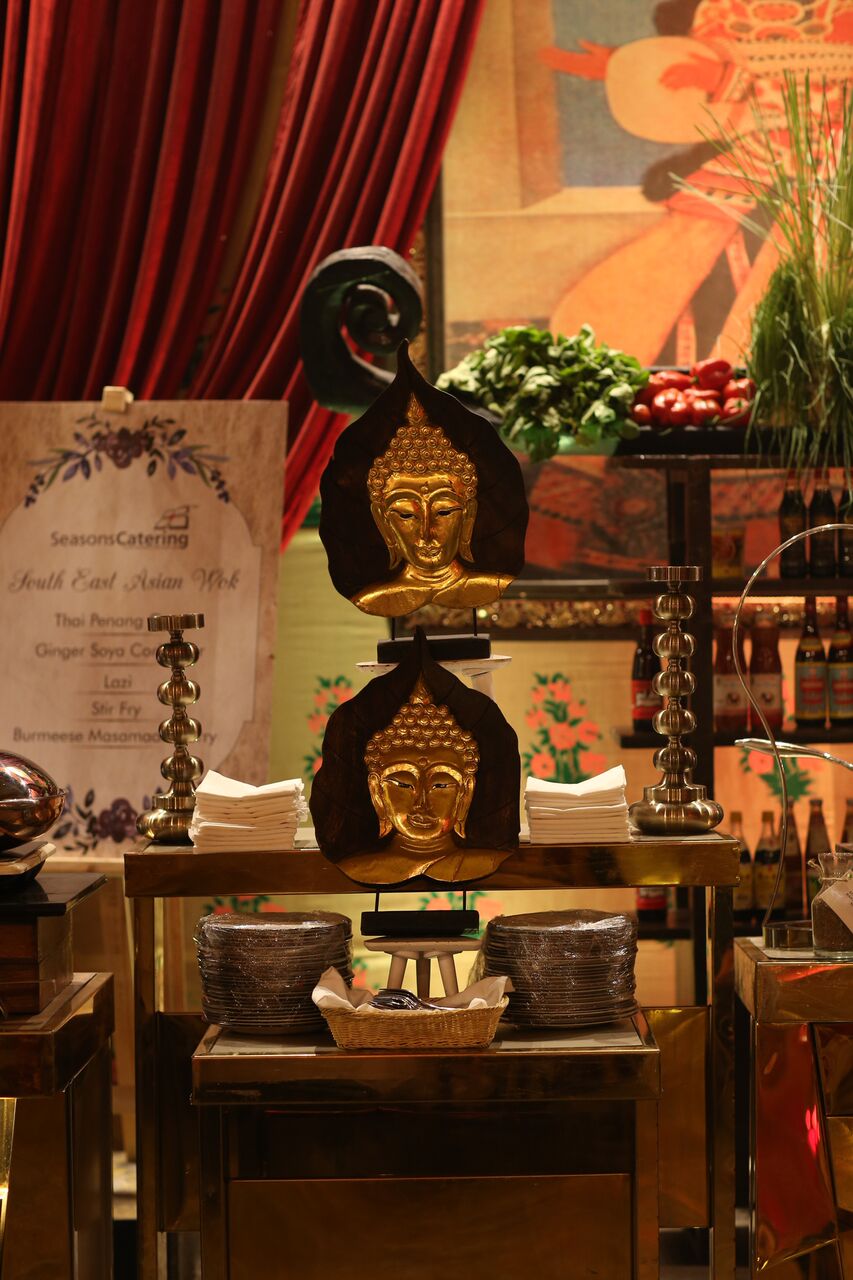 INDIA'S FIRST WEDDING HOTEL - UDMAN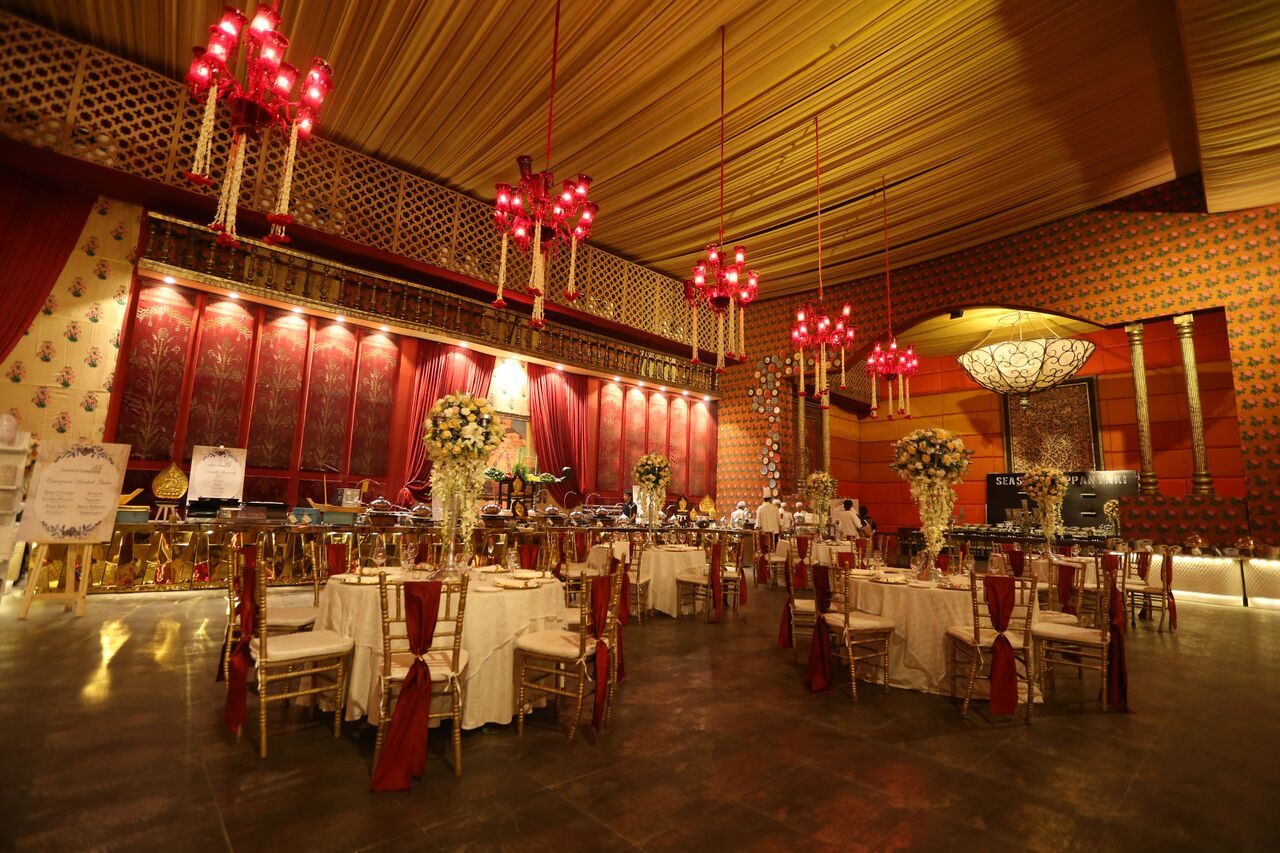 INDIA'S FIRST WEDDING HOTEL - UDMAN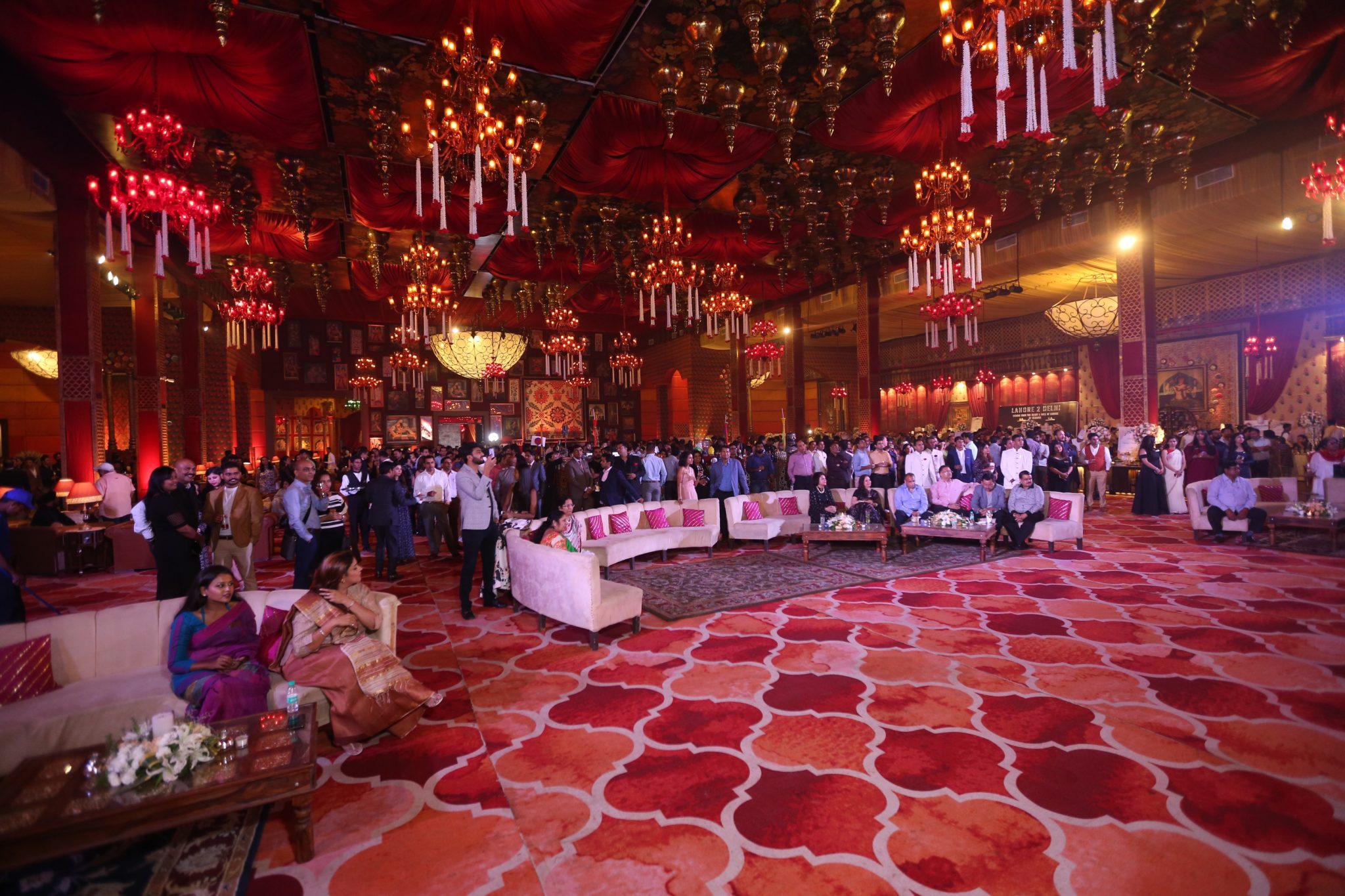 INDIA'S FIRST WEDDING HOTEL - UDMAN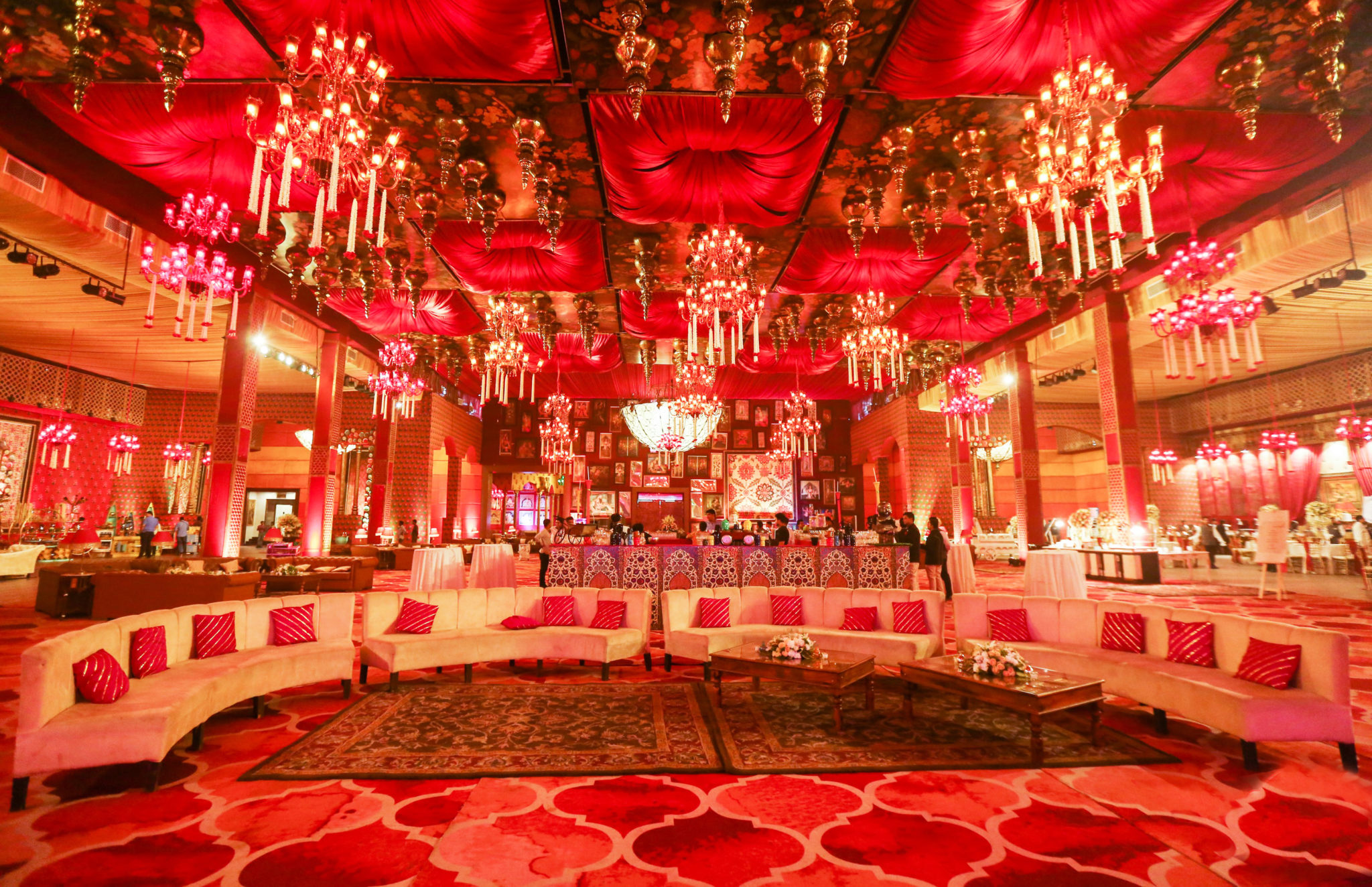 INDIA'S FIRST WEDDING HOTEL - UDMAN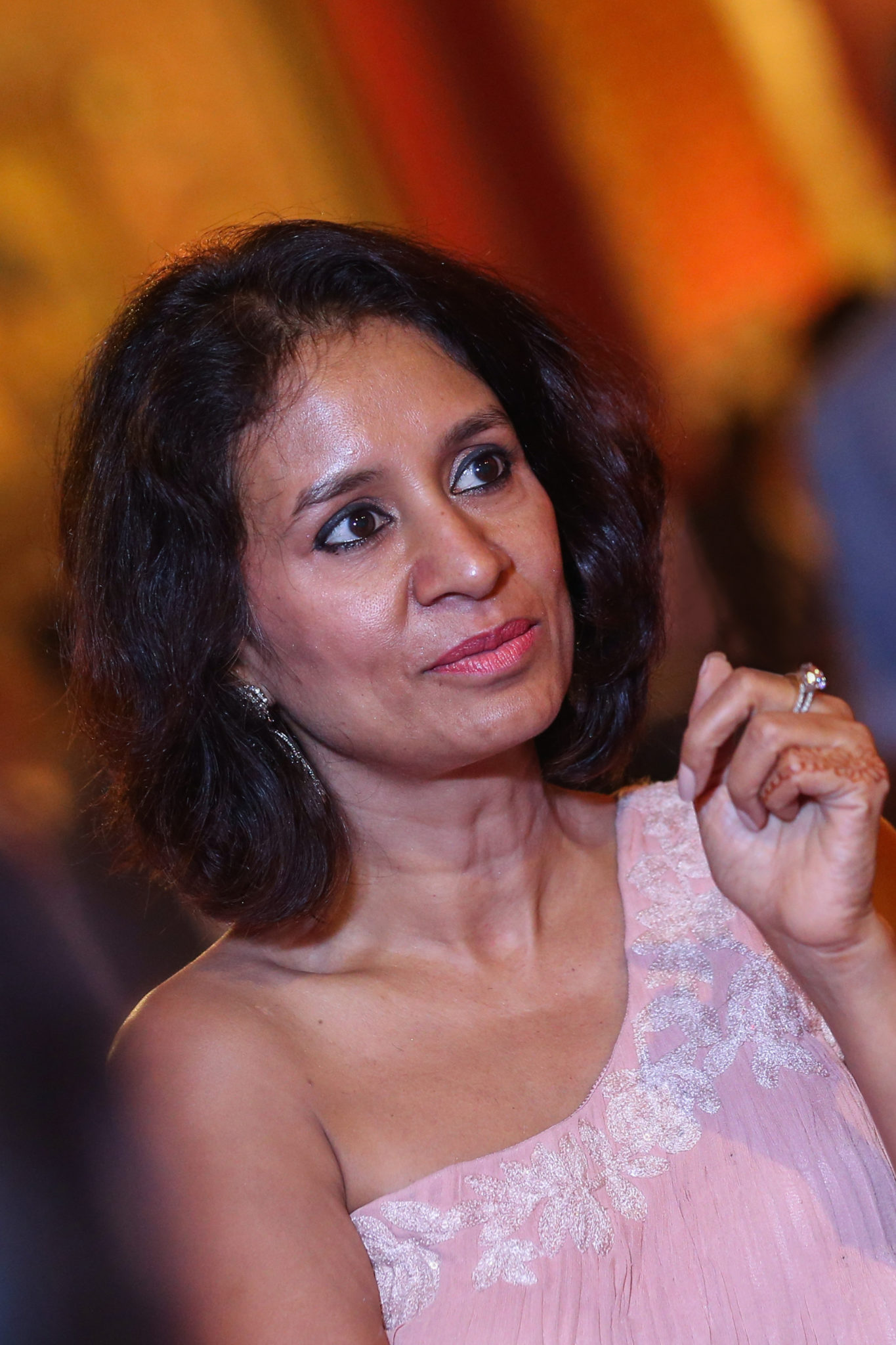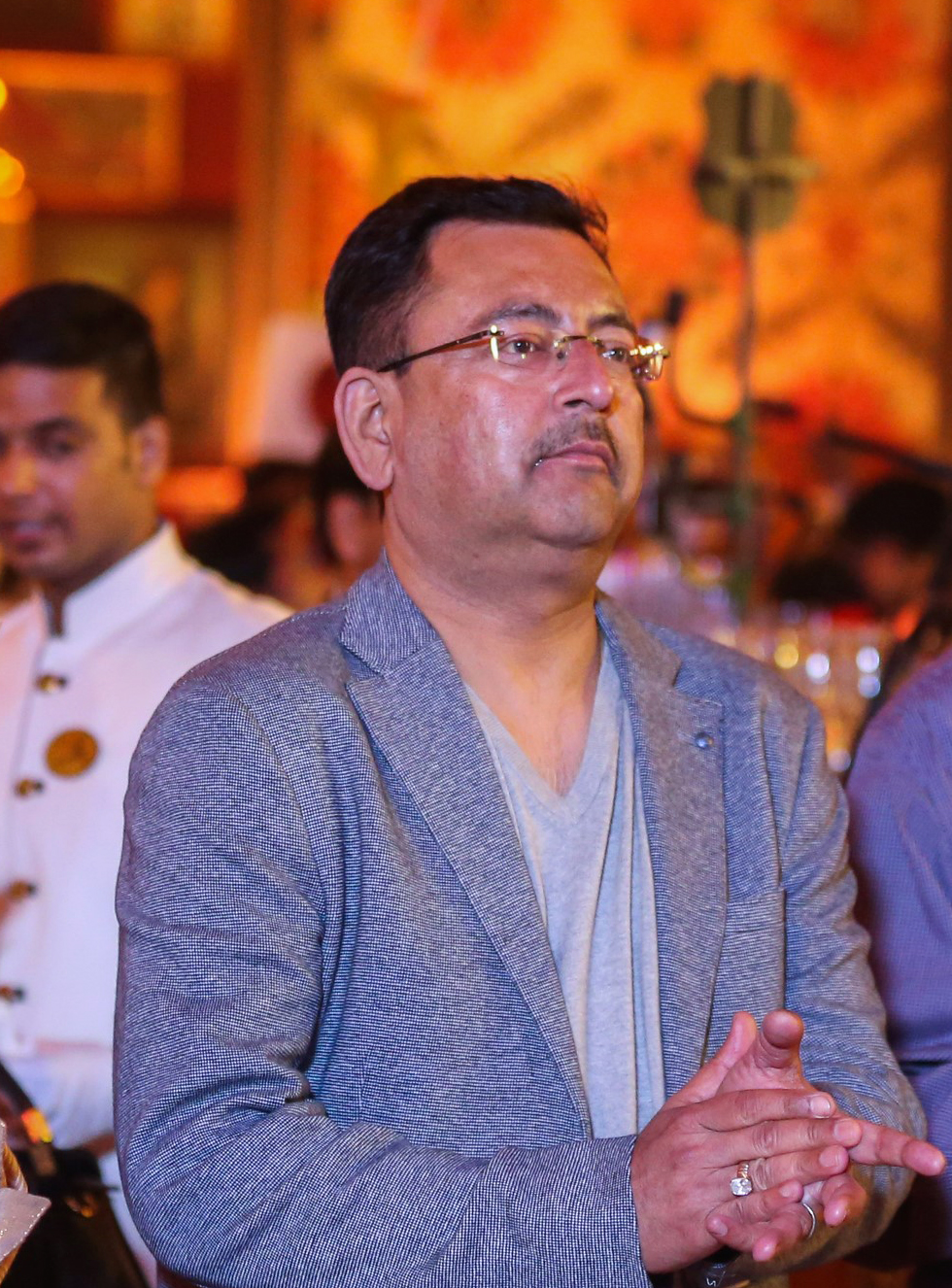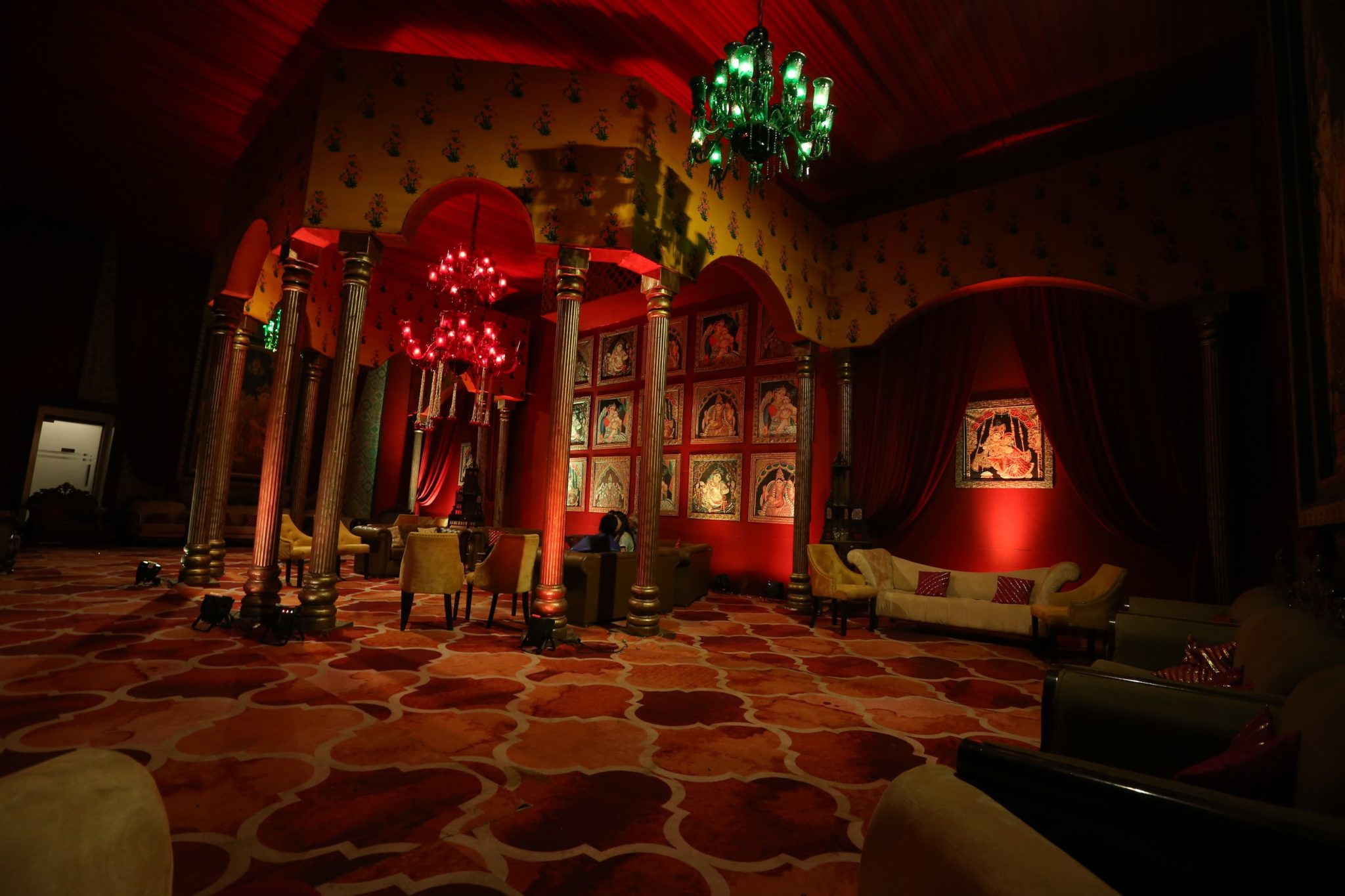 INDIA'S FIRST WEDDING HOTEL - UDMAN