Well, new party places in town always excite me. The craze is even more when you have numerous memories attached to it. As I attended the Launch party of Lithiyum at Hotel Ashok, Chankyapuri, New Delhi, I went down the memory lane as I recalled how often I used to visit the same place as a teenager. Lithiyum at Hotel Ashok, has opened at the same place where CAPITOL used to exist. Though the makers have made sure to give a new look to every nook and corner.
It's a Brainchild of Mr. Saurabh Katyal(Director. Lithiyum) who was previously with renowned property Jynxx. The property is divided into 3sections: Club Room, Drawing Room & Arena. Lithiyum is a never before luxurious amalgamation of a superior fine dine, gastropub nightclub and a cocktaileria.
By the way, did you guys notice the creativity in the name itself. Well Its Spelled as L-I-T-H-I-Y-U-M , where the yum part denotes the yummy food this place serves which has especially been curated by Internationally Renowned Celebrity Chef Akshay Nayyar.
Honestly, I was dumb struck with the quality of food and drinks which were maintained at the launch event with so many guests rushing in.
High time, you guys should enjoy the pictures now.
Do share your thoughts about Lithiyum at Hotel Ashok and also do not forget to let me know if you happen visit Lithiyum.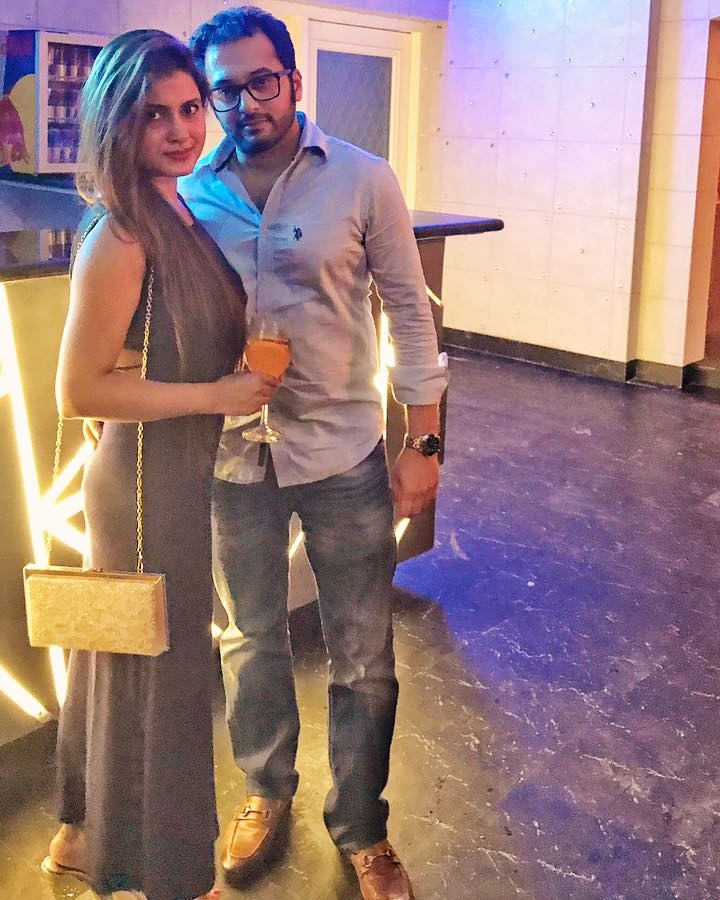 LITHIYUM CLUB AT HOTEL ASHOK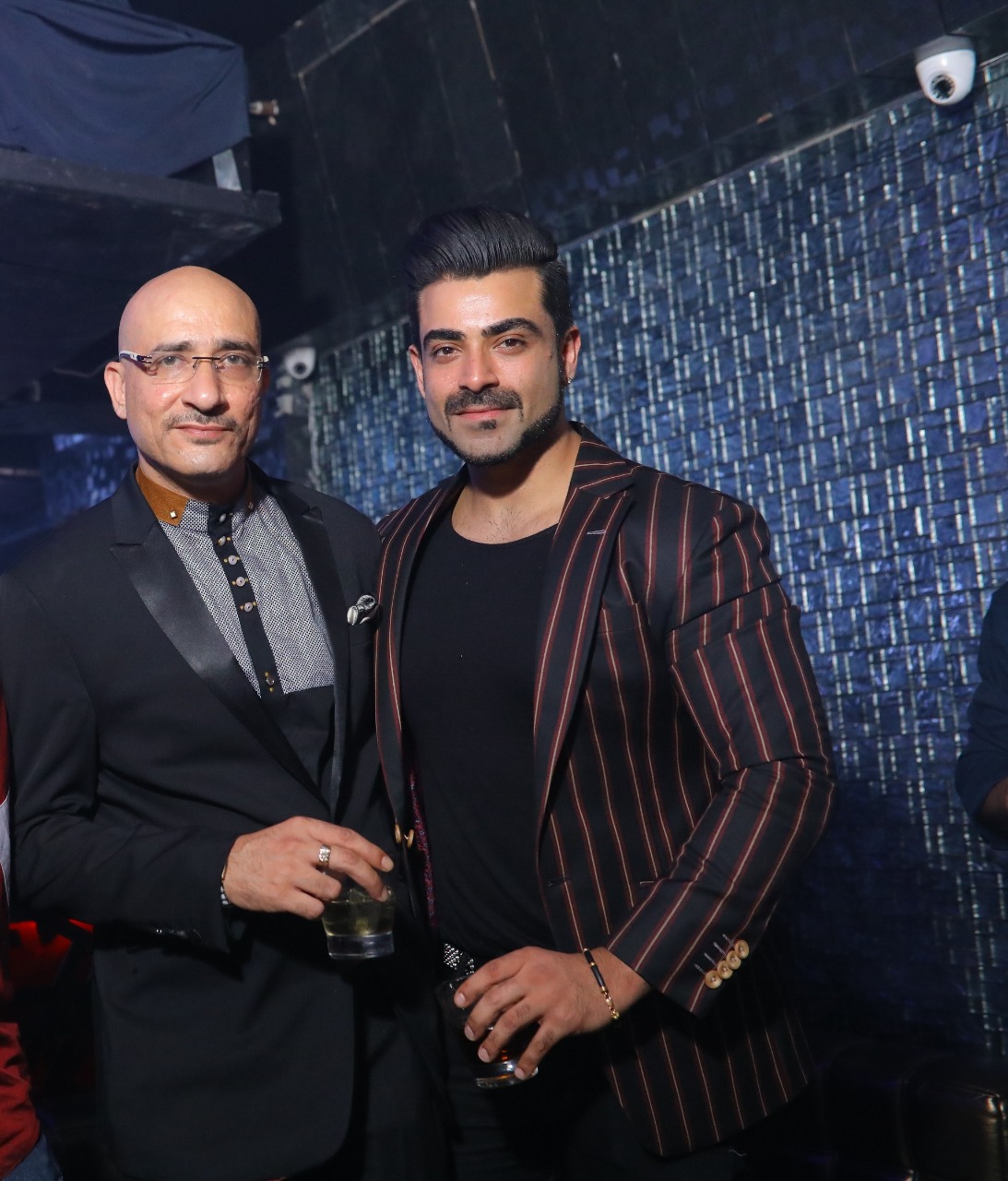 LITHIYUM CLUB AT HOTEL ASHOK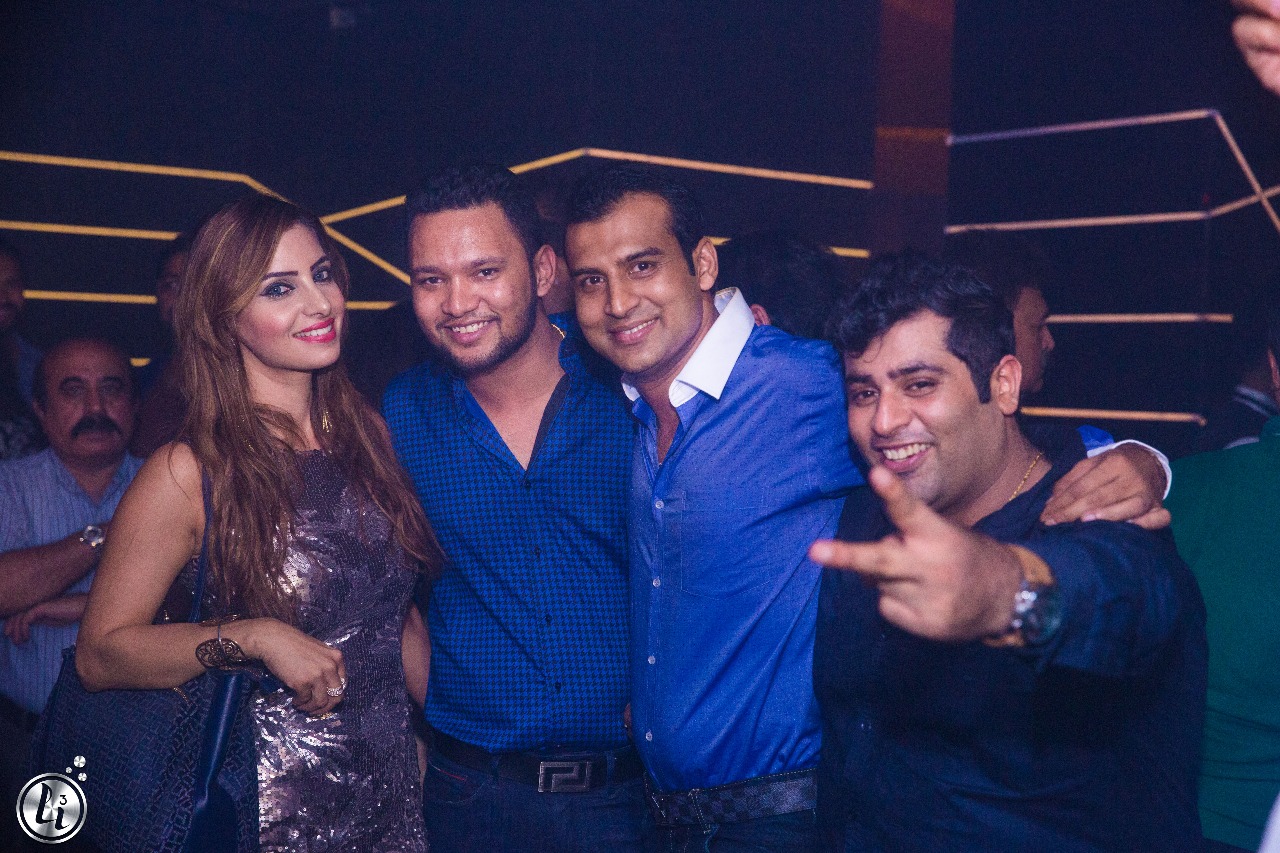 LITHIYUM CLUB AT HOTEL ASHOK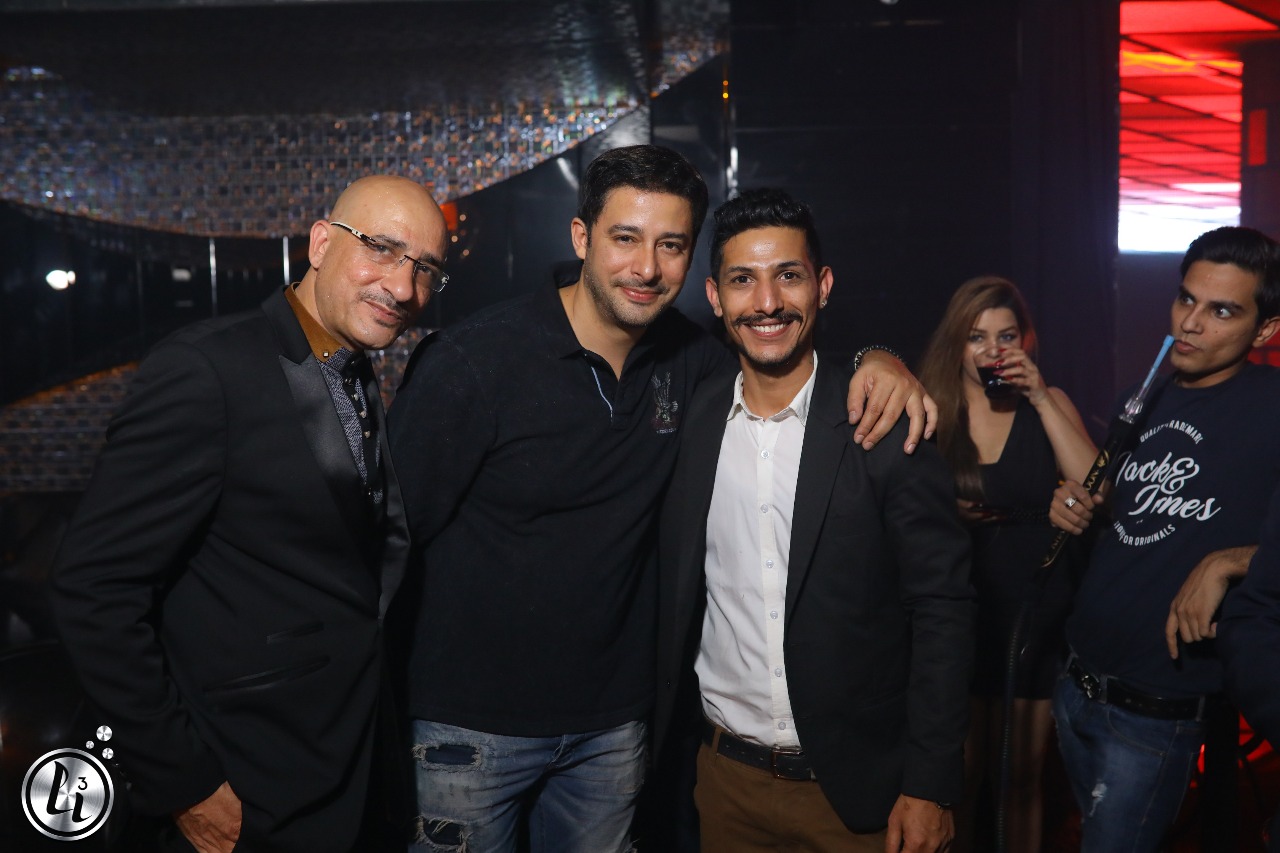 LITHIYUM CLUB AT HOTEL ASHOK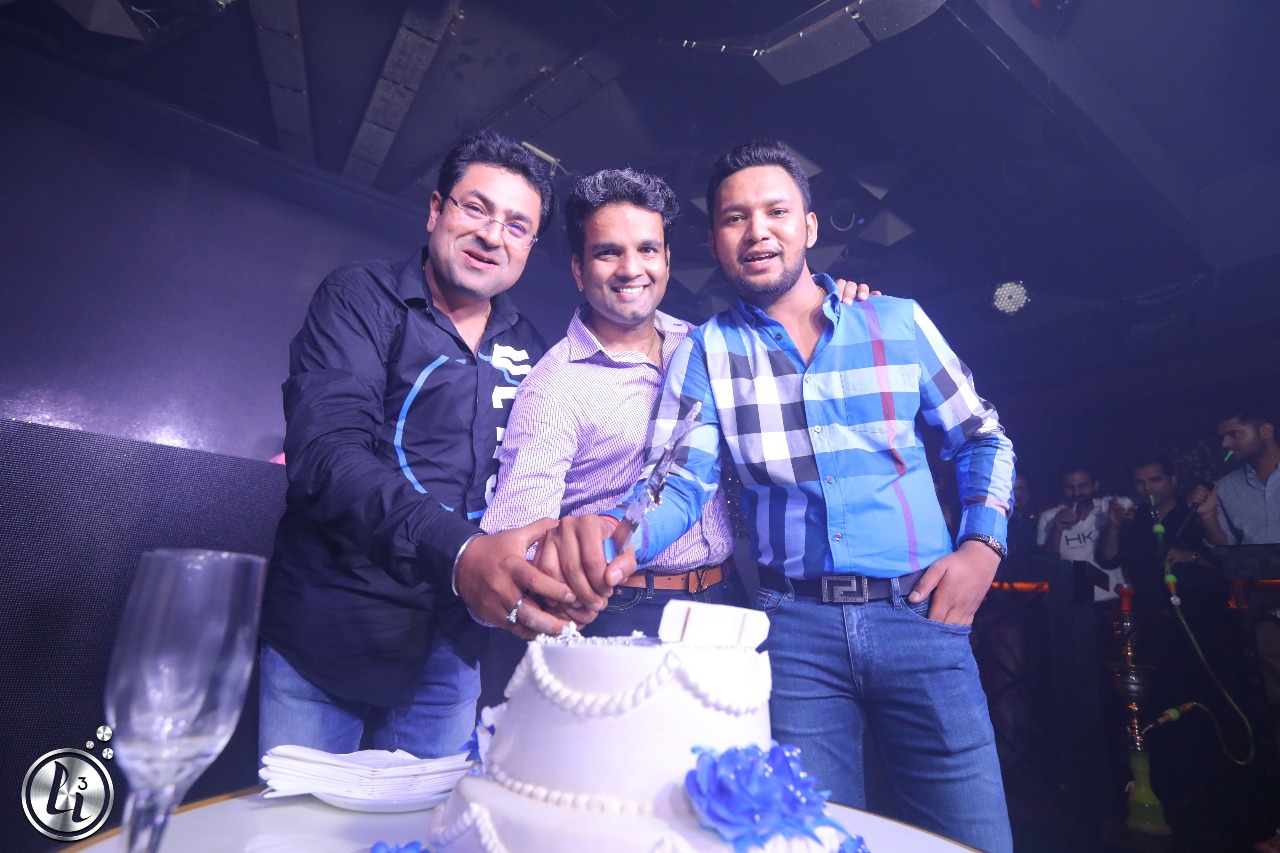 LITHIYUM CLUB AT HOTEL ASHOK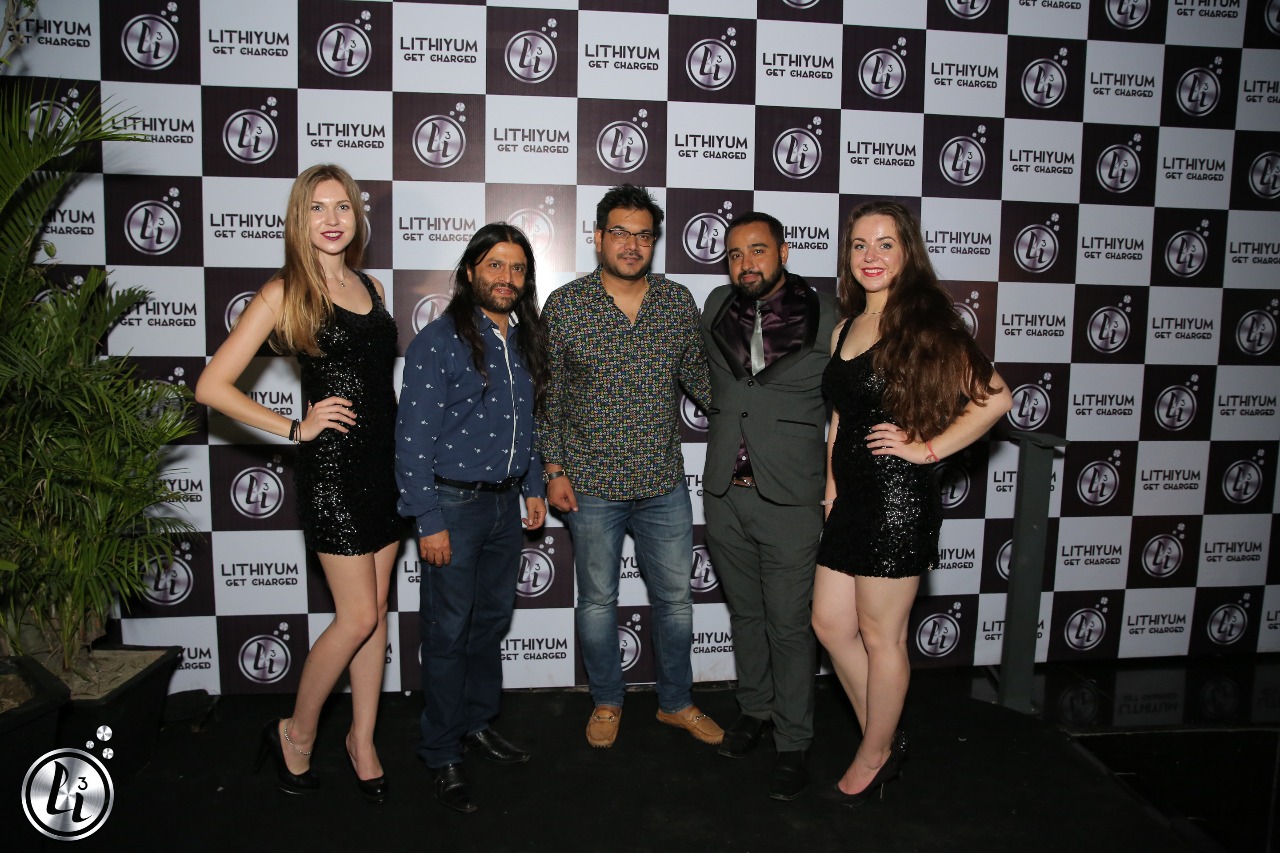 LITHIYUM CLUB AT HOTEL ASHOK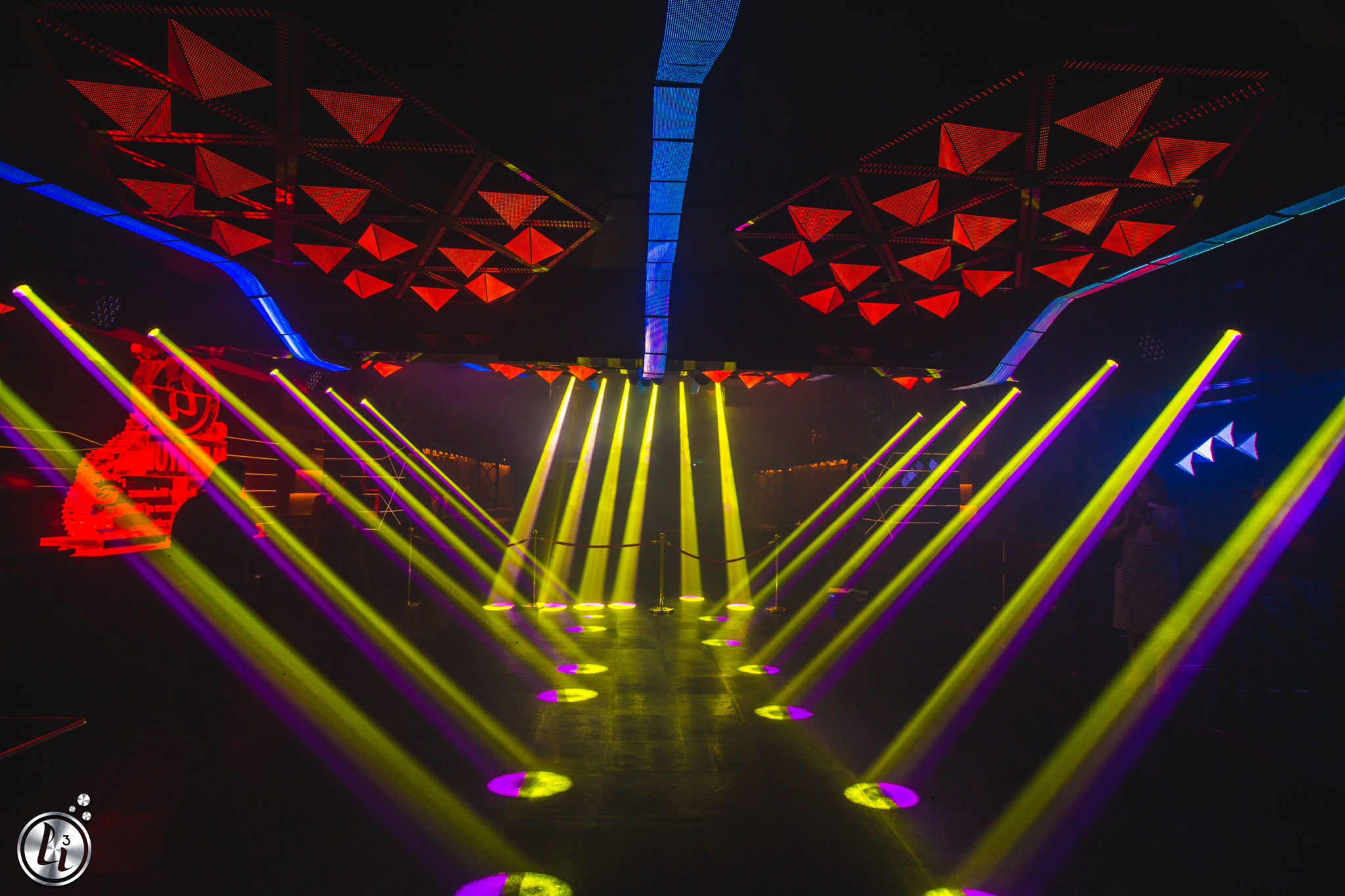 LITHIYUM CLUB AT HOTEL ASHOK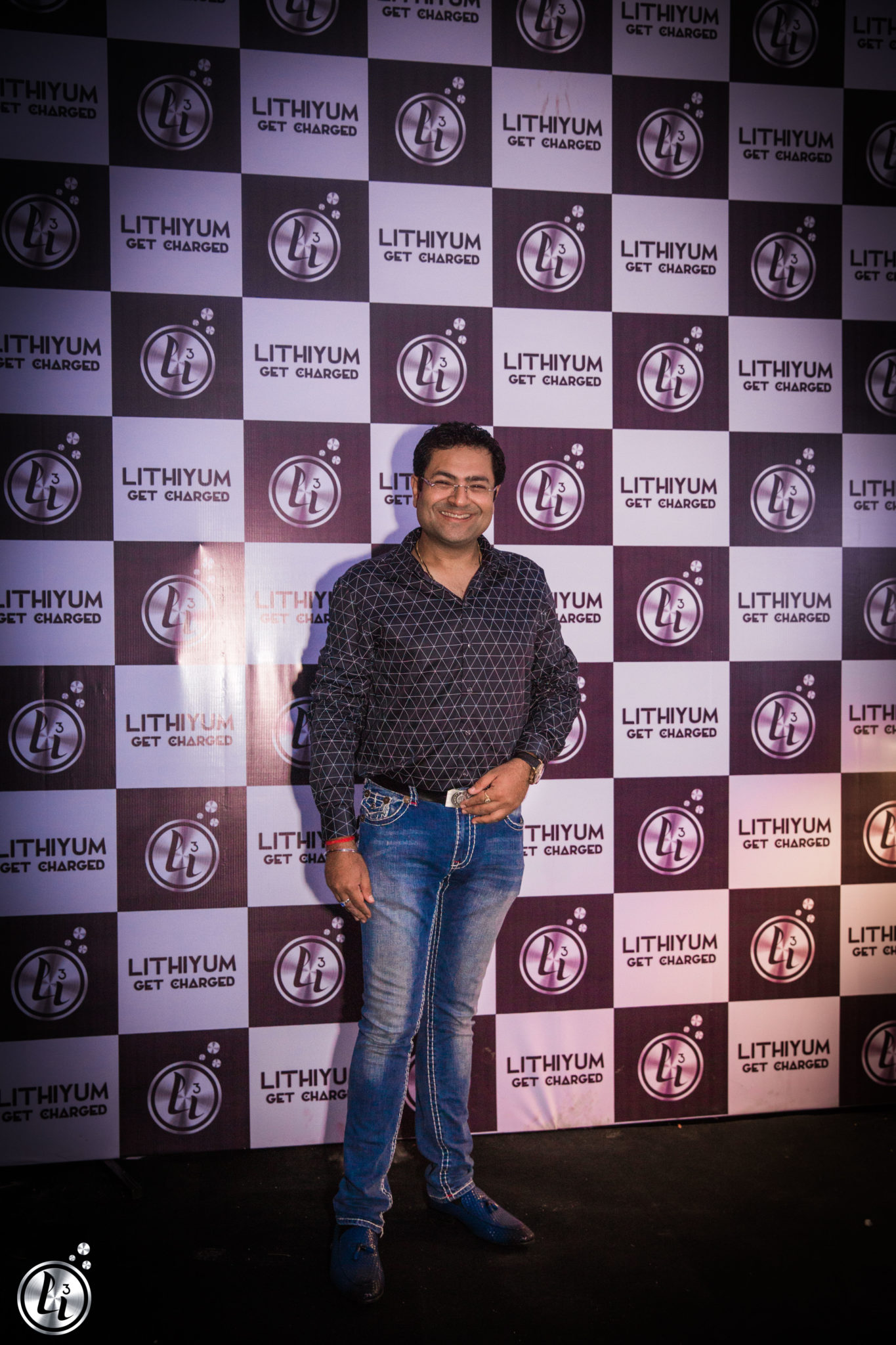 LITHIYUM CLUB AT HOTEL ASHOK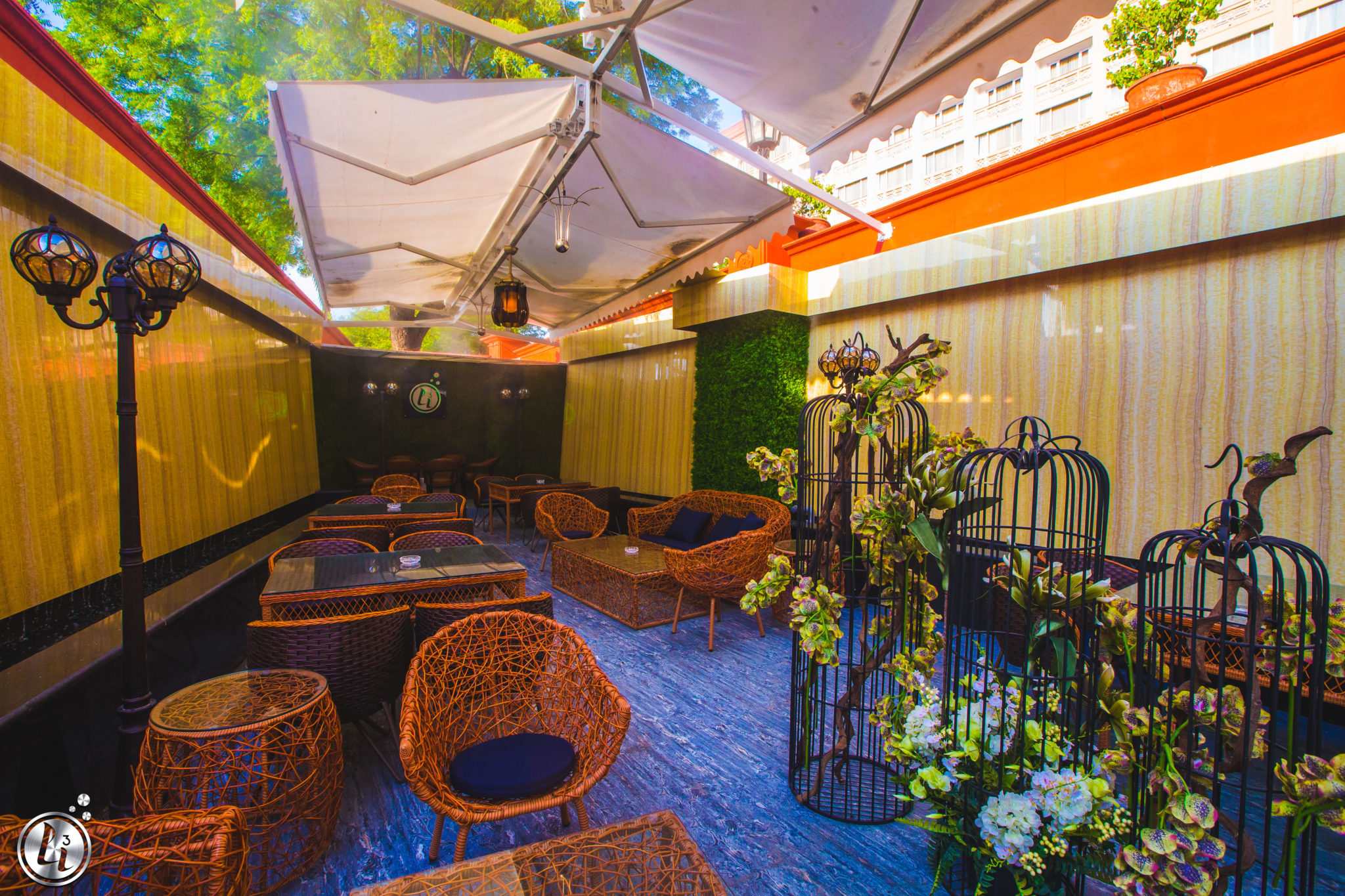 LITHIYUM CLUB AT HOTEL ASHOK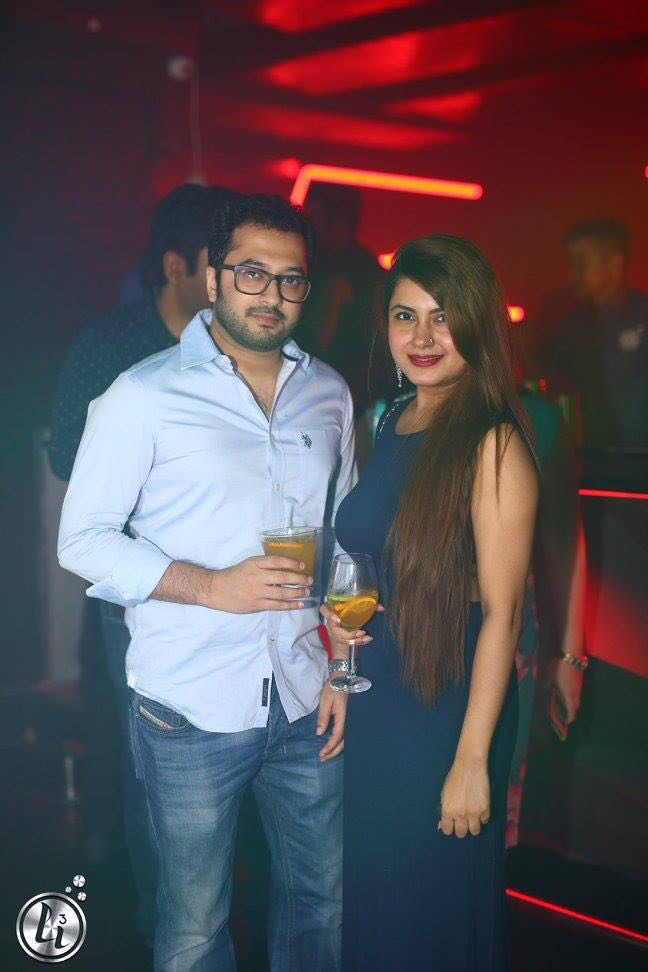 LITHIYUM CLUB AT HOTEL ASHOK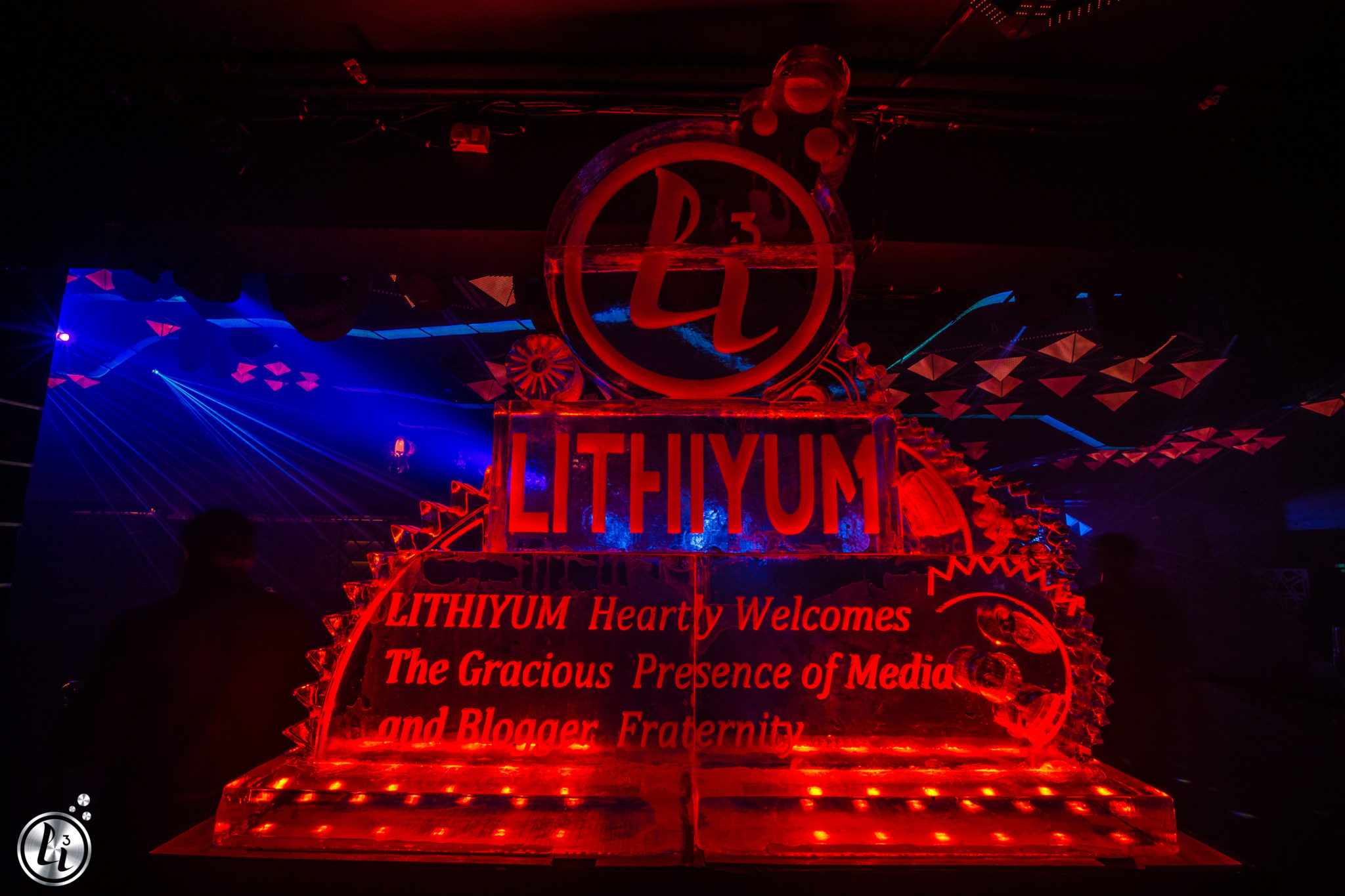 LITHIYUM CLUB AT HOTEL ASHOK