I am in love with the name of this Lipstick. By the way, for all those who do not know, CANTALOUPE is actually name of a fruit from the family of melon and For day 15, this fruity Lipstick is going to be my muse. I am guessing the color of CANTALOUPE 817 from SOULTREE should be close to the color of fruit itself. Let's check it out.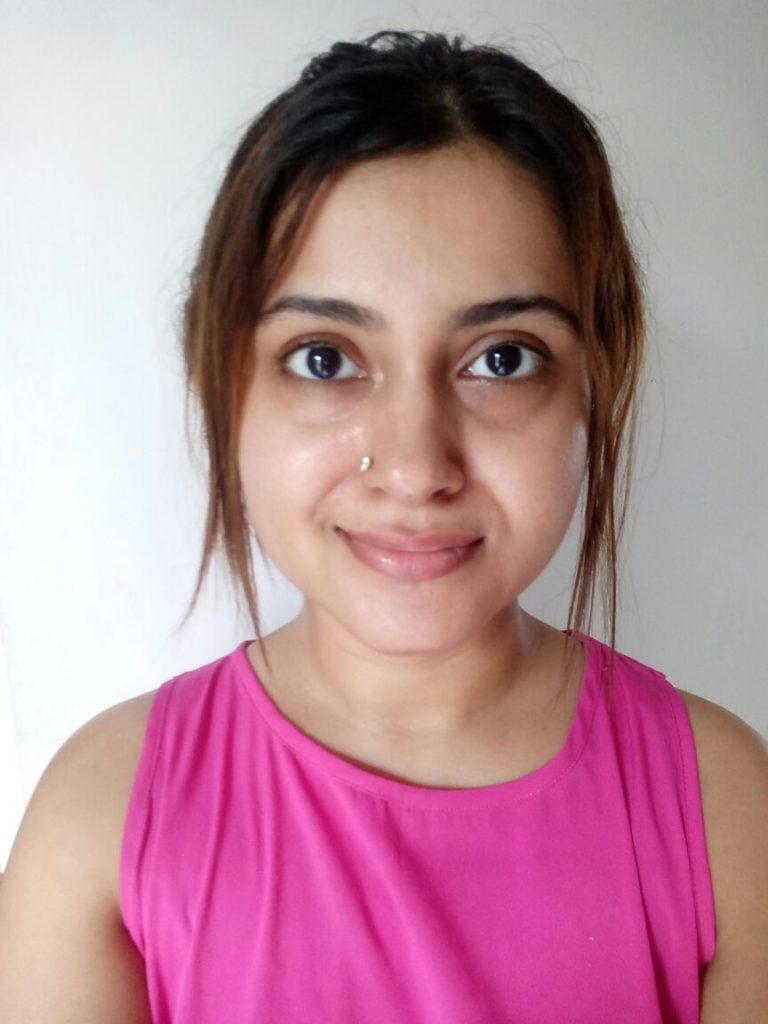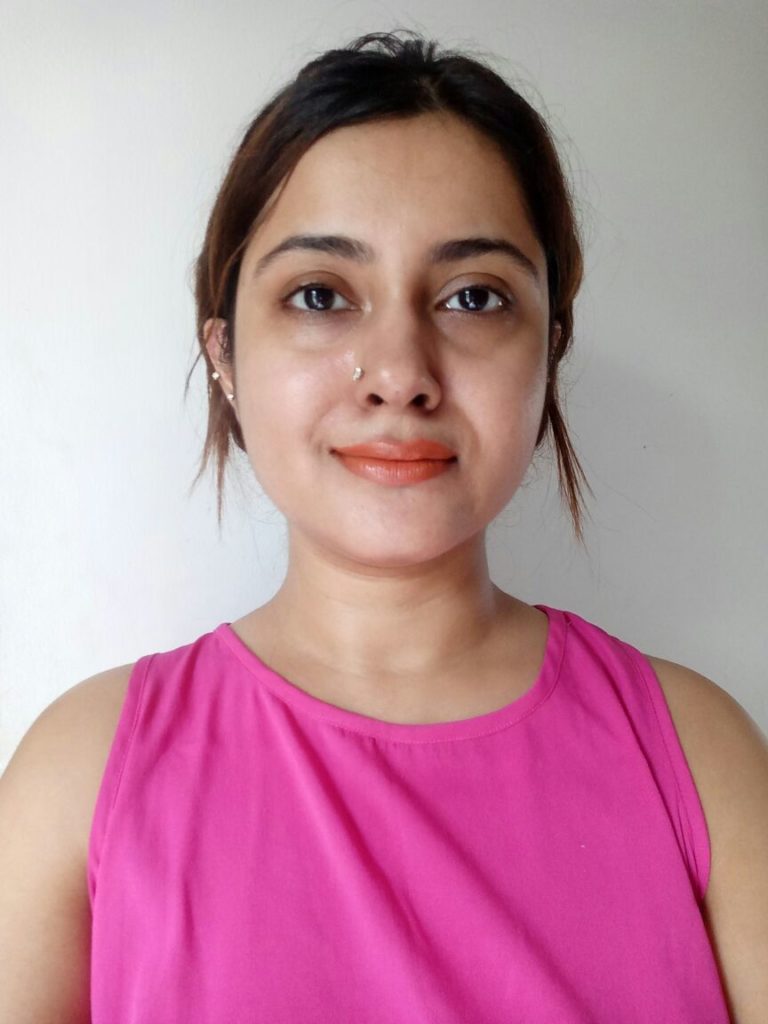 CANTALOUPE 817 from SOULTREE stands tall on my expectation of the color. The color is as juicy as the fruit itself. It is gorgeous shade of Orange with undertones of yellow which makes it's a subtle and but not so subtle. What I primarily mean is the gorgous yellow undertones look extremely exotic. This color is made to stand out.
The beauty of Soultree lipstick lies in its intrinsic qualities. This is more like a lip care and contains the best of ingredients which will make you love your lips even more. The entire product of SOULTREE is inspired and rooted by Nature. CANTALOUPE 817 from SOULTREE contains wild honey which will soften you lips. It also has Sweet Almond to revitalize and nourish your lips.
The application of CANTALOUPE 817 from SOULTREE is smooth on your lips. Though, I suggest you to apply at least two layers of the lipstick for the real color to show up. It has a creamy finish on your lips. The pigmentation is not really good but that's understandable since the lipstick doesn't have any chemicals. I could also see my lipstick transferring to the cup of coffee that I had. It will require little touch up here and there to maintain the color.
CANTALOUPE 817 from SOULTREE will not settle in the fine lines of your lips and will keep your lips hydrated. The pointed tip of the CANTALOUPE 817 allows lining of the lips even when you are drawing cupid's bow or filling the corners of your lips.
Priced at 550 INR CANTALOUPE 817 from SOULTREE lipstick comes in an interesting cardboard box. However the lipstick body is grey and old school with just a sticker of shade name.
CANTALOUPE 817 from SOULTREE is a shade for all those with wheatish and fairer complexion.
How do you find this beauty from my vanity, Orange with a touch of yellow but not so bright. Is it worth it or not ? Do comment below your thoughts.
See you tomorrow with another lipstick review.