The idea of staycation was still an alien to me till I actually went ahead and stayed at Sandal Suites By Lemon Tree Hotels. Why alien, Cuz I never really considered Staycation any way closer to vacation. For me , unless I drive or fly so far away that the city seems nothing like Delhi , I don't really used to feel the heat. But then there are experiences like these which gives a totally new perspective to your idea of staycation. So to put it straight now, this time around the stay at the Sandal Suites By Lemon Tree Hotels was nothing less than a luxurious vacation where I relaxed, chilled, ate  and by the time my stay was over , trust you me I was rejuvenated to another level.
So, I was invited over by Sandal Suites By Lemon Tree Hotels for  a 2 night experience and thankfully I said yes to it. It took me precisely 40 minutes to reach this property and we were welcomed with the warmest hugs and coolest Welcome drinks ever. I loved how prim and proper our receiving was ! I mean not even a delay of 1 minute and we served with their signature Welcome drink. Sandal Suites By Lemon Tree Hotels has four categories of Rooms , we were staying in the deluxe suite, No 701.  Now here comes a surprise factor ! I never really paid attention to the fact that Serviced apartments are way to cool as compared to the regular hotels and guess what Sandal Suites By Lemon Tree Hotels is so much more to offer and experience. Here every room is a suite in itself. There is a bedroom, A balcony, A living area, A restroom  and A kitchen. So just in case you don't want to go down to the restaurant and eat, you can prepare your own meal in your suite and By the way, you can even order our raw veggies, cereals etc  while you are staying at Sandal Suites By Lemon Tree Hotels. Its like home away from home… Hehe !
Anyway, I feel that words are never enough to describe in detail. Therefore showing you guys all the pictures to do the justice of my entire staycation. Enjoy the Moments captured 🙂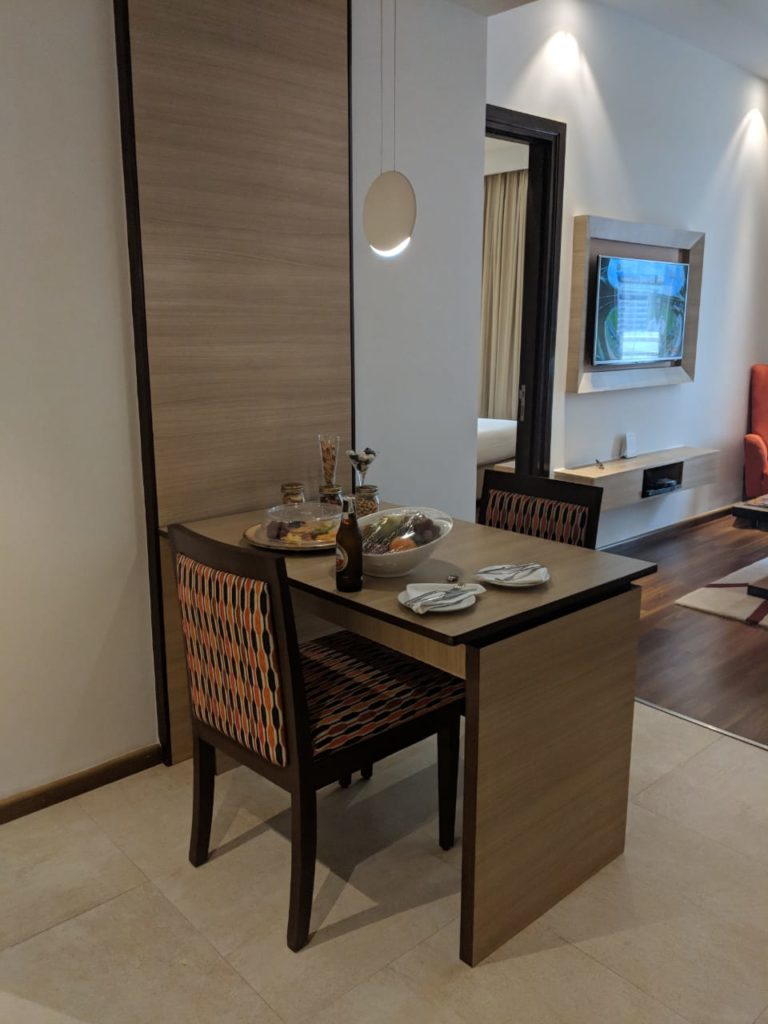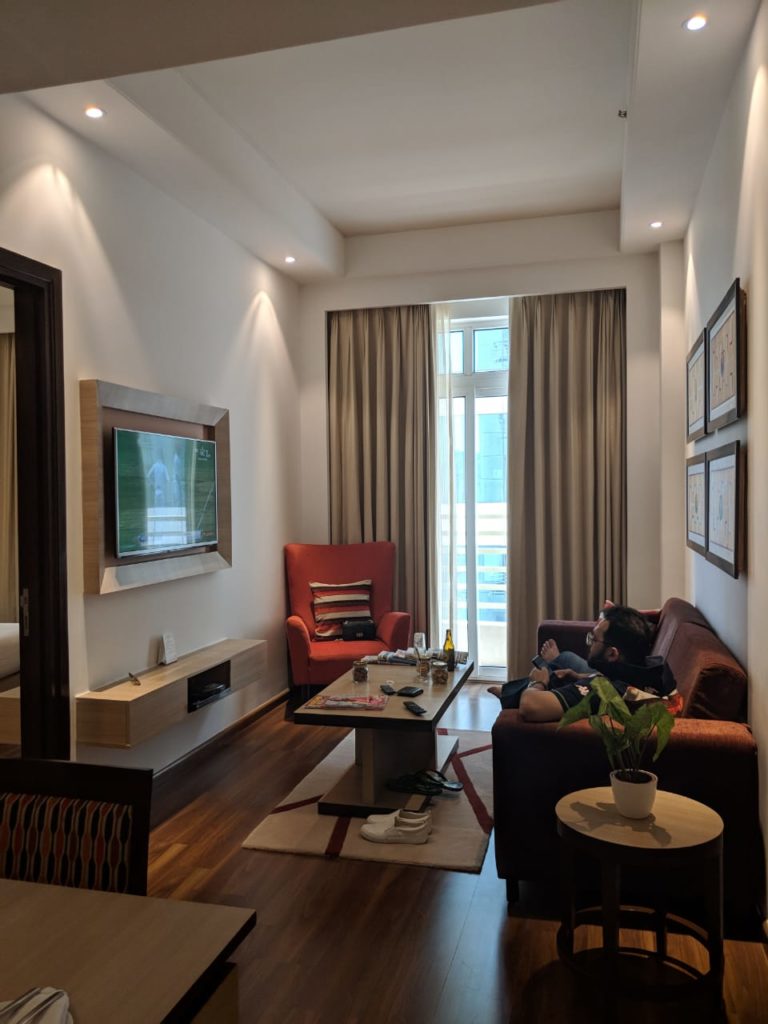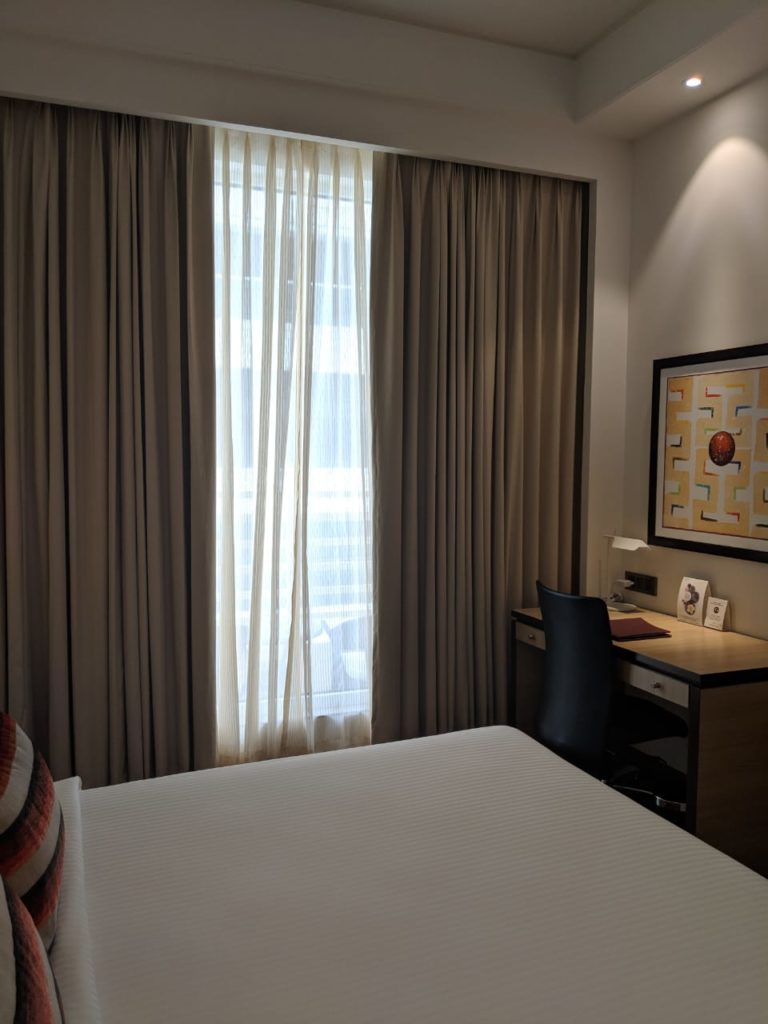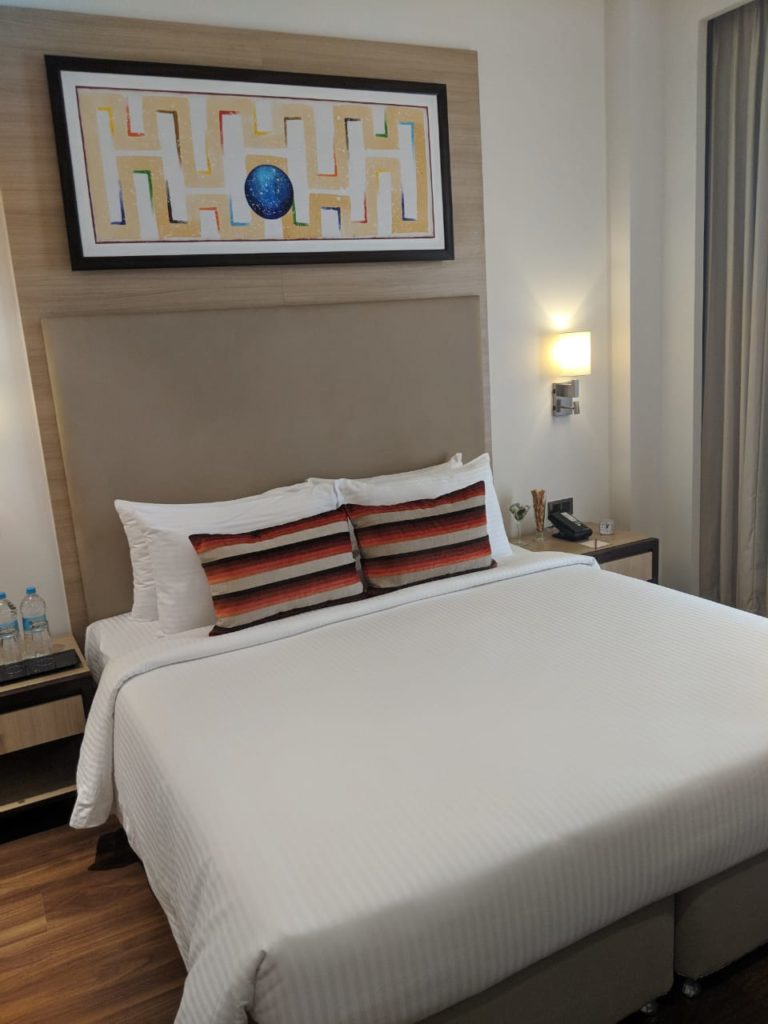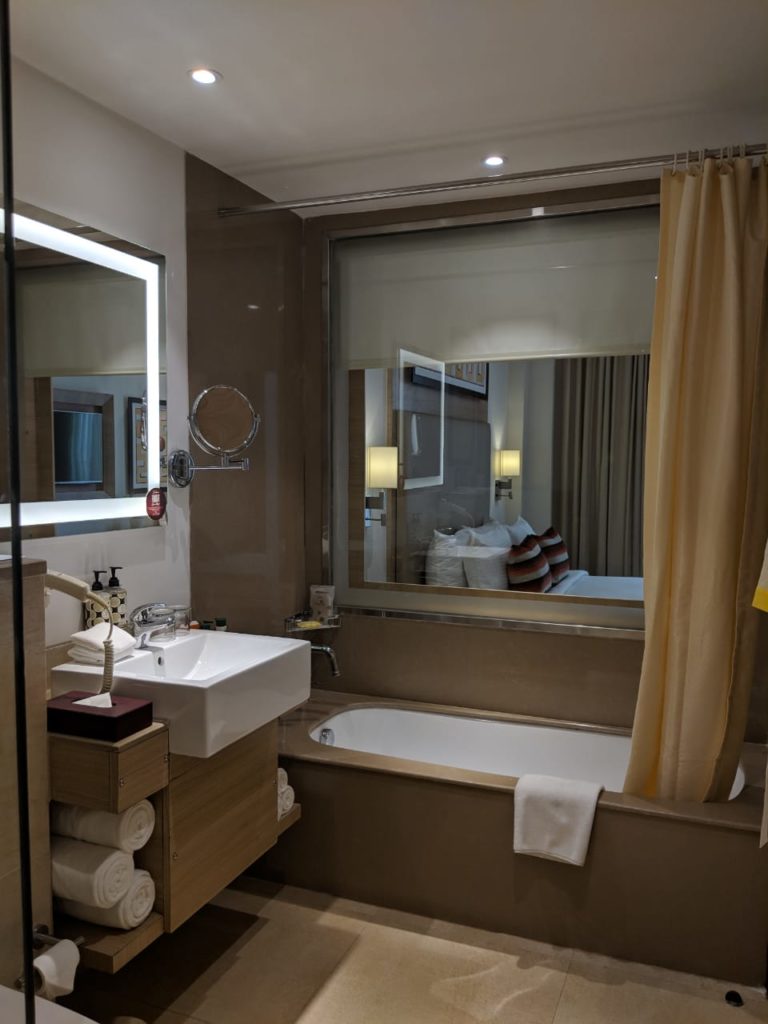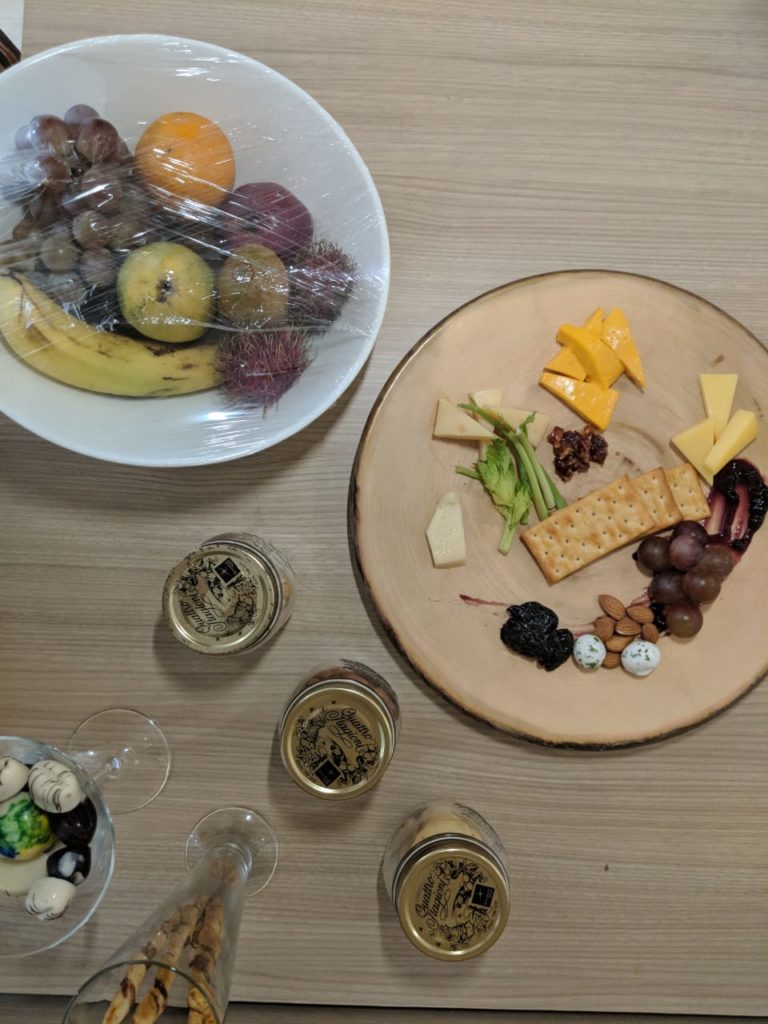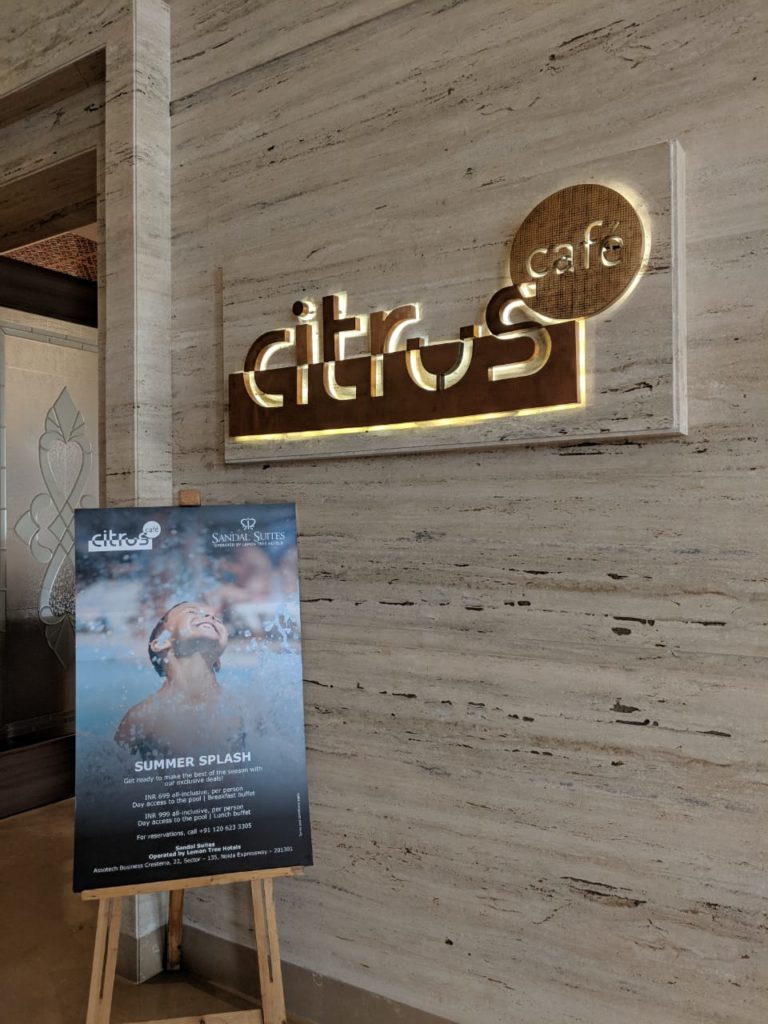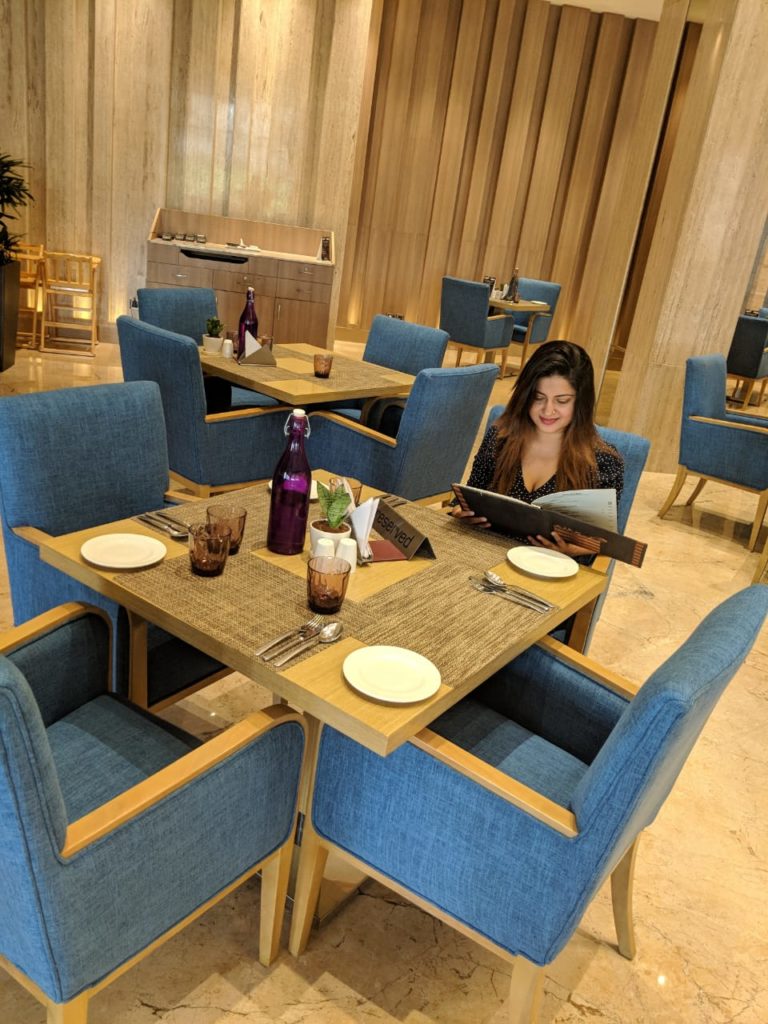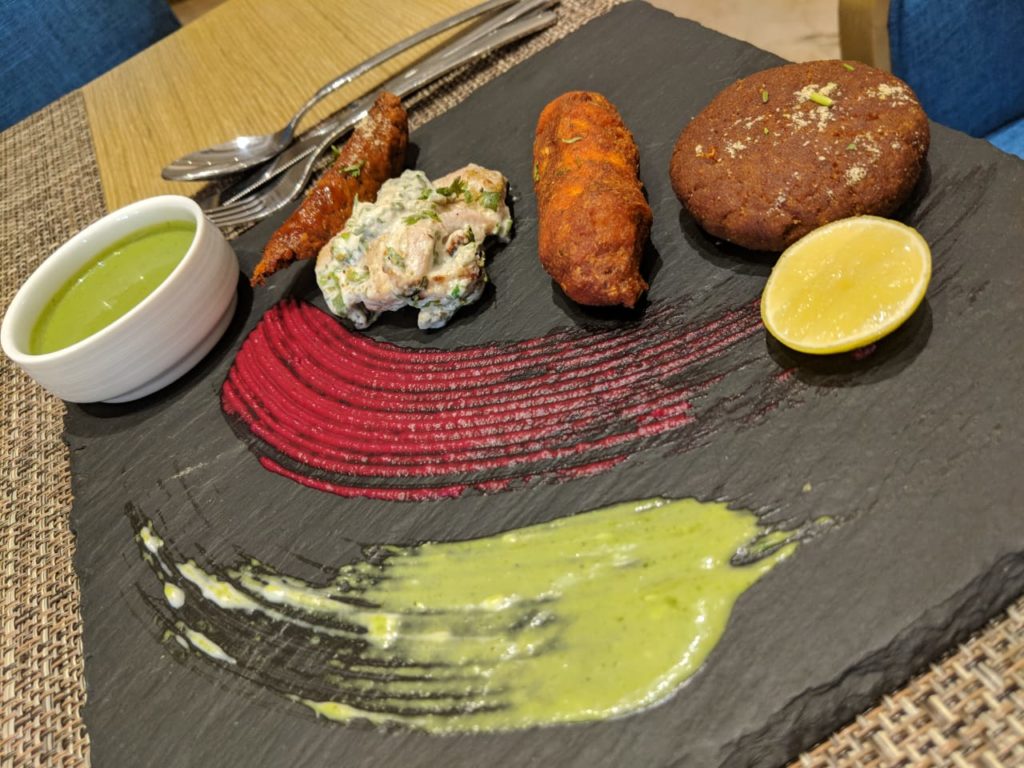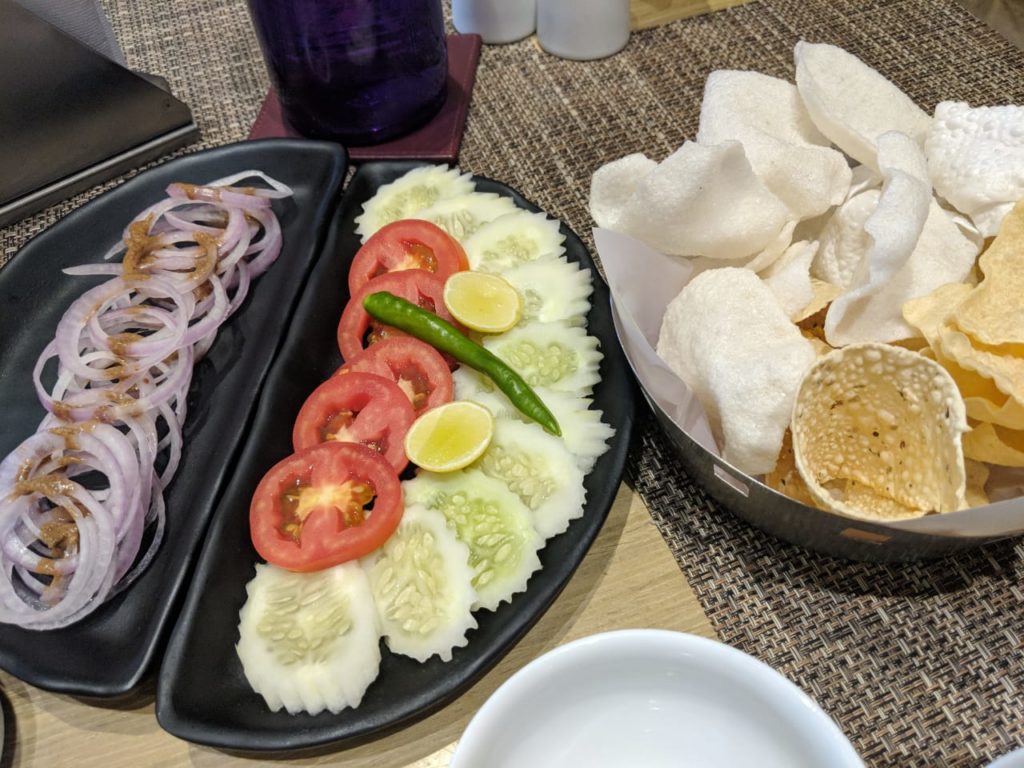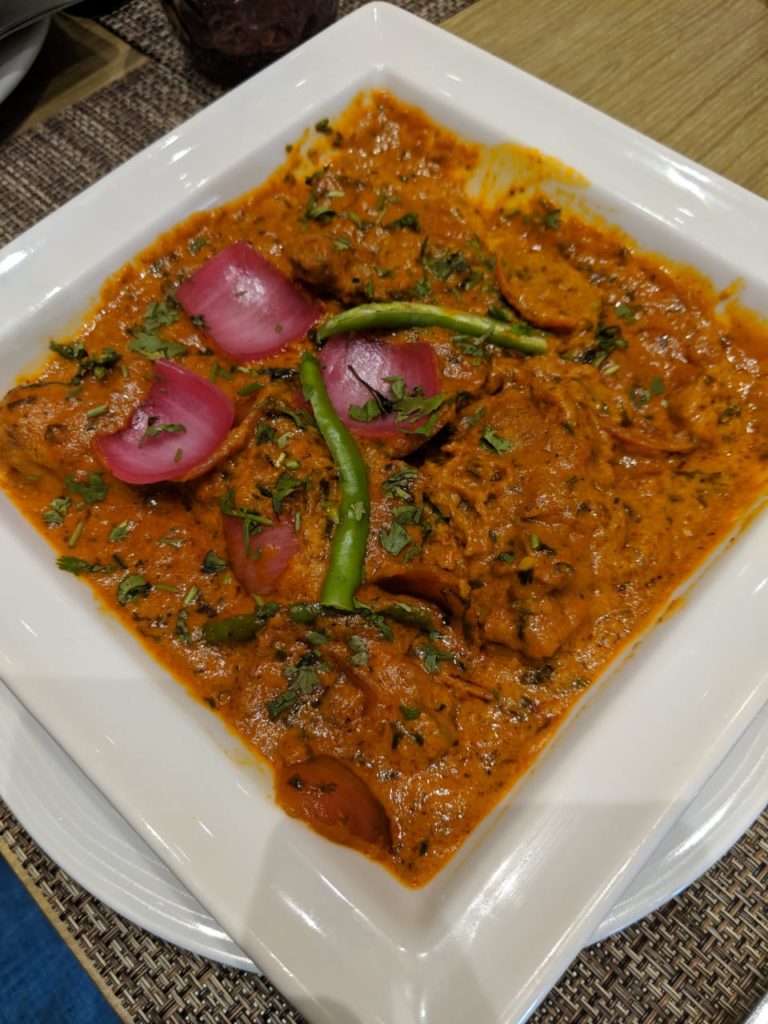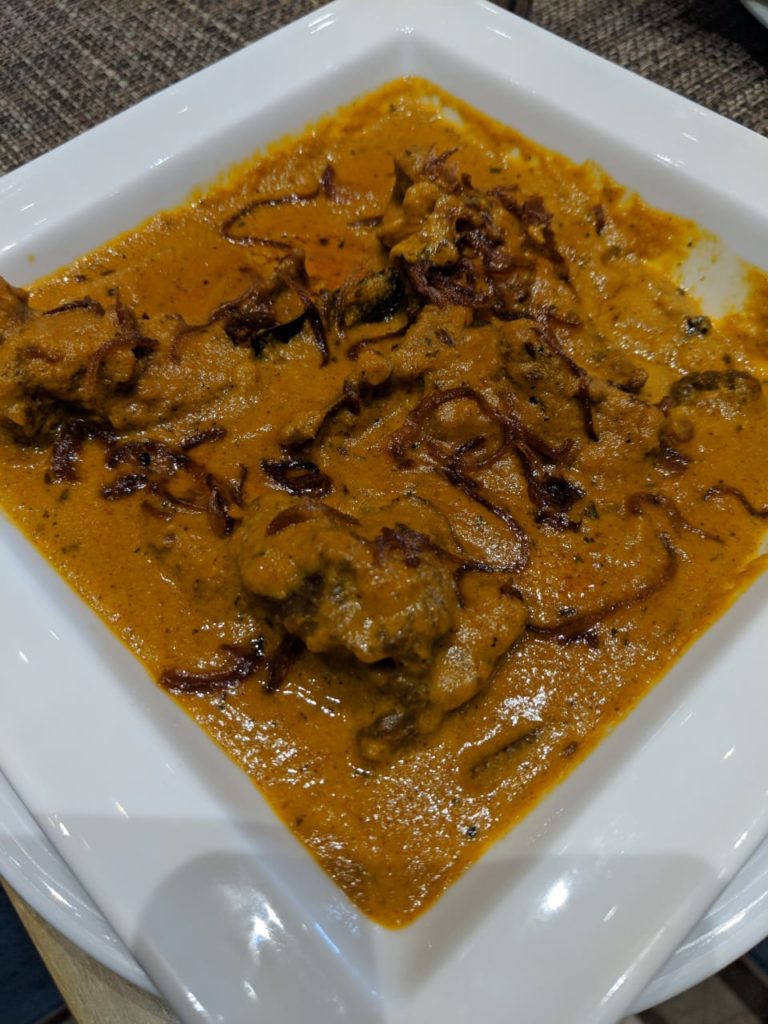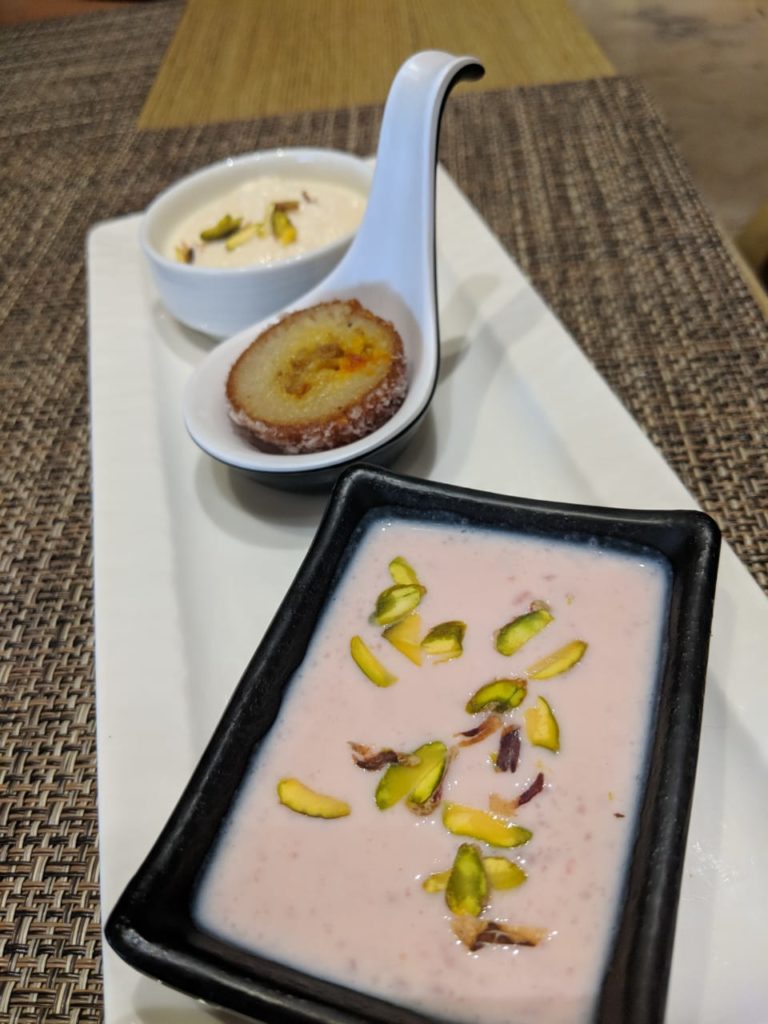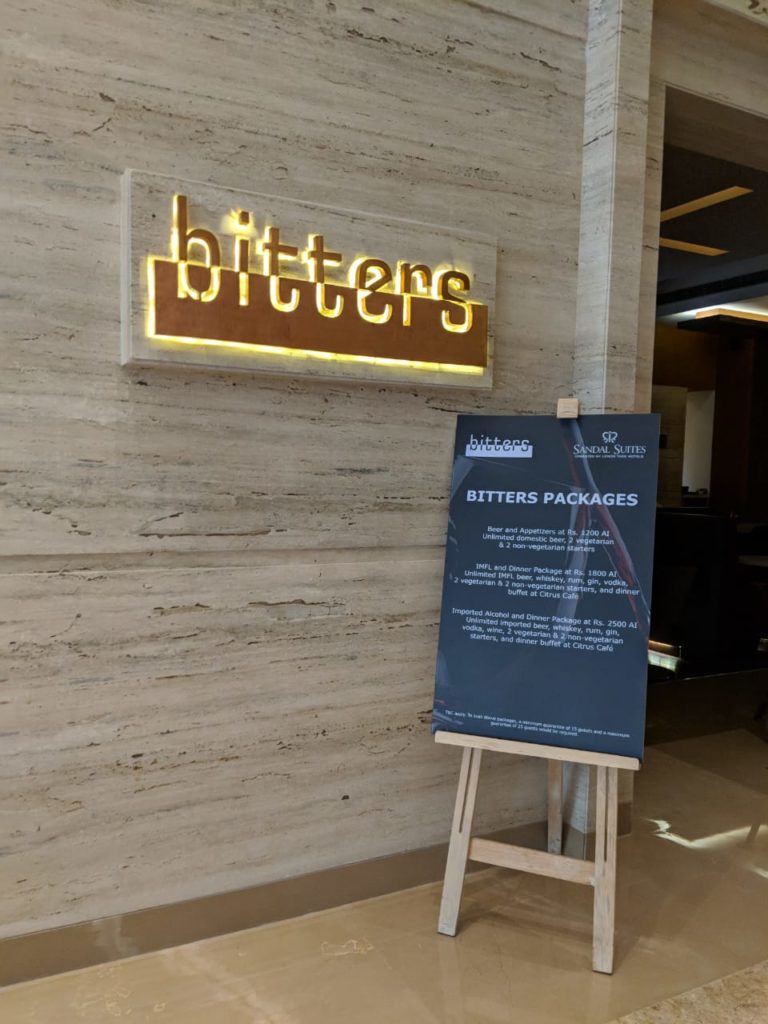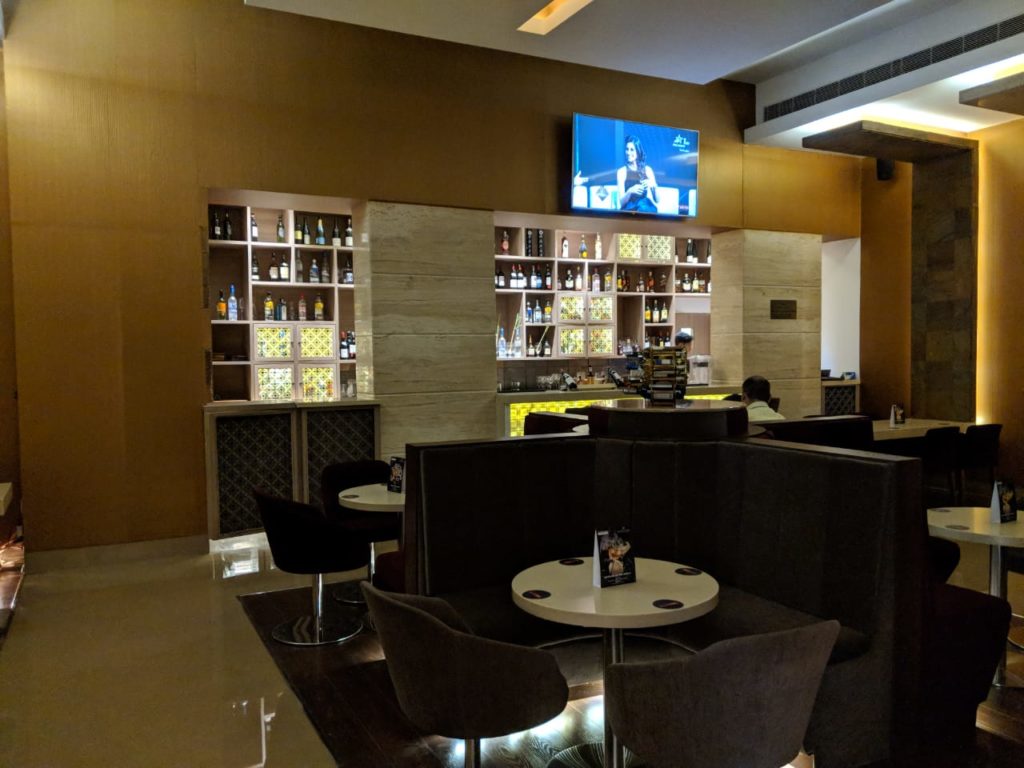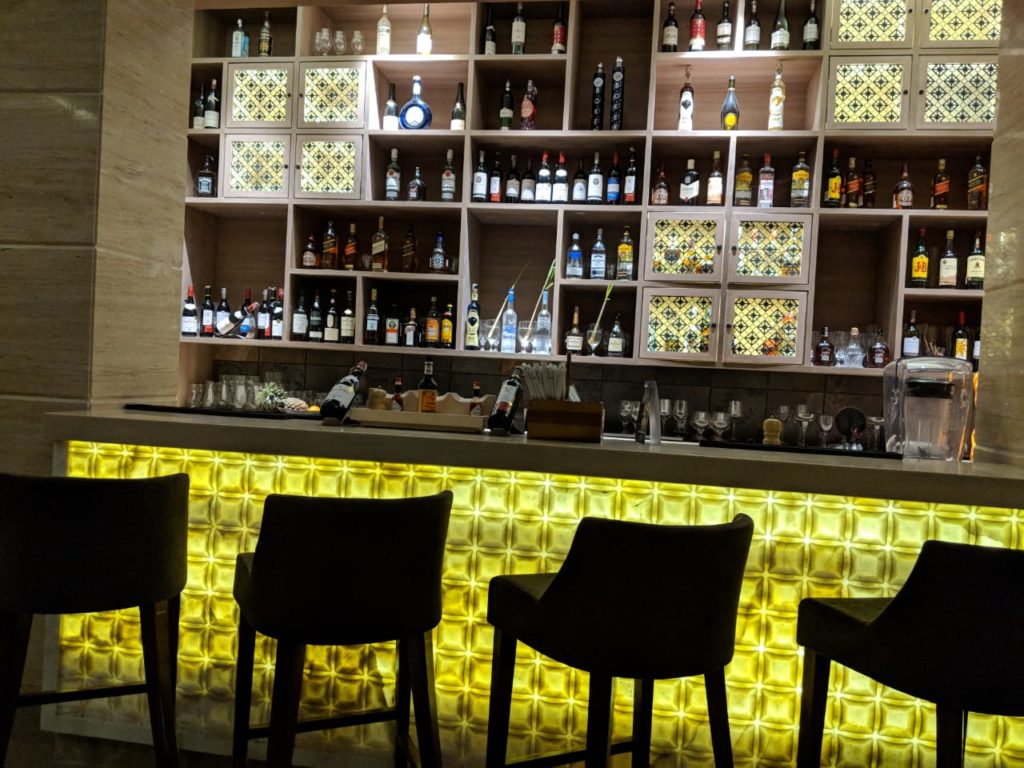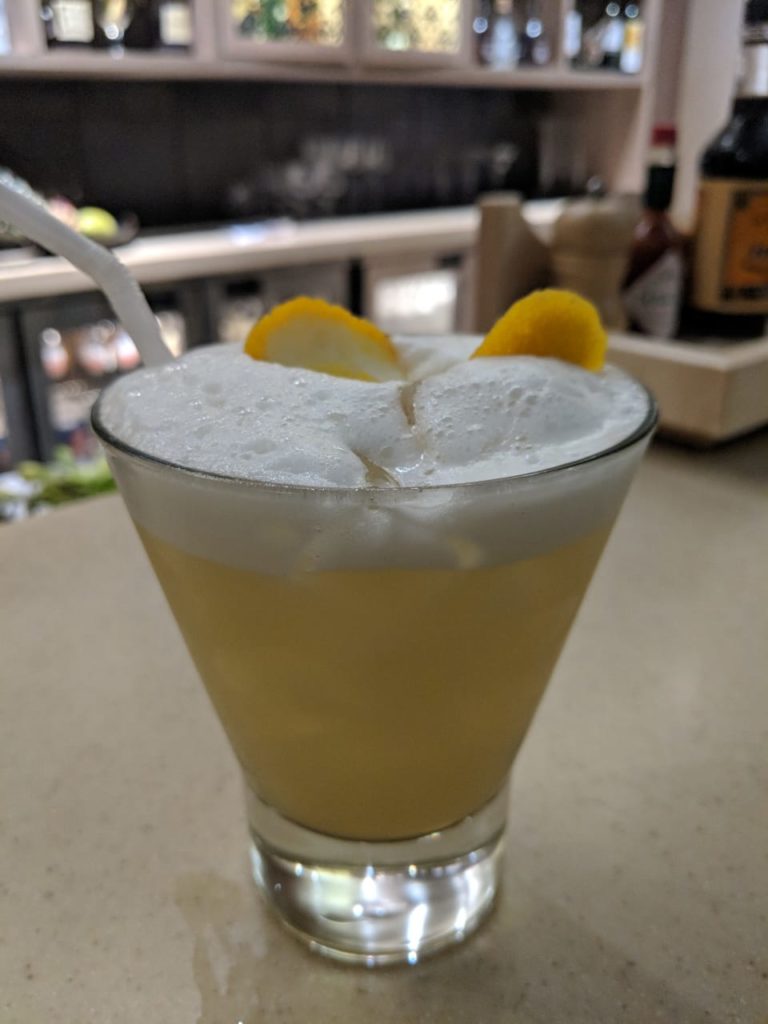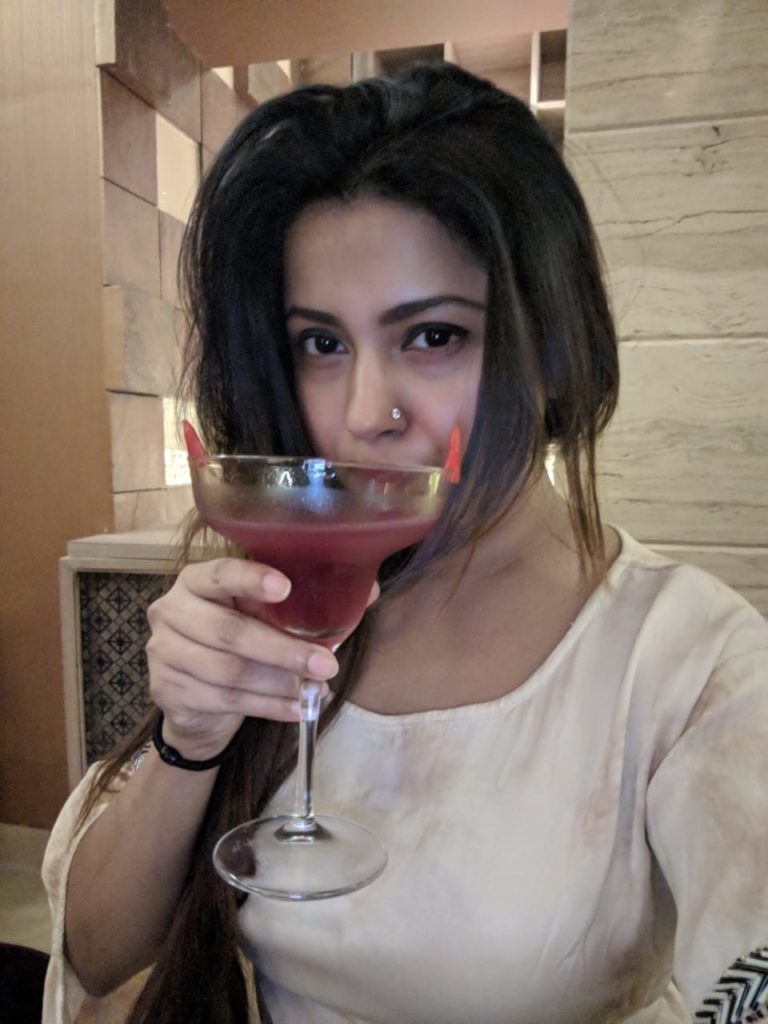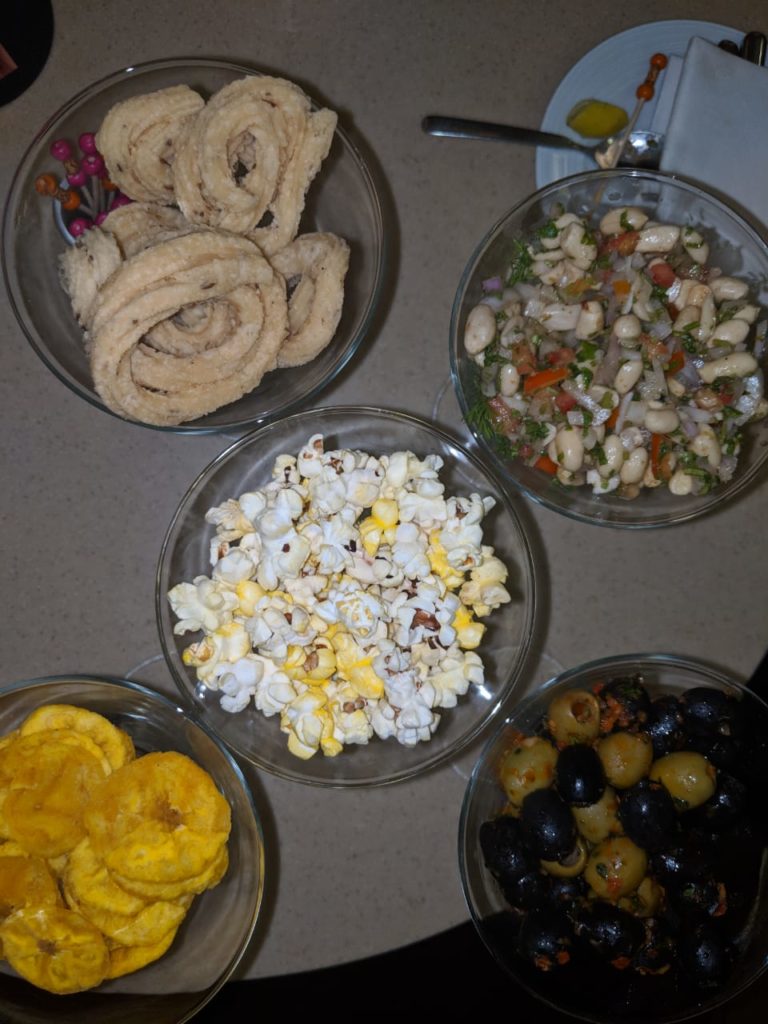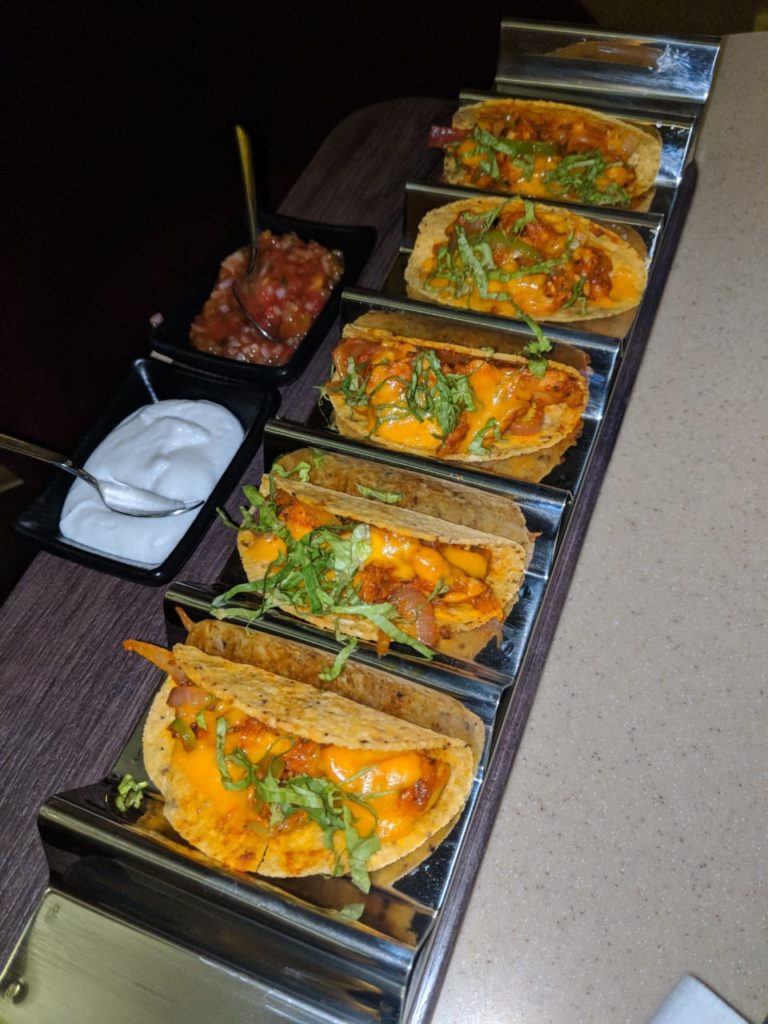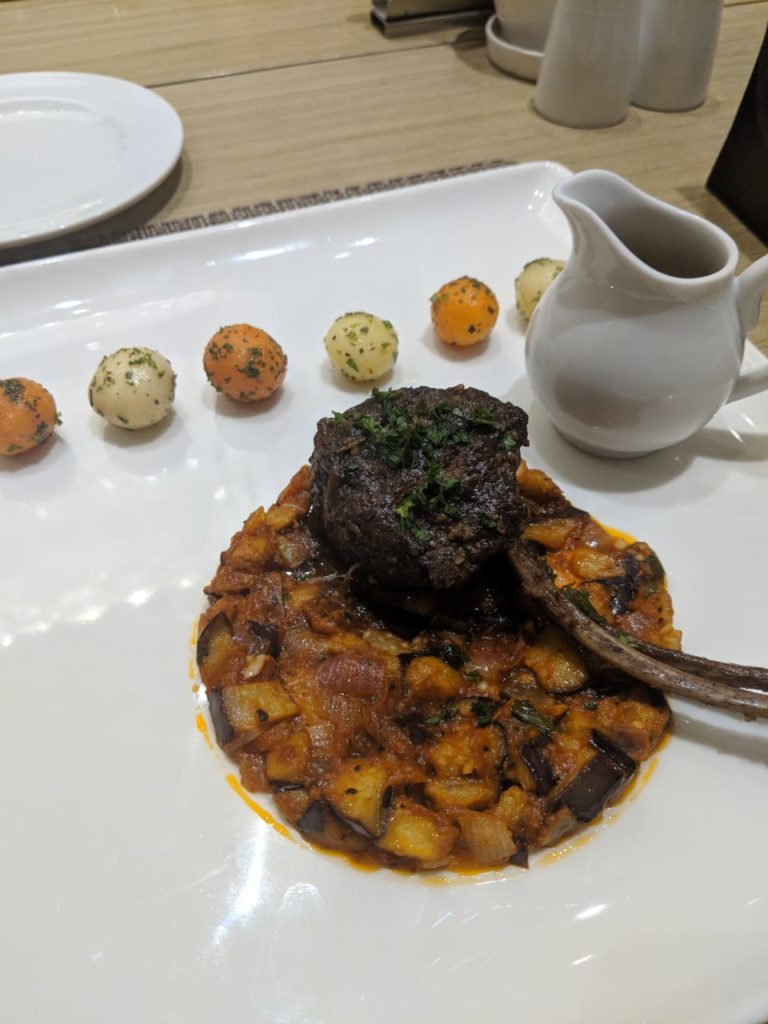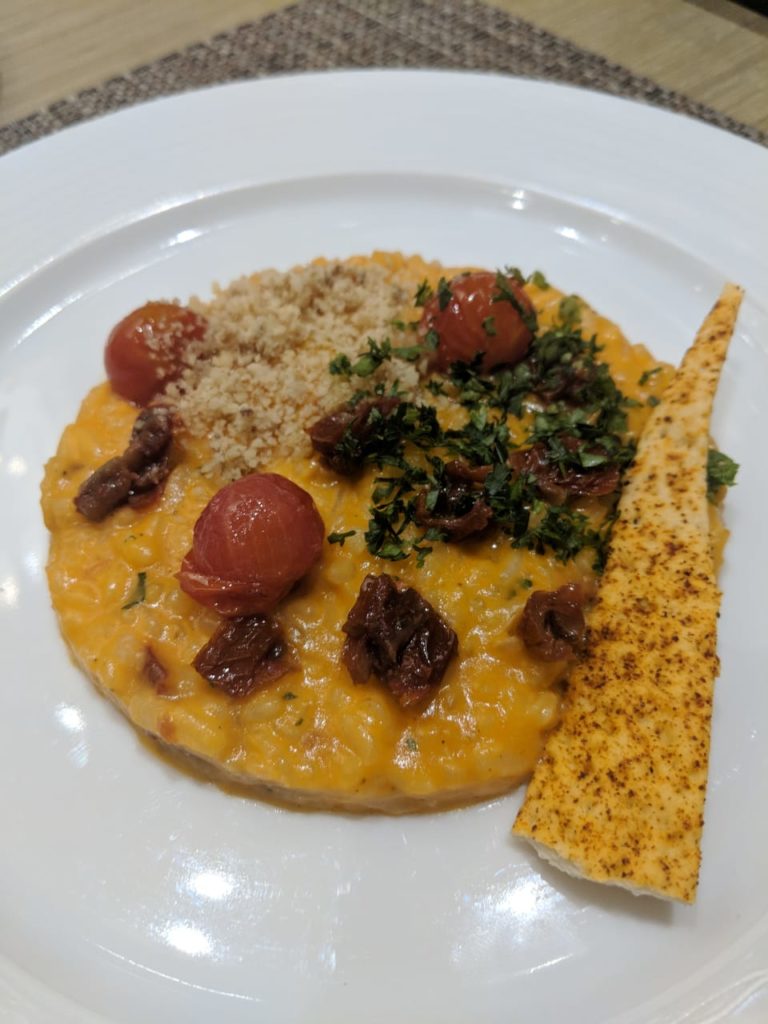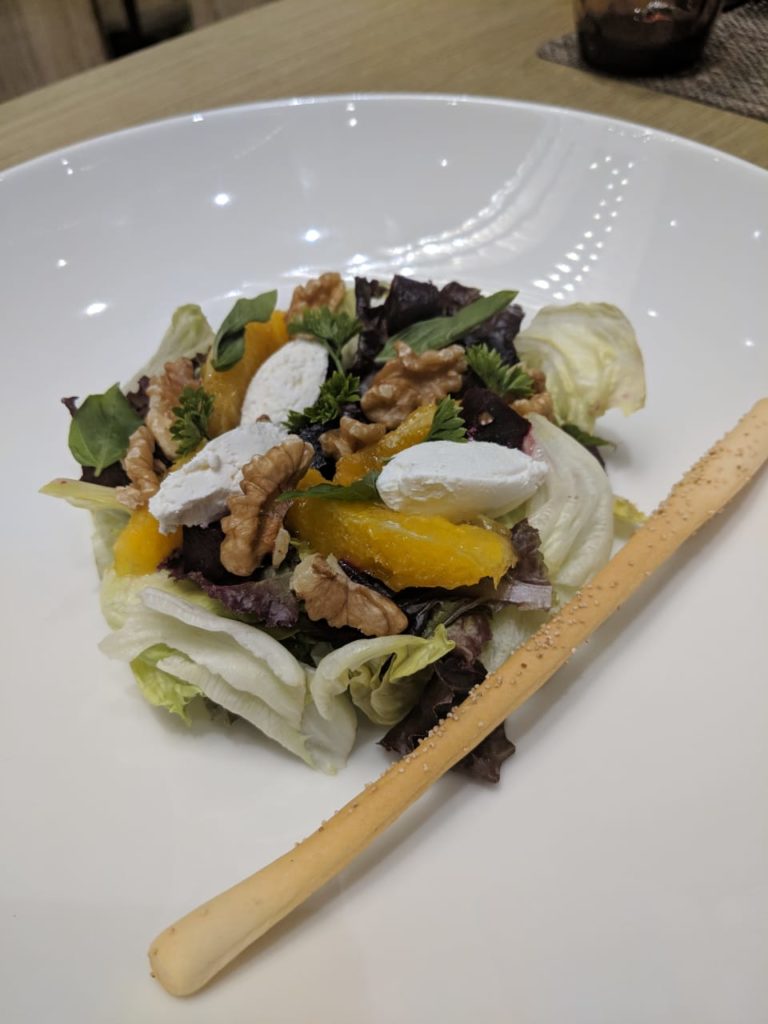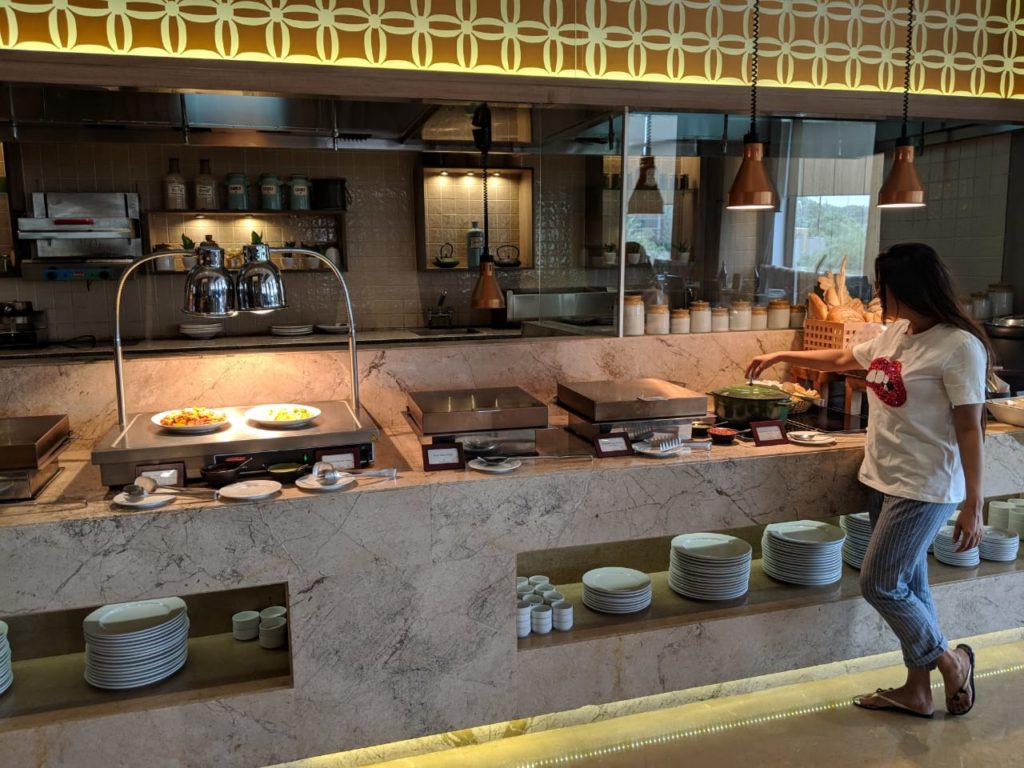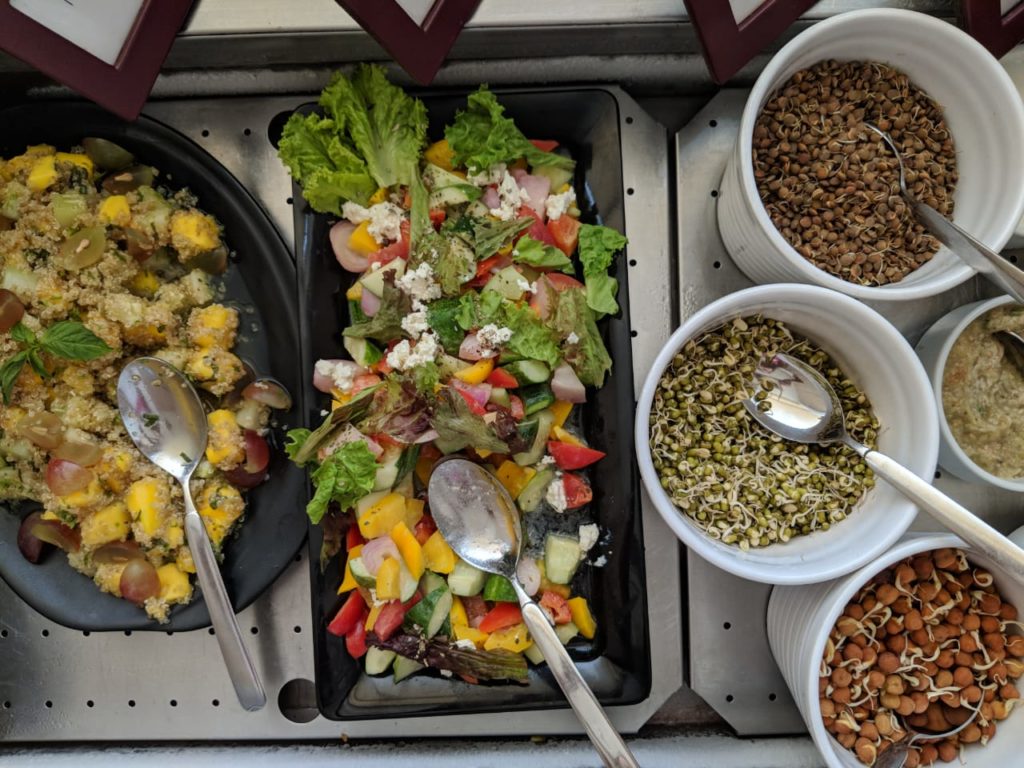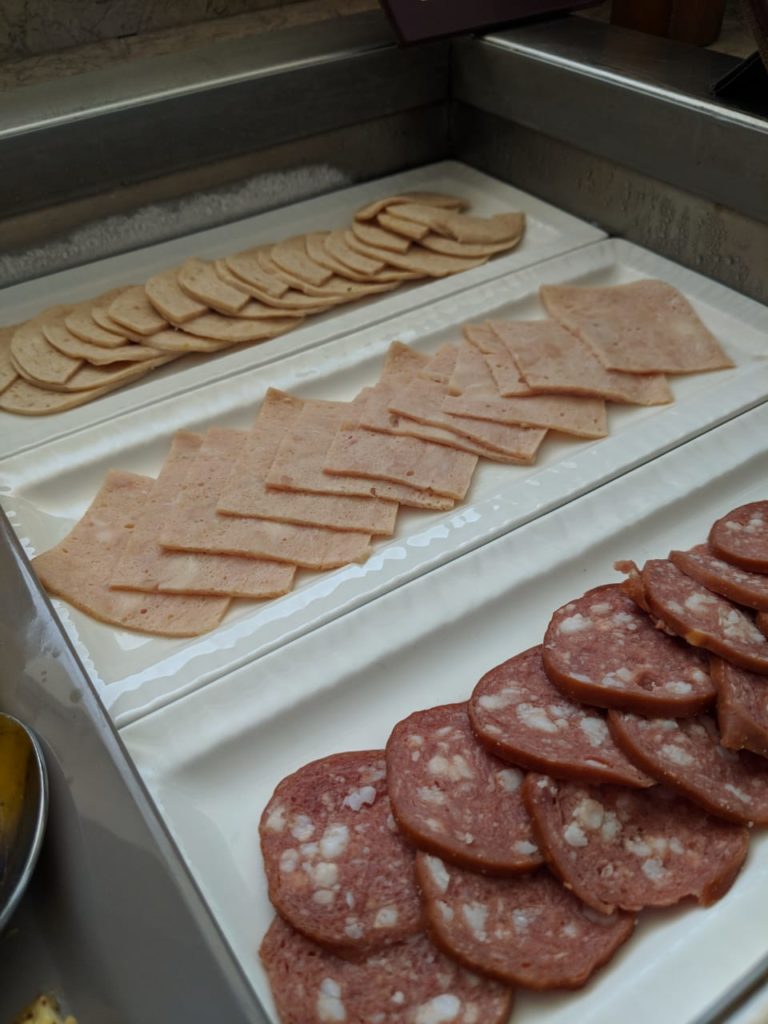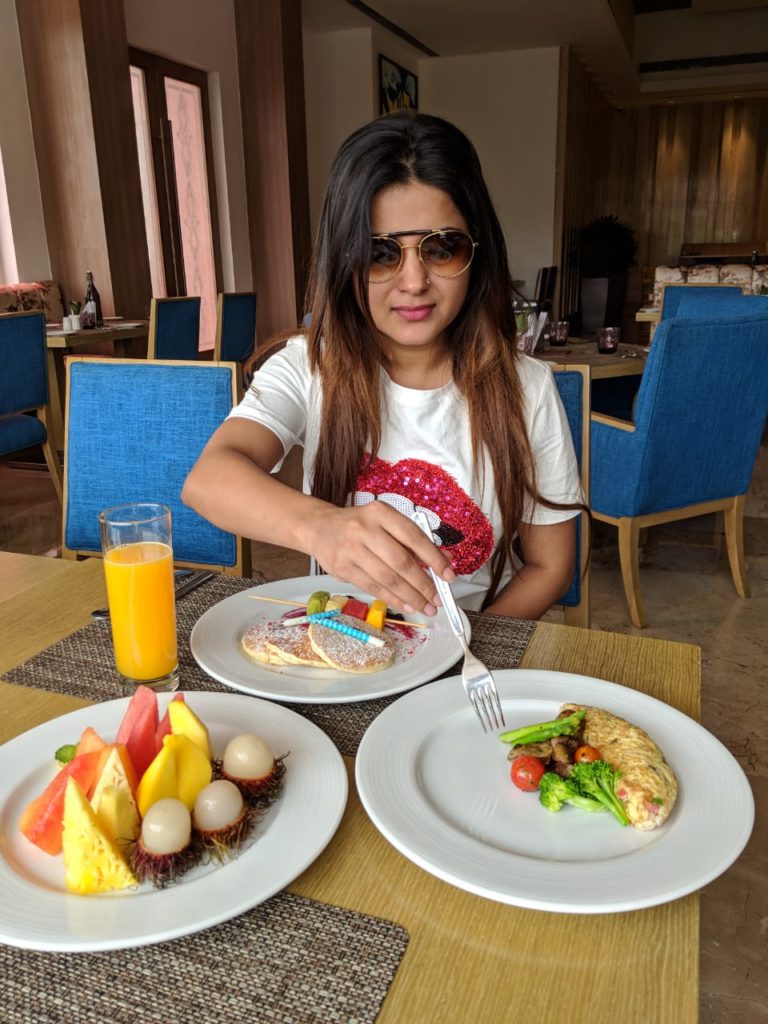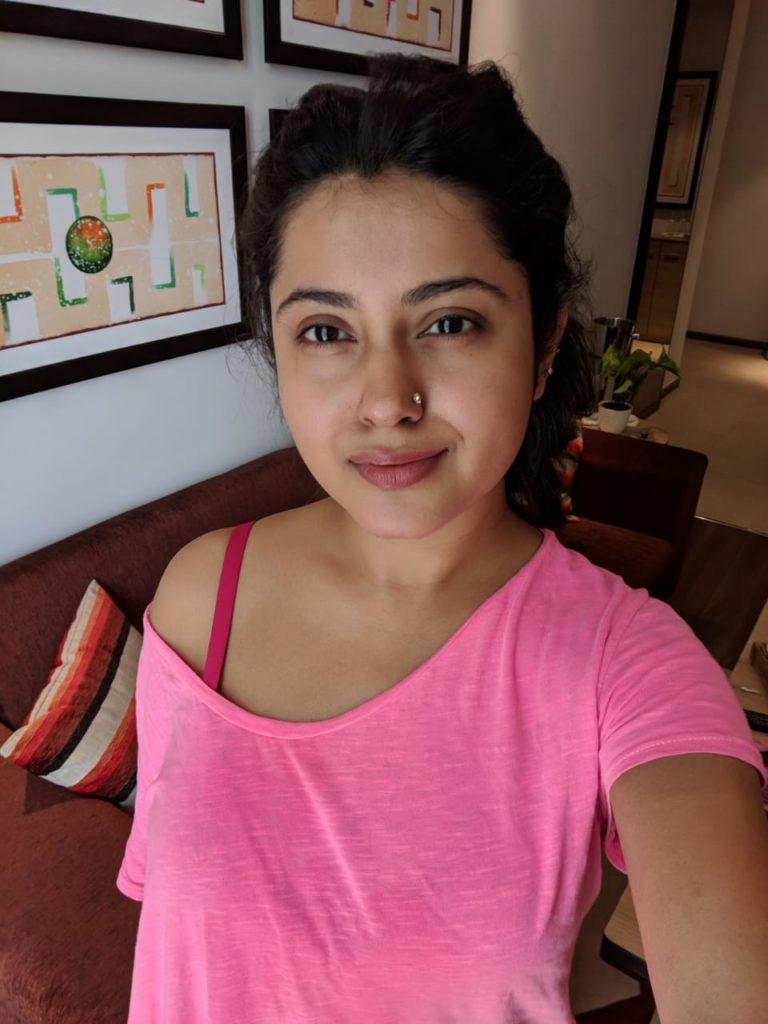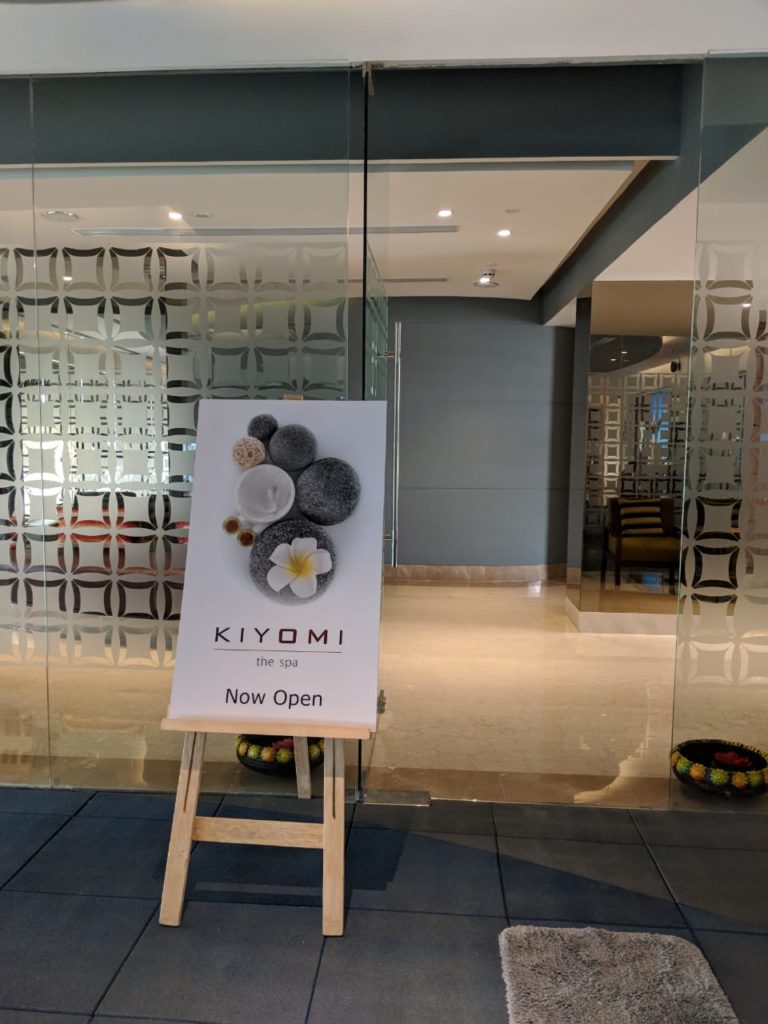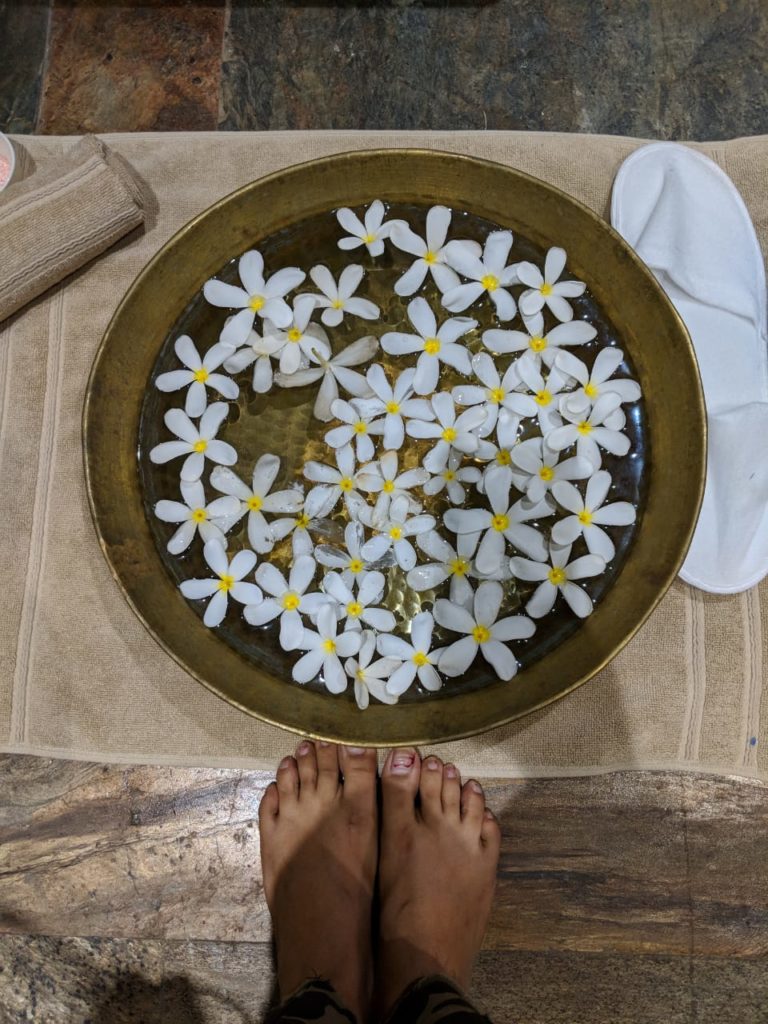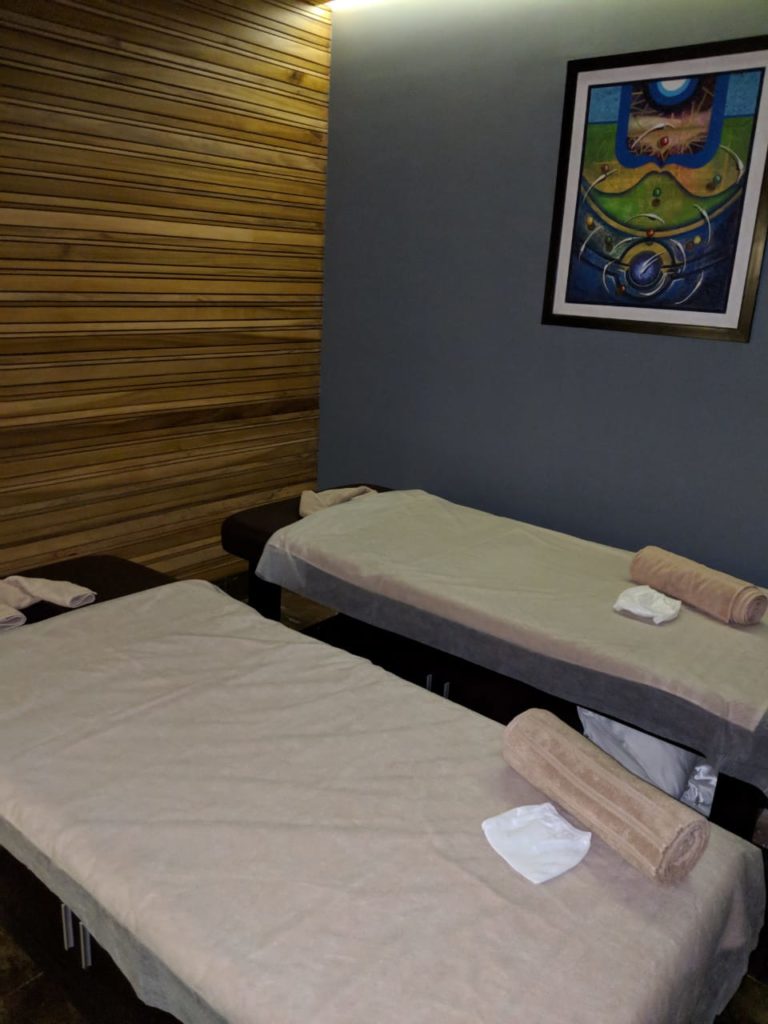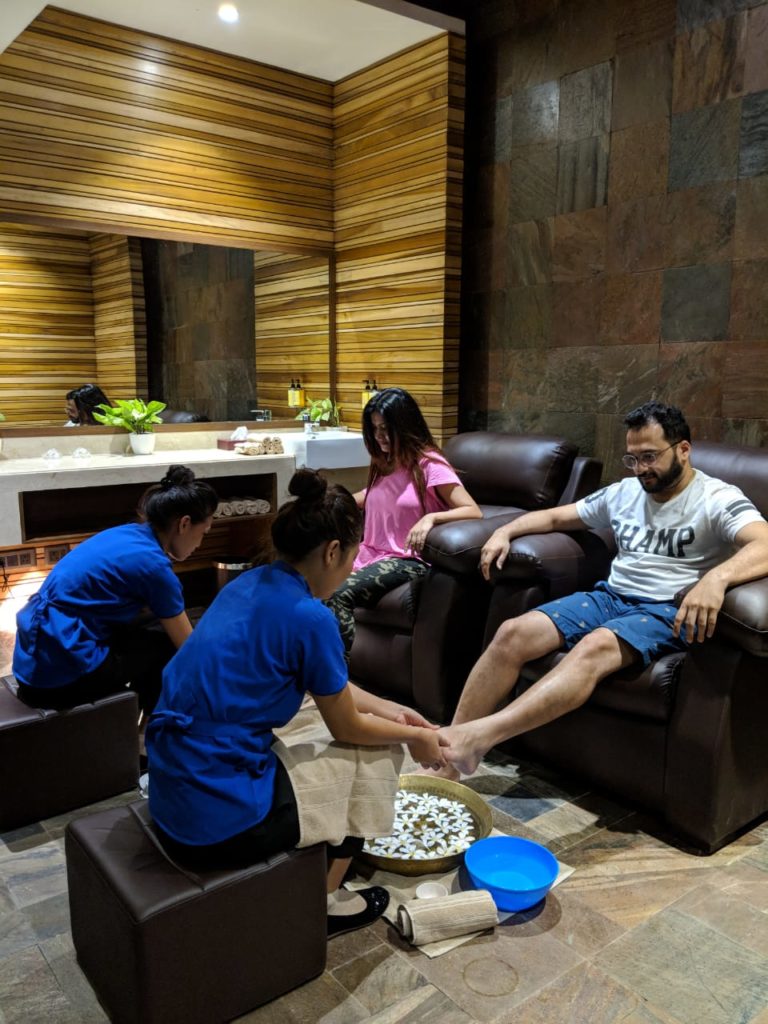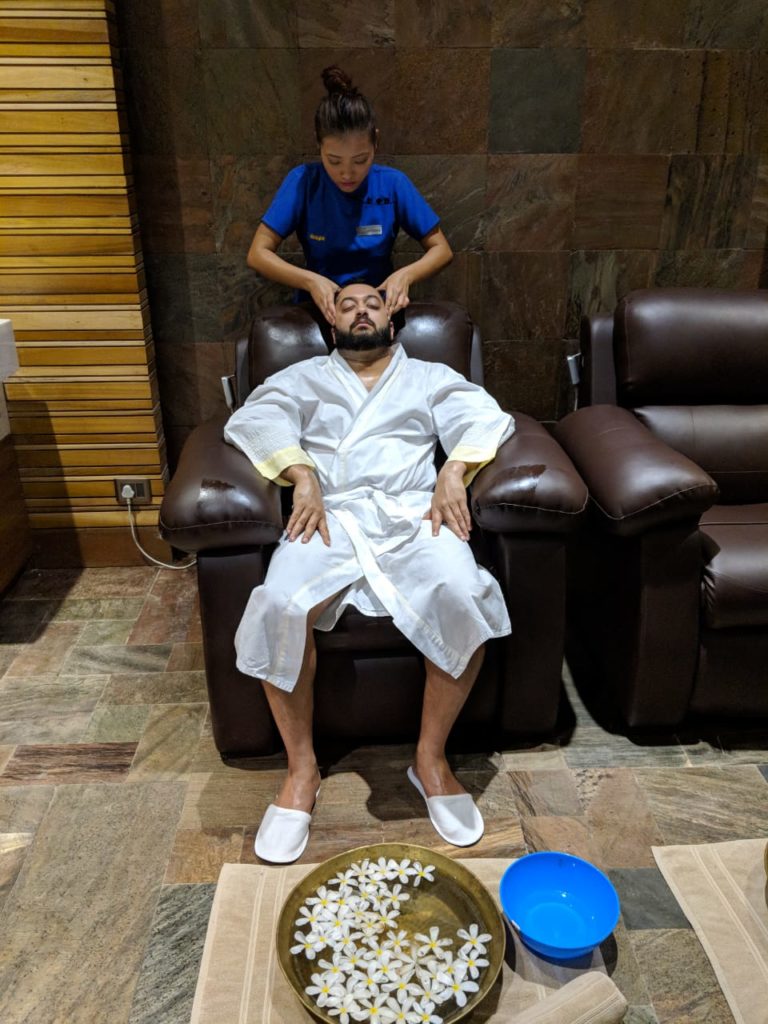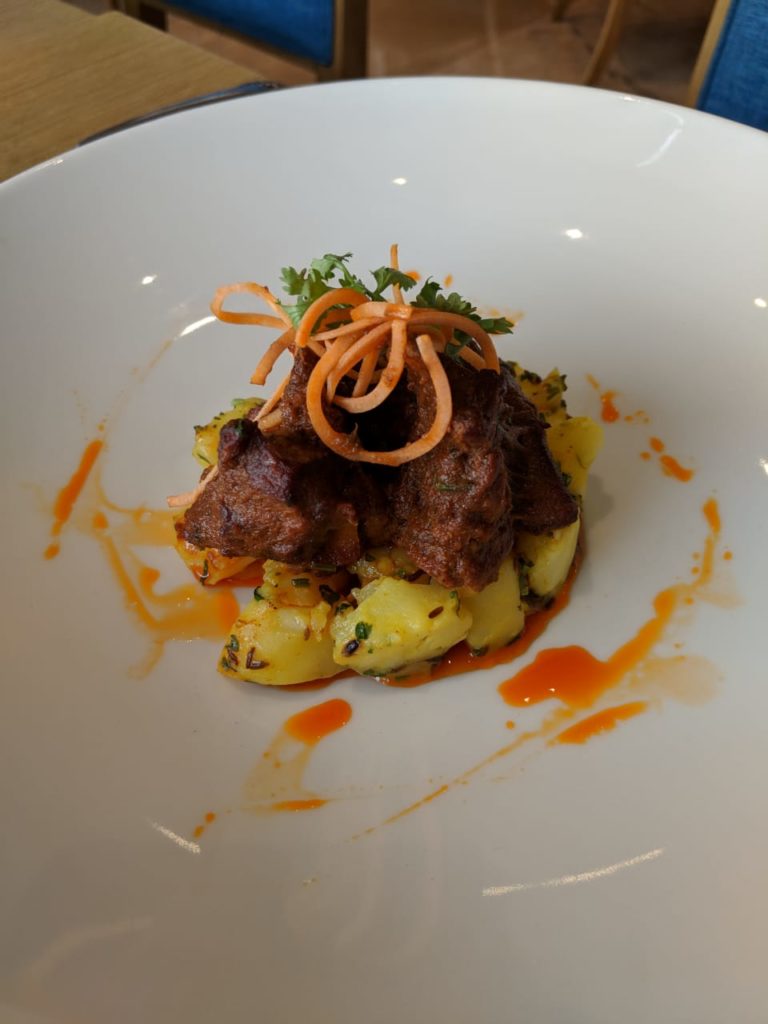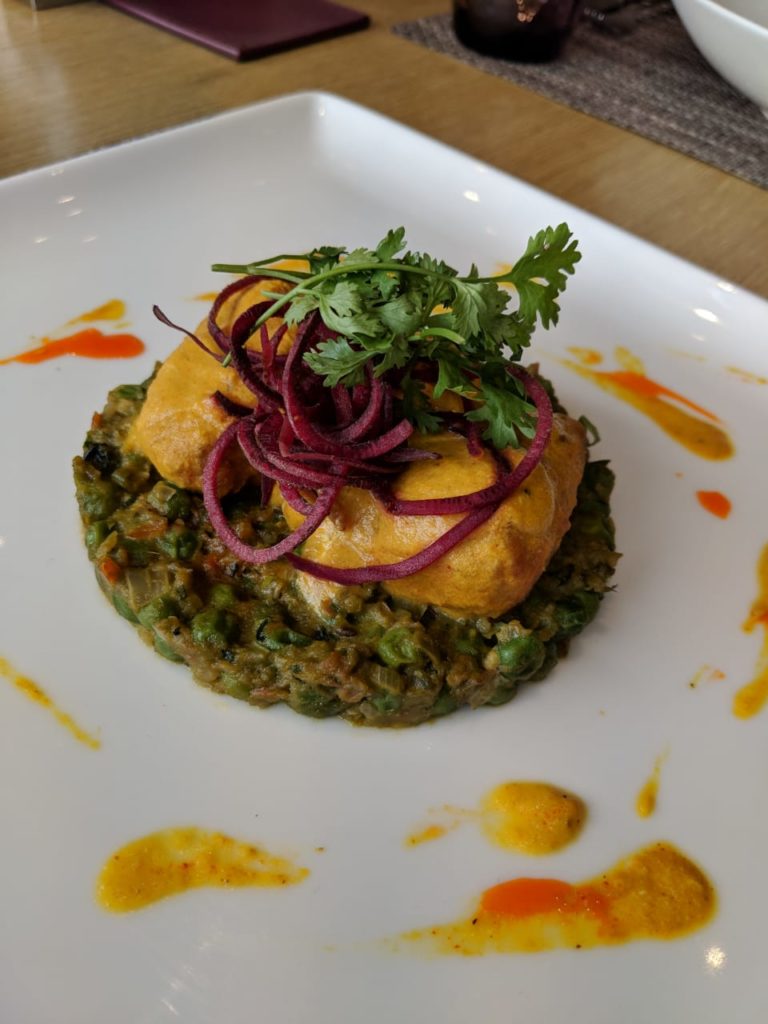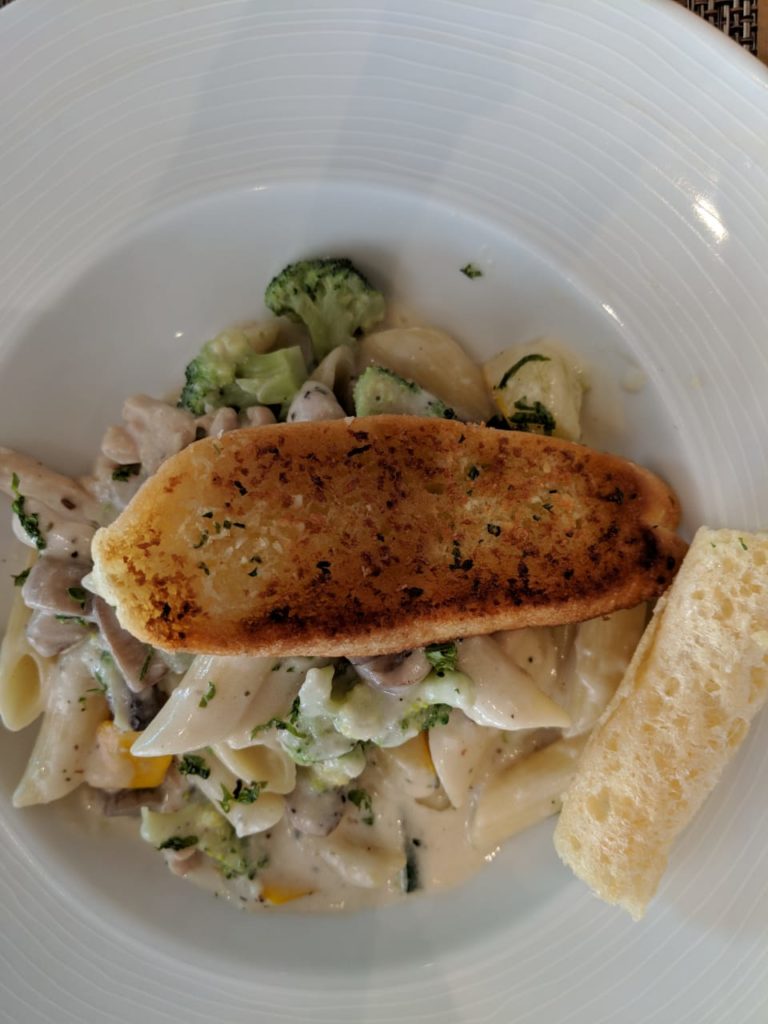 That was all from my best food moments ( & pampering ) from my staycation at Sandal Suites by Lemon Tree Hotels. Do let me know your thoughts in the comment section . I would love to know them .
Hugs & Kisses to the sassy fam.