Hey Sassy fam,
I am not a supporter of hardcore scrubbing. What I mean to say is scrubbing every second day or for that matter using products which may cause high abrasion is not something That I practice or recommend. However, I do believe in mild rubbing off the dead skin ( or the dead cells ) which is eventually going to make your skin look rough, dry , patchy, or even flaky. I consider this as a basic hygiene which needs to be done not only for your facial skin but for your entire body. We do facial scrubs, masks, Body scrubs, body wraps, manicure , pedicure , polishing etc etc for the entire body but do you show your love to the most important feature of your face.
Lips aren't just a part of your body. Infact they are most looked upon part of your entire personality, they can really make or break your looks. But the question is what are you actually doing for those pretty pair of lips.
Considering the life that we live, We almost use lipstick ( light or dark or whatever ) almost every single day. I even know people who wear lipstick to their gym …Lol. but are you taking enough care of them. If you just said No in your heart ( or literally ), Then you really need to read on .
Just like any other body part , your lips also need to relax, rejuvenate, refresh. And for that you need to remove the dead coat of lips and replenish them by giving them a good dose of moisturized scuubbing. Yes, you heard it right ! Scrubing your lips is really needed but at the same time you need to make sure that it doesn't make your lips dry / dehydrated.
Meet SCUBILICUOUS BY MyGlamm!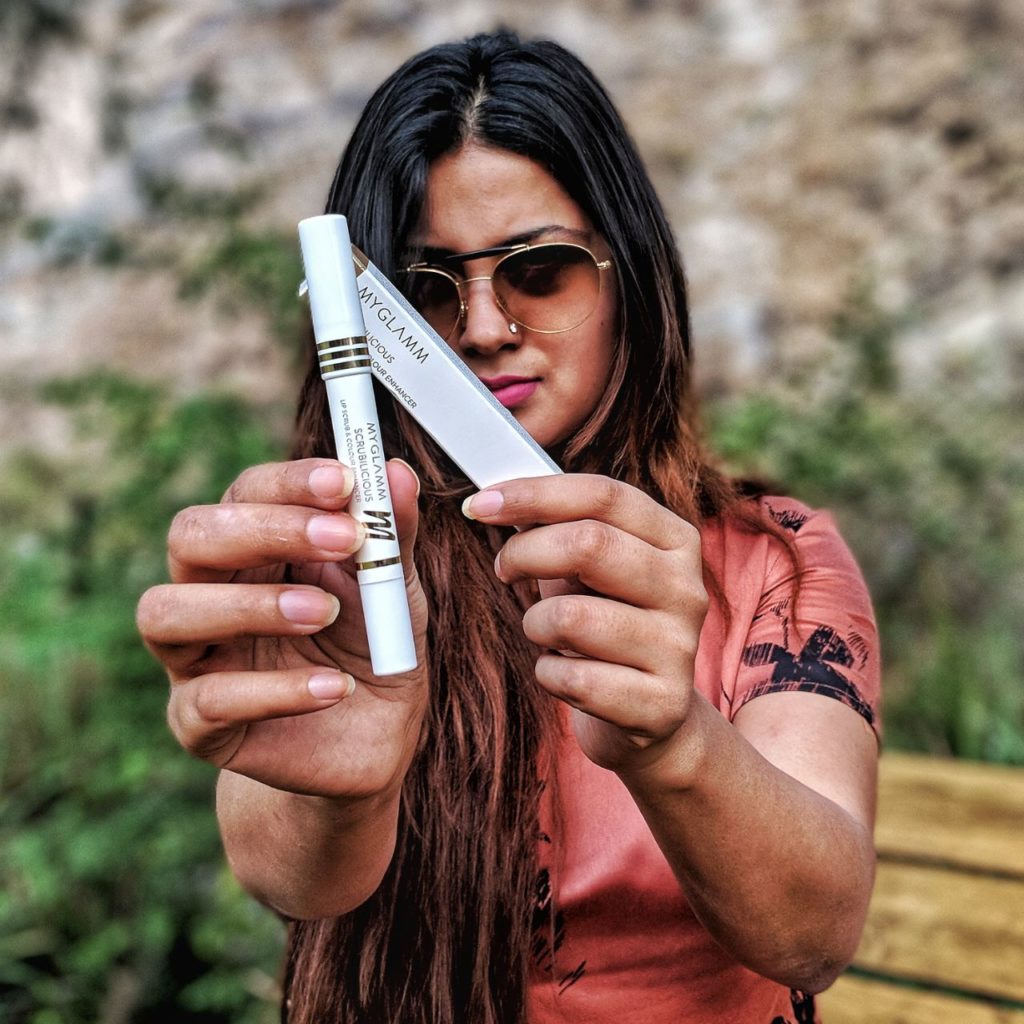 This one product is your answer to dry , chapped, dull , luster lacking , pigmented , flaky lips. This one product is going to give a new life to your lips. So how do you use it : It is shaped like a pen and all you got to do is to remove the cap and apply the Scrubilicious like a regular lipstick on your lips. You can then use your finger to softy massage your lips and guess what the small little particles will actually just melt on your lips and result is not just well scrubbed but also well moisturized plump lips !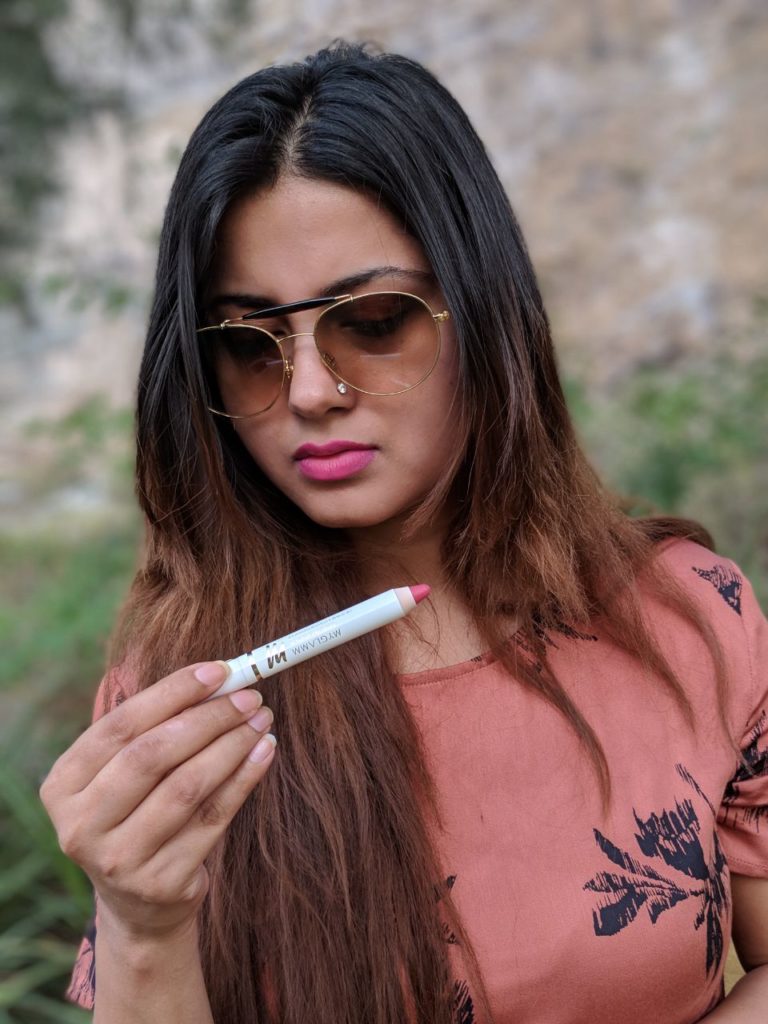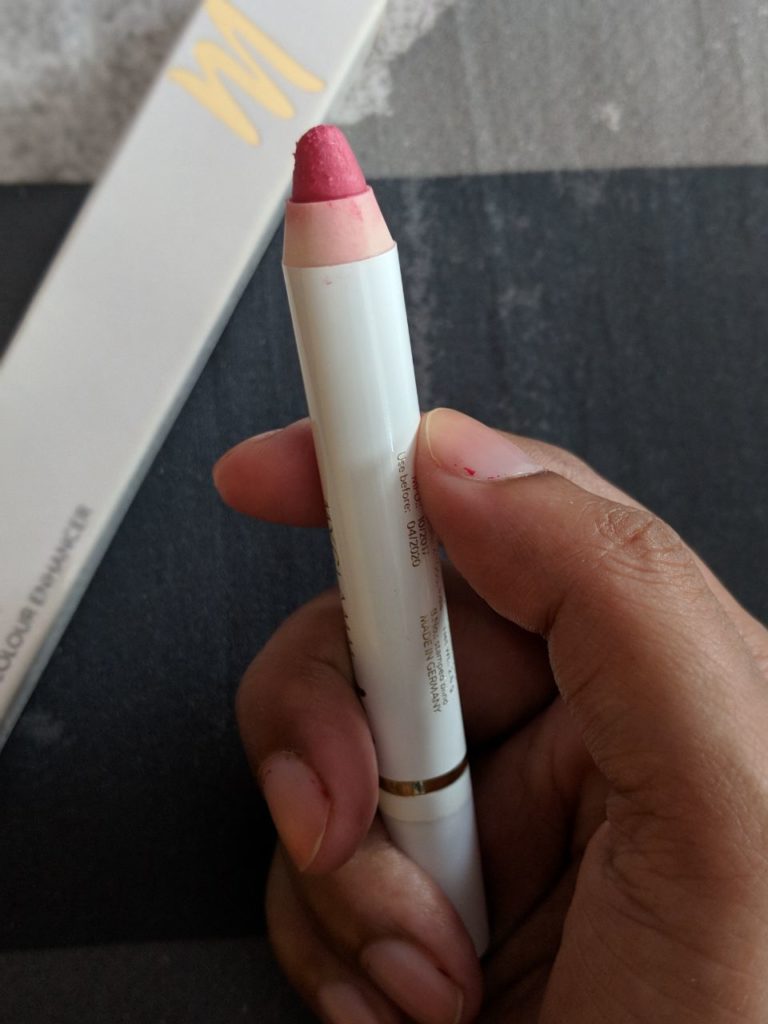 Infact I actually used Scrubilicious on my lips and later on applied lipstick on top of it and could actually feel the difference in lipstick pigmentation. The Scrubilicious by MyGlamm actually enhanced the color of the lipstick by acting as a perfect base/ primer for the lipstick.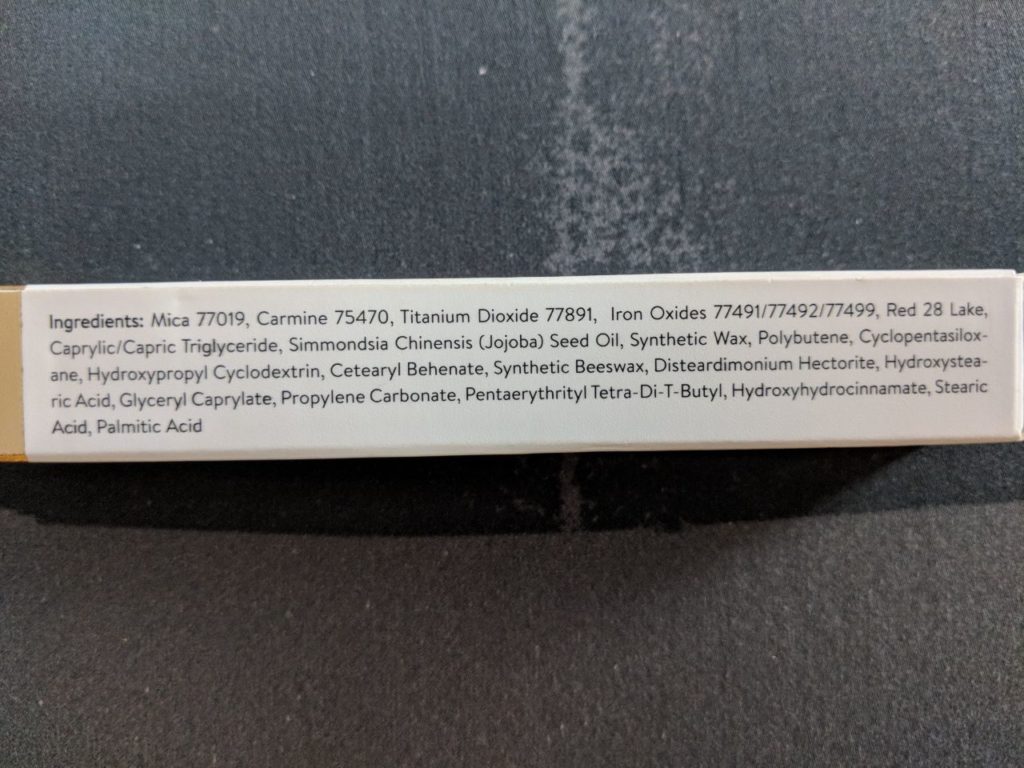 The composition of the Scrubilicious by MyGlamm is rich as well. Not only this product is free from paraben and lead but it is also not animal tested. It contains argan oil , jojoba oil which replenish your lips and give them a new life. By the way, I personally even carried it with me whenever I travelled Because that is the time when your lips will really go through the wear and tear due to constant change in temperature and regular makeup. Thanks to the sleek packaging, it wasn't a task at all to keep Scrubilicious even in my smallest clutch.
Anyway, You know how gaga I go over products like these which are not just to beautify you but to take care of you. So my quick take over Scrubilicious by MyGlamm is that this cute little thing definitely deserves space in your vanity. It is priced at 695 Inr and your lips definitely deserve more pampering so a big thumbs up to Scrubilicious by MyGlamm.
Do Let me know your thoughts on Scrubilicious by MyGlamm. Have you even scrubbed lips before ? If yes, How ? Do let me know guys !
Bye for now Sassy fam.