Hey guys,
Thank you so much for all those who participated in my instagram poll and letting me know that you would like to know more about my eye shade stock. So well here you go , I will be listing all my most used eyeshadow kits or even single boxes along with the details of it. Hope you enjoy the read:
Lakme absolute illuminating eyeshadow palette : The one which I have is in Gold shade and is priced at 995 Rs. So this palette has 6 colors which are mostly suited for day wear. all the colors are deeply pigmented . This pallette enjoys the combonation of Smokey black, beige with shimmer , pinks and even a lightest of green. I loved how they packaged it, strong and sturdy. So personally feel that you can mix some colors from this palette and even create a look for the night. I mean especially the smoky black will go so well with the glittery beige.  Enjoy the closer look in my pictures

A Perfect day wear palette

Two at a time A light pink and smokey black
A hint of green & beige with shimmer

Colorbar party all nite eyeshadow Palette : I am a self proclaimed Colorbar fan and so this has to be one of my most used eyeshadow palette . It is priced at 1350 INR and just as the name suggests this one is perfect for night. This Palette has 7 most in demand colors for creating that perfect look for night or evenings. Again the packaging is really impressive. There is no applicator in the palette which is fine because I any which way dont use the applicators which come with eye shadow kits.  
Faces Ultime pro eyeshadow pallette : This is priced at 999 Inr and the one which I have is ROSE shade. It has various shades of pink from the darkest wine to the lightest and softest pink , these 10 colors in the palette are perfect for the day as well as nights. Infact I often mix and match the pinks to create a fresh summer day look. The best bit about the faces Eyeshadow palette is the fact that these are extremely easy to blend and with great pigmentation.First five shades from the right  Next 5 shades of Eyeshadow palette
Giordano Gold by Oriflame : I have got the divine brown palette and it has 4 basic colors to use which will be good to use for your day look. These are easy colors to play with so this palette can come very handy to those who are actually starting off with learning eye makeup.
Blend the Rules by Sugar : I have the palette 06 Disturbia, Honestly not a fan of their packaging but totally drooled over the blending capacity of this palette. Each color is good in itself and also gels well when mixed with any other color of the palette. It is priced affordably at 699 INR. I would recommend this palette for the night look.
Apart from these I have some single box eyeshadow too and couple of Pen eyshadows which I often use. Listing all of them for you guys.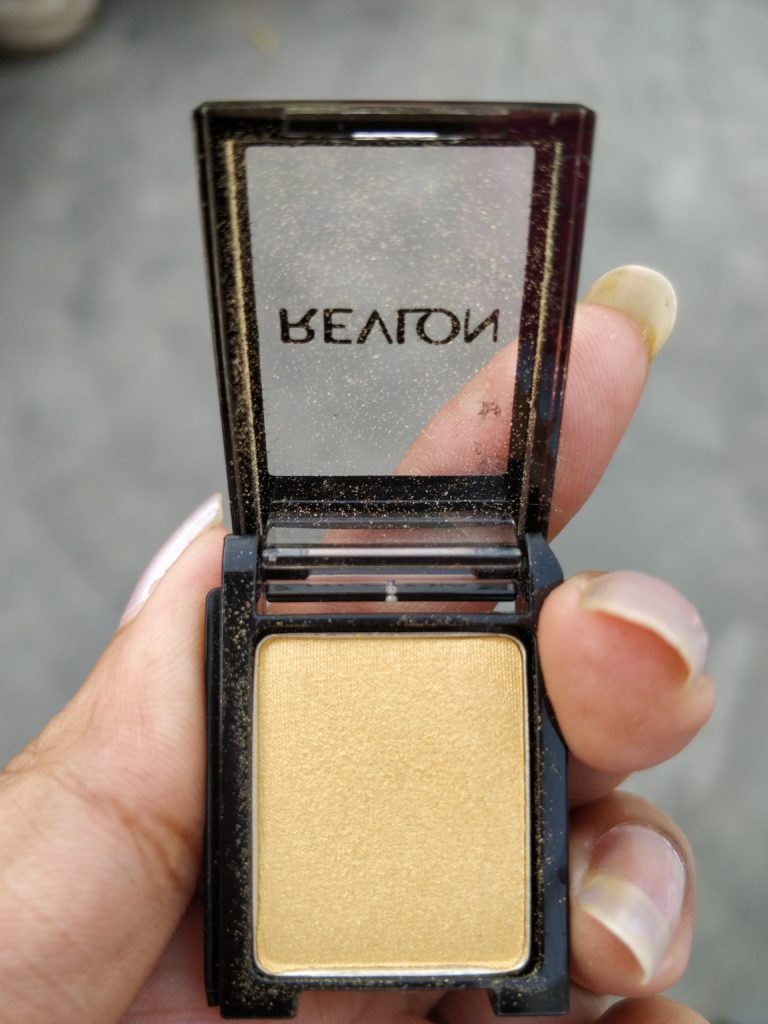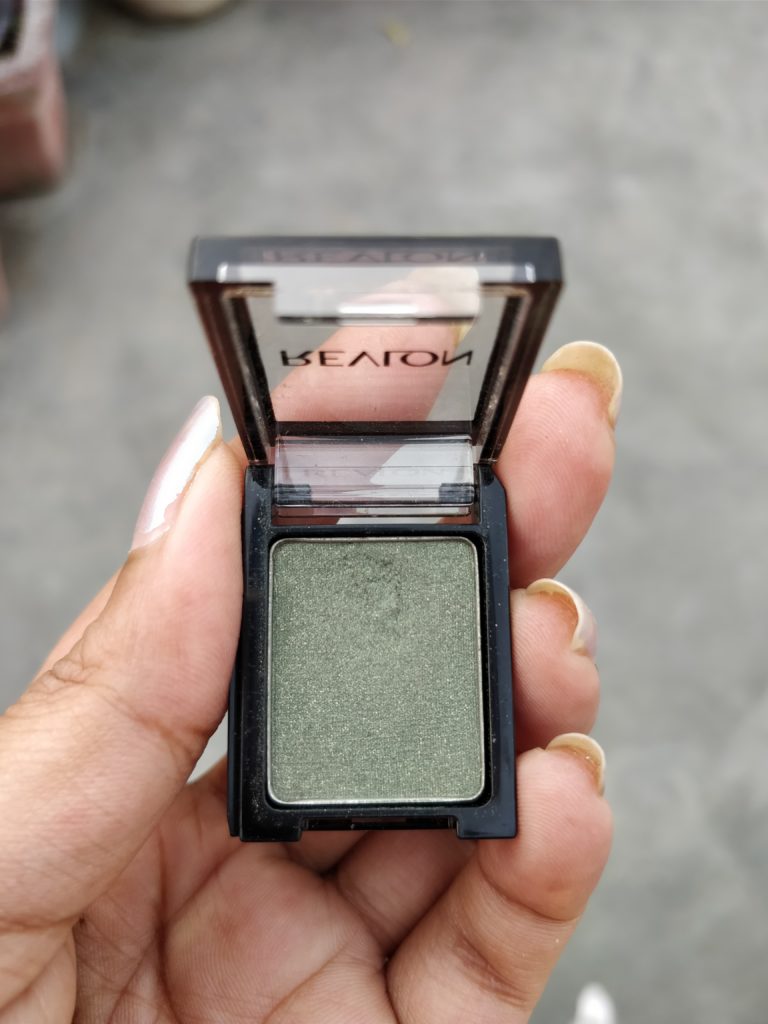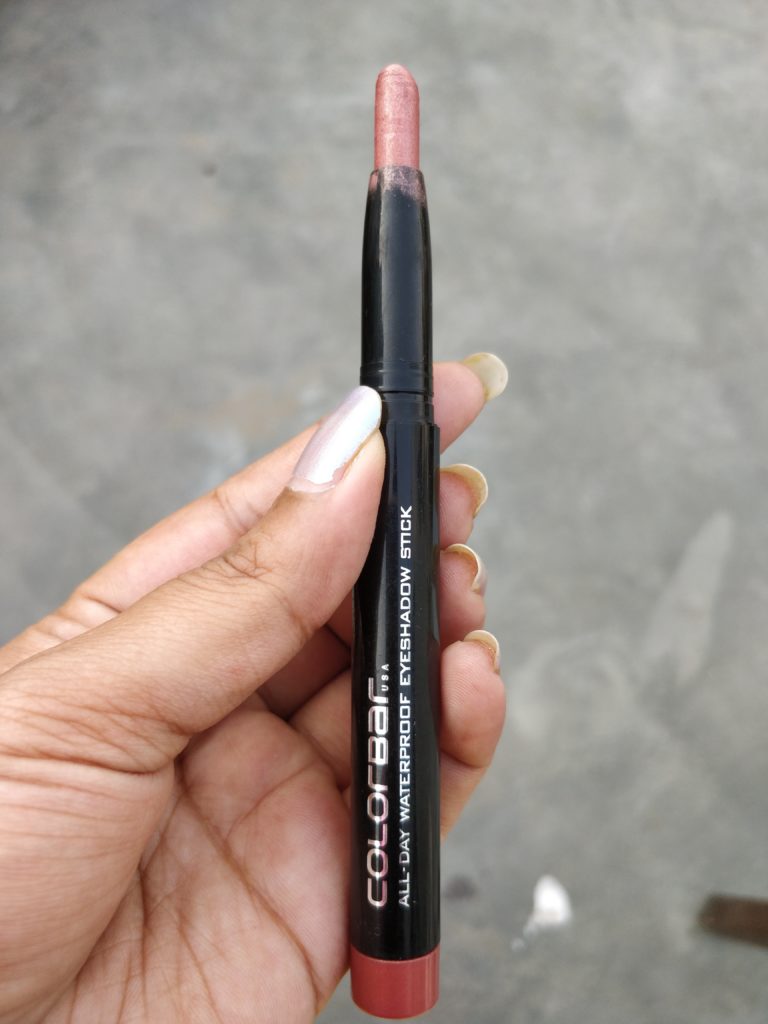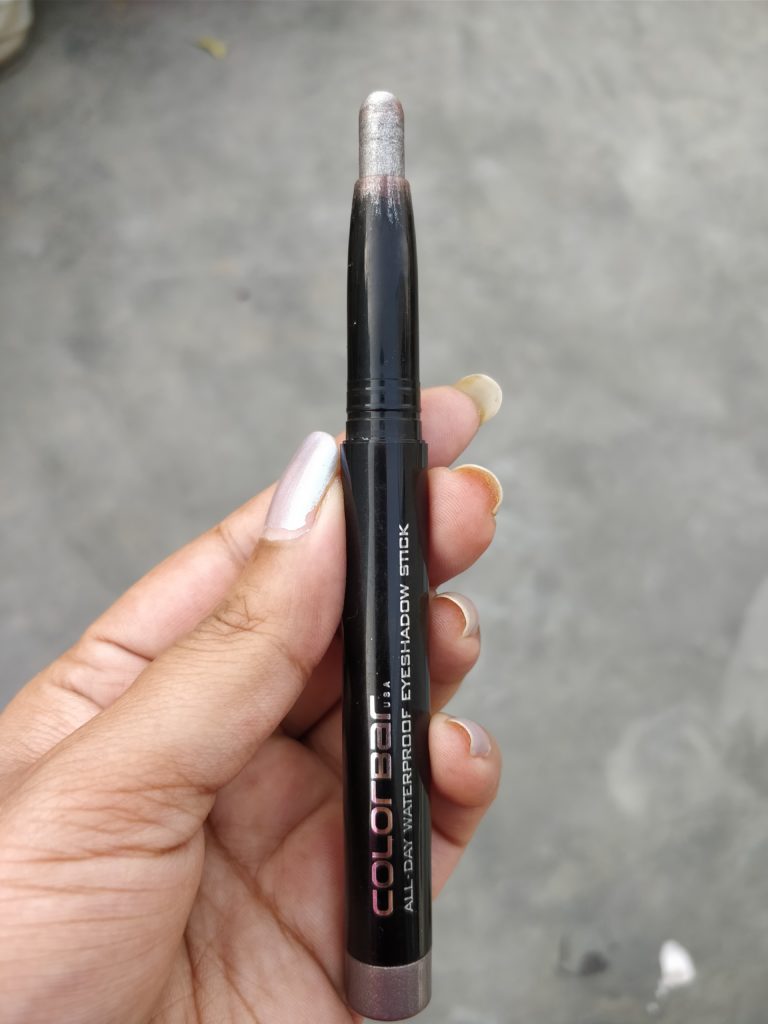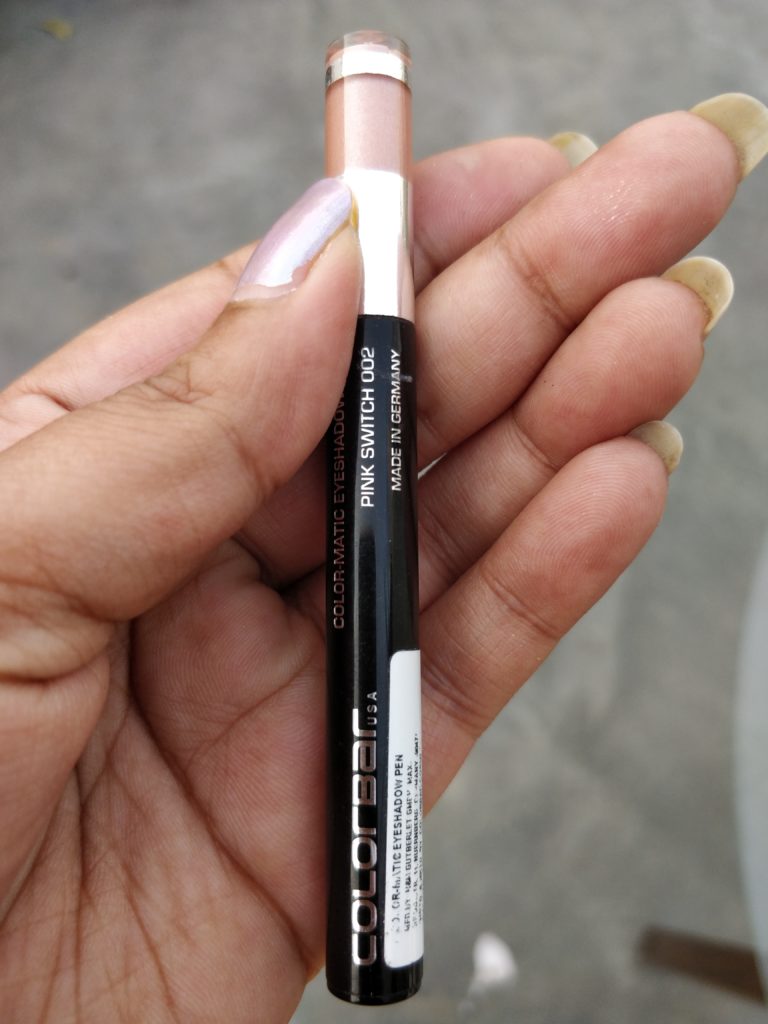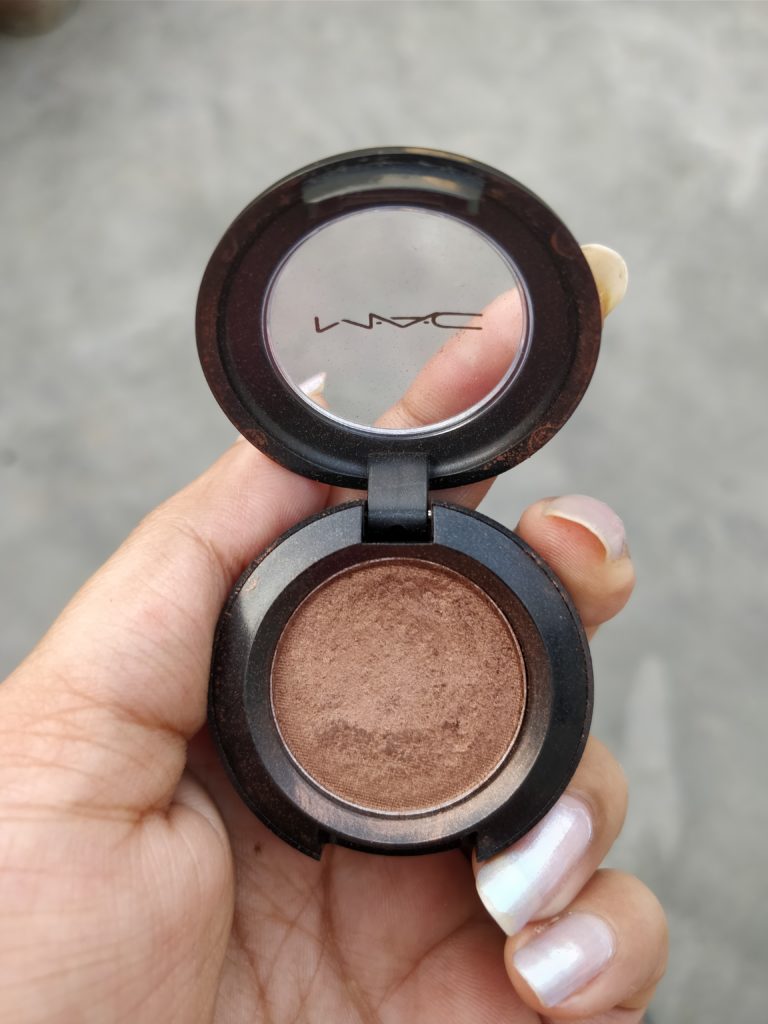 Hope you enjoyed going through my list of eyeshadow palettes  which are my personal favorites. Do let me know if you already own one of them or planning to buy .
Lots and lots of love
stay sassy !
Bye for now