A good terrace with a good view is all that we crave for. Isn't it!
As a hardcore delhiite, my heart skipped a beat when Delhi Government chose to shut down the terraces of all the restaurants and pubs of Central Delhi. Be it summers or winters, chilling at terrace overlooking the central park has always been a delight, but this all is a history right now for central Delhi. However, if you still want to enjoy at a nice terrace with some really windy and chilled mist fans there is one place which I can suggest. Last week went by in exploring my new GoTo place : Gatsby By BW.
I have some fond memories of this Location as Gatsby by BW has opened up at the same place where Urban Pind and later Adda used to exist. Well To be honest Gatsby BY BW has really worked upon the look and feel to make sure that it doesn't remind you of either of the pubs just mentioned.
Located in Posh GK N block market, Gatsby by BW has some great offerings. Spread across three floors, Gatsby by BW surprised me with their amazing Terrace. The wooden staircase takes you to different floors. Each table is accessorised with delicate feather and candles adding to the ambience of Gatsby by BW. With comfortable seating arrangement with both high and low chairs, Gatsby by BW boasts of lavish spread of cocktails and mocktails too.
The day of my visit was a Wednesday and I am so glad that it was a sufi Night at Gatsby By BW. The soulful sufi music always does the trick for me. The best part is, it wasn't too loud to ears and we could actually enjoy the music as well as the company.
As we got comfortable on our chair, we were presented with the food and drinks menu. I always like to try the drink first before moving on to food. So I ordered a Watermelon martini for myself. This one is a vodka based cocktail and is not a rare drink to find. Though the Quality of mocktails says a lot about the place and this martini definitely ranked 1 . The vodka and watermelon concoction tasted too good to be true for my dry throat. I have a strong dislike for places where cocktail tastes like mocktails. A cocktail can't be as fruity and mild like mocktail. My point is why will one have a cocktail if it has to taste like a mocktail. Gatsby by BW fares really well on this meter as well the martini served by them was close to perfect.
The next good step was to try out a dish and we went on to try Galauti kebab. Served with sliced onions and green mint chutney, one portion of  Galauti kebab has 6 big sized kebab placed nicely on round rumali rotis. This portion is good for two people and is perfectly spiced. Honestly, finding a good galauti kebab is a task but I am so glad that now I know where to head. The Galauti's are super juicy and melts in your mouth leaving you asking for more.
The next thing on my list was Sangria. I have been fishing for a place which serves perfectly blended Sangria. The one which has the fruity flavor in it but no soggy fruits. I think this is where most of the restaurants go wrong. Making good sangria is nothing less than an art. It is not just about adding fruits to your wine and leaving it overnight. Maintaining the crispness of the fruits so that they taste as fresh as just cut is equally important and this is where Gatsby by BW scores 10 on 10. They served me with one of the best tasting Red wine sangria.
Along with the Red wine Sangria, I ordered my staple food : Exotic Grilled Veggies in butter and garlic.This is one pretty looking healthy dish that I always order wherever I go and once again I judge the chef on the basis of crispness of the veggies. The Gatsby by BW thankfully offered a tasty portion of this as well.
I guess it is time to share some of the pictures of what I had: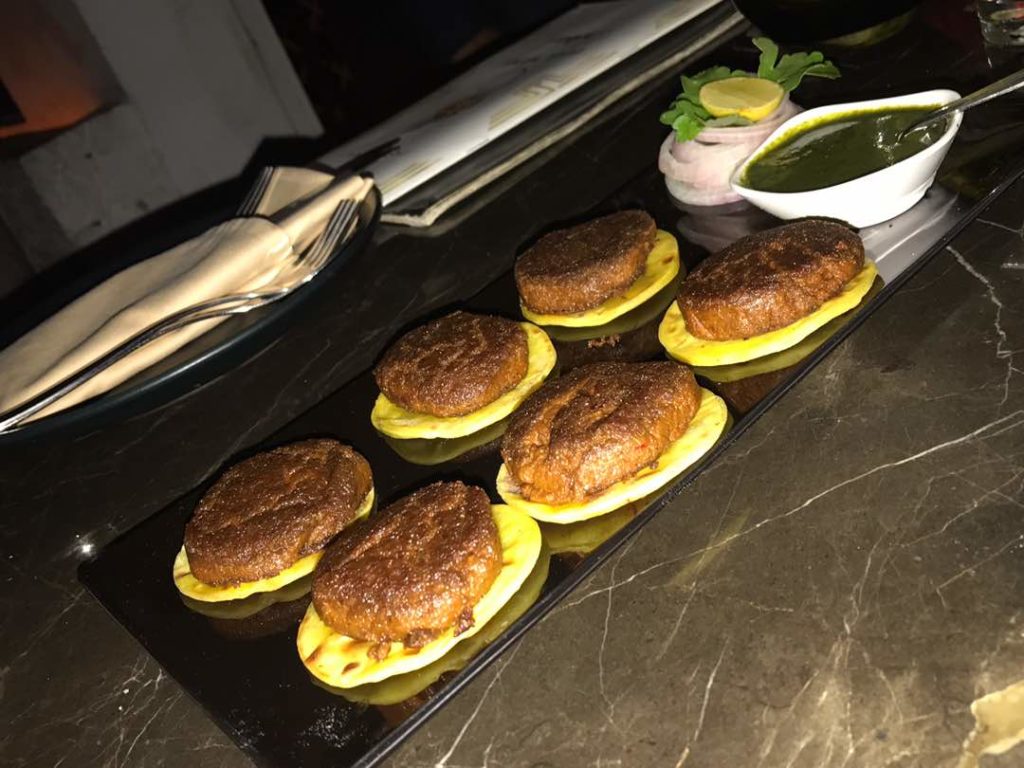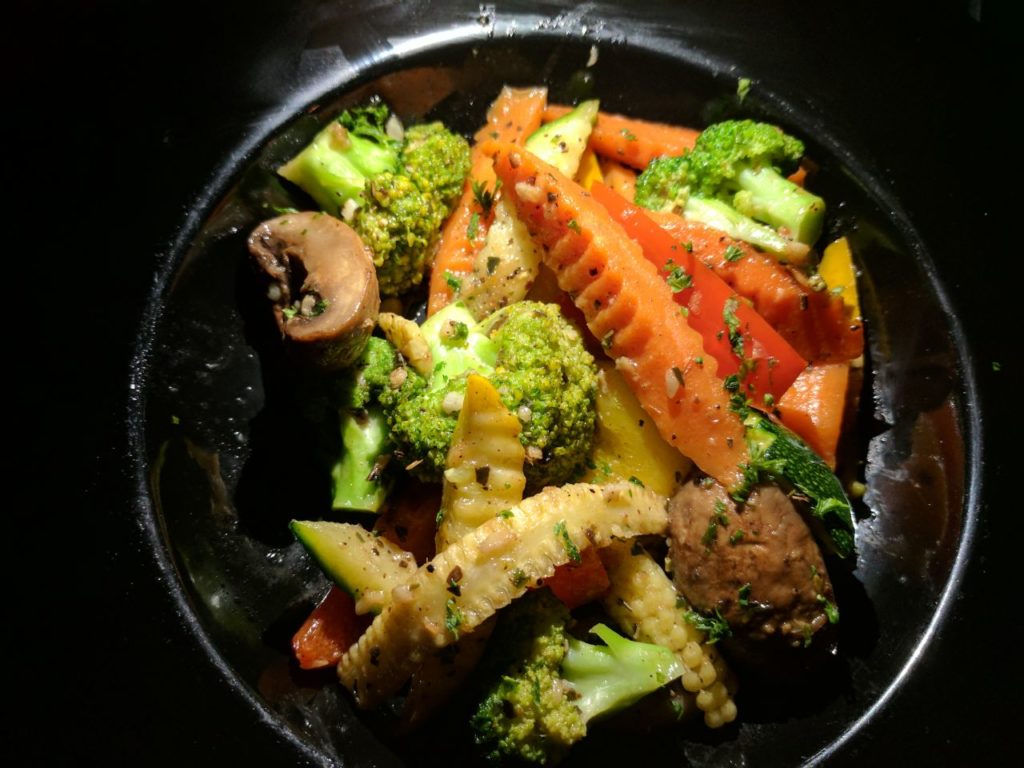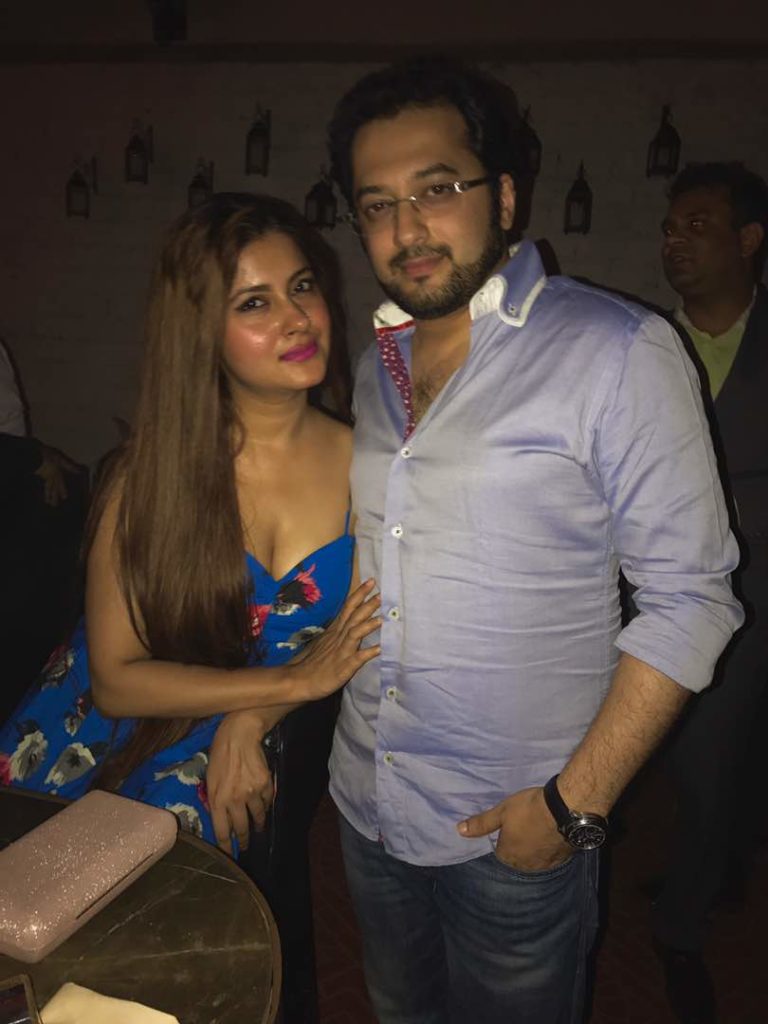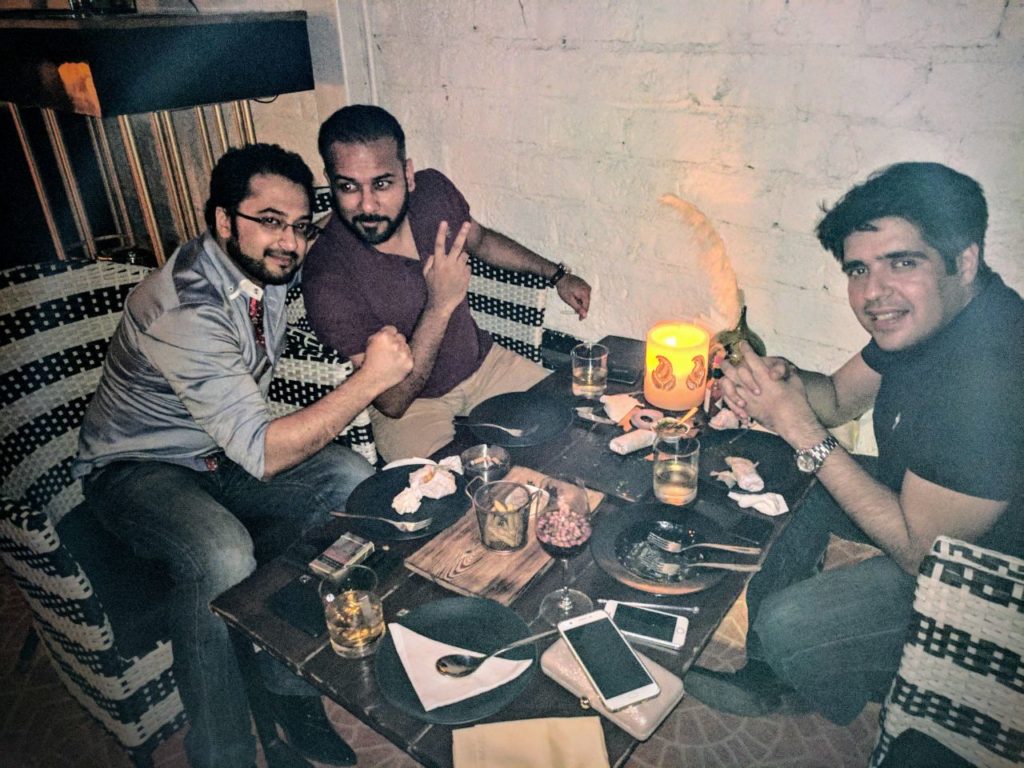 These are some more pictures of the place provided to me by the management.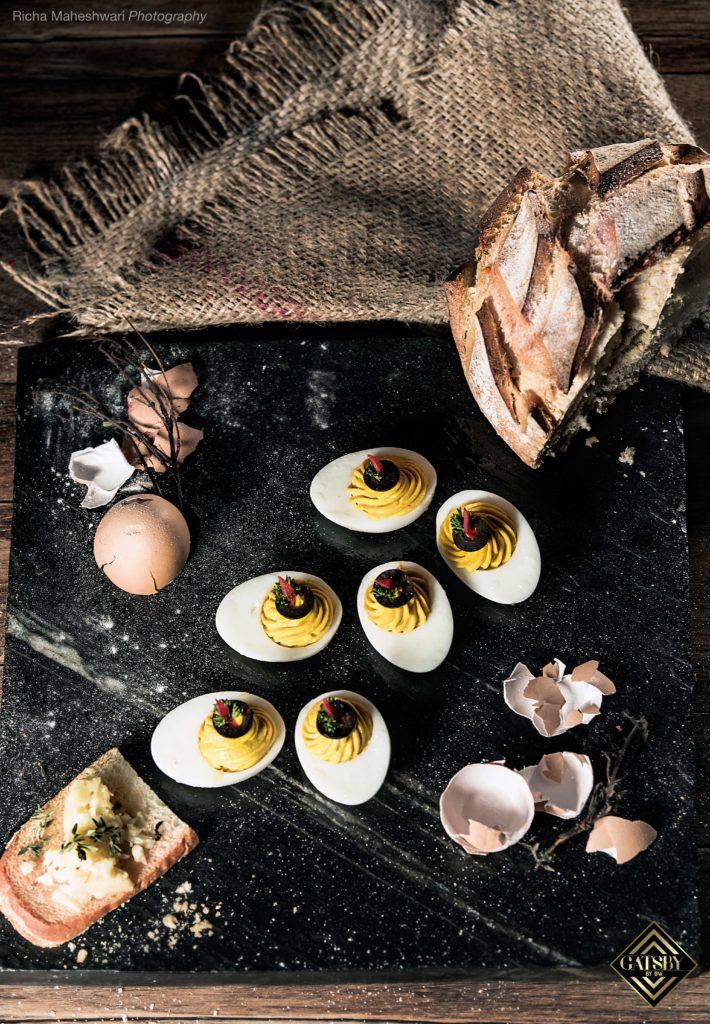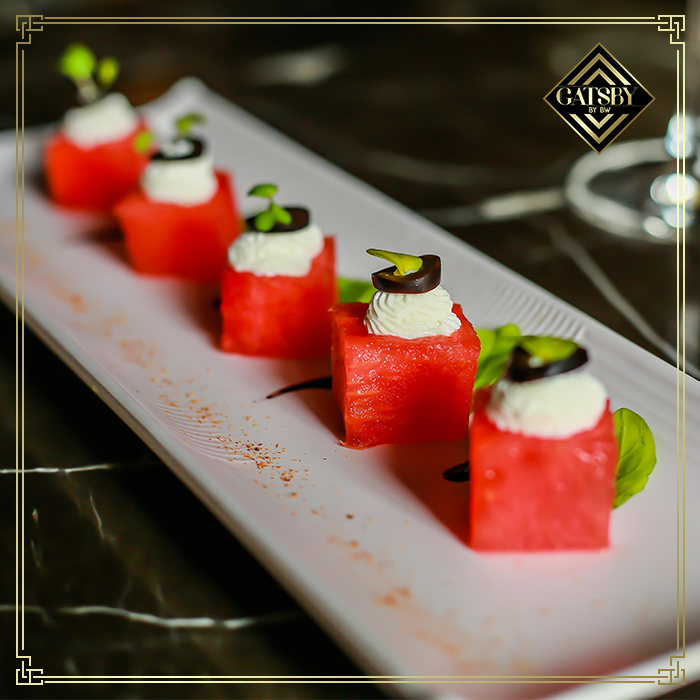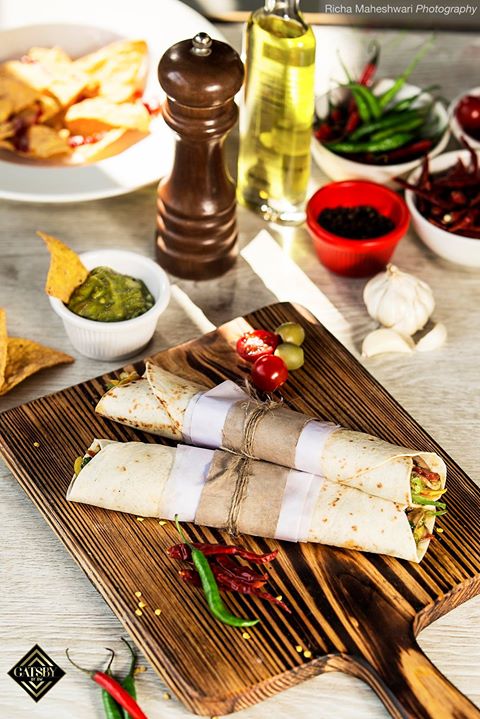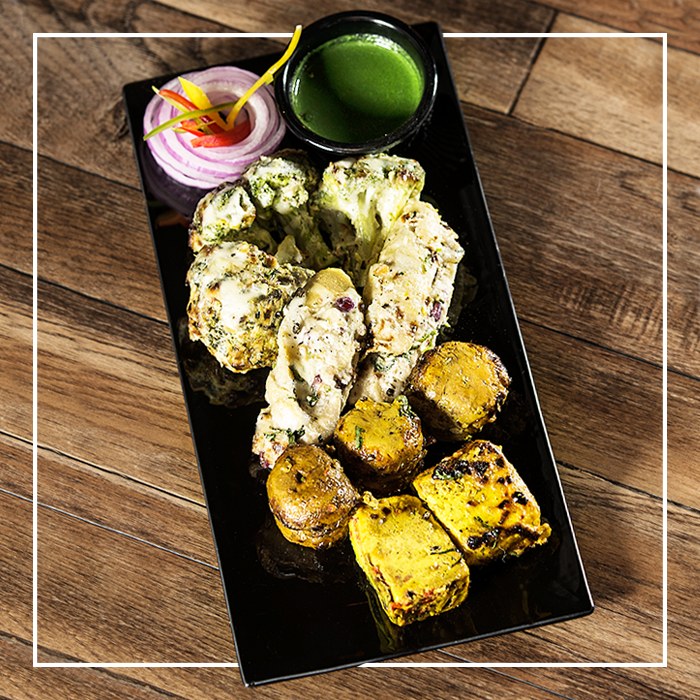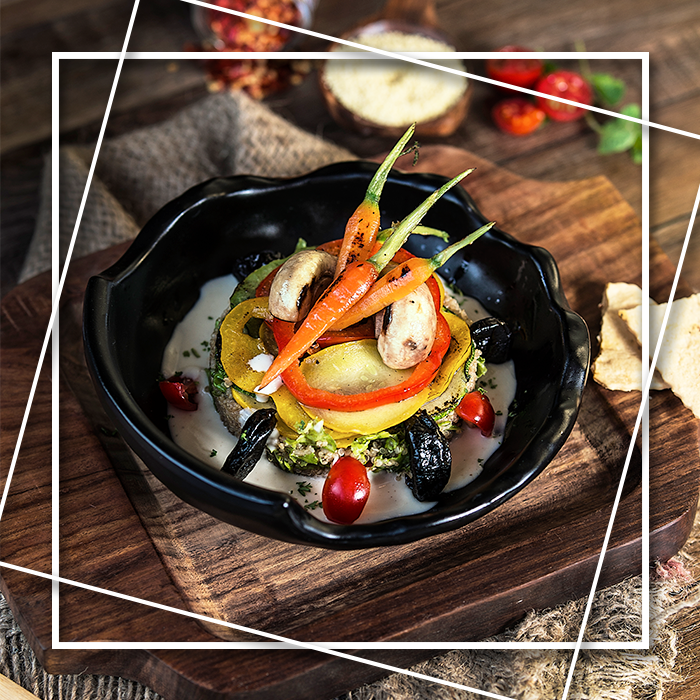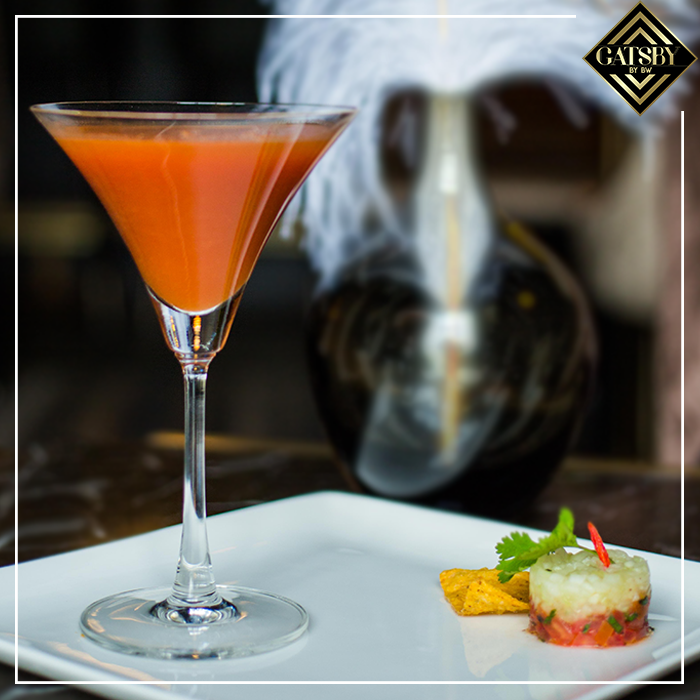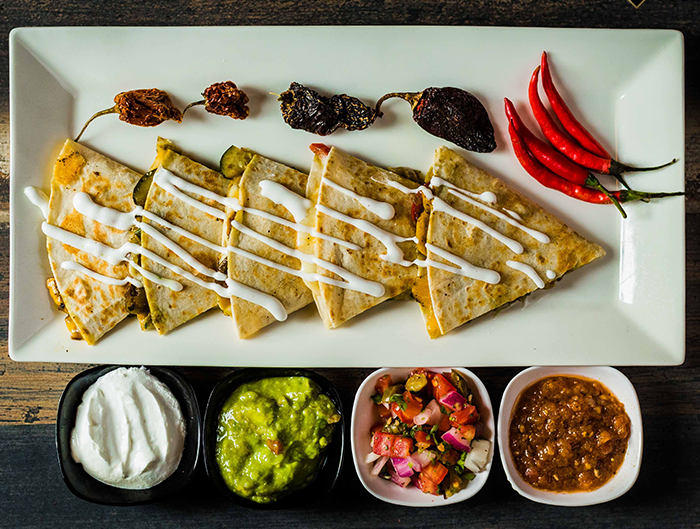 TalkSassy Recommends : Gatsby by BW is a fairly priced casual dining restaurant. For chilling with friends or family or just the couple, This can be a GOTO place. Do book your table before you head. Also, the Hukkas here are hot selling. Giving it a try should be good !
Food : 4 on 5
Drinks : 4 on 5
Service :3 on 5
Ambience : 3.5 on 5
Do let me know if you happen to visit  Gatsby by BW. I would love to know what was on your table while you enjoyed the night away.
Lots and lots of love to all of you 
Note To Readers : This article is purely based on my own experience and this is no way sponsored by any person or organisation.