It was only during my twenties that I actually turned towards wine. A drink which is much more than just a drink.  There is so much history attached to each bottle, each glass of wine that you hold.  I was always intrigued by the wine tasting sessions, would google about the do's and dont's of Wine. As I researched more about it, not only did I get closer to knowing more about wine but it also became my go-to drink.  And then I got something which I was eagerly waiting for, A chance to visit The vineyard during the peak season and actually experience the entire wine making process.
It was none other than my all time favorite Wines, Fratelli Wines who invited me to be a part of their wine making experience and ofcourse I grabbed it like how.
Let me take you through my entire journey step by step.
So I went to fratelli vineyard in the month of March for two nights, which is actually the peak time to visit the vineyard if you want to see the harvesting bit as well. This one is located in a small village called akluj which is close to 3 hours drive from Pune. I took the morning flight from delhi to pune and was on my way to Fratelli Wines by 11am. The drive is extremely smooth and you have various fooding options on the way.
You will be able to spot the fratelli Wines from a distance, I was rather left speechless with how pretty and serene it looked. As soon as we entered the gates of the Fratelli Wines, We had the manager waiting for us right at the reception. Within 5 minutes we were inside our huge room with all our luggage in place. Our room actually had a super duper big French window too which is actually the pathway to heaven as it opens up to the acres and acres of green fields and never-ending clear blue sky. The lunch was prepared for us by the cook ( so you have an open kitchen and a cook to yourself  and he is going to make the most delicious meal ever as per your liking). We decide to keep it easy on day 1 so just relaxed chilled and explored the property with our favourite wine.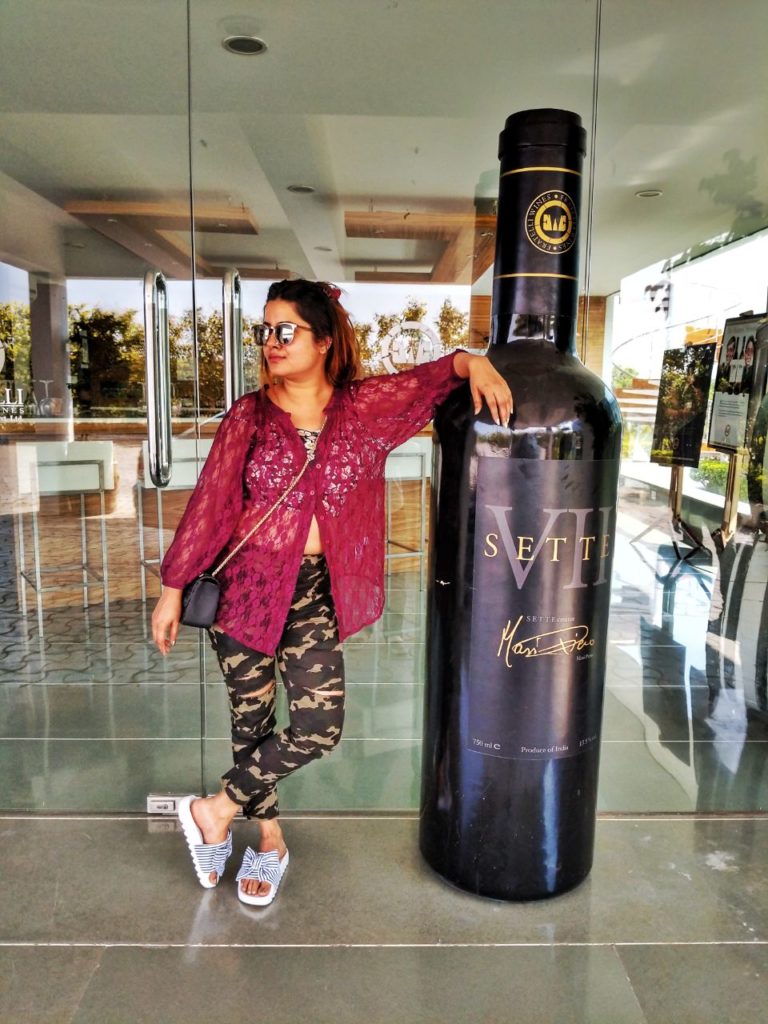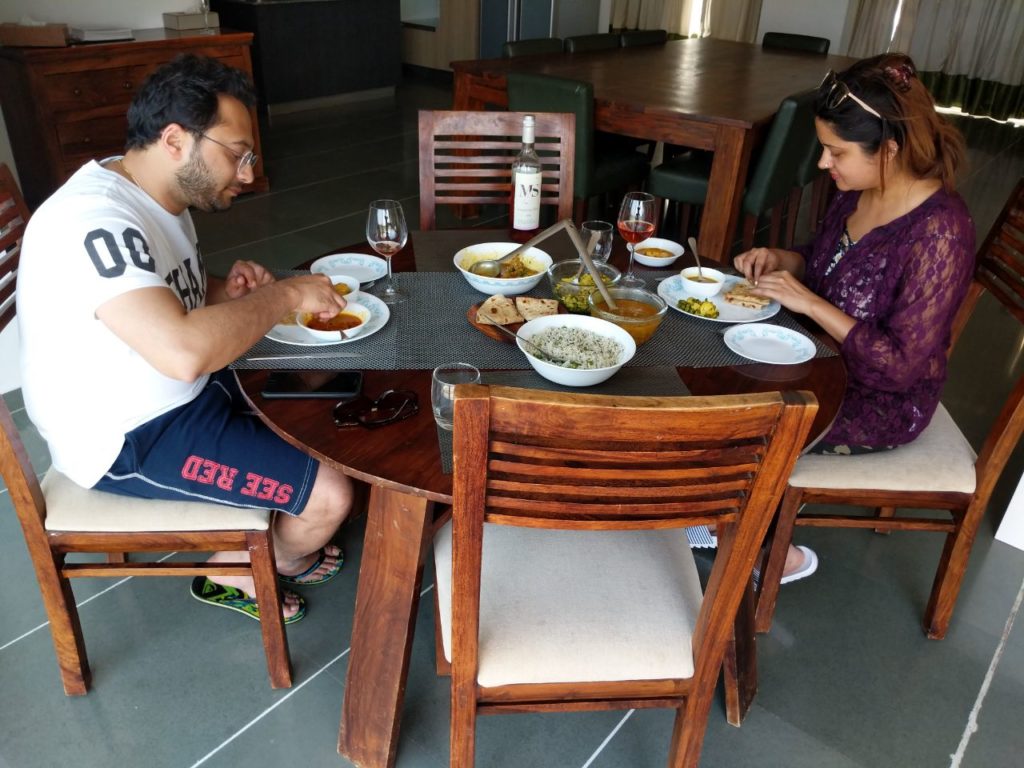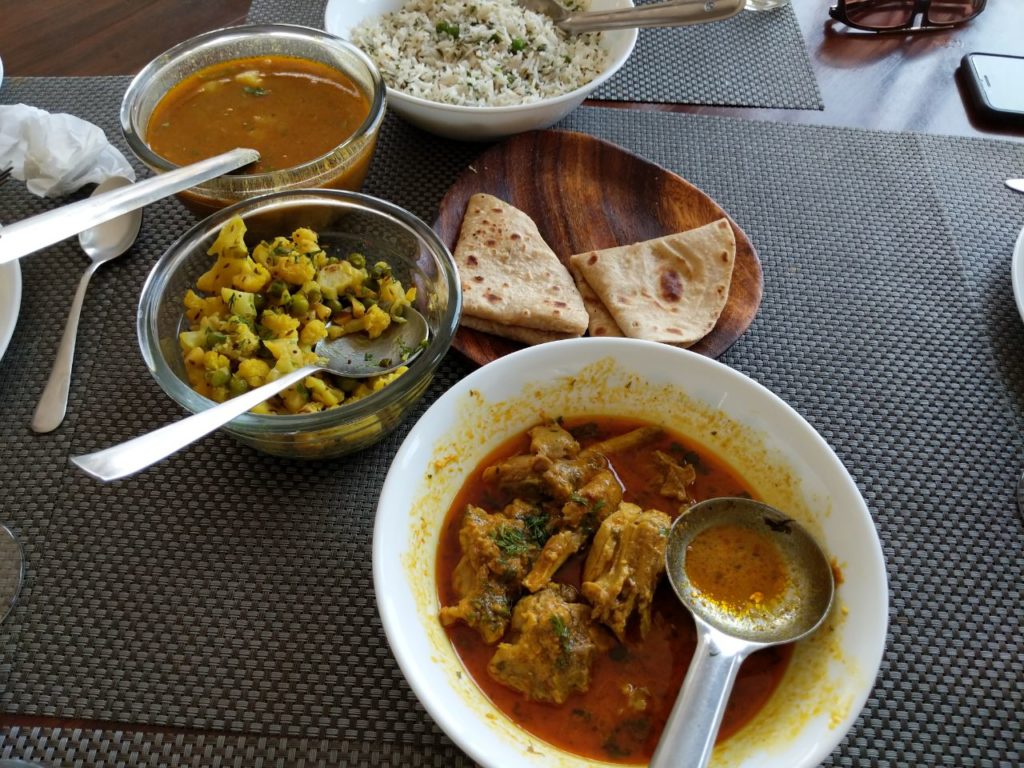 Day 2 begins as we gear up after a delicious sumptuous breakfast prepared for us. And today was the day we were going to the fields. Our open air vintage jeep awaits us and saurabh decides to ride it while I sat next to him just enjoying the wind blowing through my hair.  So we were being taken to this really exotic location which is like 10 kms away from the Fratelli Wine Resort. Make sure you wear lots and lots of sunscreen for this drive.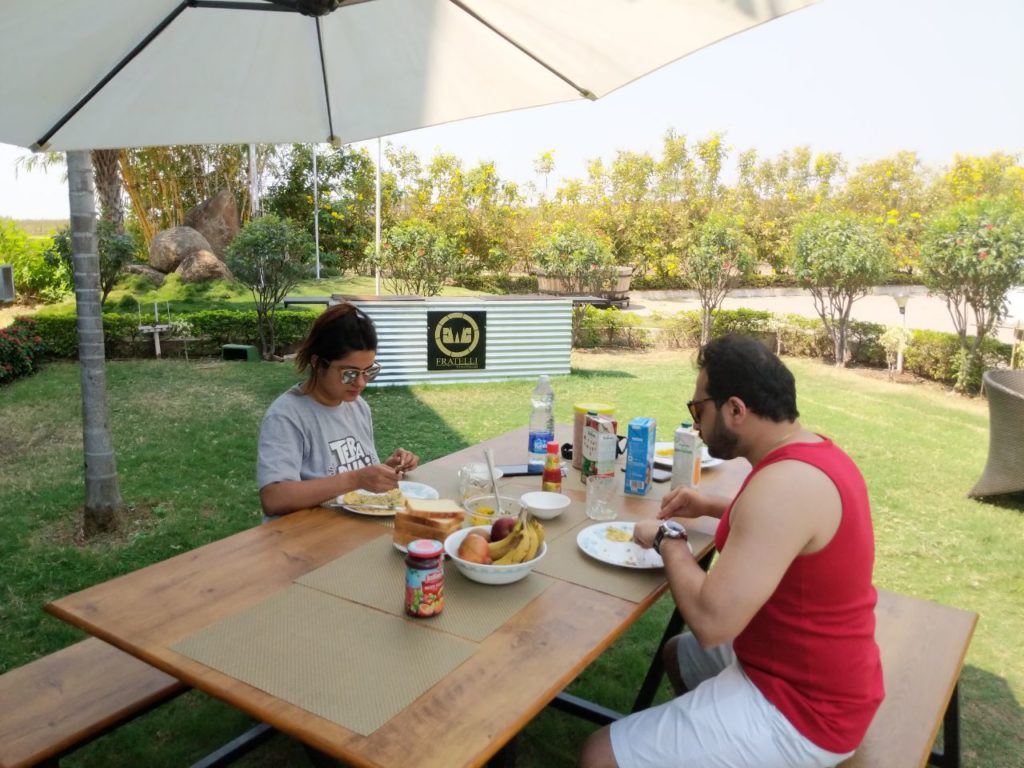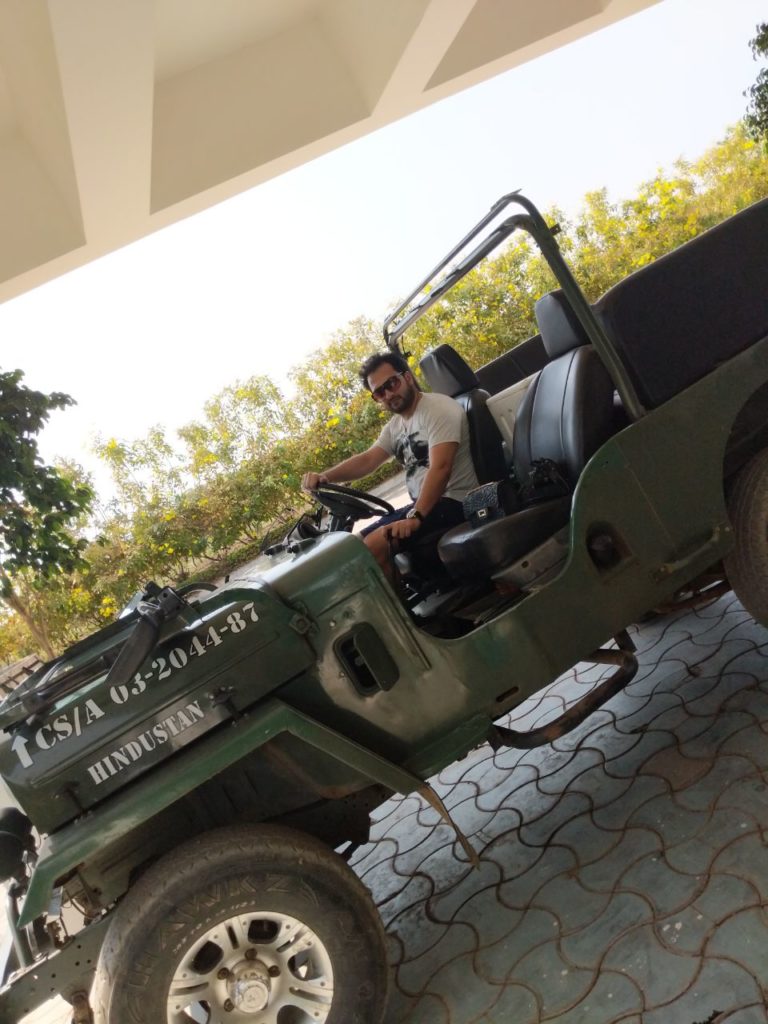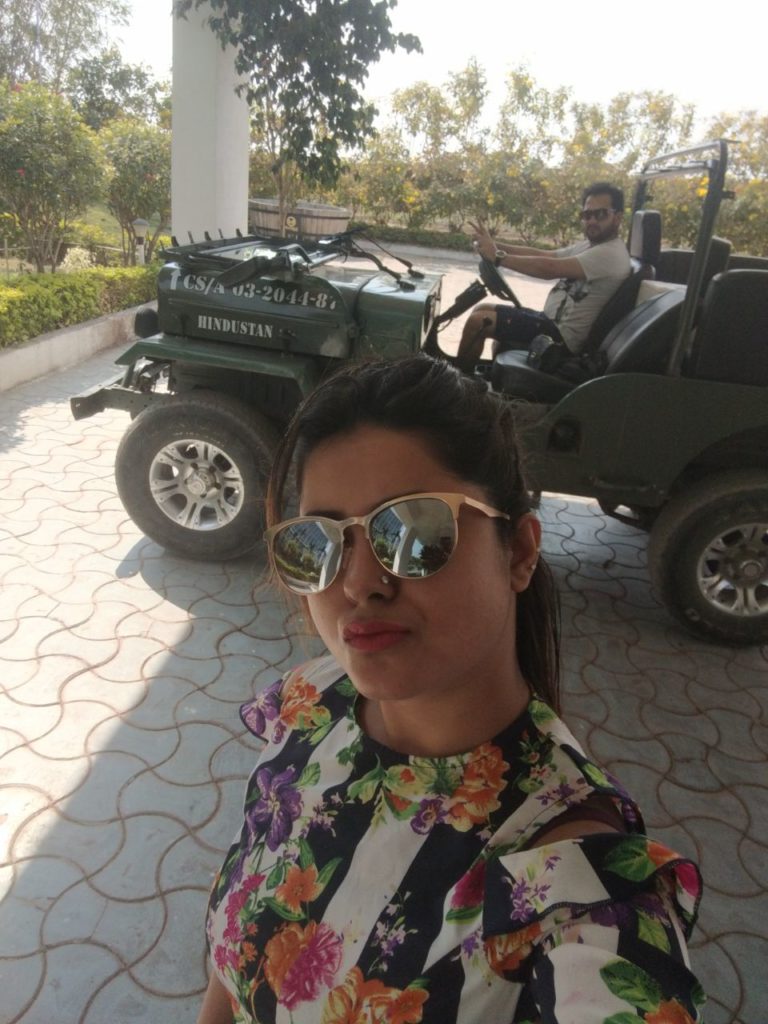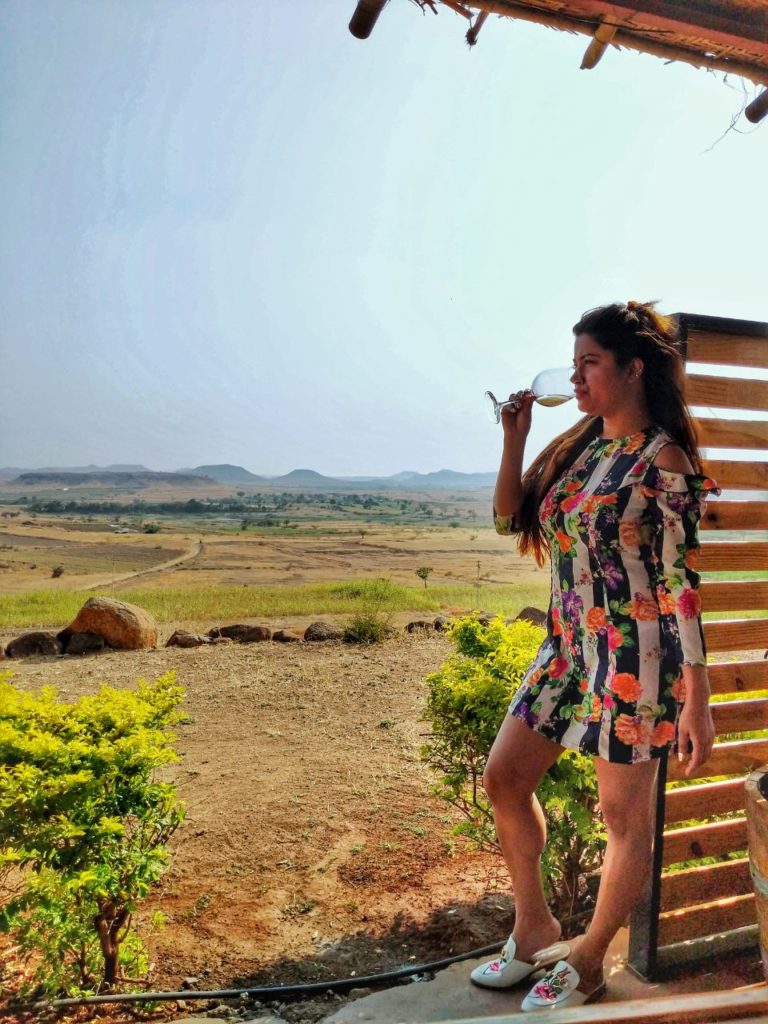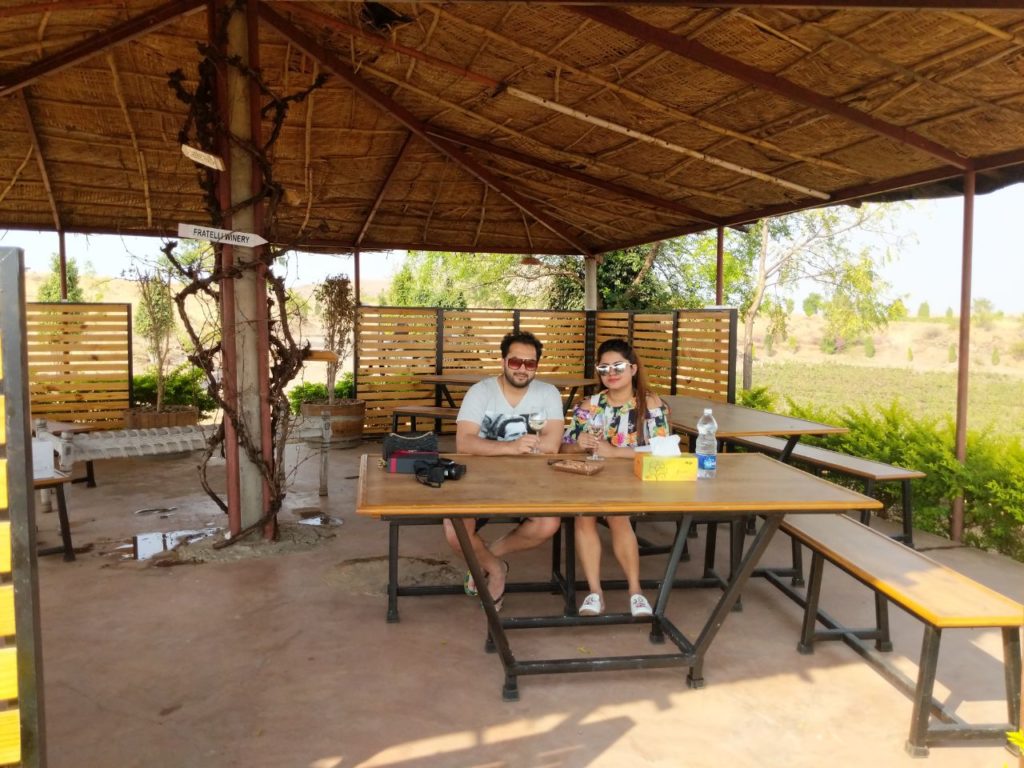 It took us good 20-25 minutes to reach that location and voila…. It was surreal, What  they have created in the middle of nowhere is unimaginable. As we sat down to enjoy the beauty of nature, we were served with The chilled white wine along with our lunch which was pipping hot ( so the person who came along with us took care of all the food and wine and this is what I call is real hospitality, My friend.)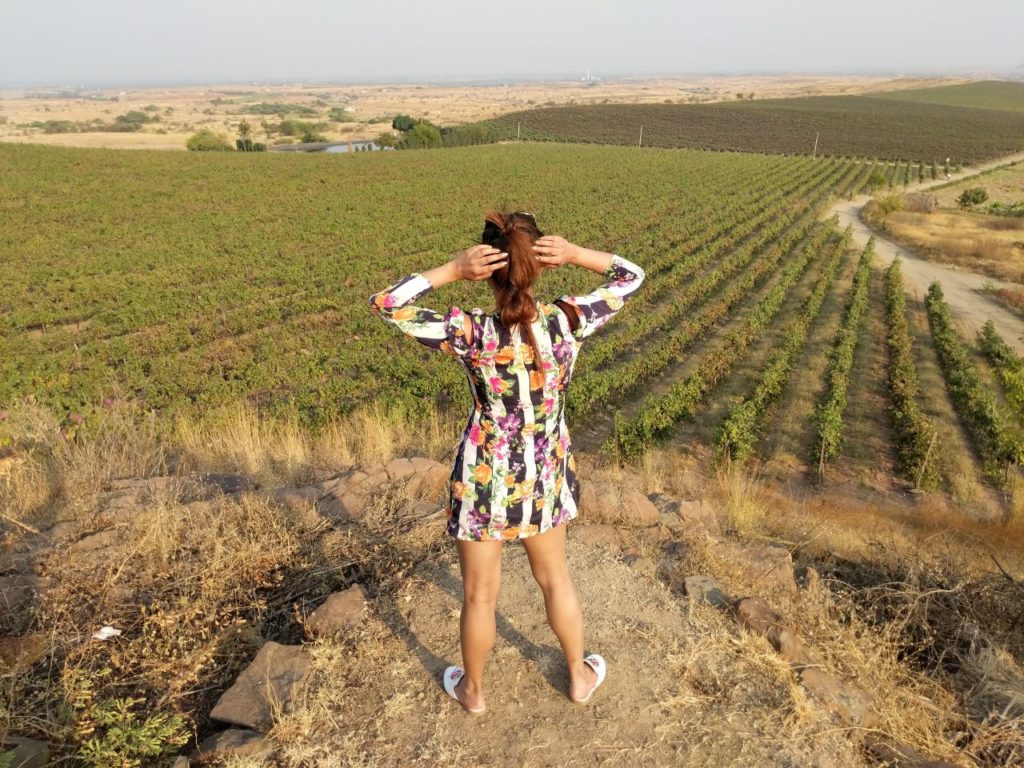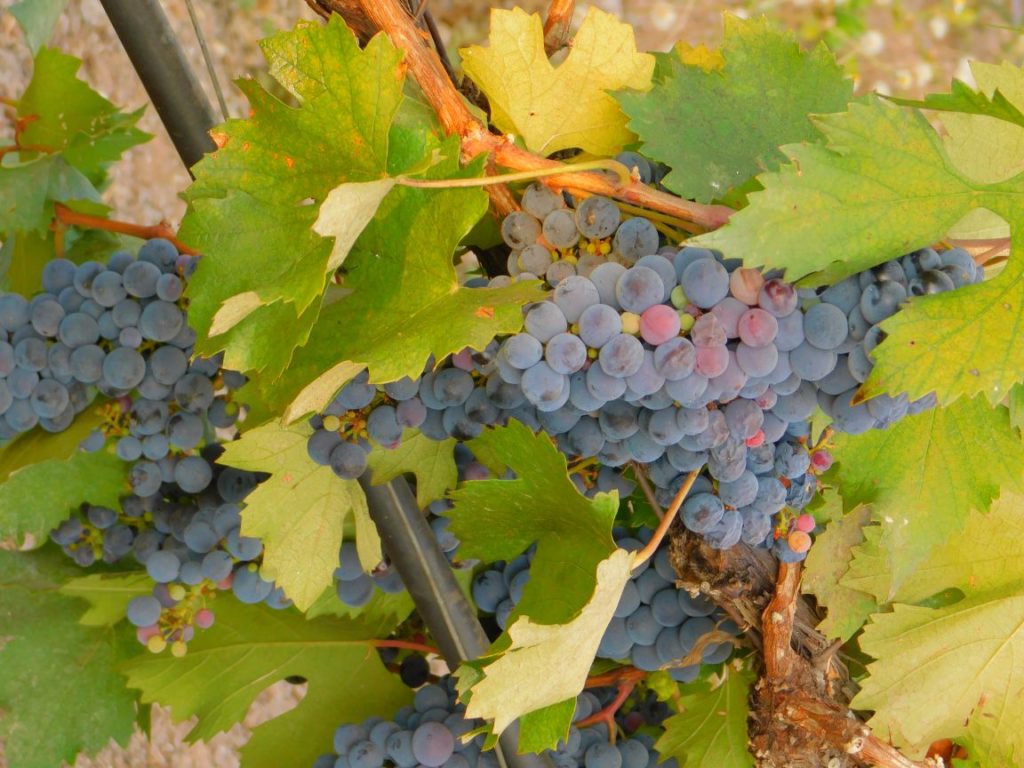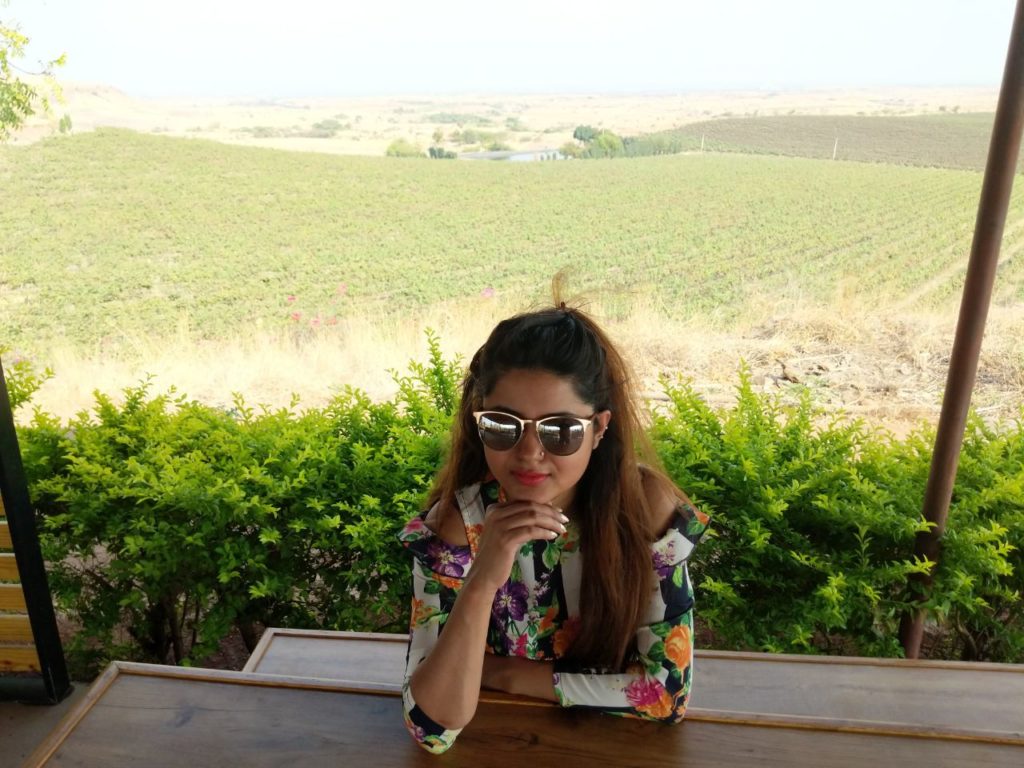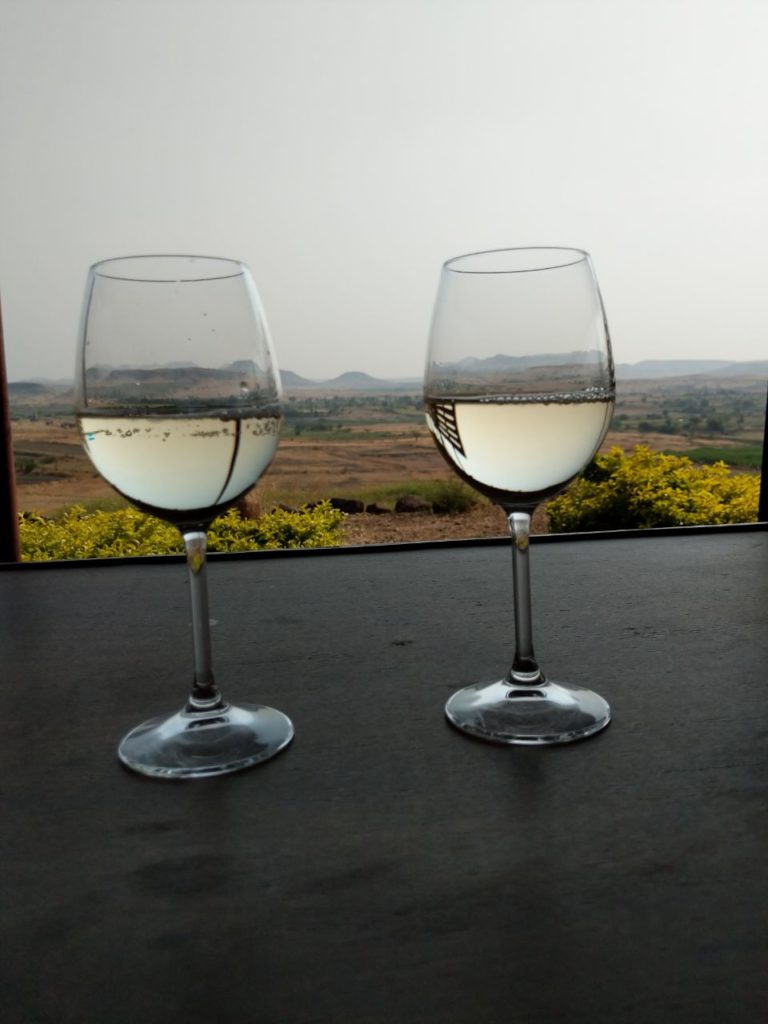 We lazed around for good 2-3 hours and then headed back to the property. As we reached the Fratelli Wines resort , We were taken for the quick tour on how they make the wine starting from the crushing of the wine,  fermentation to the bottling and labeling process.
You can check out the step by step process here
https://www.instagram.com/talksassy/
Click on the highlight #fratellivineyard
Later in the evening we went for the wine tasting session which involved lots and lots of chitter chatter along with lots of wine.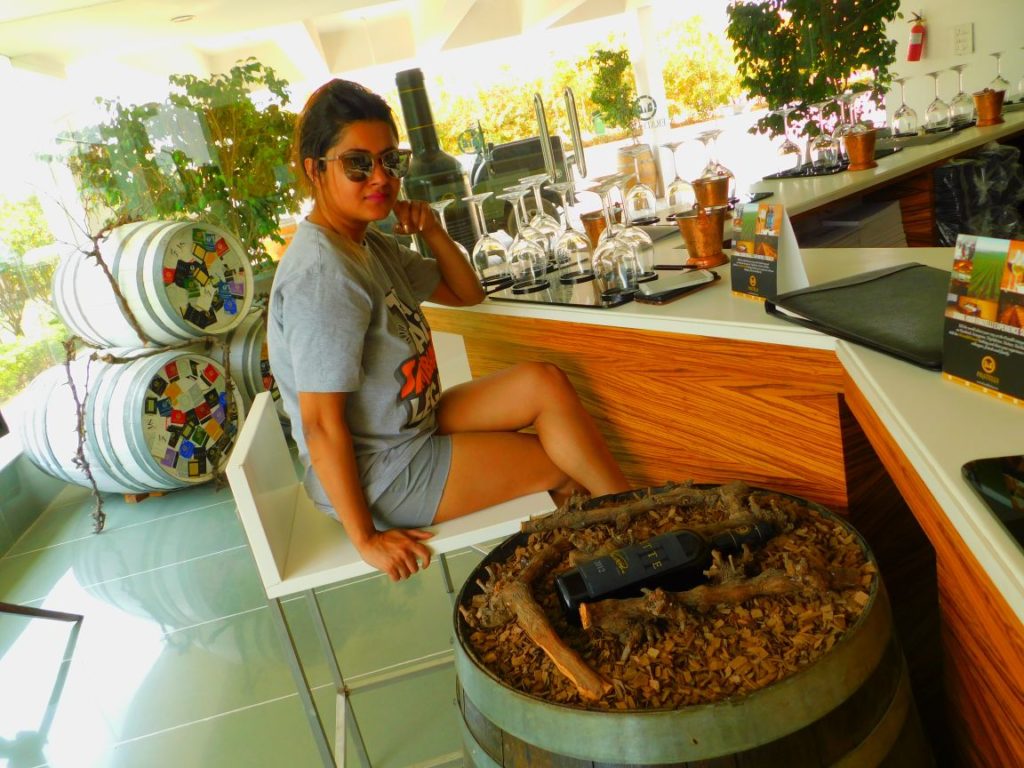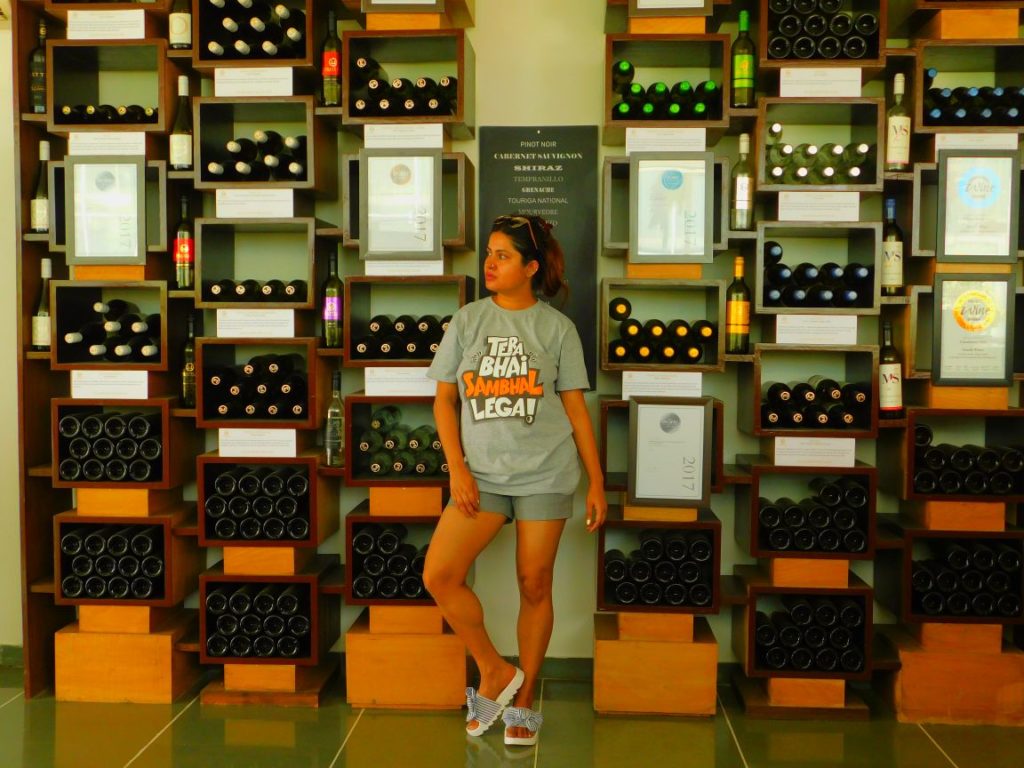 2 days went by like how and the next morning we were to leave for pune as the weekend was over  and so was out stay at the fratelli wines. Thank you so much fratelli wines for having me over and introducing me the whole new world of wine making.
Just in case you too want to explore the Vineyards of Fratelli Wines, Below link will help you with all the information.
http://www.fratelliwines.in/our-hospitality.html
Hope you enjoyed the pictures as well as the read !
Hugs & Kisses !