Hey Sassy'ians,
I have been literally itching to share these couple of products with you which have lately become a must have thing in my daily life. Being a hardcore believer of organic produce and its benefits, it goes without saying that these products are Organic and natural in nature. If you have been following my Instagram , You will probably know by now what Exactly I am talking about .
I am talking about Organic Curcumin and Organic neem tablets by Geofresh.  Let me quickly take you through the look and the feel :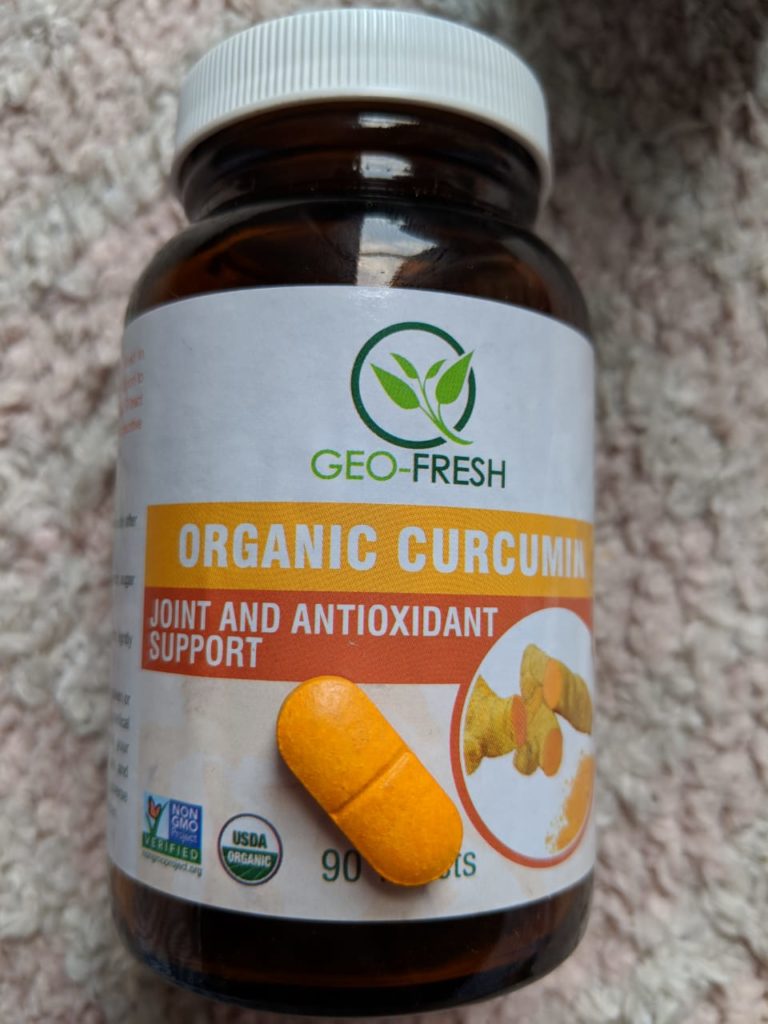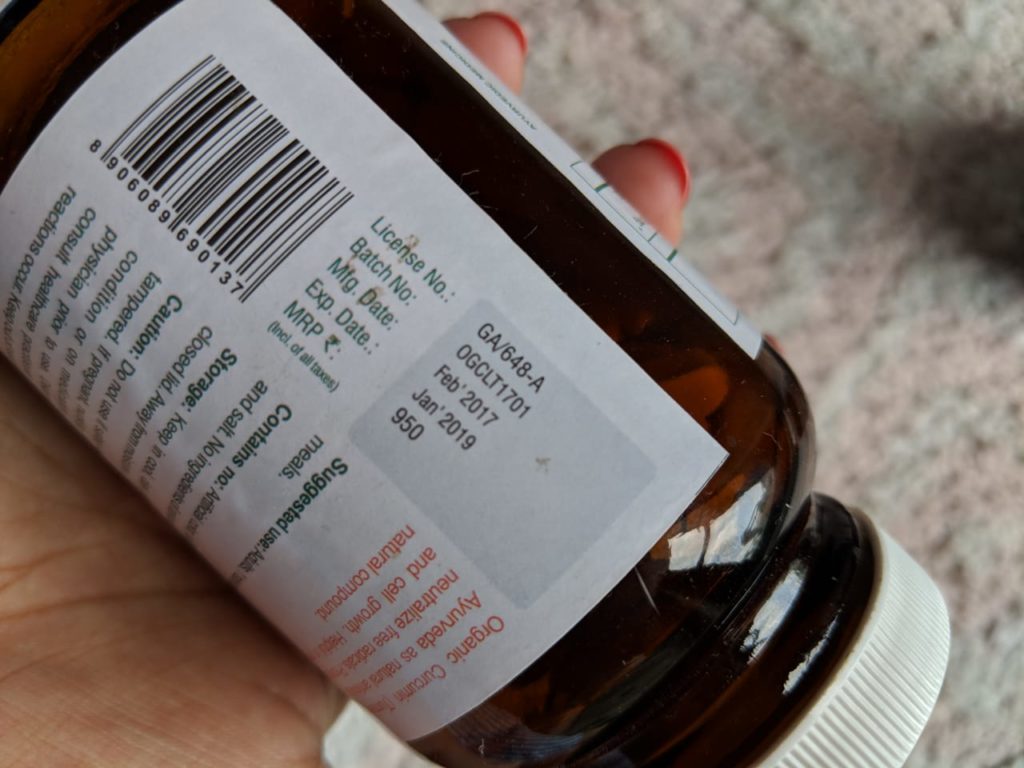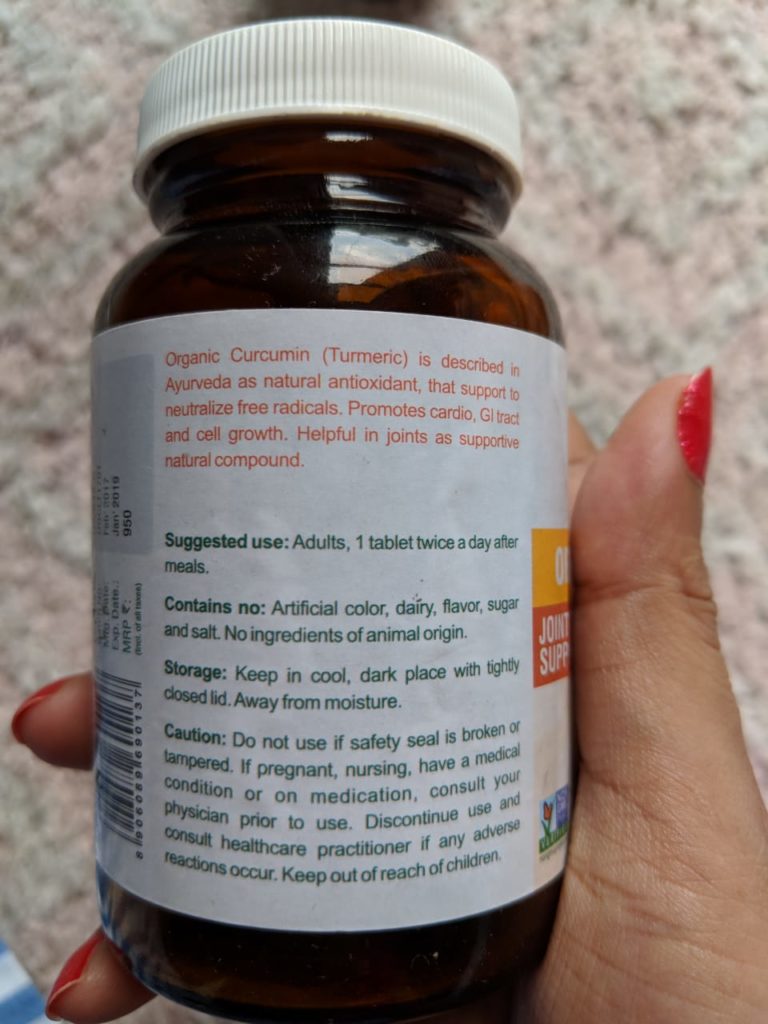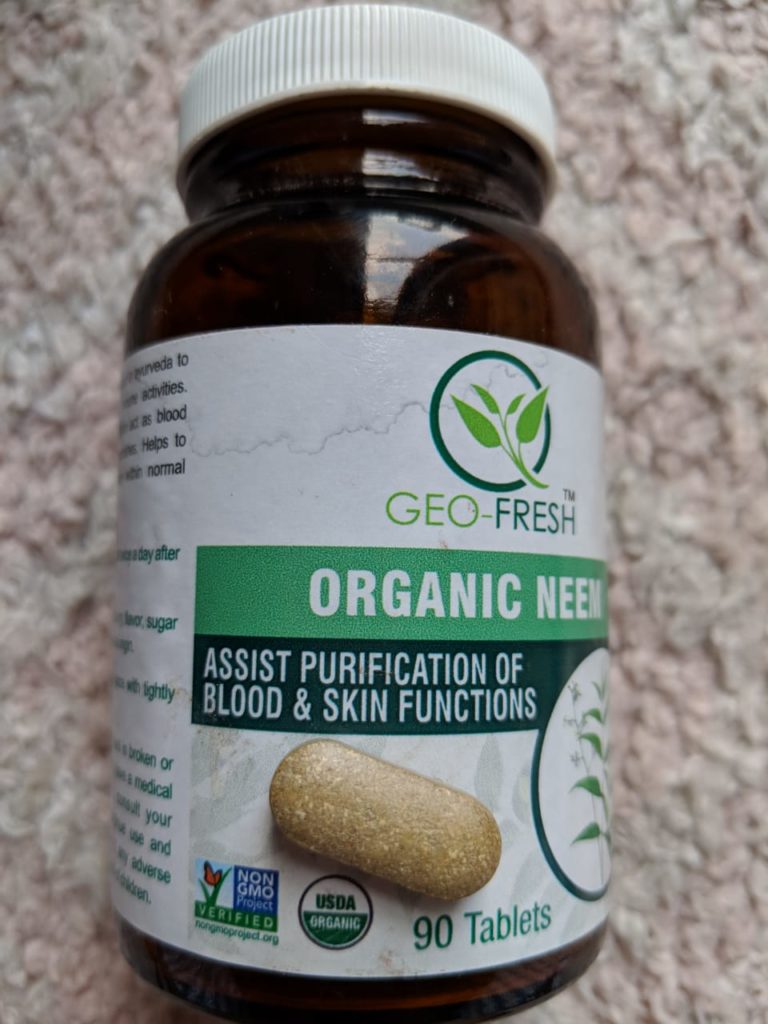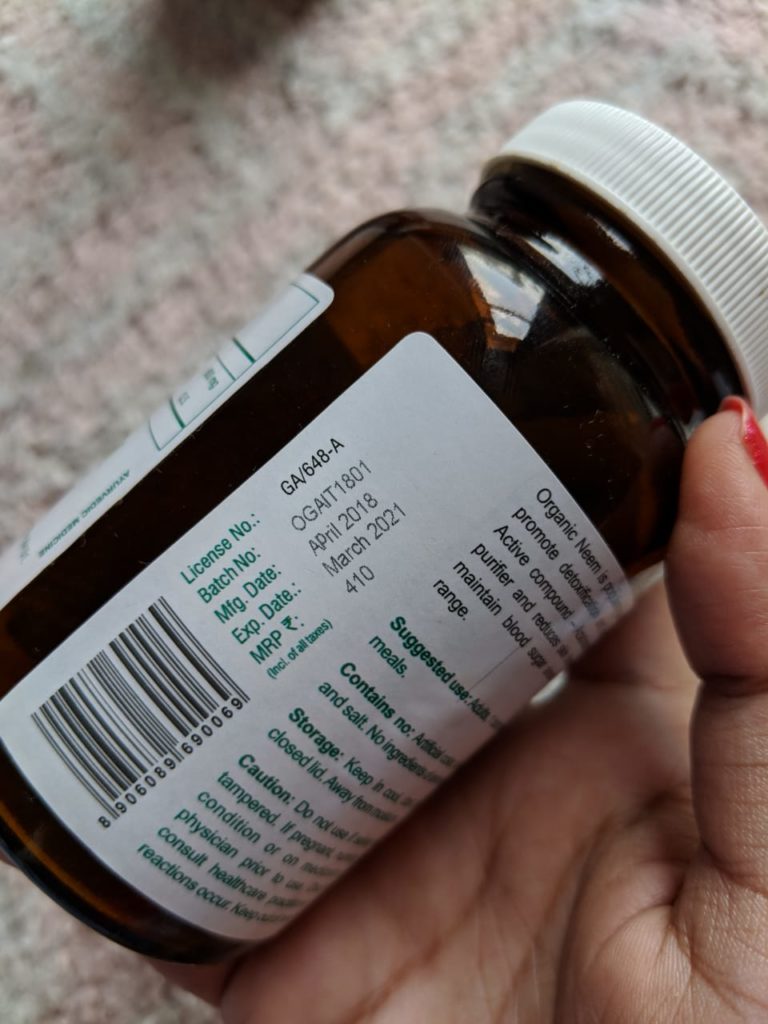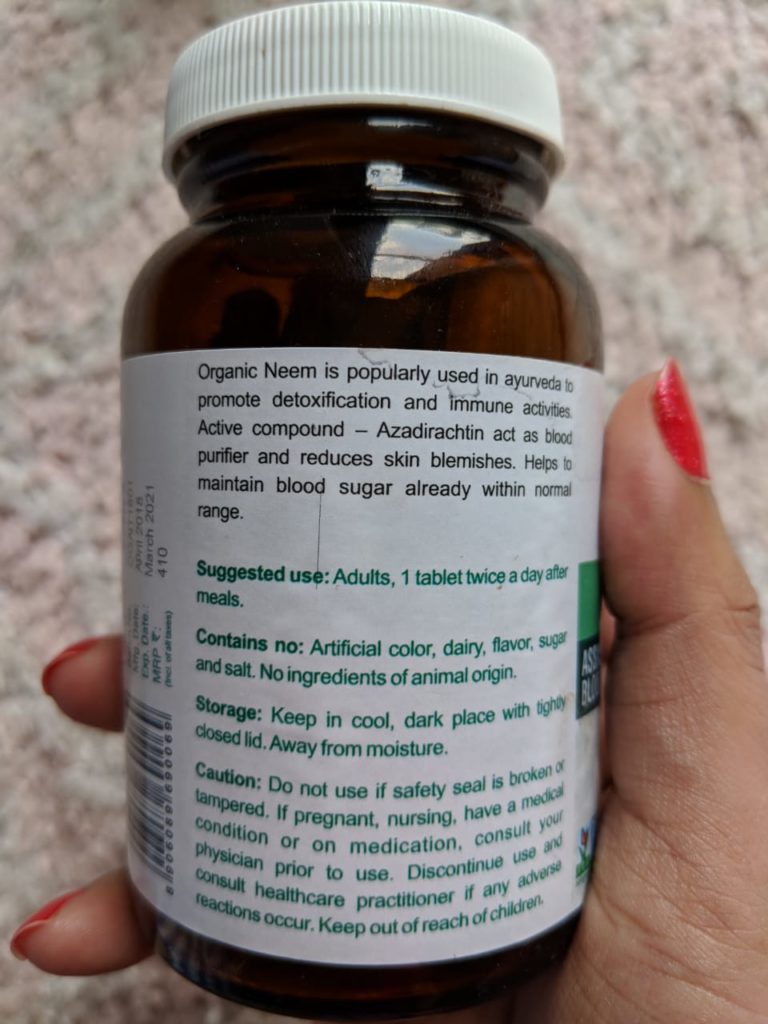 Let's start with the haldi tablets first ( Organic Curcumin )
The curcumin is the active ingredient of turmeric and it is obviously extracted from the turmeric. So just for your understanding, 1 tablet of Curcumin is equivalent to 10 tablespoons of haldi ( approximately). Here's how Organic Haldi Tablets by Geofresh will bring change to your life :
*It helps in Heart diseases.
*It is beneficial for joint pain.
*Cancer prevention.
*Acts as antioxidants, leading to fabulous skin.
*Promotes new cell growth.
Now you know why Turmeric is called Golden spice  and why I have added it to my daily routine.
Another Gem, Which I discovered lately is Organic Neem Tablets By Geo Fresh. I ll be honest I haven't been taking it regularly as I feel The Curcumin tablets are doing the needful for me.
The therapeutic Value of Neem is not unknown to anyone. We all have had days when We have been told to either take shower with Neem ka paani or consume Neem Juice to get rid of spots / acne / marks. So in case you are wondering what makes the Organic Neem Tablets by Geo fresh different from the regular neem , let me tell you Firstly, These tablets are produced organically ( No pesticides, chemicals etc etc ) and secondly, One table of Organic Neem is equivalent to 3 Glasses of Neem Juice.
Here's a quick roundup of  why you need to add Organic Neem tablets in your life:
*It has detoxifying effects on the body which makes it a great immune booster.
*Promotes healthy skin and a clear complexion. It has cooling effect on the body, reduces excess heat that can manifest as skin blemishes.
*Supports clear breathing and a healthy respiratory system.
*Neem is terrific for cooling the scalp and supporting the growth of lustrous, smooth hair.
*It purifies blood therefore leading to better health and glowing, clear skin.
By the way, Did I tell you that you can not only consume these tablets but also apply topically. So instead of using the kitchen haldi in your next face pack why not add Organic curcumin Tablets ( Post powdering it) and apply it on your face. I can bet my bottom dollar that the results will surprise you. In fact, The Organic Neem tablets can be crushed into a powder and applied directly on your pimple along with water. For those suffering from dandruff, can apply the pack on the scalp and see some greats results.
Now you know why I am going to stick around to these tablets by GeoFresh.
If you guys have any question, pls comment below and I would love to answer it.
Just in case you wish to buy these tablets, You can use the below link
Much love to the sassy fam