Max, country's largest fashion forward brand and Elite, global talent management company, are back with the 4th edition of 'Elite Model Look India 2017', one of the most sought-after & prestigious contest in the world. The contest which will tour 07 cities across India this year, reached Delhi for its preliminary Regional Casting round. The esteemed panel of jury included MARC ROBINSON – Licensee – Elite Model Look India, DIANDRA SOARES – Supermodel, VINOD NAIR – Fashion Editor, RINA DHAKA – Fashion Designer and VASANTH KUMAR – Executive Director.
At the end of the casting, 04 Girls and 05 Boys saw their dreams come true as they were selected for the next stage, Elite Model Look National Casting that will take place in Mumbai on 30th August 2017. Contestants were shortlisted from hundreds of hopeful contenders based on criteria like their ramp walk, first impression and photogenic appeal. The lucky contestants chosen from Delhi are –
Girls – Jesslina Nayyar, Kiyara, Mukaan Bisaria and Swapna Priyadarsini
Boys – Divyam Bidhuri, Pankaj Rathi, Raj Dobriyal, Saurabh Chaudhary and Tenzing Rinchen.
These contestants will compete in the final selection round in National Casting along with contestants shortlisted from Hyderabad, Bangalore, Kolkata, Pune, Mumbai and Goa. At the end of the National Casting, the Elite Model Look jury will choose contestants to participate in India Final that will take place in Goa in Sept. 2017. The ultimate goal is to win a place in the prestigious Elite Model Look World and to secure a 2 year contract with the Elite agency.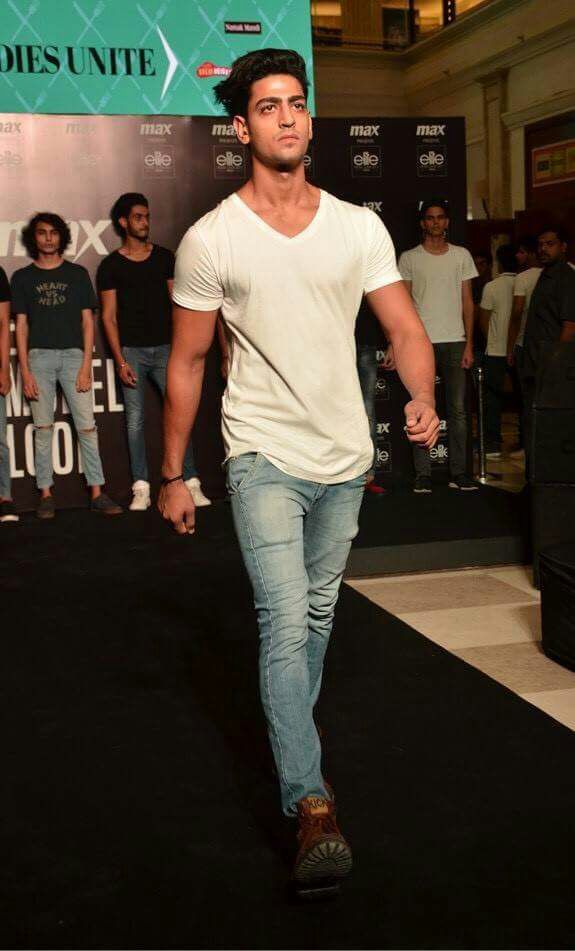 Elite Model Look India 2017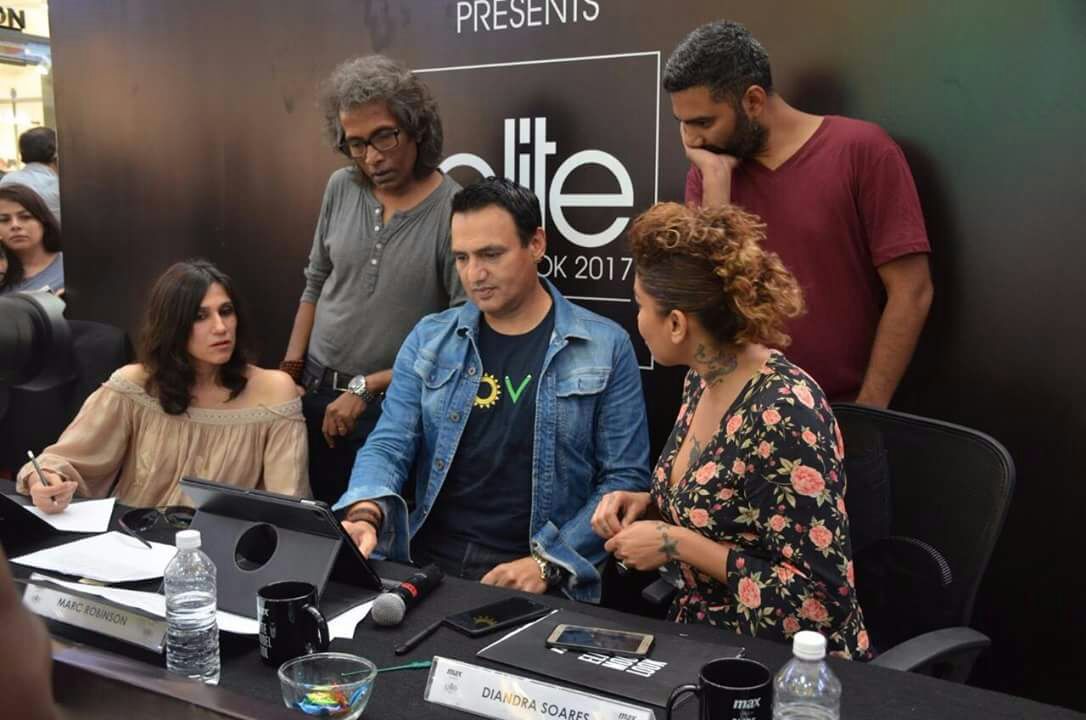 Elite Model Look India 2017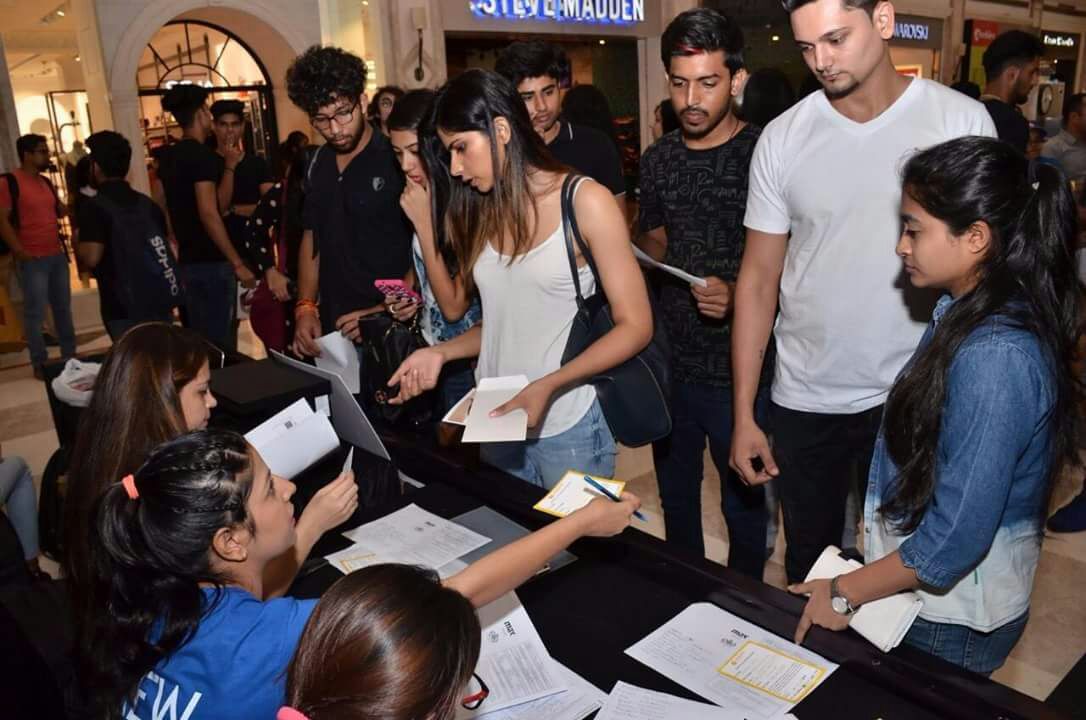 Elite Model Look India 2017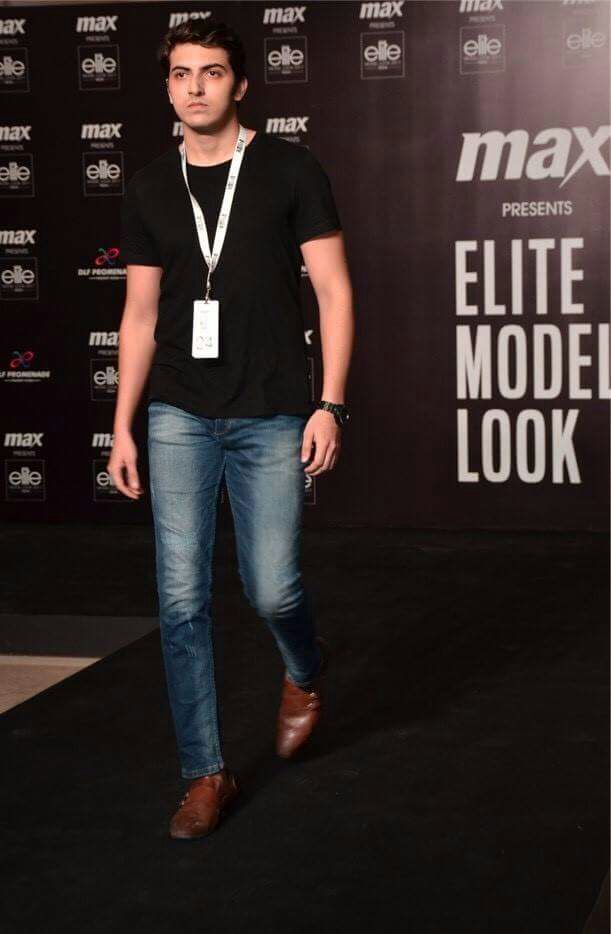 Elite Model Look India 2017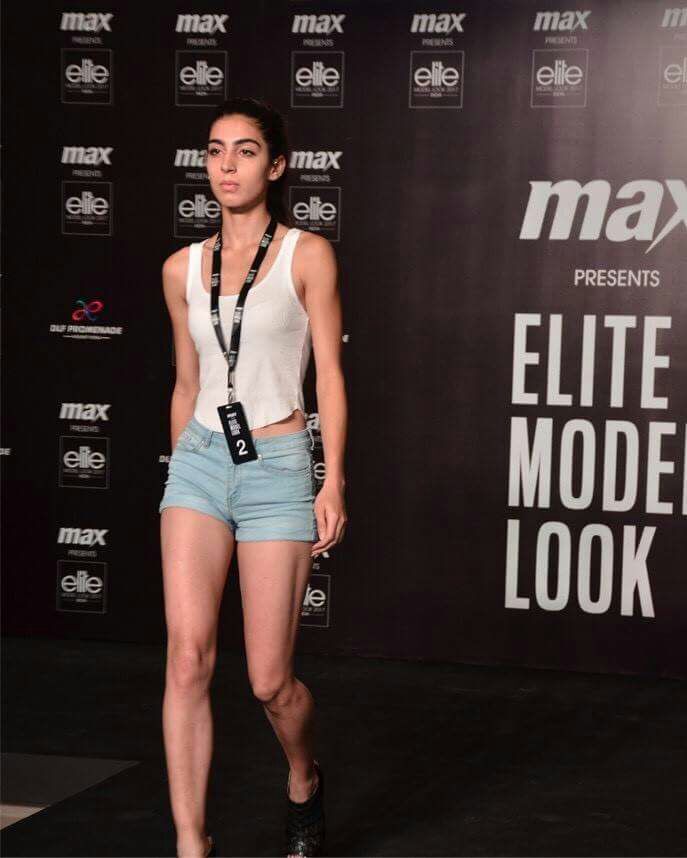 Elite Model Look India 2017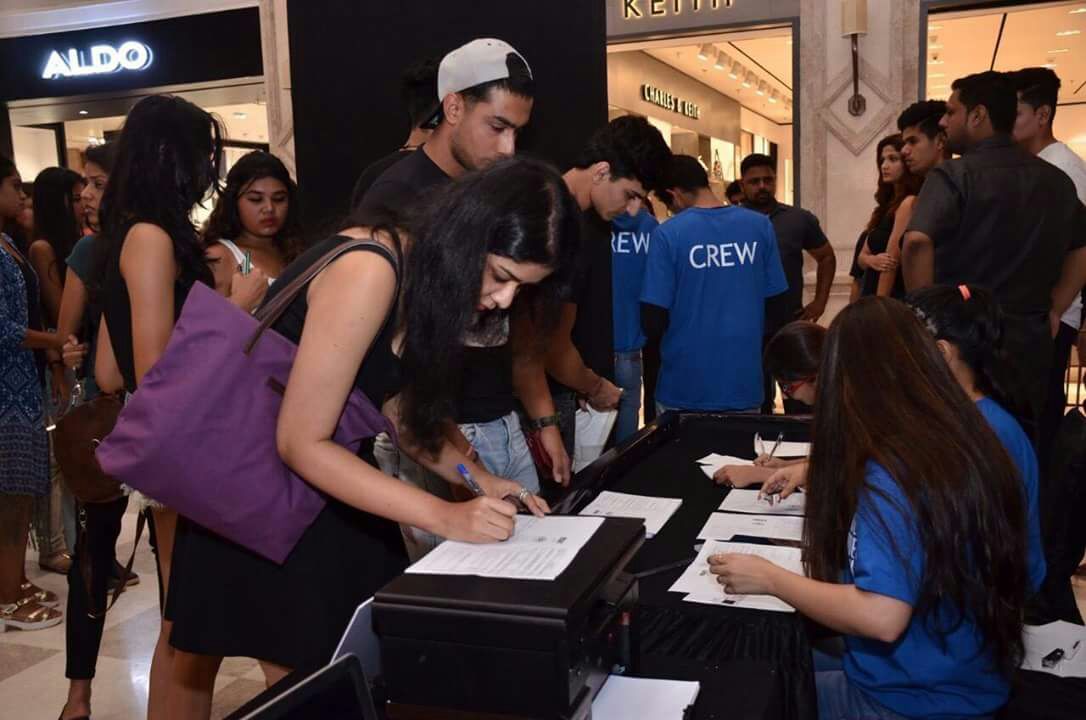 Elite Model Look India 2017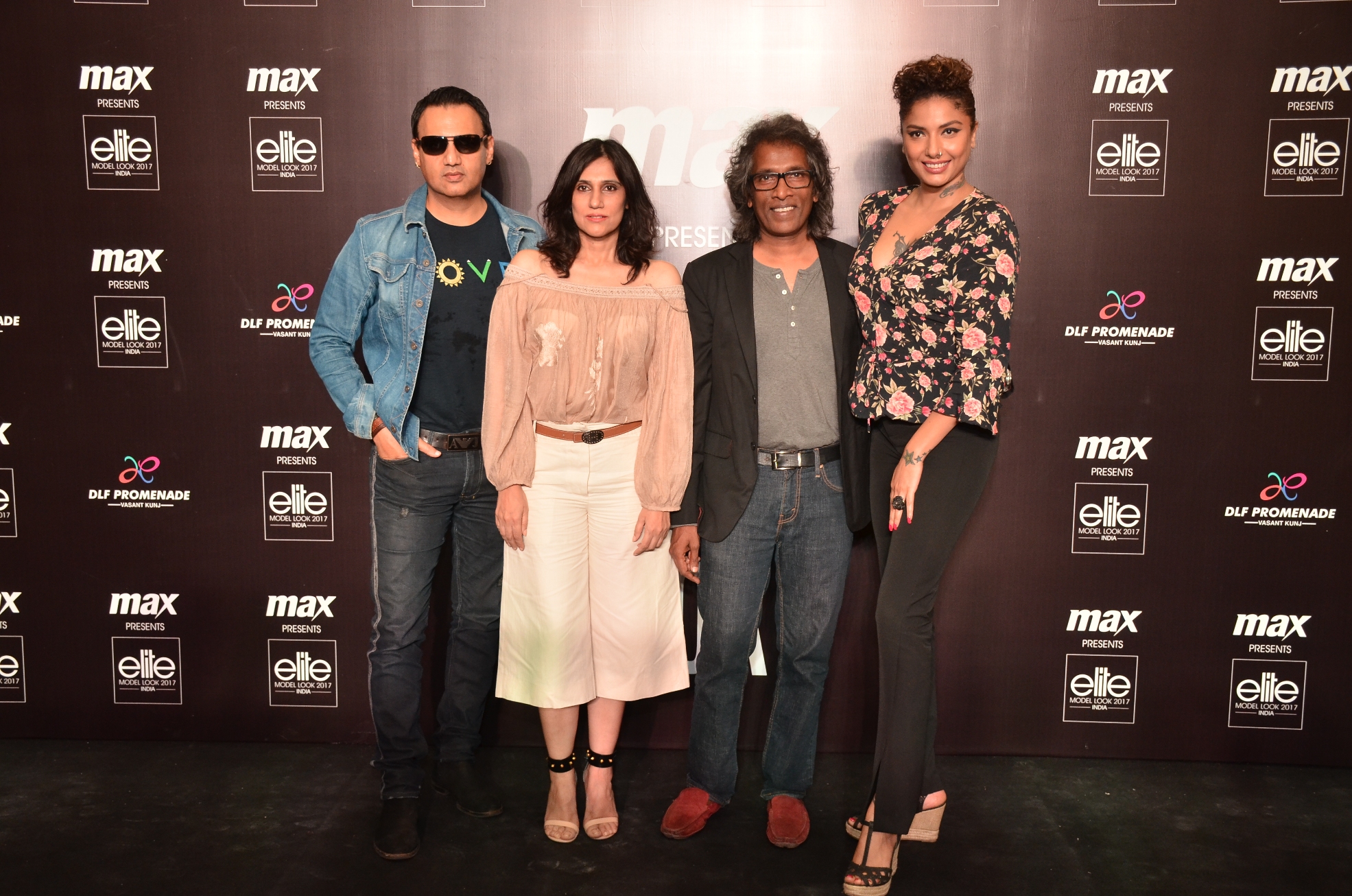 Elite Model Look India 2017
Elite Model Look India 2017