Hey Sassy'ians,
This one has been long due and at one point of time I actually told myself that shambhavi you better pen down your experience else you might just forget it. But then I realized that some experiences are so memorable that you can't really let go of them. We actually moved to Jaipur for a weekend to celebrate Saurabh's Birthday and decided to stay over at yet another property of Lemon Tree ( I hope you have checked out my last visit at The lemon tree Property, Sandal Suits by Lemon tree ). Anyway, this was actually a surprise planned by me for saurabh. He had no idea, What we doing, Where we heading to etc etc  As we reached Jaipur, It took us precisely half an hour to reach our hotel, Lemon Tree Premier Jaipur. As we arrived at the property, We were greeted with the most refreshing welcome drink.  And were taken straight to our room . The room where we stayed had a living area along with a bedroom and two restrooms + A separate wardrobe area  + A full wall size Window overlooking entire Jaipur. Let me give you a sneak peak of how my room looked at Lemon Tree Premier Jaipur.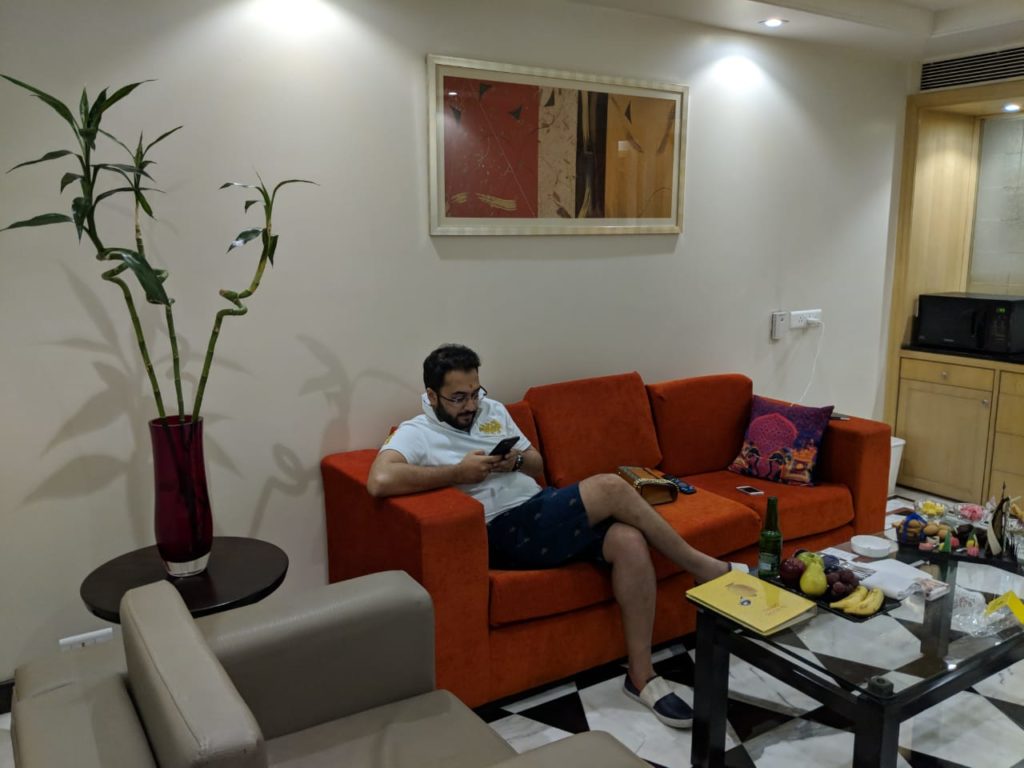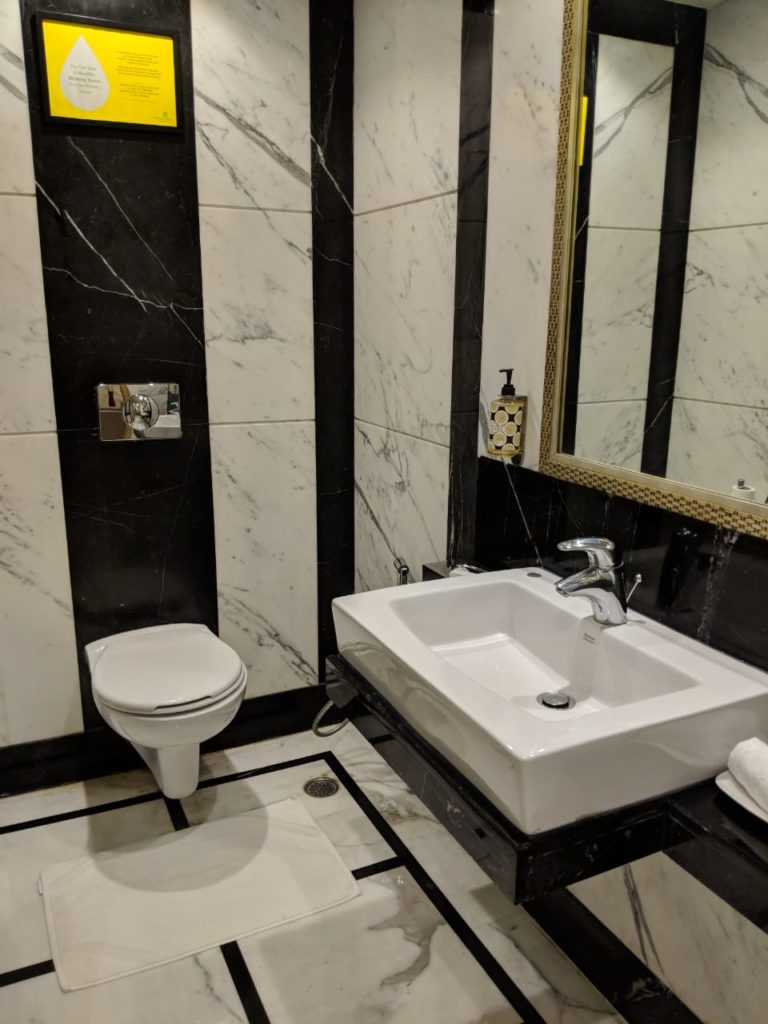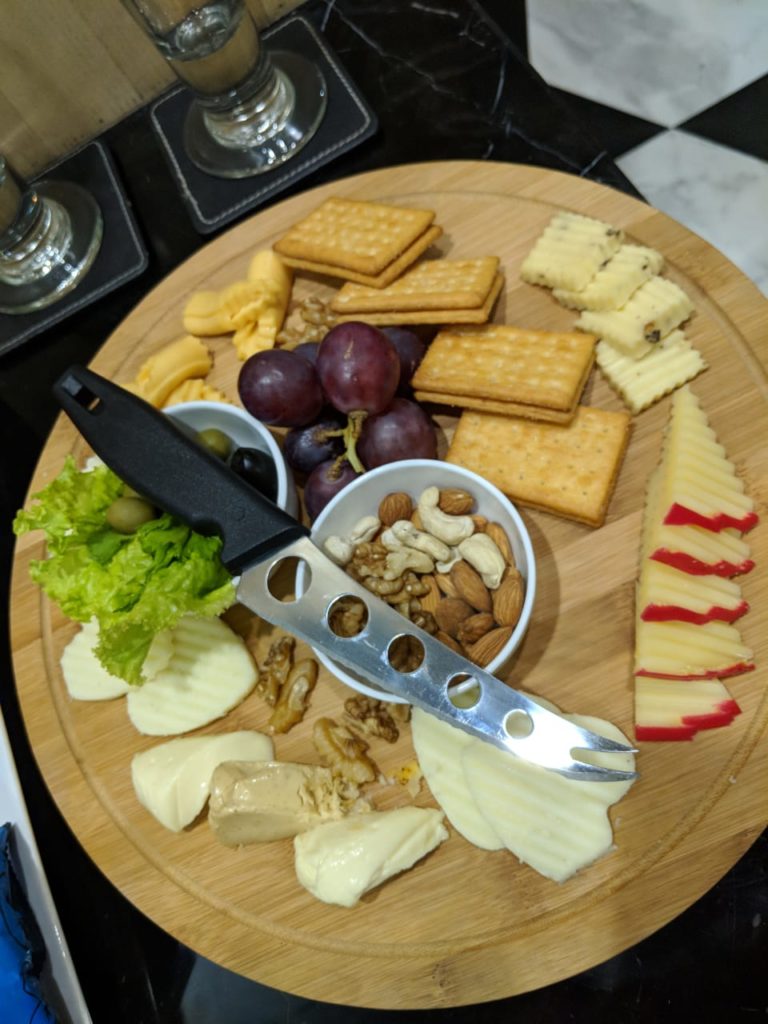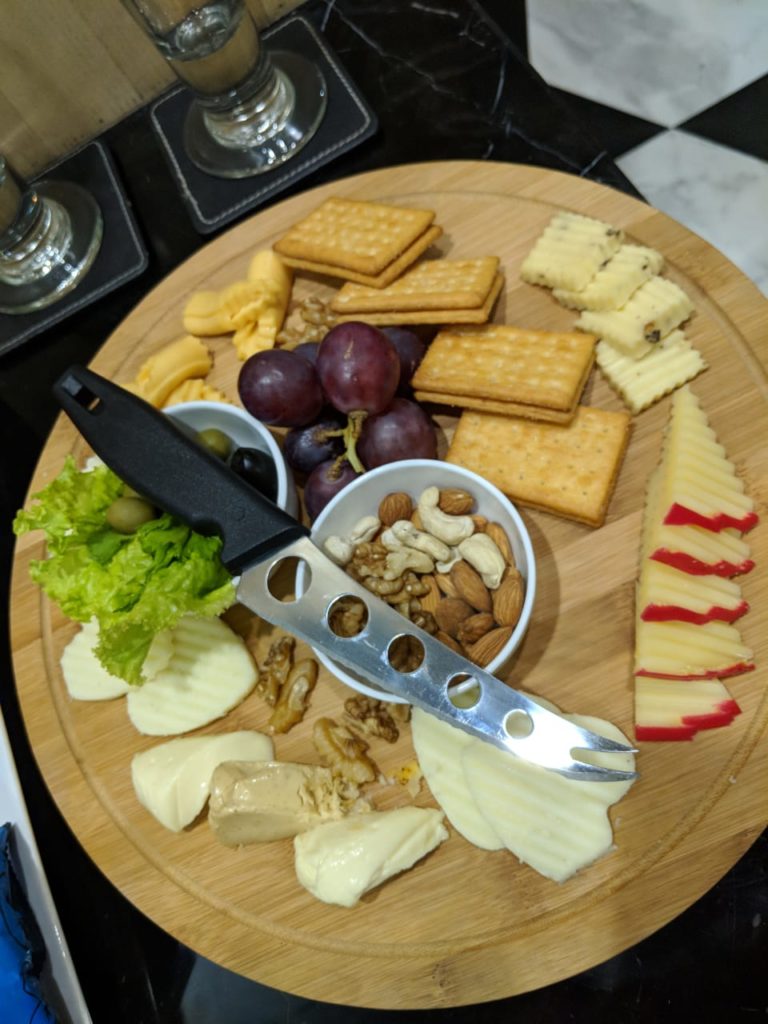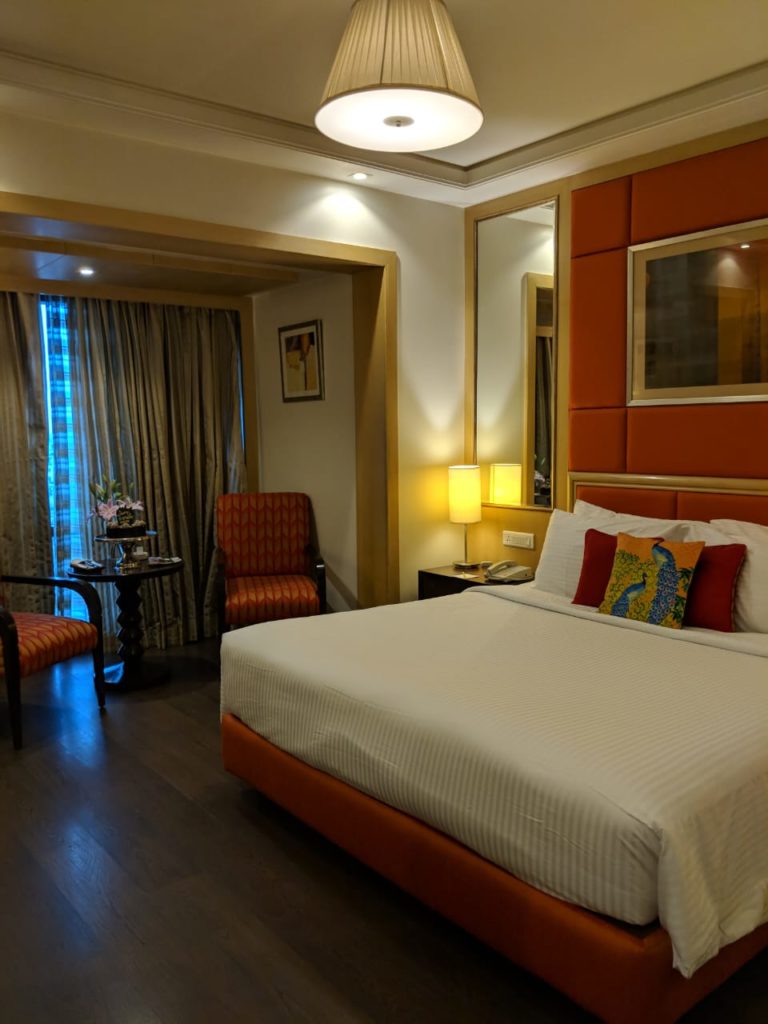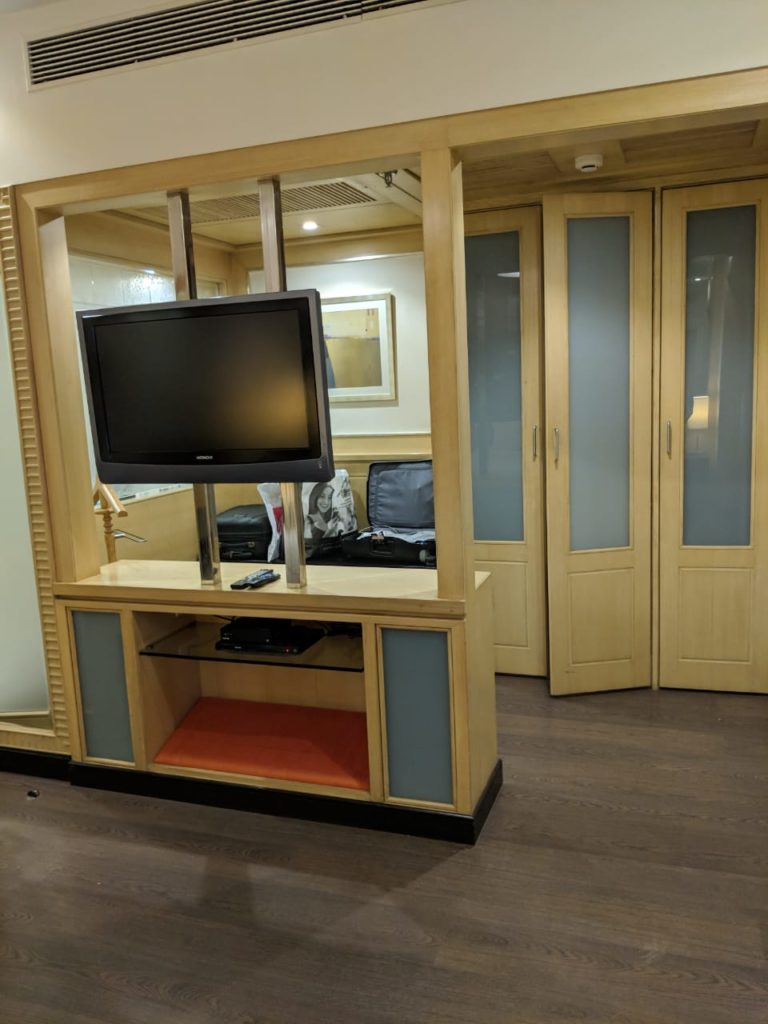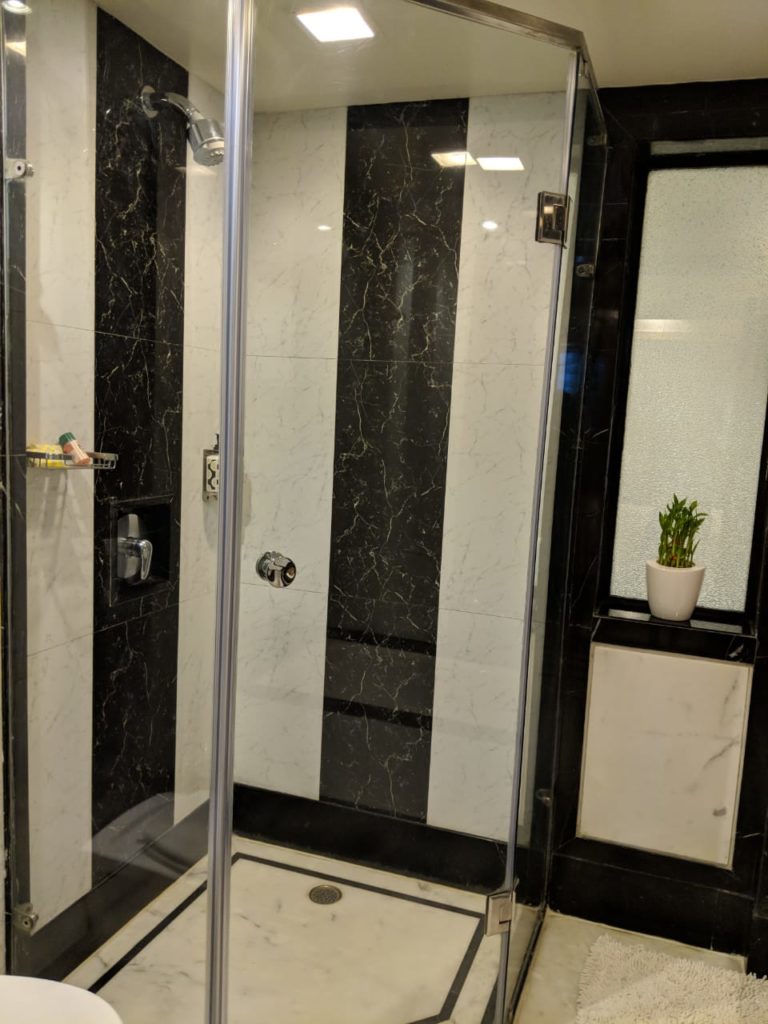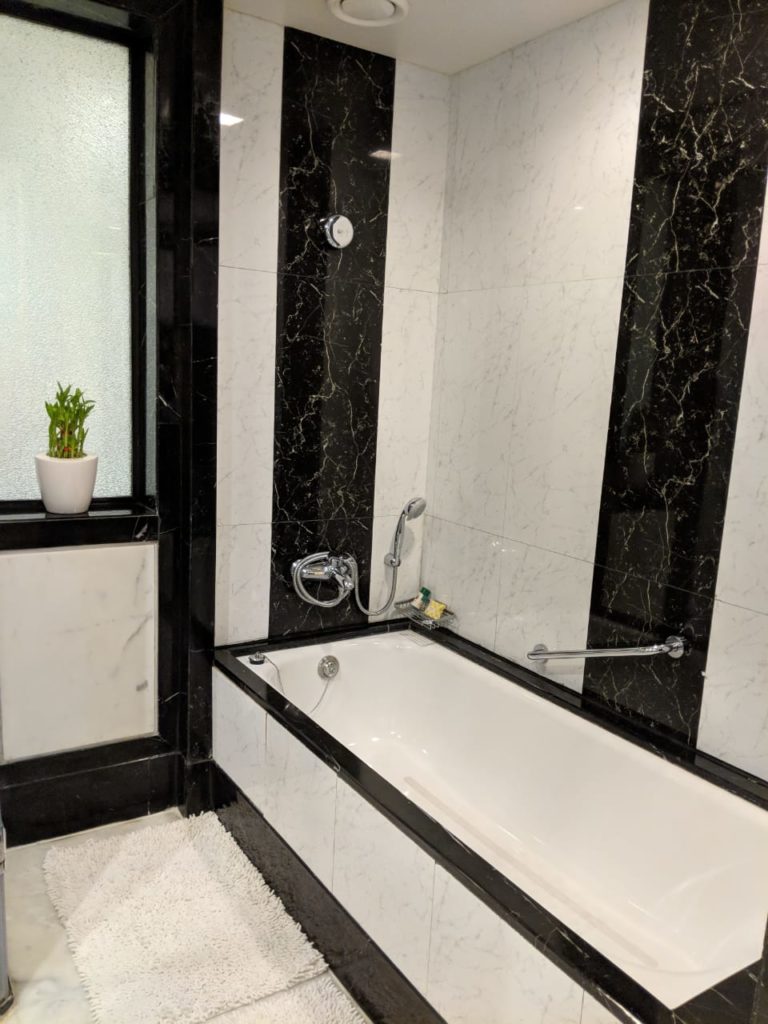 The day 1 afternoon begins at Lemon Tree Premier Jaipur with a lunch at their celebrated restaurant, Republic of Noodles and here's what we ate :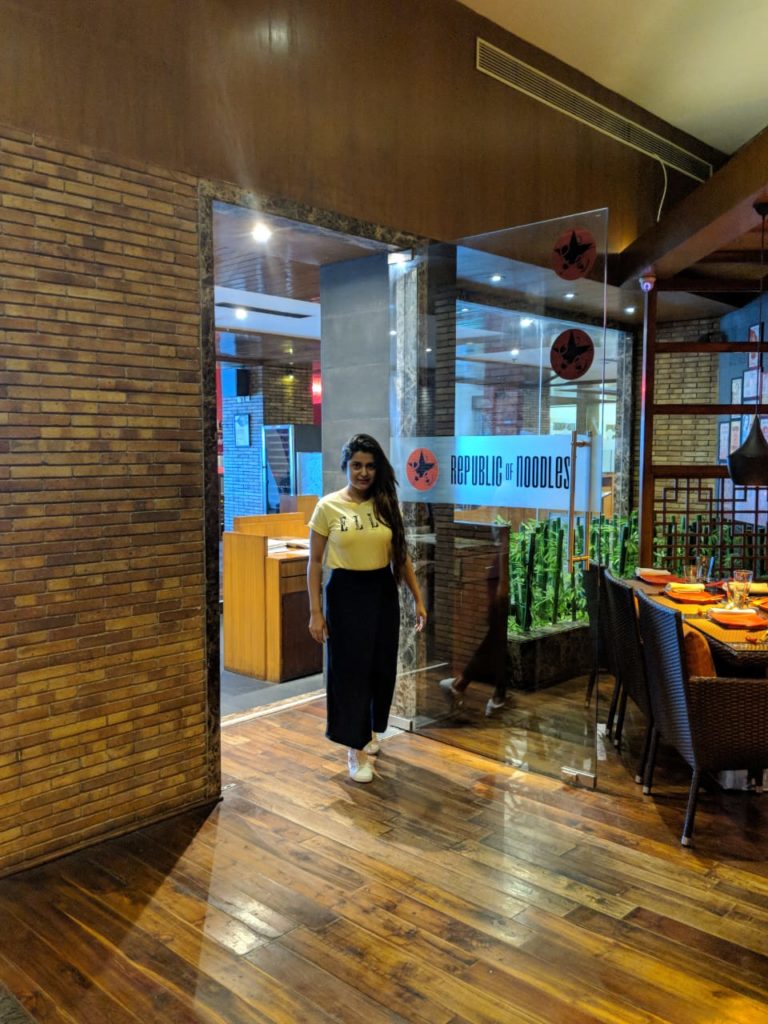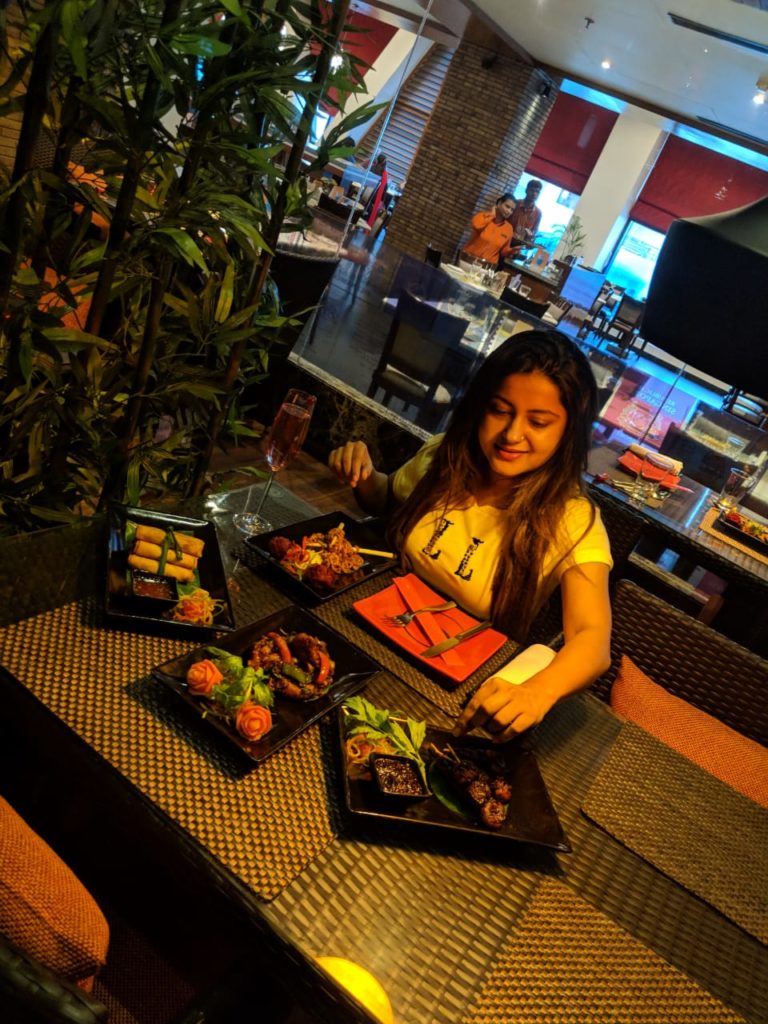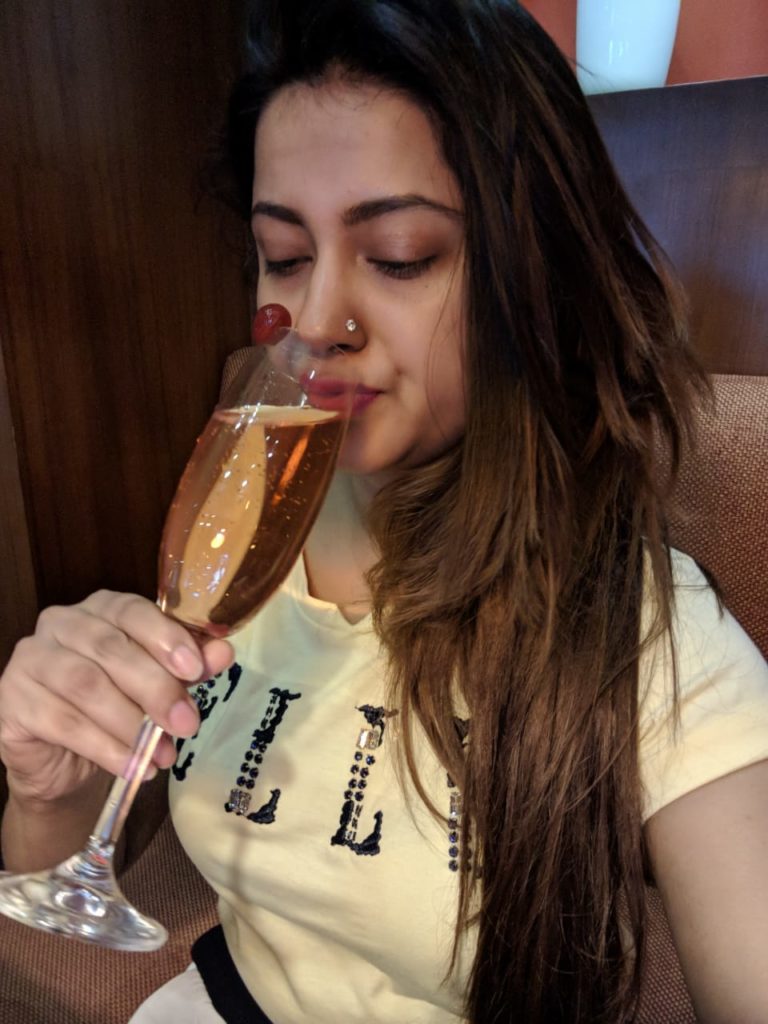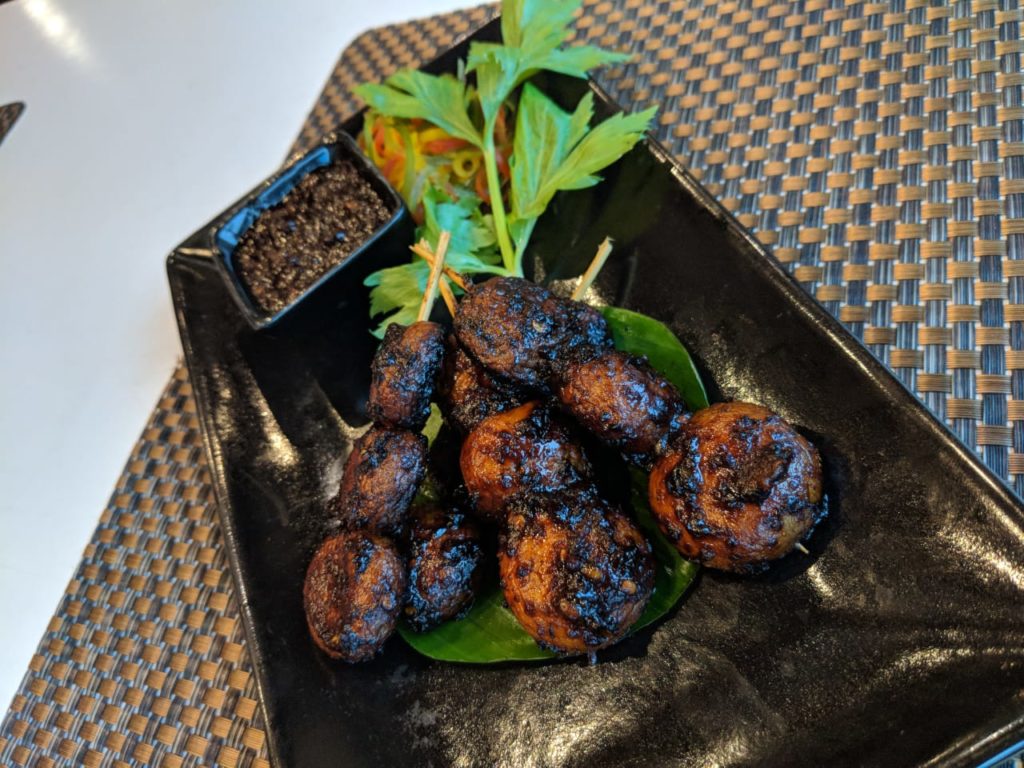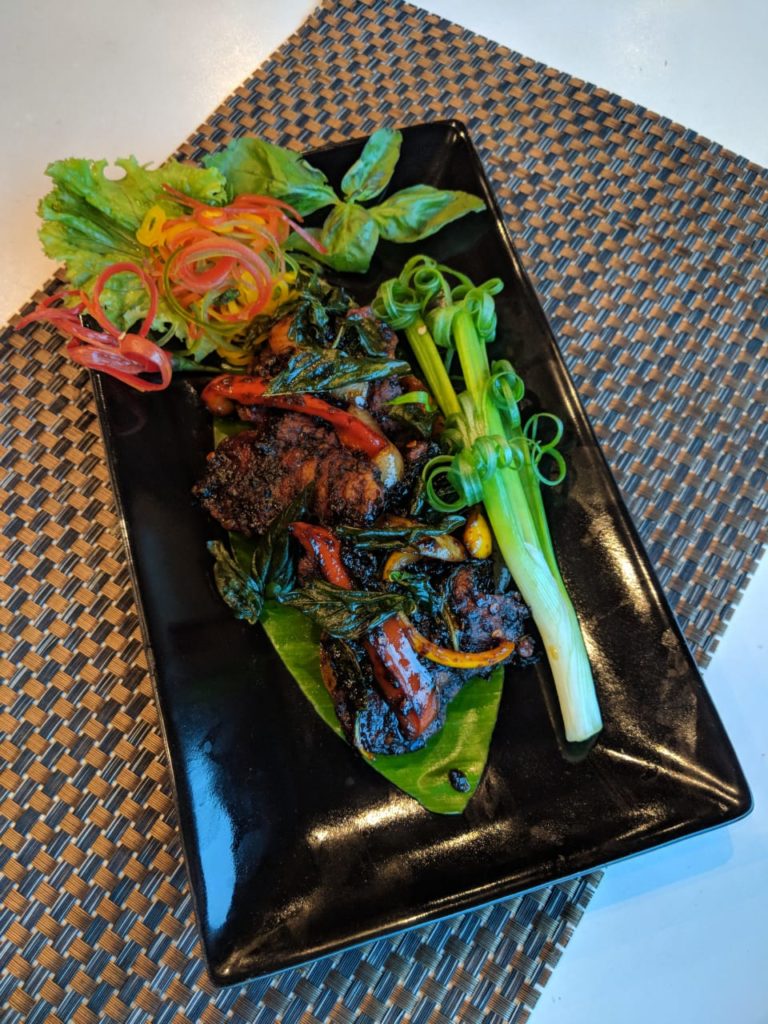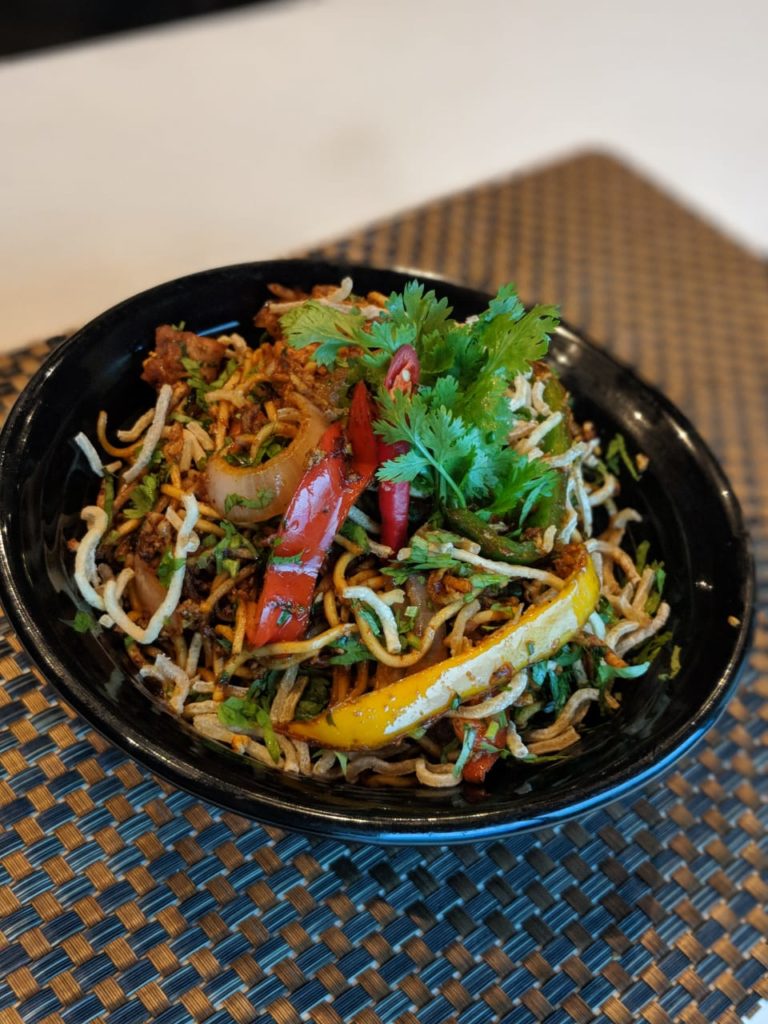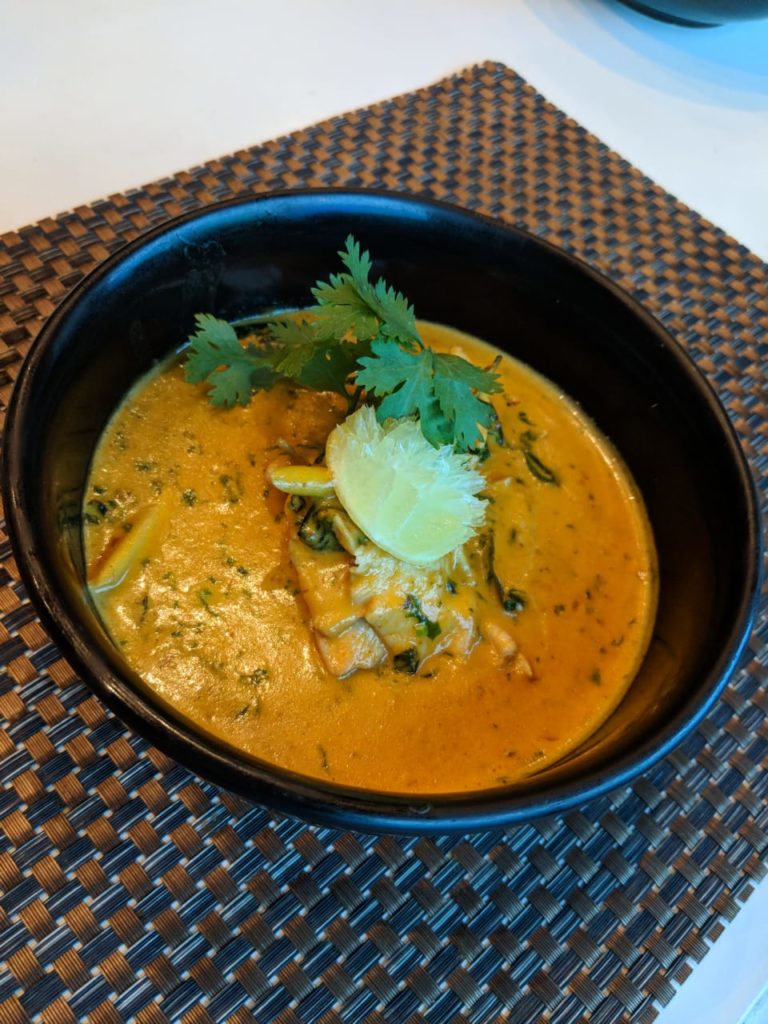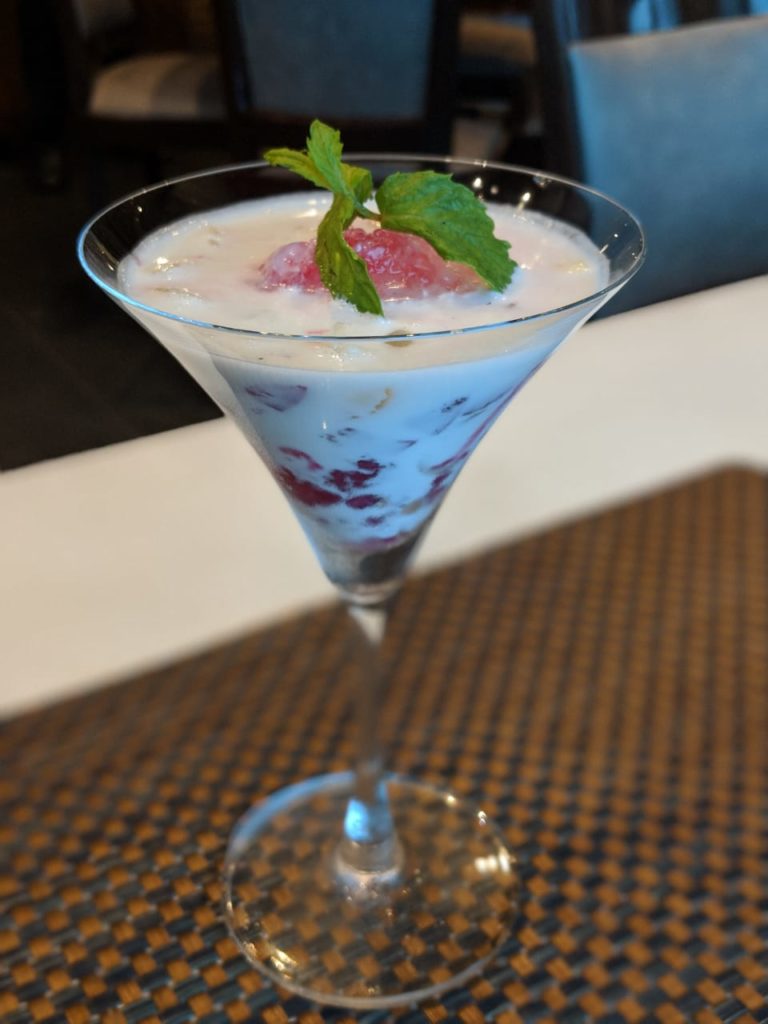 Post the lunch we retired to our room. I had the evening well planned for Saurabh and knowing him and his love for open air rooftops I had already booked a table for us at Jaipur Adda. I can't tell you How lucky we were since the weather also really favoured us. It was all breezy in Jaipur during the evenings, Thanks to the monsoon which arrived pretty early this year ( in July ). We got ready and left for the Jaipur Adda and saurabh still didn't know where we heading to. Another cool thing was Jaipur Adda is Like 10 minutes away from Lemon Tree Premier Jaipur. Located at the 9th floor of one of the Hotels, Jaipur adda was everything I thought of during the Evening. It was slightly  Packed with Young crowd , The music was great ( A mix of sufi, bollywood along with occasion commercial English music ), The weather was pleasant and Our table was kept reserved placed right next to the balcony giving us a perfect aerial view of Jaipur.  Let me quickly take you through our momemts from Jaipur Adda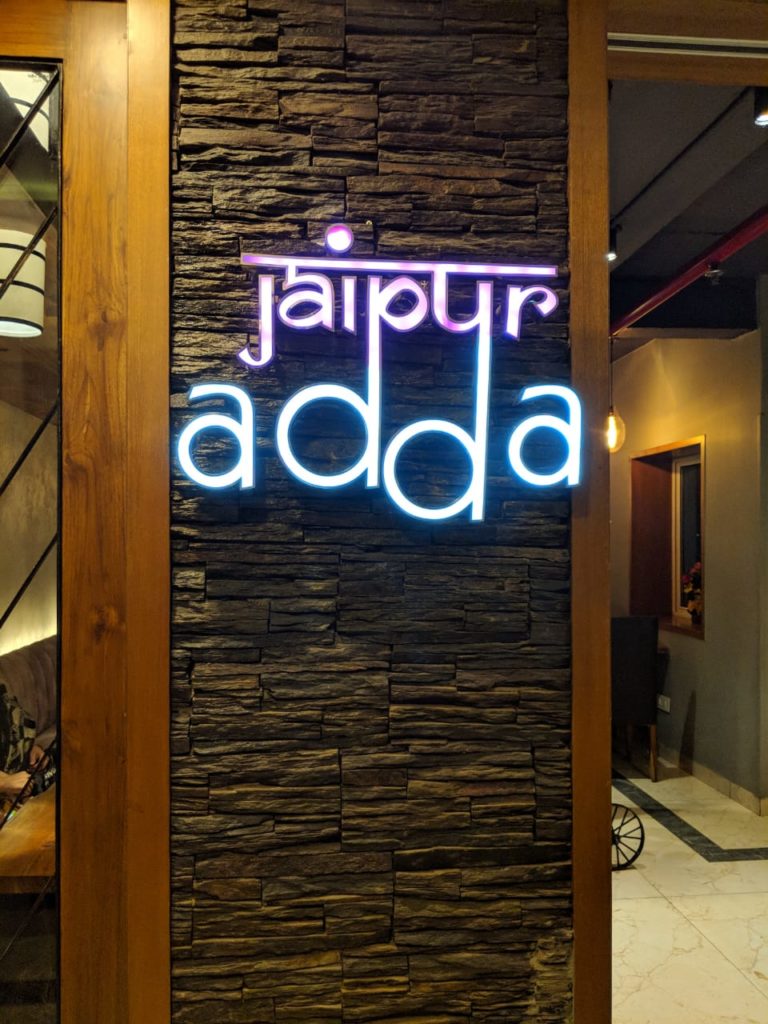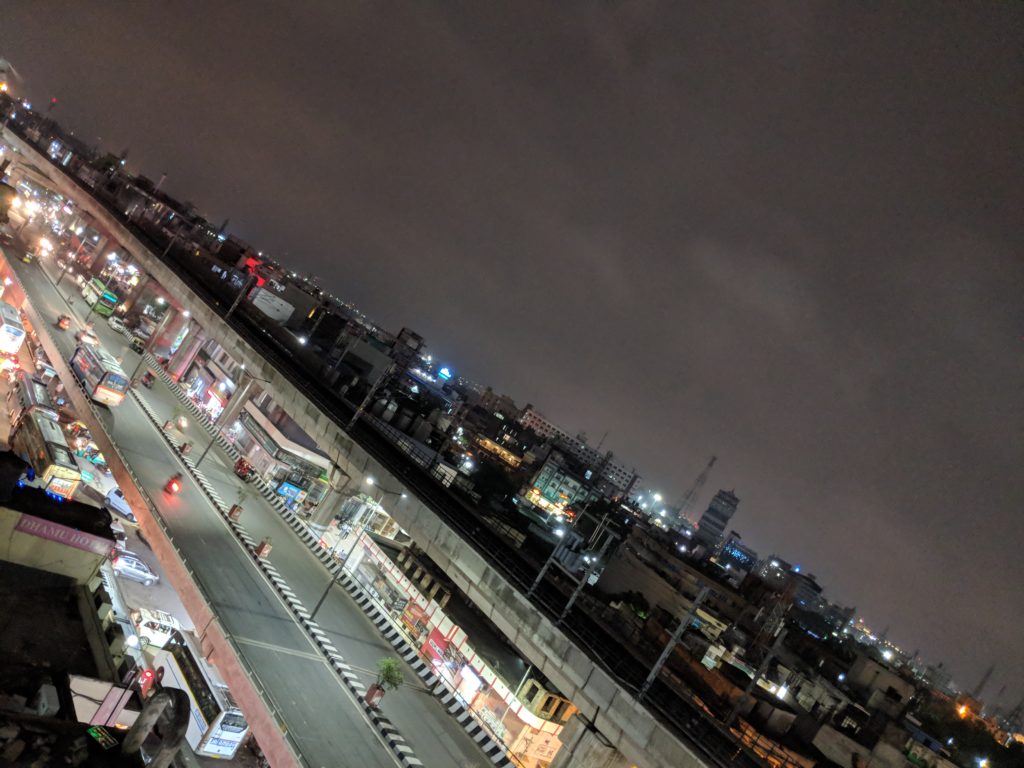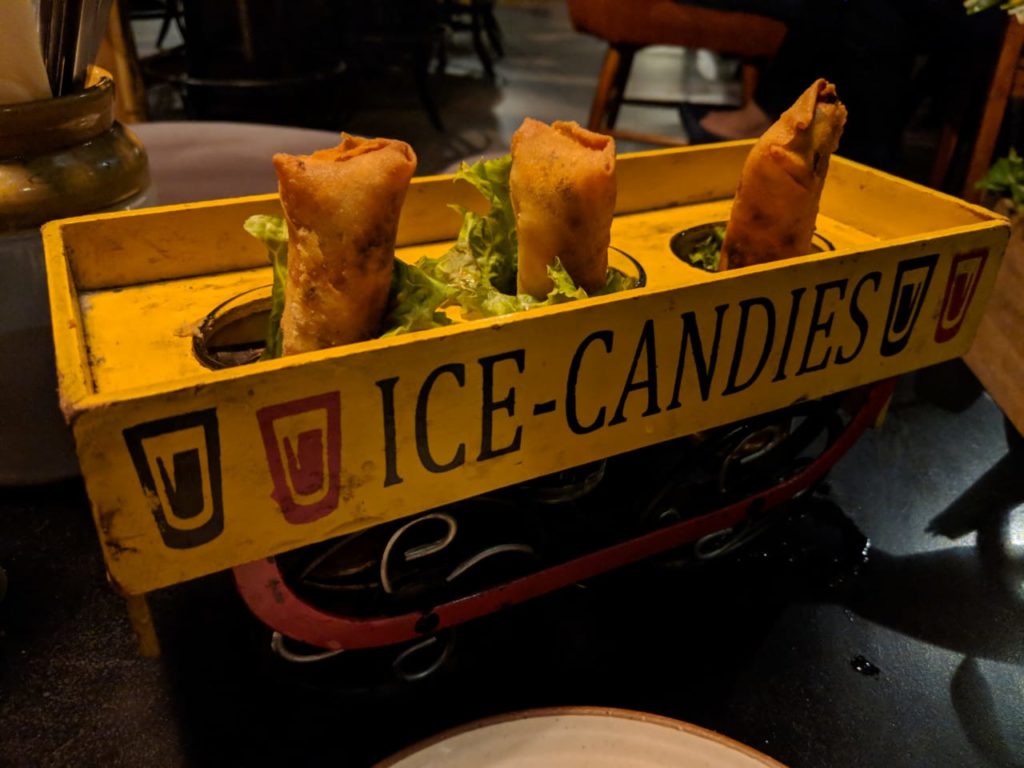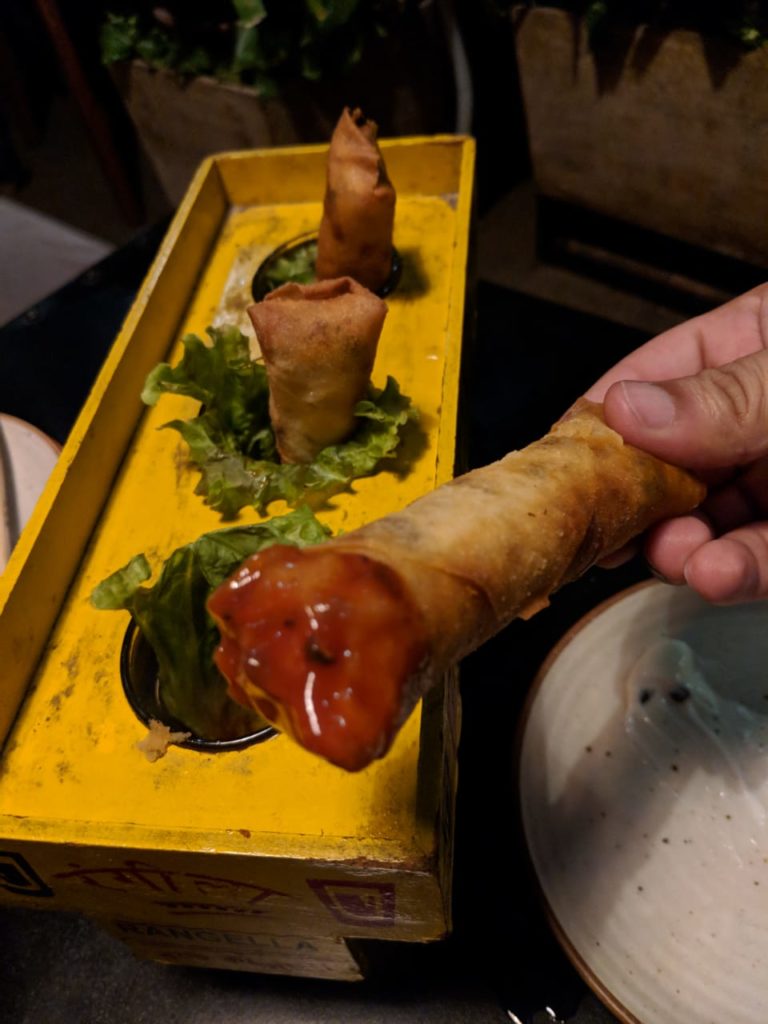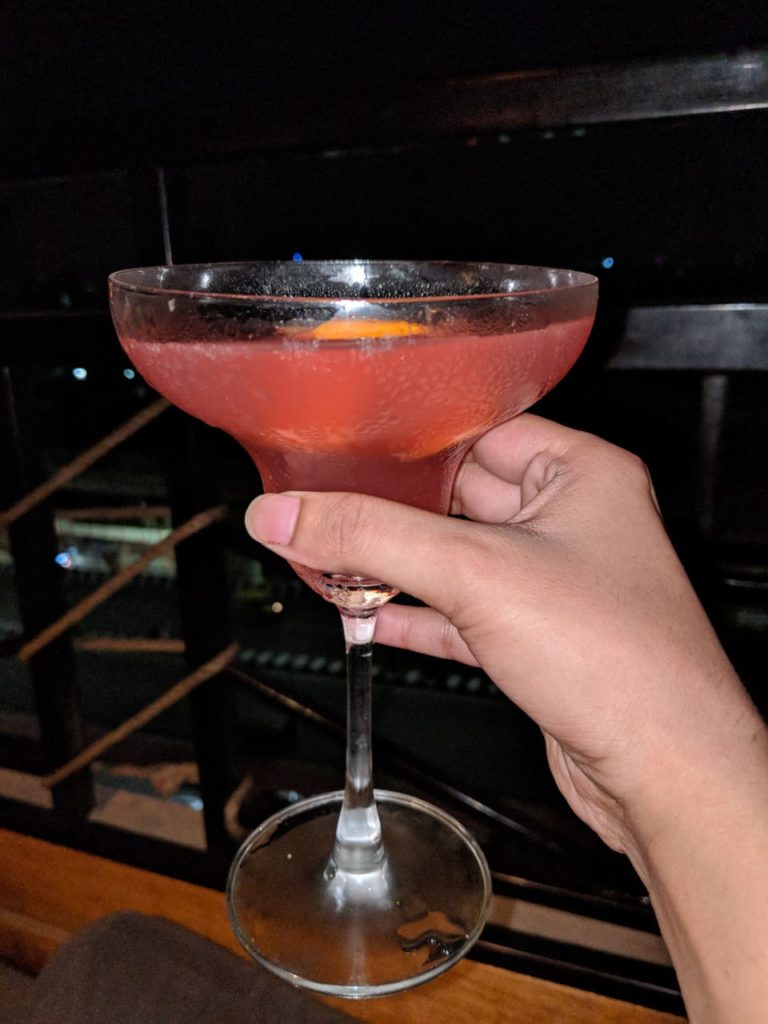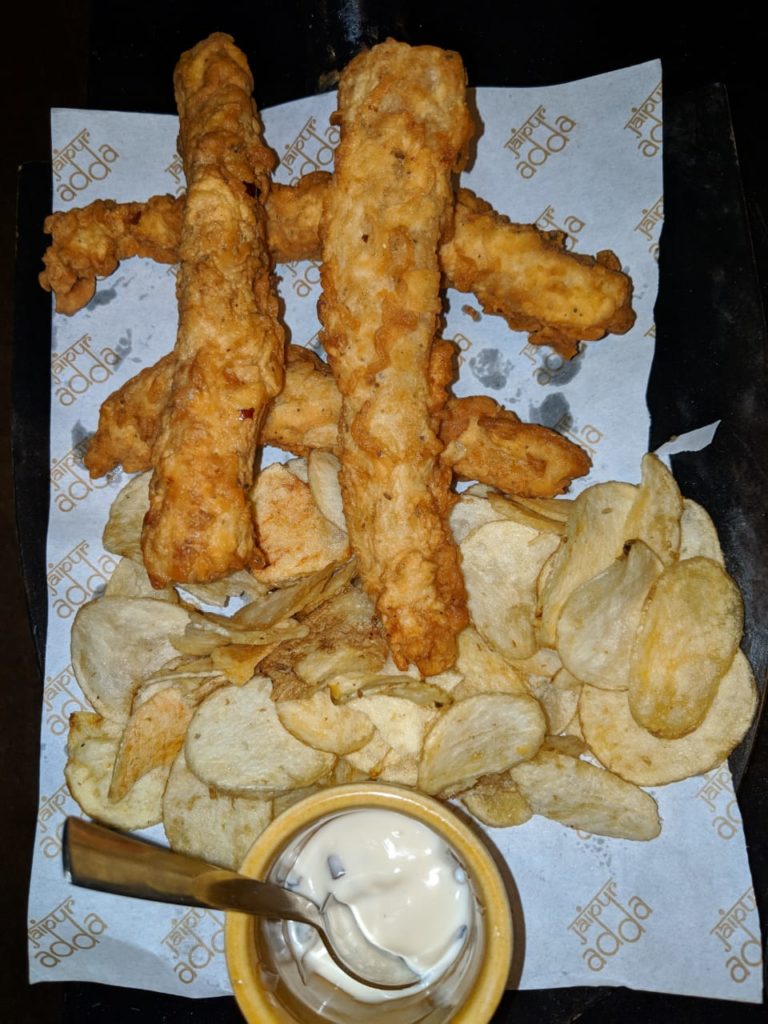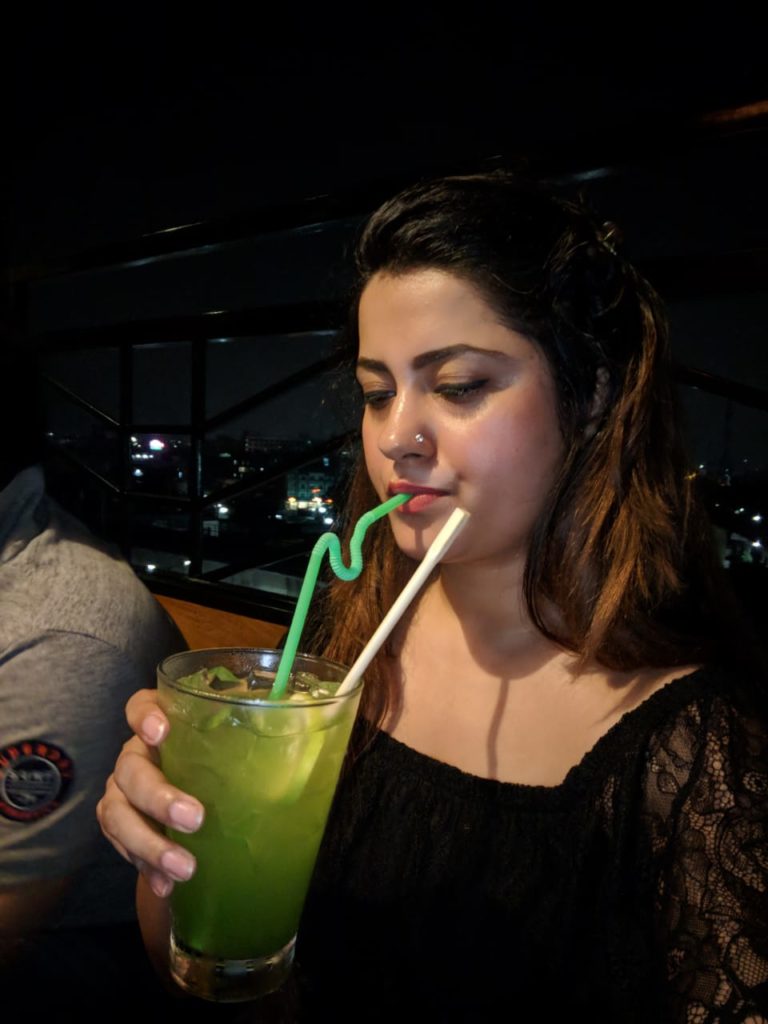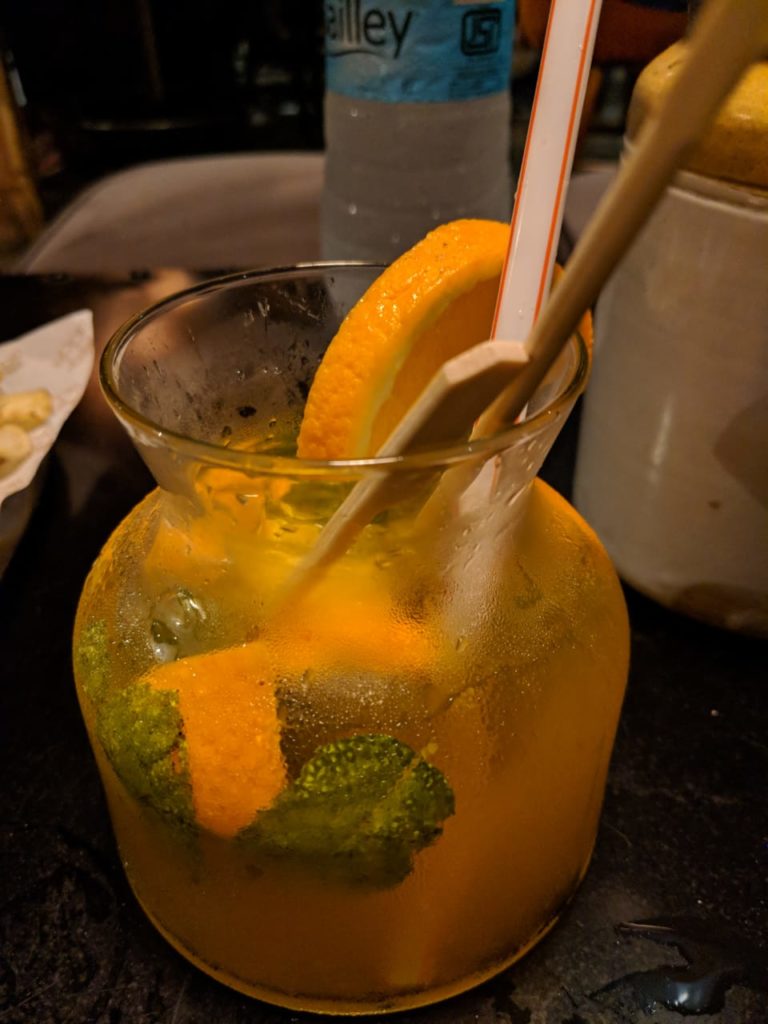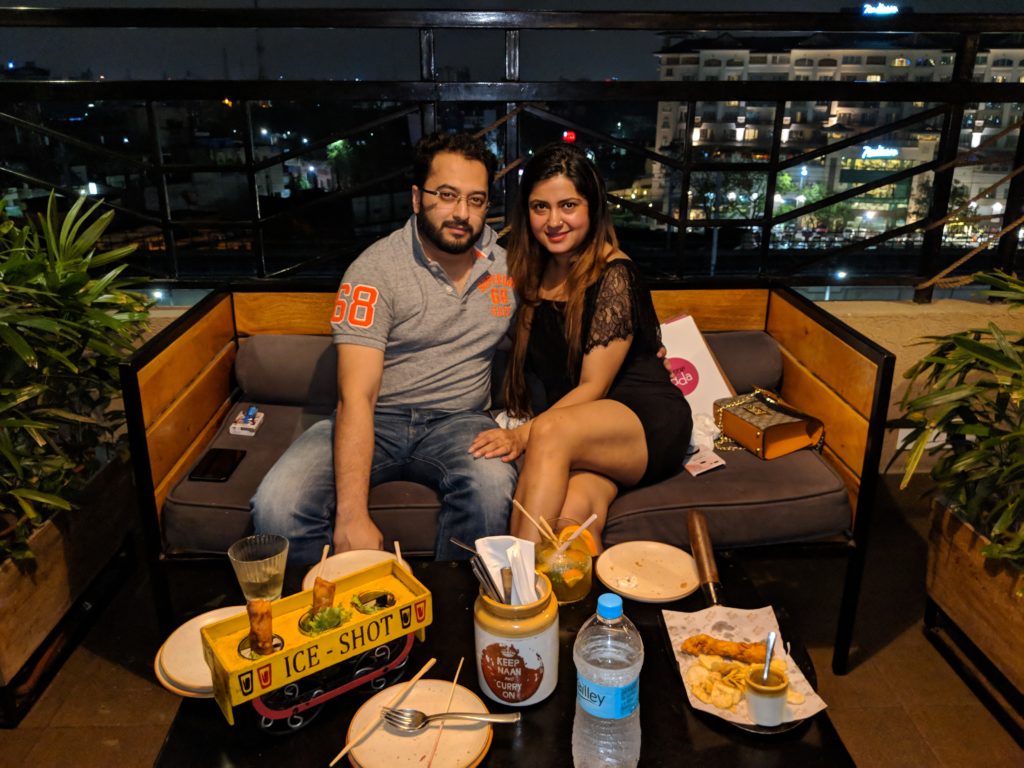 And yes we finally decided to cut the cake once we came back to our room at Lemon Tree Premier, Jaipur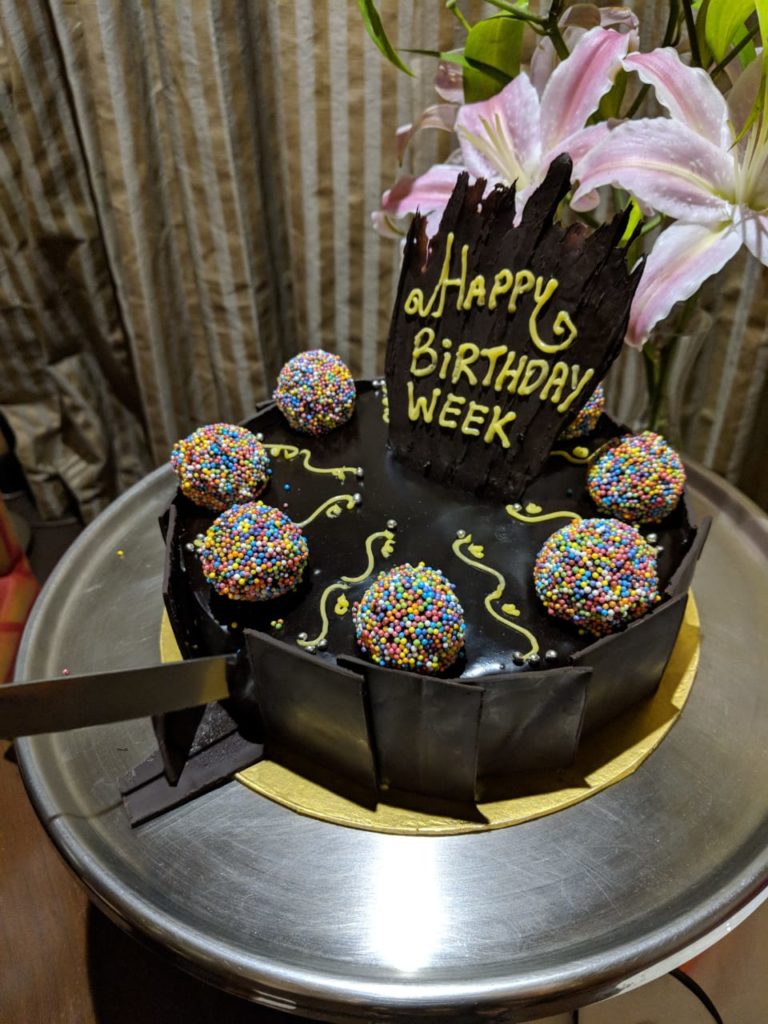 Day 2 Begins late at the Lemon Tree Premier, Jaipur since last night we partied till 3 am at Jaipur Adda . Here's how we were surprised yet again .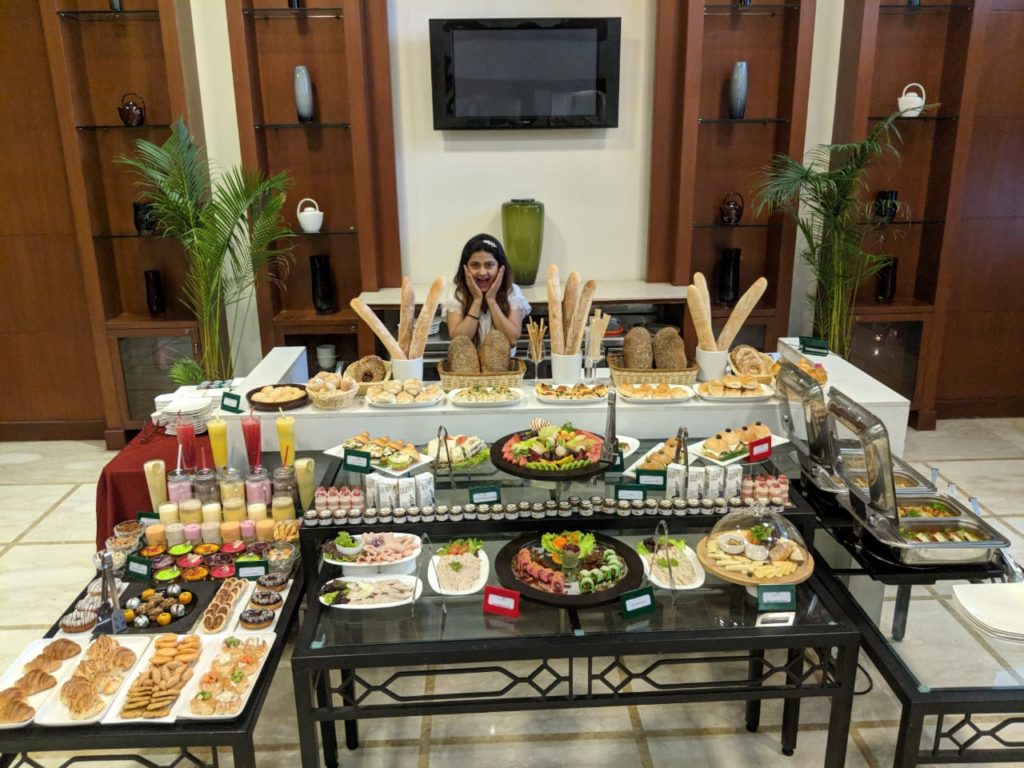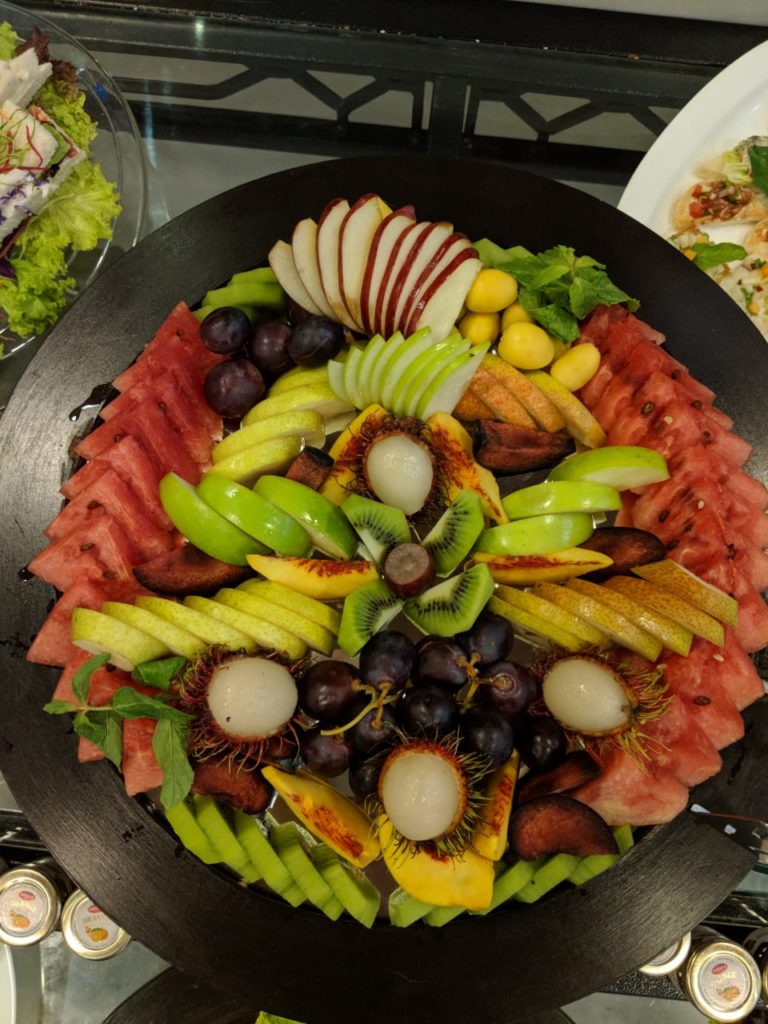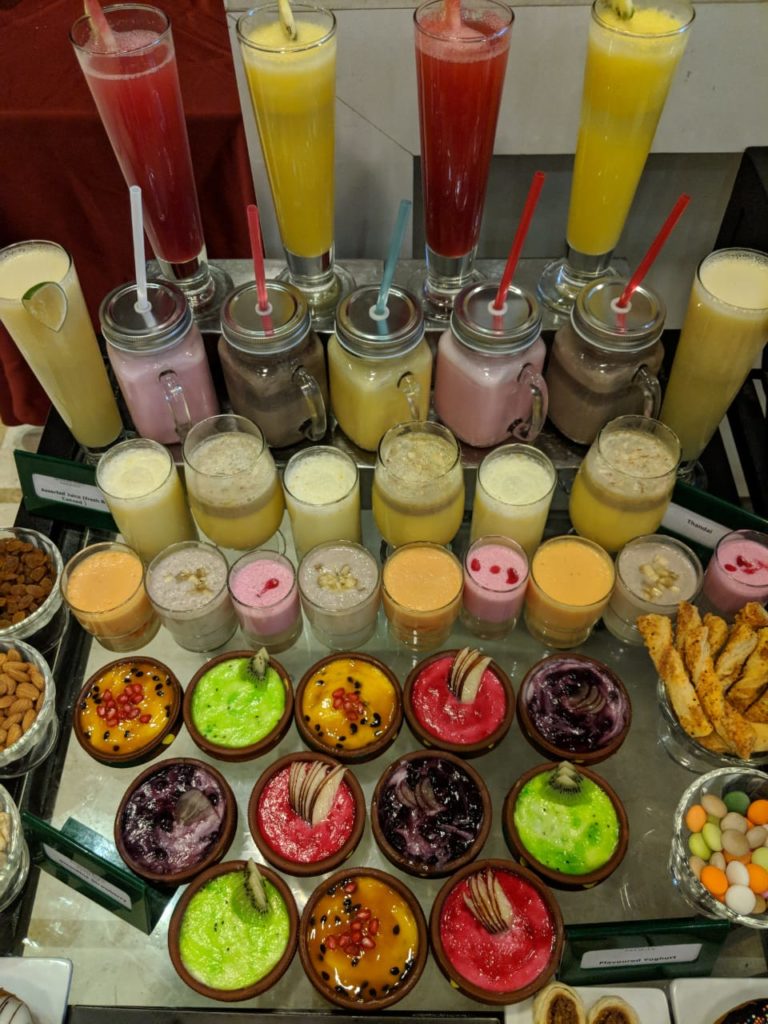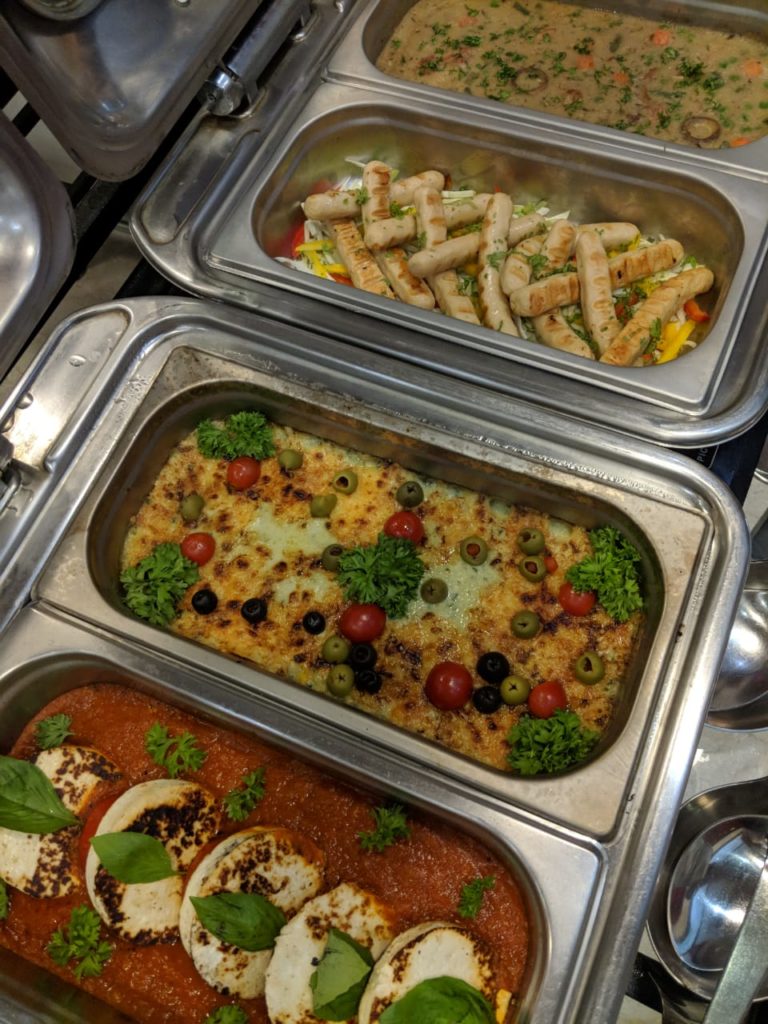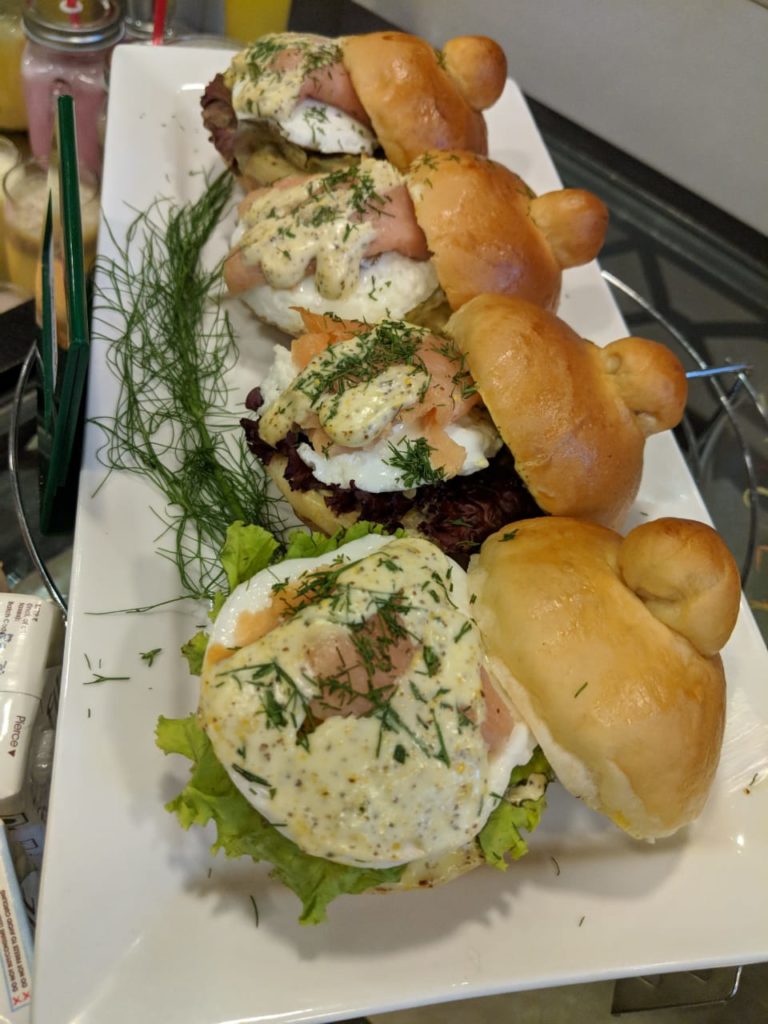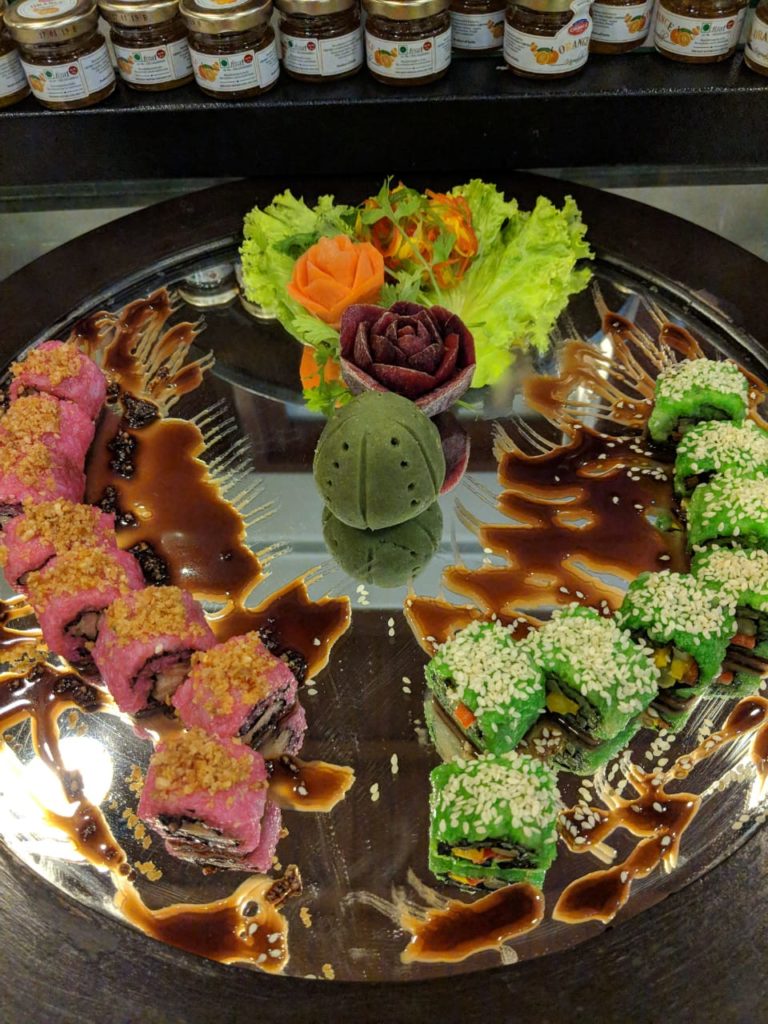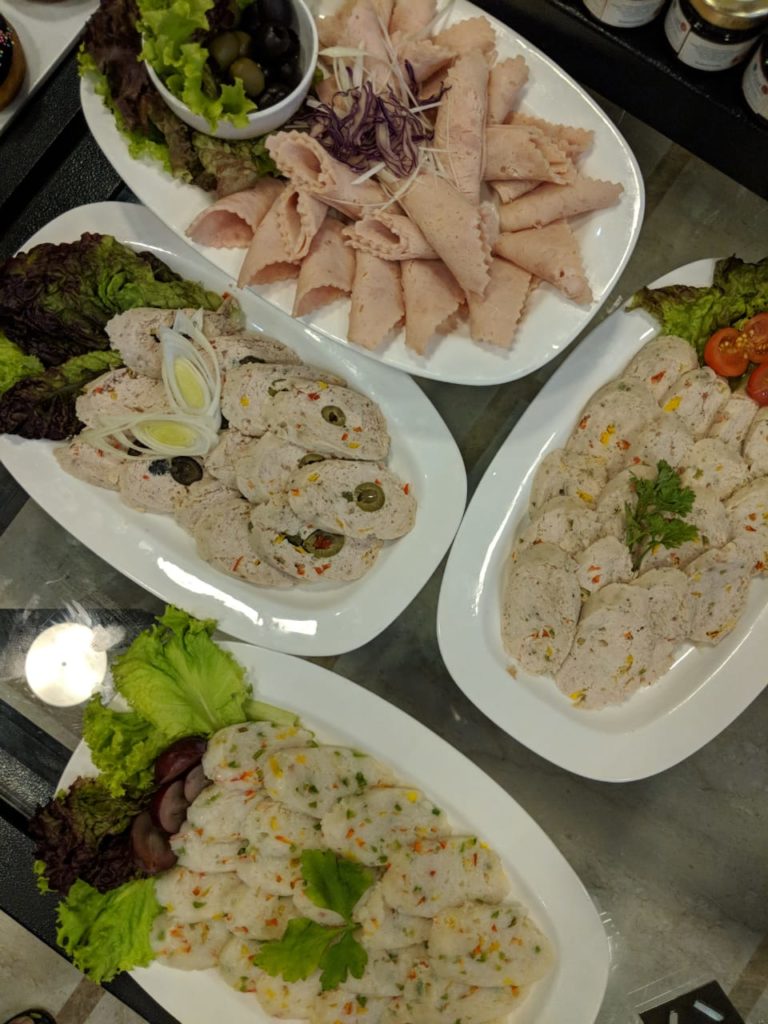 Post this we went out to explore the local markets of Jaipur city.
Day 3 begins at the Lemon Tree Premier Jaipur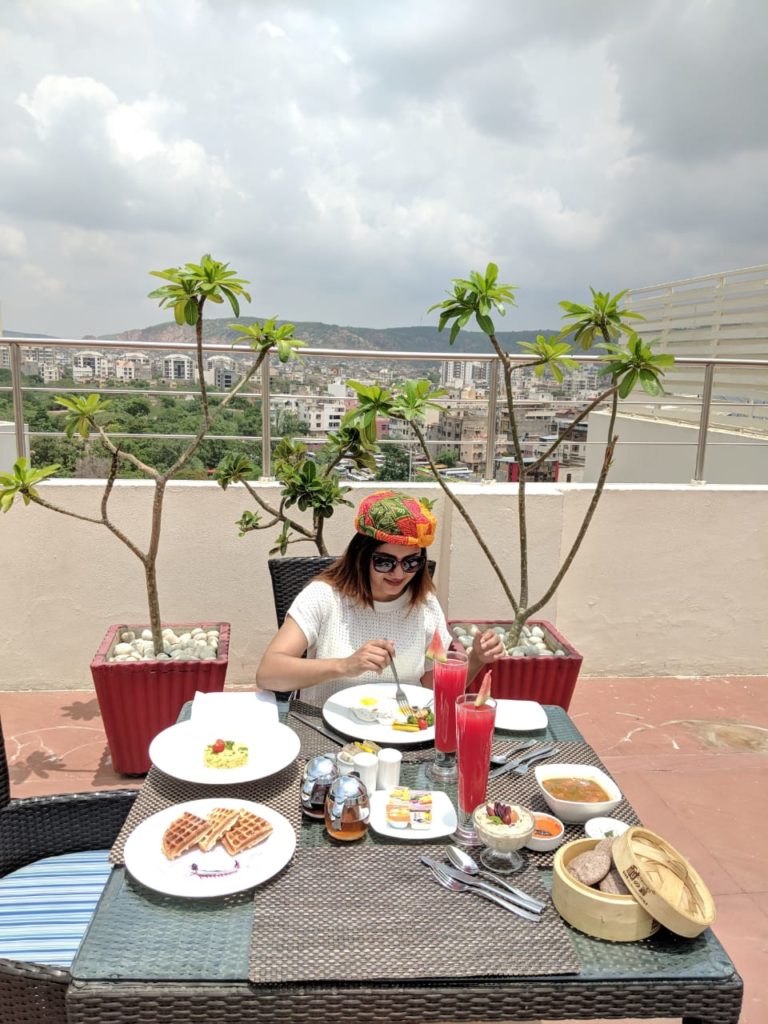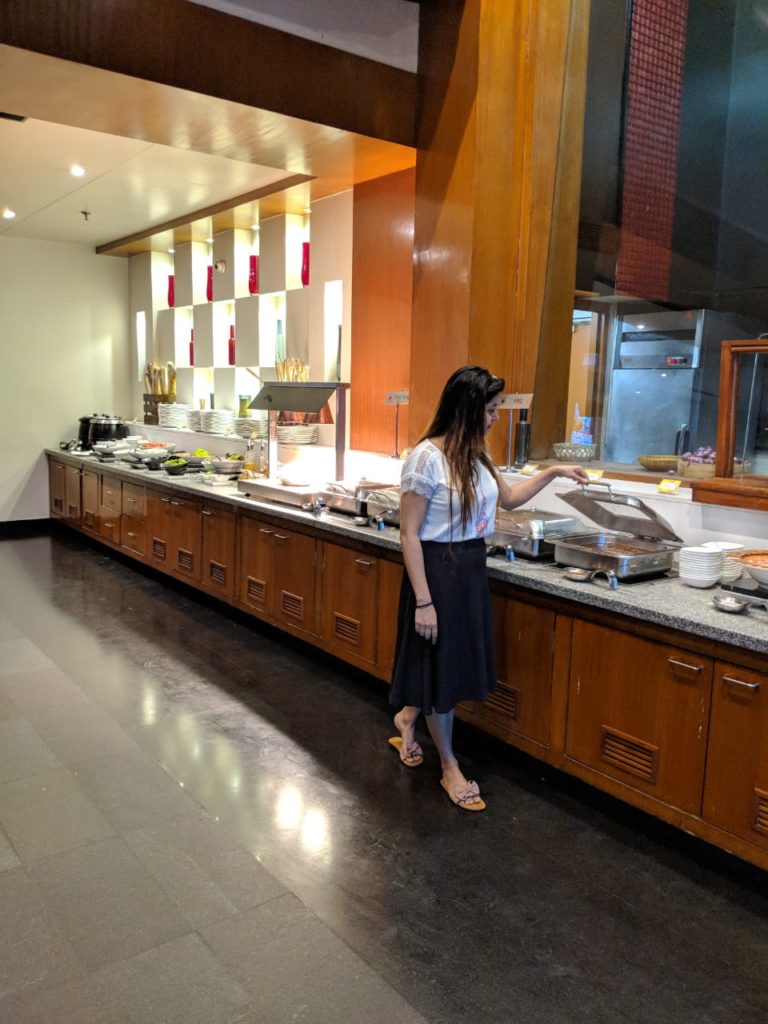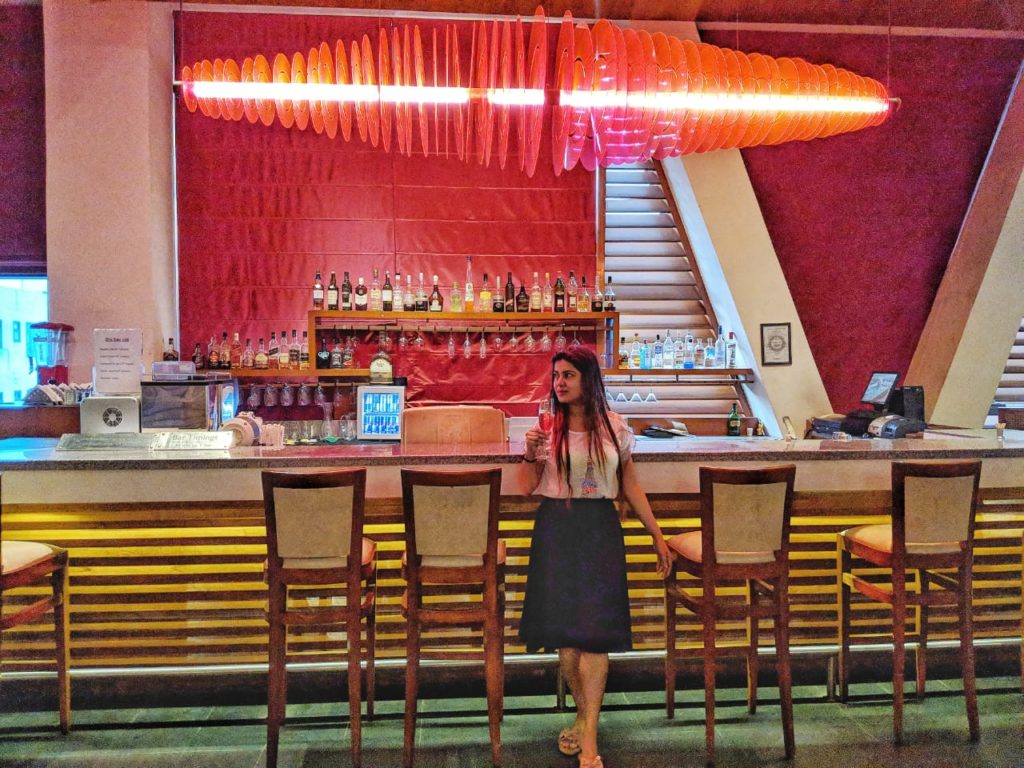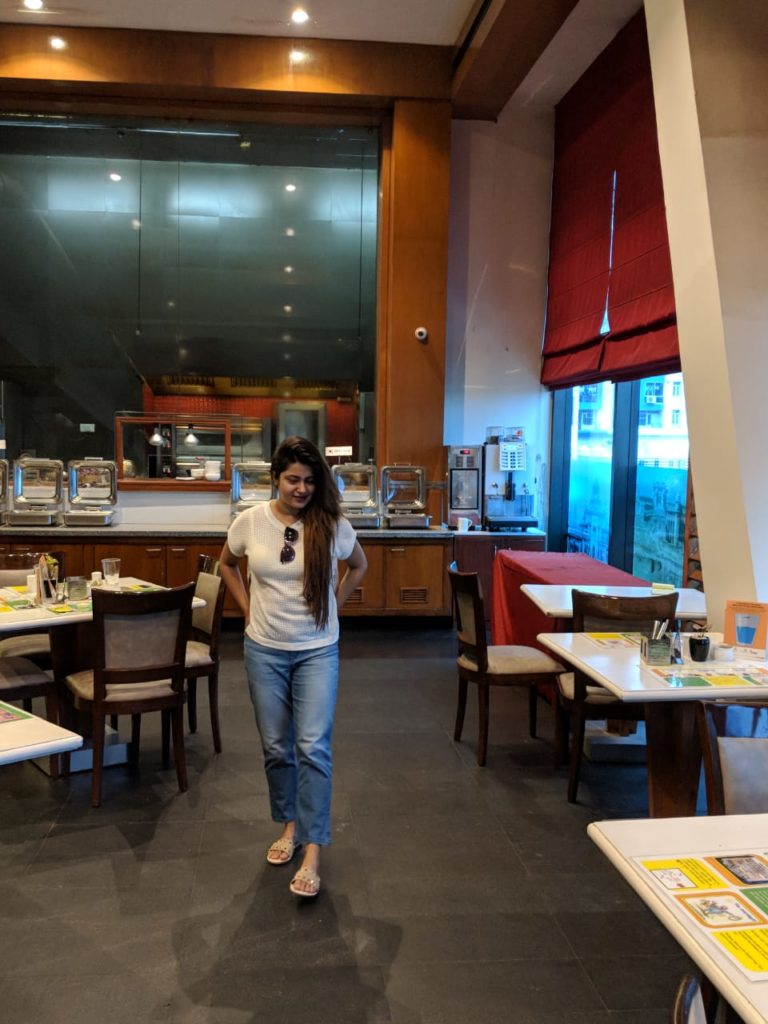 Randomly chilling at the SLounge , Lemon tree Premier Jaipur So that was all about our  little getaway awar from delhi to Jaipur and no doubt many stars were added to our special day by the warm and on point hospitaliity by Lemon Tree Premier, Jaipur
Do comment below with your thoughts on our weekend vacation .
Stay Sassy !
Bye for now .