Hey sassy fam,
How's the weather in your city? It is really cold here in New Delhi, India. Winters call for some nice  pinks for your cheeks as well as your lips. So I have picked up HD Dawn From REVLON ULTRA HD GEL LIP COLOR. I am quiet a fan of hd gel lip colors. Hopefully this one will make me happy too !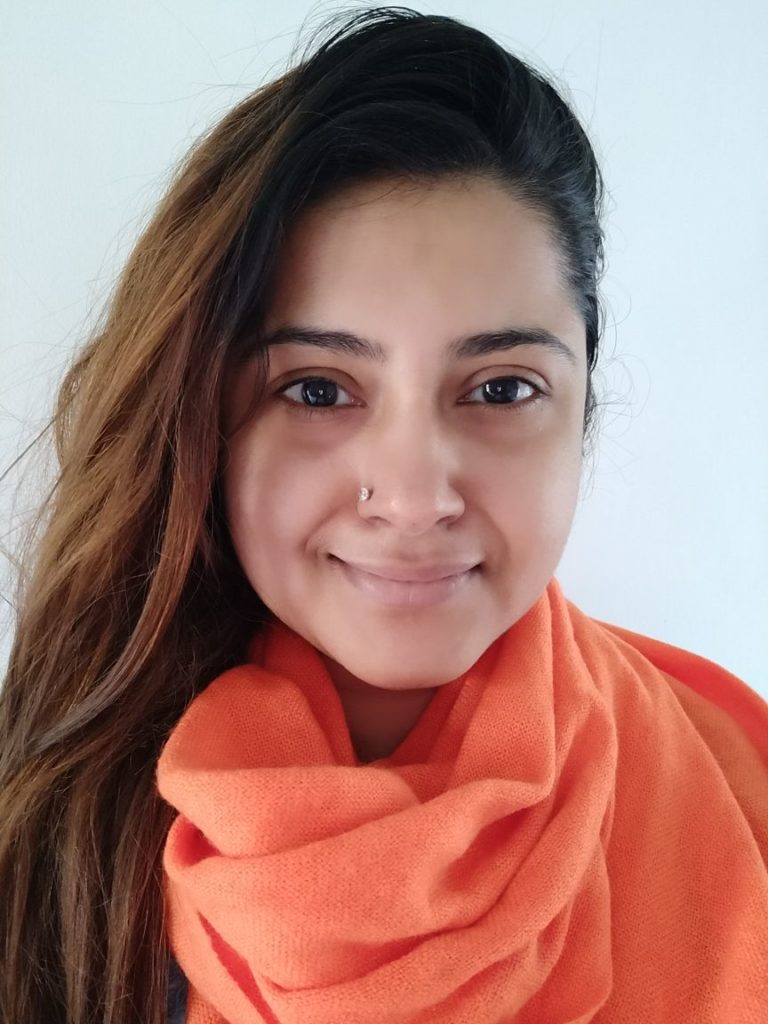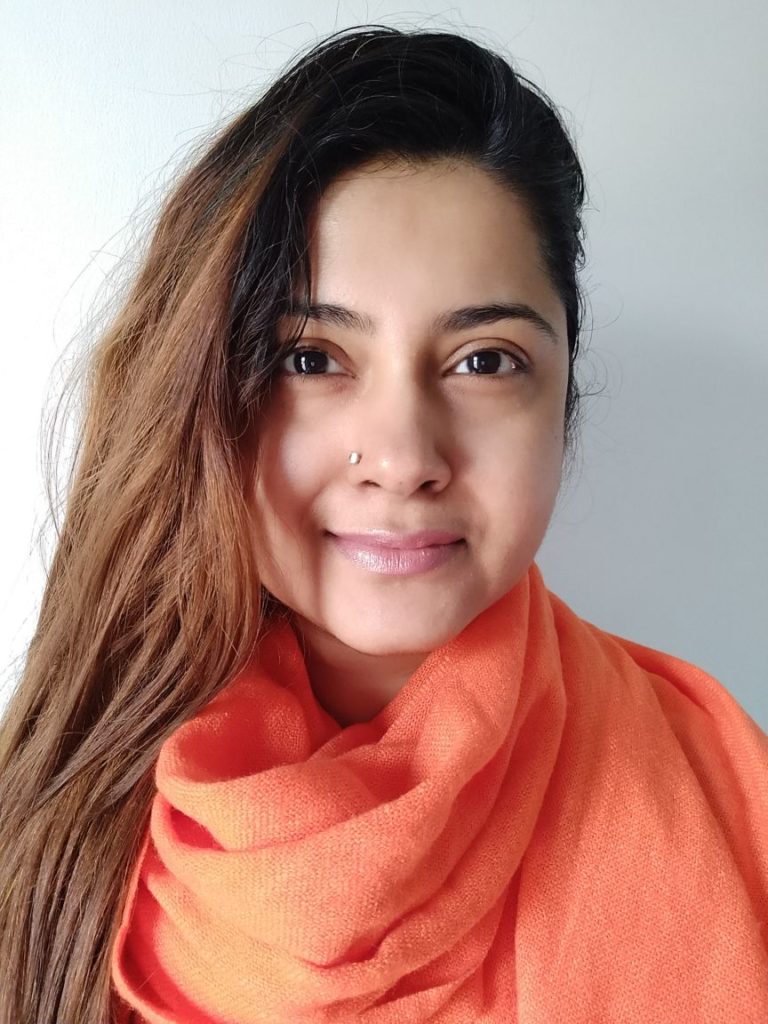 Revlon has launched 15 new shade under ULTRA HD GEL LIP COLOR  range.  There is nothing out of the box about the color of  HD Dawn for sure but it is definitely a great shade for those who are looking for the subtle daily wear pink. There is hint of sparkle shine in the lippy and I quiet like. I believe the shine will come out much better in other darker shades of this range.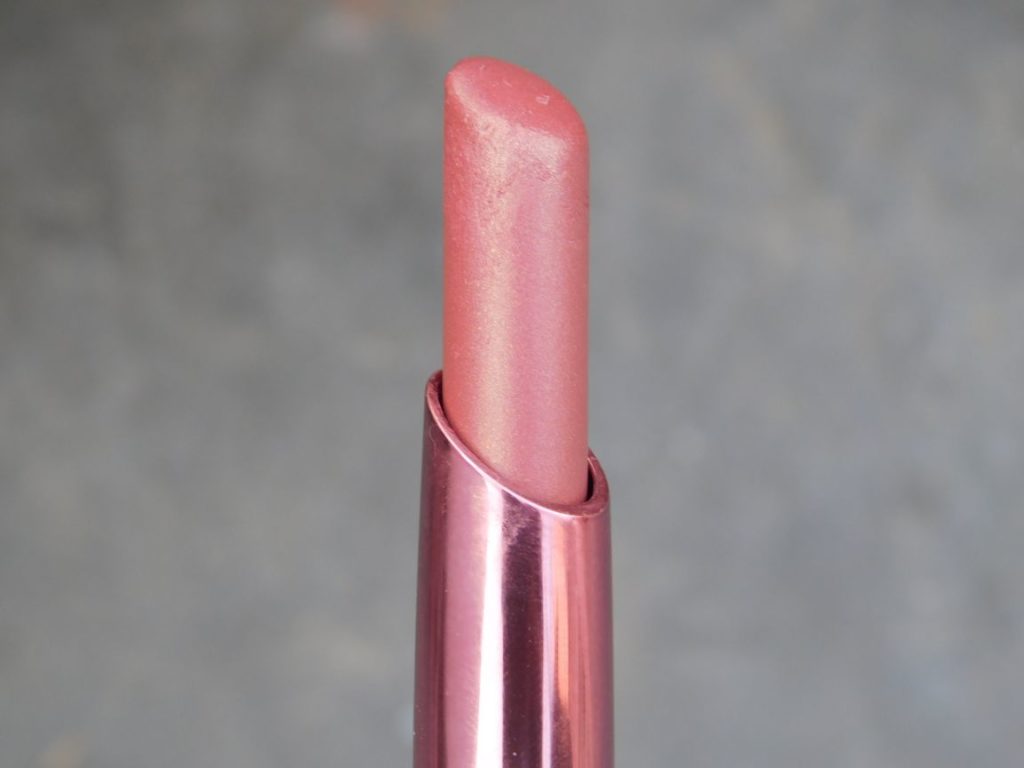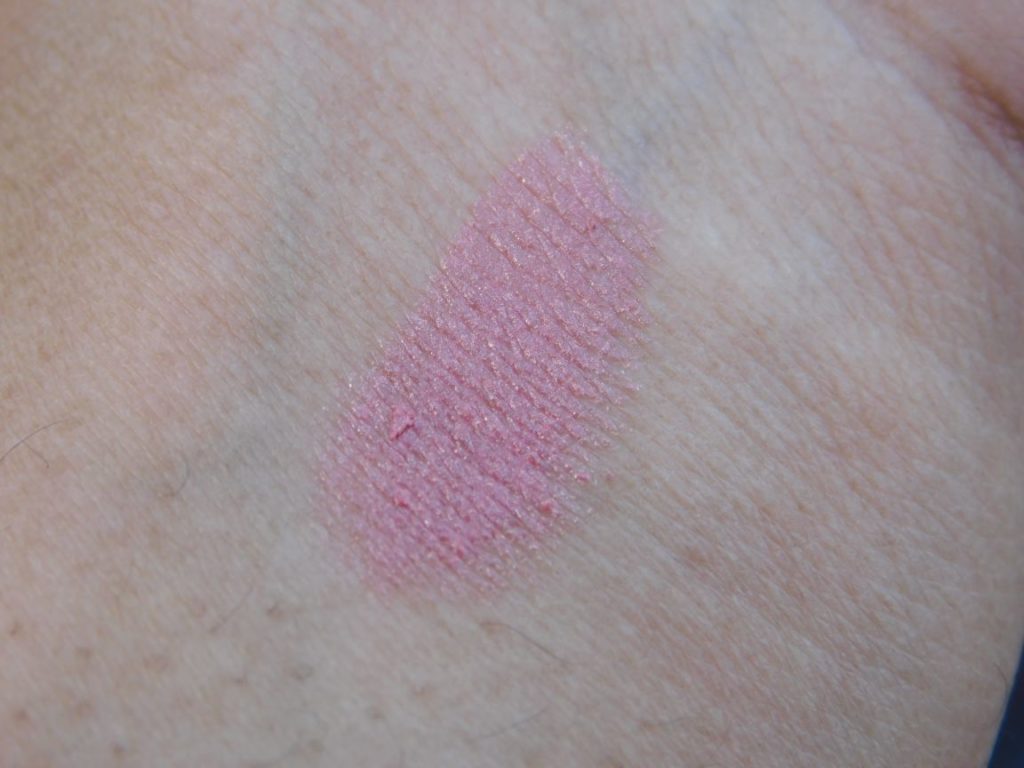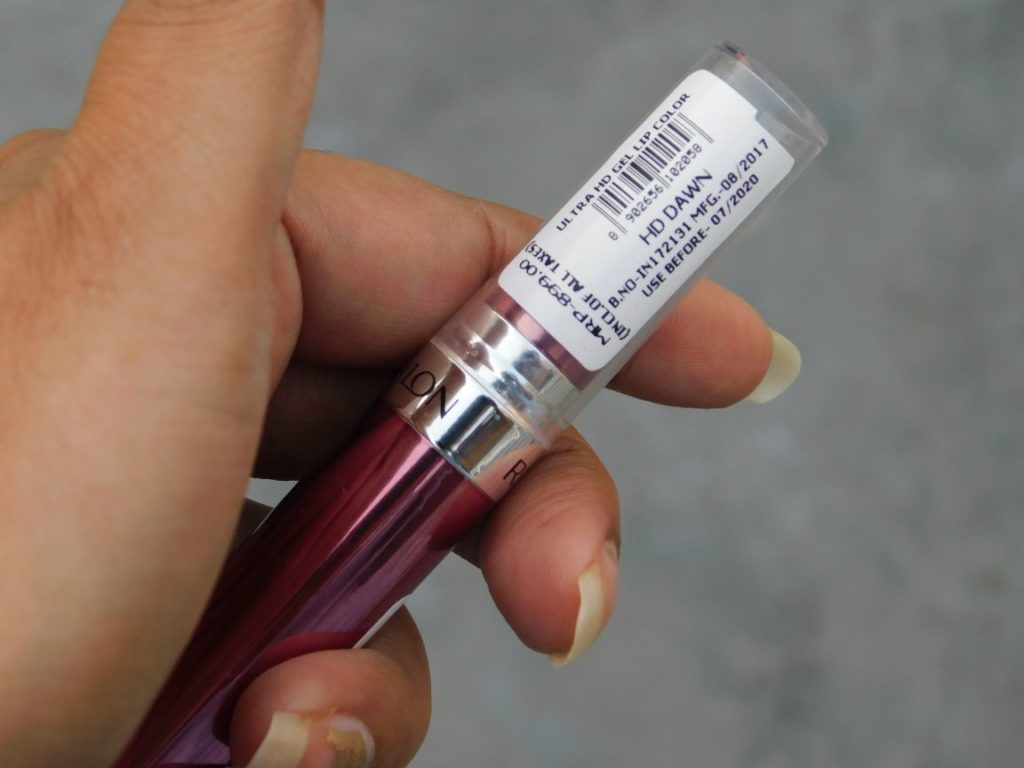 The formula of HD Dawn by REVLON ULTRA HD GEL LIP COLOR Range is slightly thick. The application is really smooth and but it is not a very light lipstick to wear. It is also decently pigmented so you will have good color payoff ! This one survived one of my meals and lasted for good 4 hours. Also not to forget, my lips felt well moisturized through out because of the creamy and slightly thick formula.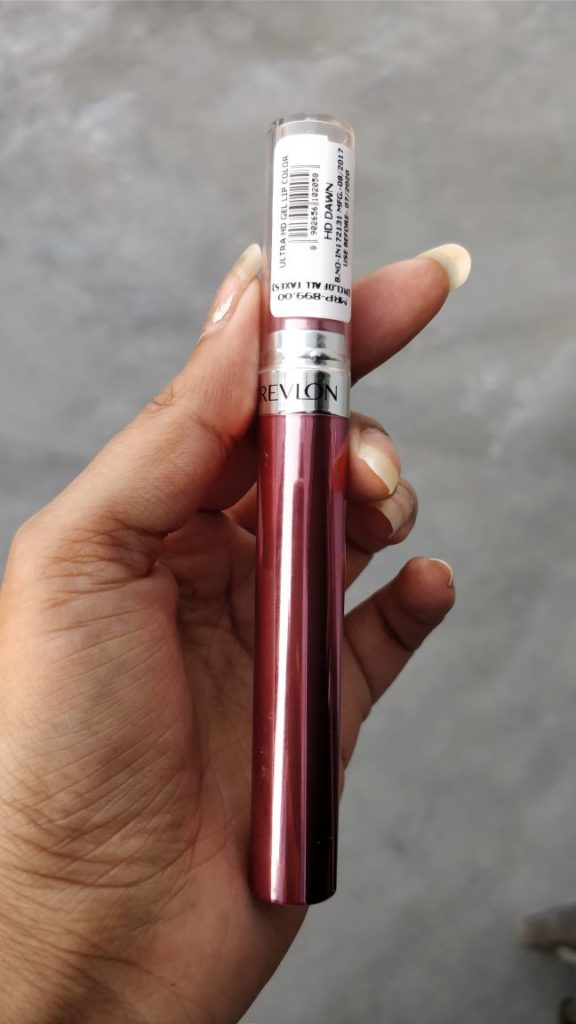 REVLON ULTRA HD GEL LIP COLOR Range is priced at 899 INR with 3 years of shelf life. Honestly, I am really impressed with the glossy packaging. The body of the lipstick is color coded as per the shade which is awesome. The cover is transparent and the lipstick rolls in with a tick sound which is so needed if you don't want your lipstick to get ruined by the cover. In fact the shape of the lippy allows easy application and drawing/ filling of he lips.
HD Dawn by REVLON ULTRA HD GEL LIP COLOR Range comes with slightly strong fruity fragrance and yes it tastes too. One of drawback I would say!
Have you tried any of the REVLON ULTRA HD GEL LIP COLOR lippies?
Do share!