Hello ladies,
After some good time I have got my hands on a brown shade… I am not very fond of basic browns unless they come with an undertone of wine color or red. The one I have picked up for day 39 of 50 shades of lips is called JAVA BROWN 810 BY SOULTREE.  Let's put it on!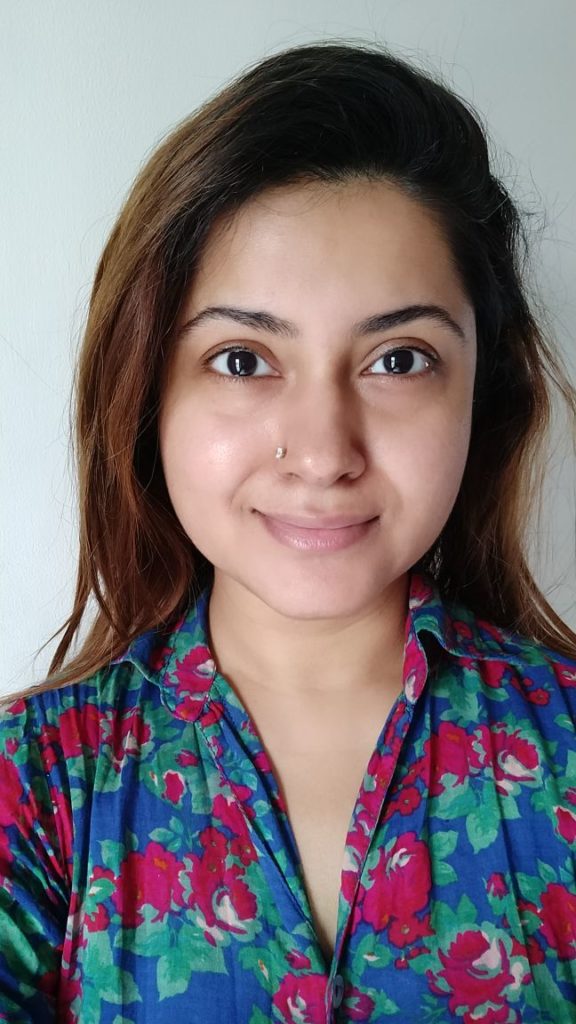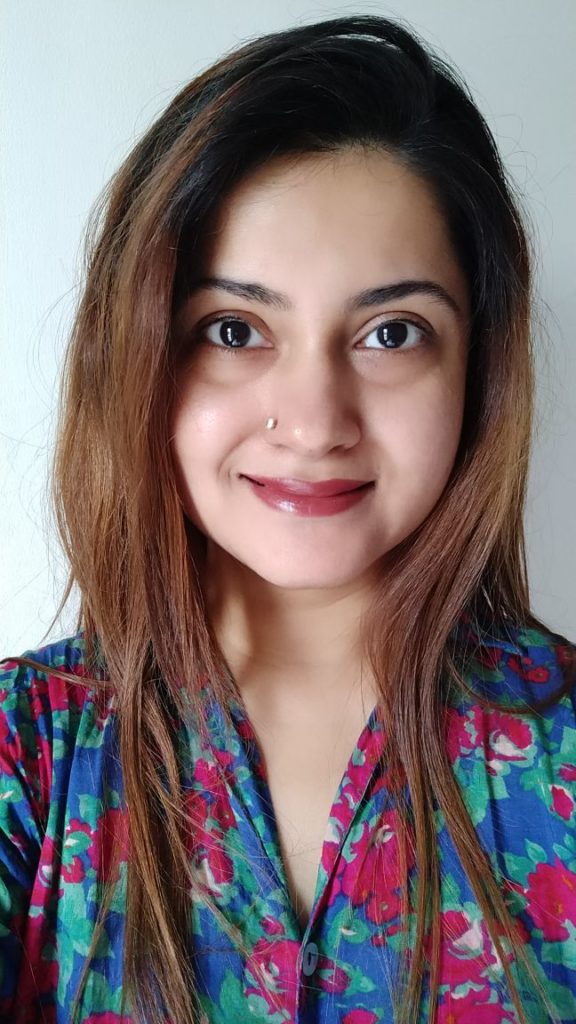 JAVA BROWN 810 BY SOULTREE stands tall on my expectation of the color. The color is a perfect brown but guess what I am surprisingly loving it on me. Though I still would say that brown as a lip color does add age to your looks. It's a serious shade unlike a pink of a red which more fun !
The beauty of SOULTREE  lipstick lies in its intrinsic qualities. This is more like a lip care and contains the best of ingredients which will make you love your lips even more. The entire product range of SOULTREE is inspired and rooted by Nature. JAVA BROWN 810 BY SOULTREE contains wild honey will soften you lips. It also has Sweet Almond will revitalize and nourish your lips.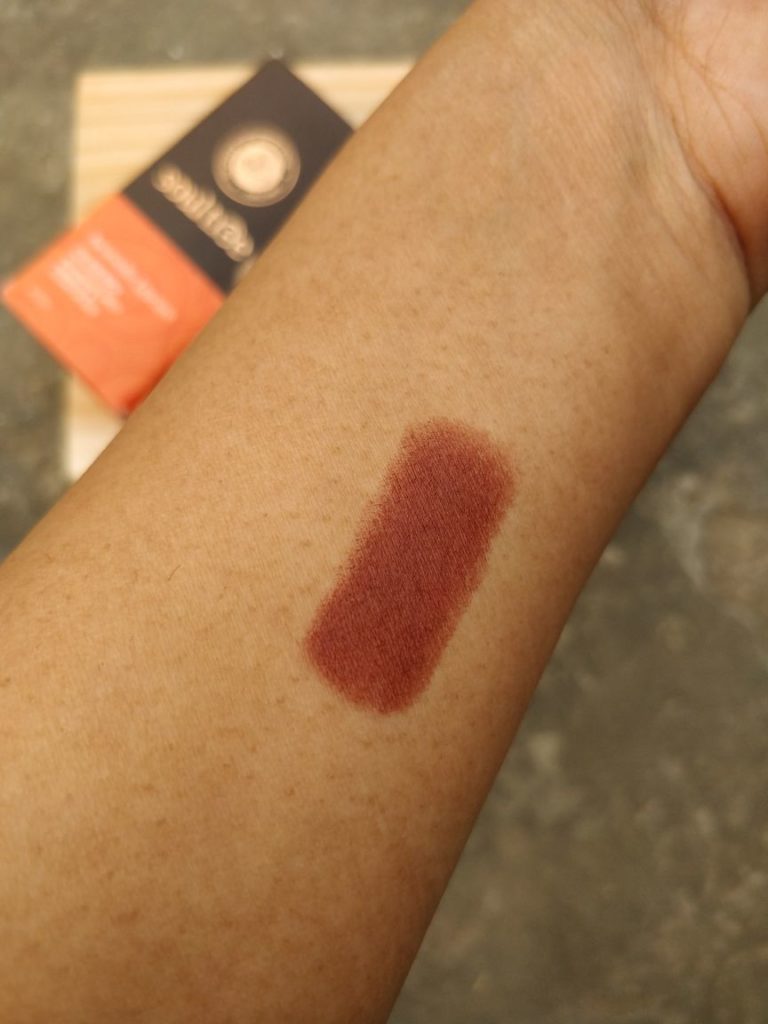 The application of JAVA BROWN 810 BY SOULTREE is smooth on your lips.The pigmentation is really good even though there are no chemical in the lippy. One swipe of the lipstick will give a good color payoff with a creamy finish. I could also see my lipstick transferring to the cup of coffee that I had. It will require little touch up here and there to maintain the color.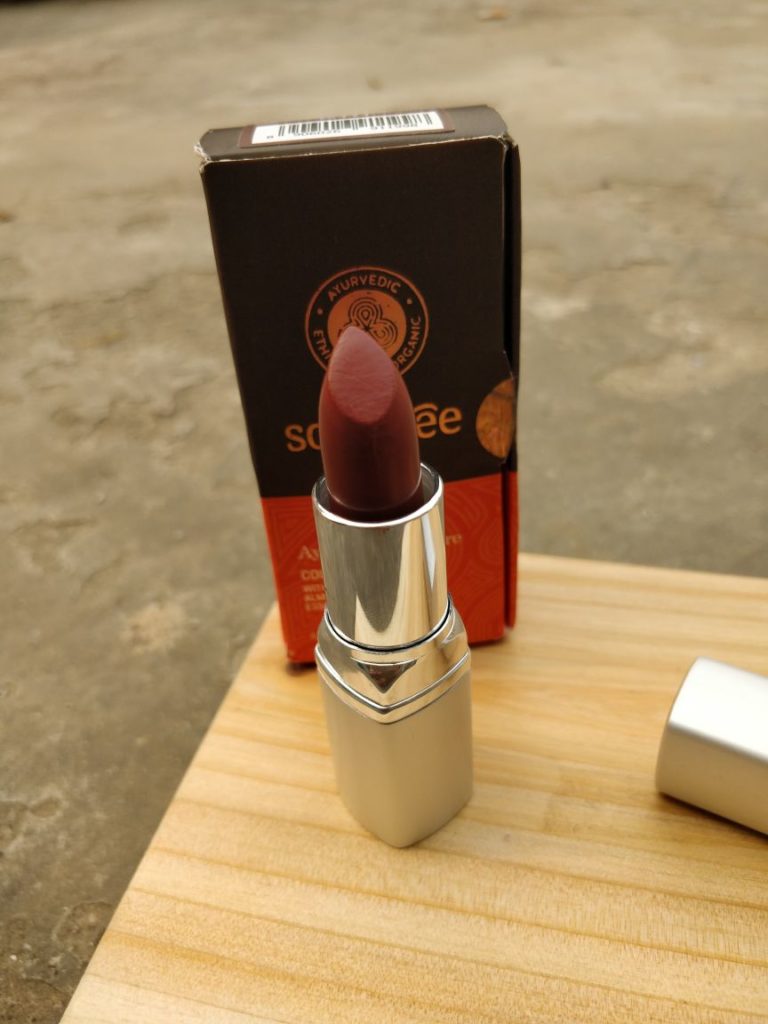 JAVA BROWN 810 BY SOULTREE will not settle in the fine lines of your lips and will keep your lips hydrated. The pointed tip of the JAVA BROWN allows lining of the lips eve when you are drawing cupid's bow or filling the corners of your lips.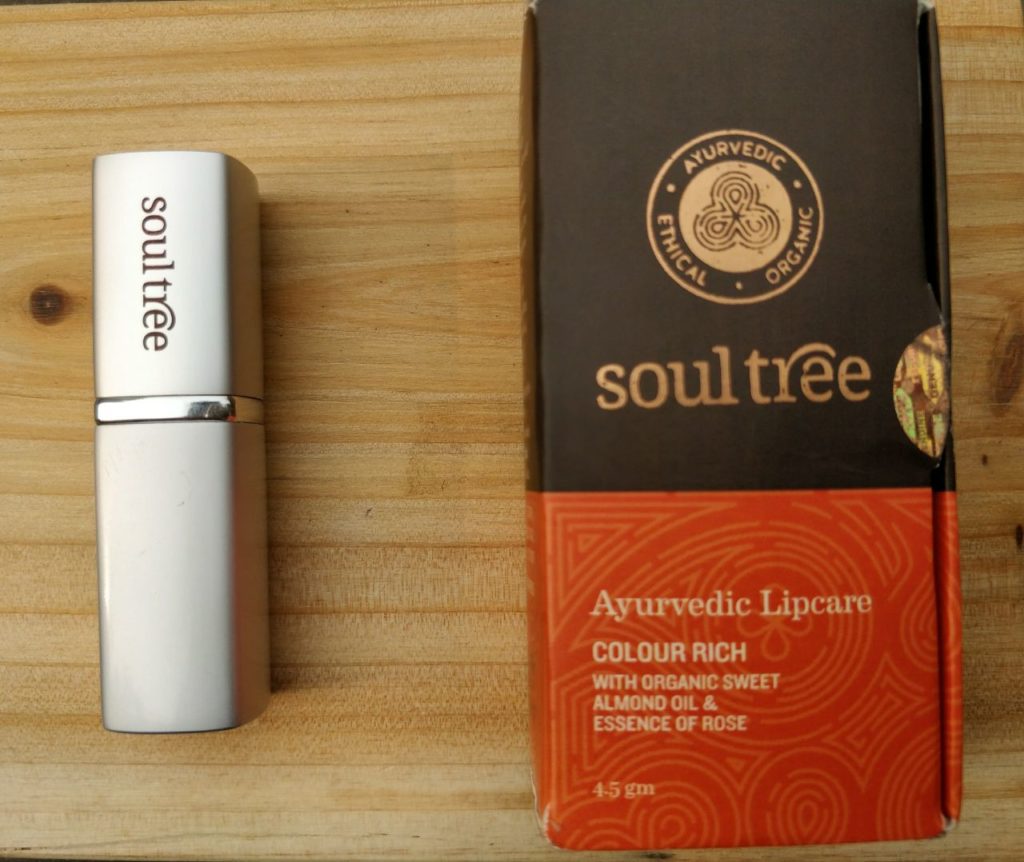 Priced at 550 INR JAVA BROWN 810 BY SOULTREE lipstick comes in an interesting cardboard box. However the lipstick body is grey and old school with just sticker of shade name.
JAVA BROWN 810 BY SOULTREE is a shade for mostly all skin tones. If you are a fan of brown lipsticks, Then you should surely not give it a skip .
How do you find this beauty from my vanity Is it worth it or not ? Do comment below your thoughts.
See you tomorrow with another lipstick review.