Hey ladies,
Congratulations to all of you and to me for touching the day 30 for 50 shades of lips challenge. Even though the speed has been like a turtle, I am at least glad that I am still consistent on my lipstick reviews. For the day 30, I have picked up a shade of Maroon from REVLON SUPER LUSTROUS LIPSTICK Range.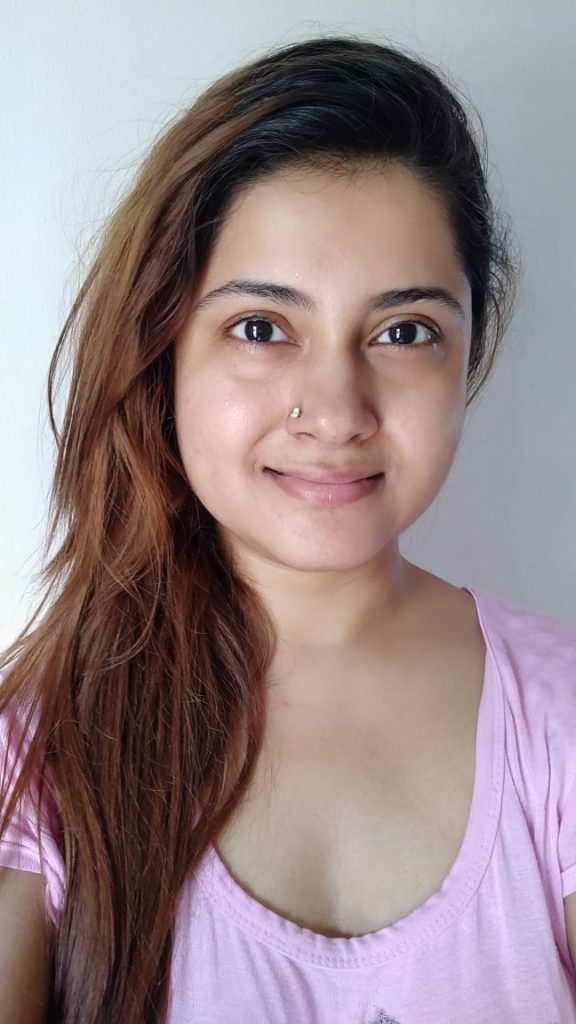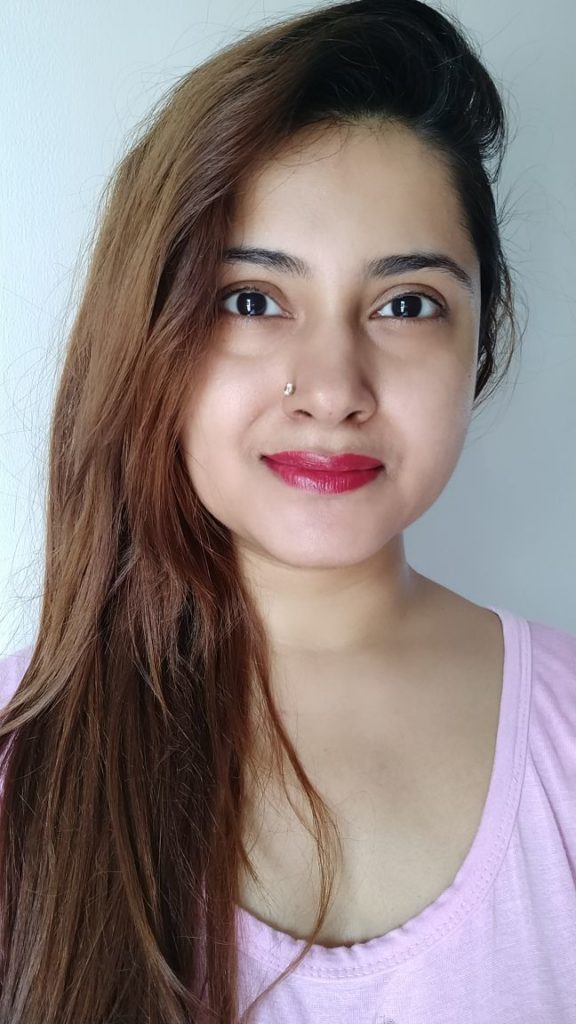 034 SPICED UP is the one on my lips. It is aptly named, As this lipstick is sure to spice up your look. It is basic maroon with slight undertones of Brick red. This is not an extraordinary color but yes it is a keeper. It's like the must have little black dress!
034 SPICED UP REVLON SUPER LUSTROUS LIPSTICK Range claims to be matte but I found the texture creamy and moisturizing. It has the Moisturizing formula with vitamin E and avocado oil which conditions lips without dragginess. The application is extremely smooth. The creamy formula of the lipstick also makes sure that your lips look luscious and healthy. 034 SPICED UP is highly pigmented lipstick. One swipe of the stick will actually give you the gorgeous color on lips covering even the worst pigmented lips.
034 SPICED UP By REVLON is not a non transferable lipstick so expect lip stains on your glasses as you sip your drink. The staying capacity of course goes down as the lipstick transfers but still expect it to stay for 4 to 5 hours as the pigmentation is really high.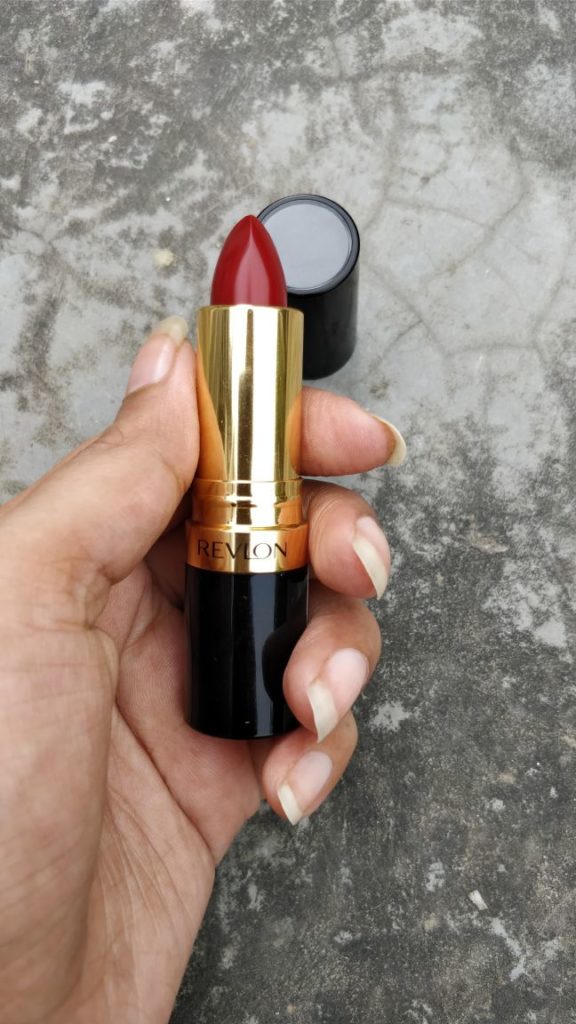 It is priced at 599 INR and packaged Like a regular lipstick in black body. The roof of the cover is transparent hence allowing easy identification from the pile of your lipsticks. 034 SPICED UP by REVLON SUPER LUSTROUS LIPSTICK is a shade for all skin tones and will be a perfect companion for evening and parties. There is nothing extraordinary about the color but the fact remains that it is so basic that you cannot, not have it.
I am giving a big thumbs up to 034 SPICED UP REVLON SUPER LUSTROUS LIPSTICK, what about you? Do you have any lipstick from any other brand which has the same shade. Do let me know. Bye for now !