Hey ya,
Hope the Thursday is treating you well. I am really excited As the coming thursday I won't be here in New Delhi. Well yes you got it right I am travelling but this time not for work but for leisure. Its long due and I am really wanting this week to go by as fast as possible. By the way to continue a happy mood, I have picked up a happy color for day 27 of 50 shades of lips challenge. LAKME ENRICH LIP CRAYON RED STOP 02 is my happy color of the day.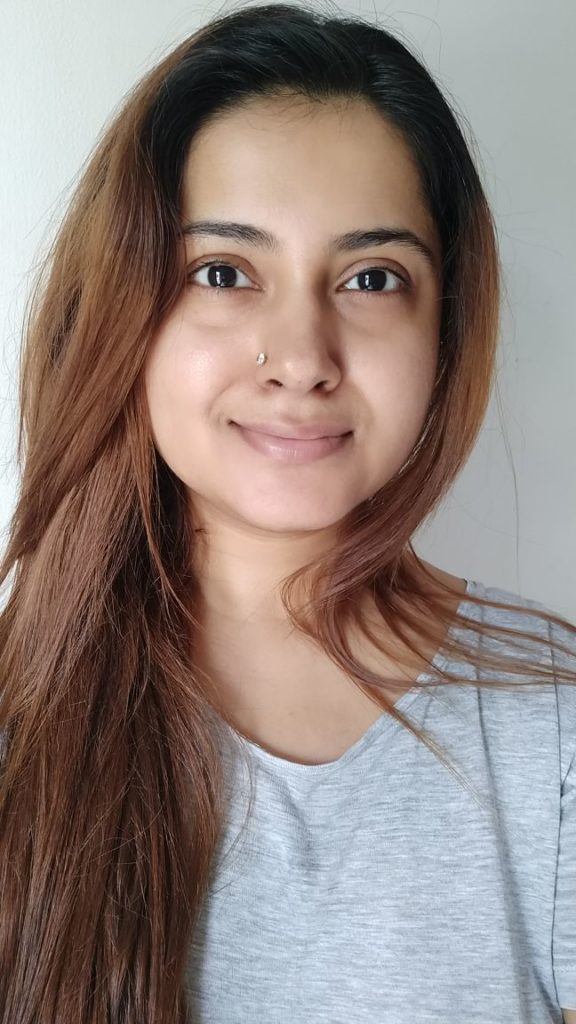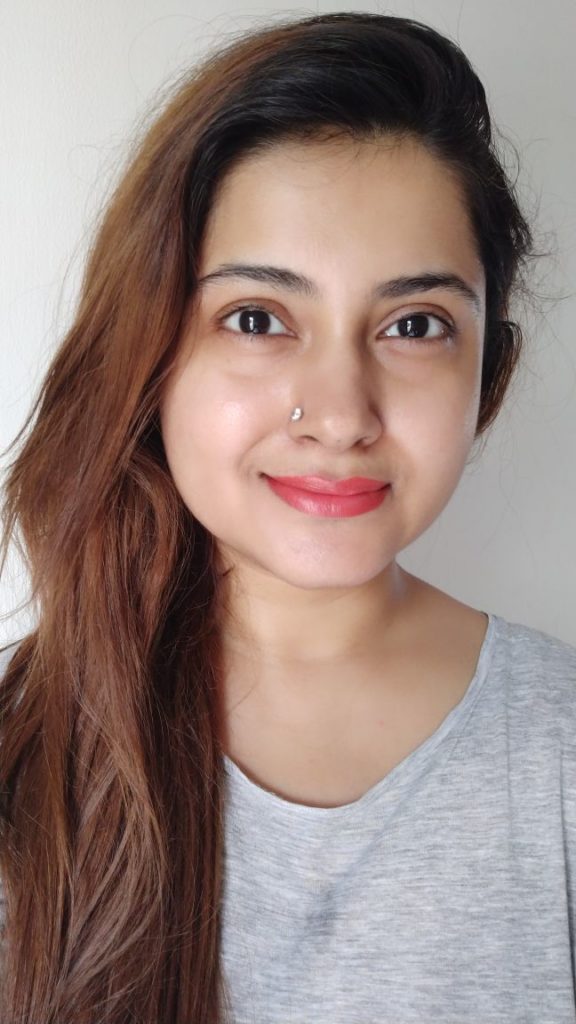 RED STOP 02 by LAKME ENRICH LIP CRAYON is a red with undertones of Orange. It instantly brightened up my no makeup face. For people who are shy of wearing the bright and the popping out variants of Orange, this can be your perfect go-to shade. It is bright but not over the top that you can't carry it off.
The application of Red Stop 02 is extremely smooth and it is not heavy to wear lipstick. The lip crayon just slides over your lips leaving perfect color which actually doesn't need any re application. The color pigmentation is really impressive. Once applied you don't feel the dryness or dehydration of your lips, since these lipsticks contain olive oil and jojoba oil to maintain the plumpness of your lips.
The finish of RED STOP 02 is creamy and the lasting capacity is 2 to 3 hours. This lipstick is not non-transferable so make sure you carry your lipstick with you.
RED STOP 02 by LAKME ENRICH LIP CRAYON is color for all seasons and all skin tones. If you are a fan of Red, This can be your ultimate lippy for the nightouts.
It is Priced at 185 INR and guess what you actually get a free sharpener with it. The packaging is like any other lip crayon. Thin enough to hold in-between your fingers while applying it and also easy to carry it in you smallest cluctch. The tip of the crayon is quiet pointed hence allows easy application as well lining of the lips.
With this price and so many good qualities , A red with orange undertones cannot be a bad buy. I mean atleast to me. What do you think of LAKME ENRICH LIP CRAYON RED STOP 02 ?
See you tomorrow with another splash of color.