Hello Lovely ladies,
FACES has come up with some great unbelievable shades which are too good to be true. You remember how I fell in love with the last faces lipstick that I wore. My god I still can't get over Midnight rose by Faces. Honestly, Today is going to be my second ever lipstick from Faces. ULTIME PRO CASHMERE 23 is the one for day 17 for 50 shades of lips challenge. Bring it on !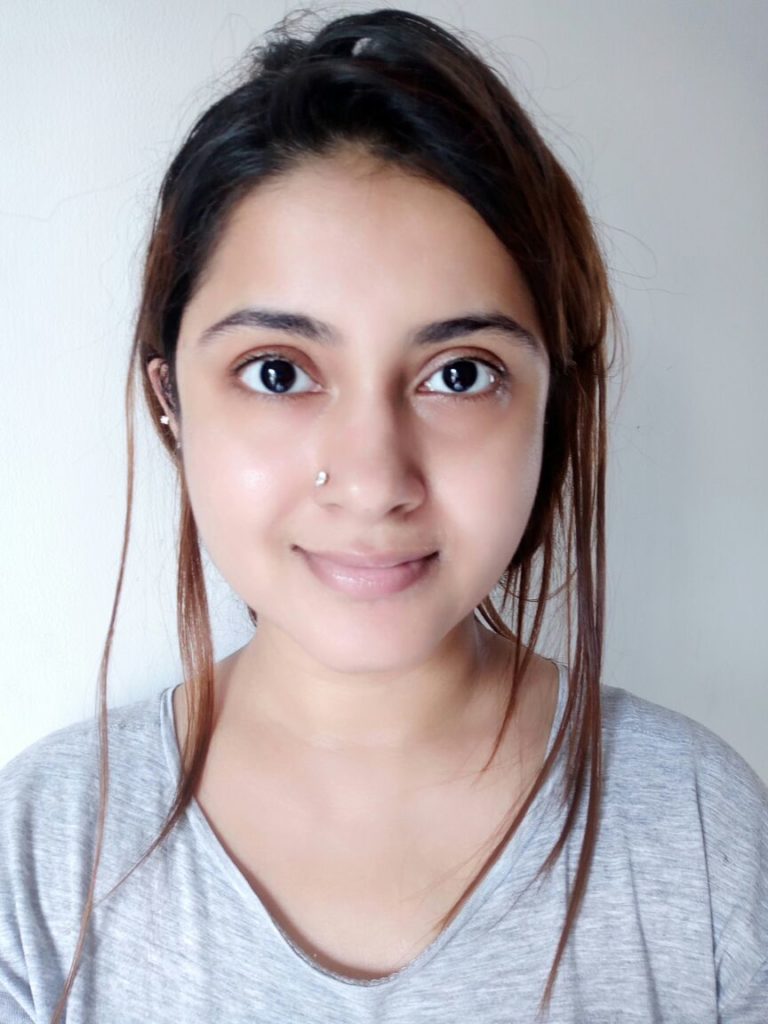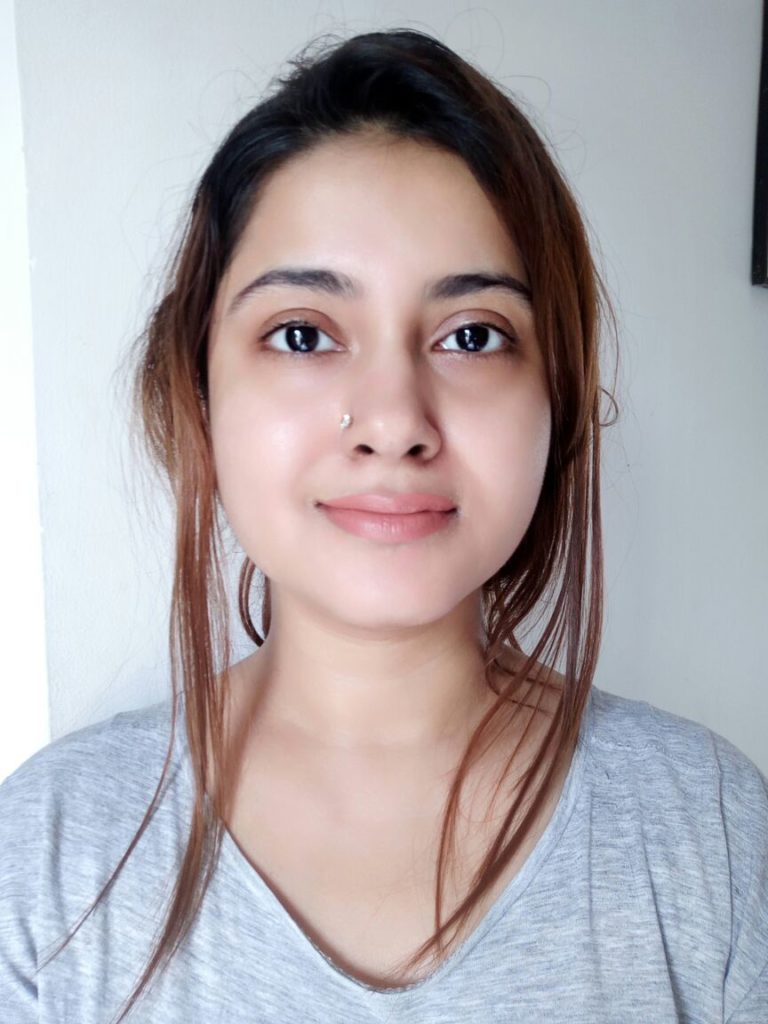 This is a shade of skin brown. I can easily put this color under the category of nudes. A hint of pink in an otherwise brown shade makes up for ULTIME PRO CASHMERE 23 By FACES CANADA. The color works decently for my skin tone and thankfully doesn't make me look washed out or older. This nude shade definitely stands out for the porcelain finish it gives to my lips. The color payoff is extremely good, It is exactly the same color as on the stick which you will see on your pretty lips. Yes, it is a lip crayon but not a perfect matte as it does have a creamy finish, but trust me I am cool with it since it doesn't dry up my lips.
The application is unrealistically smooth. The heaven will curse you if you ever apply coats of this lip shade. One single stroke of the ULTIME PRO CASHMERE 23 By FACES CANADA will give you the real color. Infact, too many coats might just lead to cakey lipstick. The pigmentation is really good and this lipcolor is really feather light.
ULTIME PRO CASHMERE 23 By FACES CANADA also has a sweet bubble gum fragrance in it. It is decently non transferable provided you don't consume anything too oily. It will surly last for 5 to 6 hours if taken decent care.
ULTIME PRO CASHMERE 23 by FACES is priced at 799 INR. It is packagaed in a typical lip crayon pencil shape. The body is color coded which is so needed in lipsticks. The cap is transparent and the crayon has to be sharpened on regular basis which will definitely lead to some product loss but we can't help it.
I have always maintained that nudes are not for everyone and I will just repeat myself this time around. This shade is good one for those with fair or medium fair skin tone. Though make sure you do heavy eyes while you wear this color on your lips.
Do let me know your views on ULTIME PRO CASHMERE 23 By FACES CANADA. I hope you guys are liking my 50 shades of lips.
See you tomorrow with another hot shade!